Alan Lazar bio: Age, children, wife, education, songs, albums, movies, profile
Alan Lazar is a South African novelist and composer. The exquisitely gifted man has written music for more than 50 films and television shows such as Sex and the City, An American Crime, The Real Housewives of Beverly Hills, and Gangsta's Paradise/Jerusalema.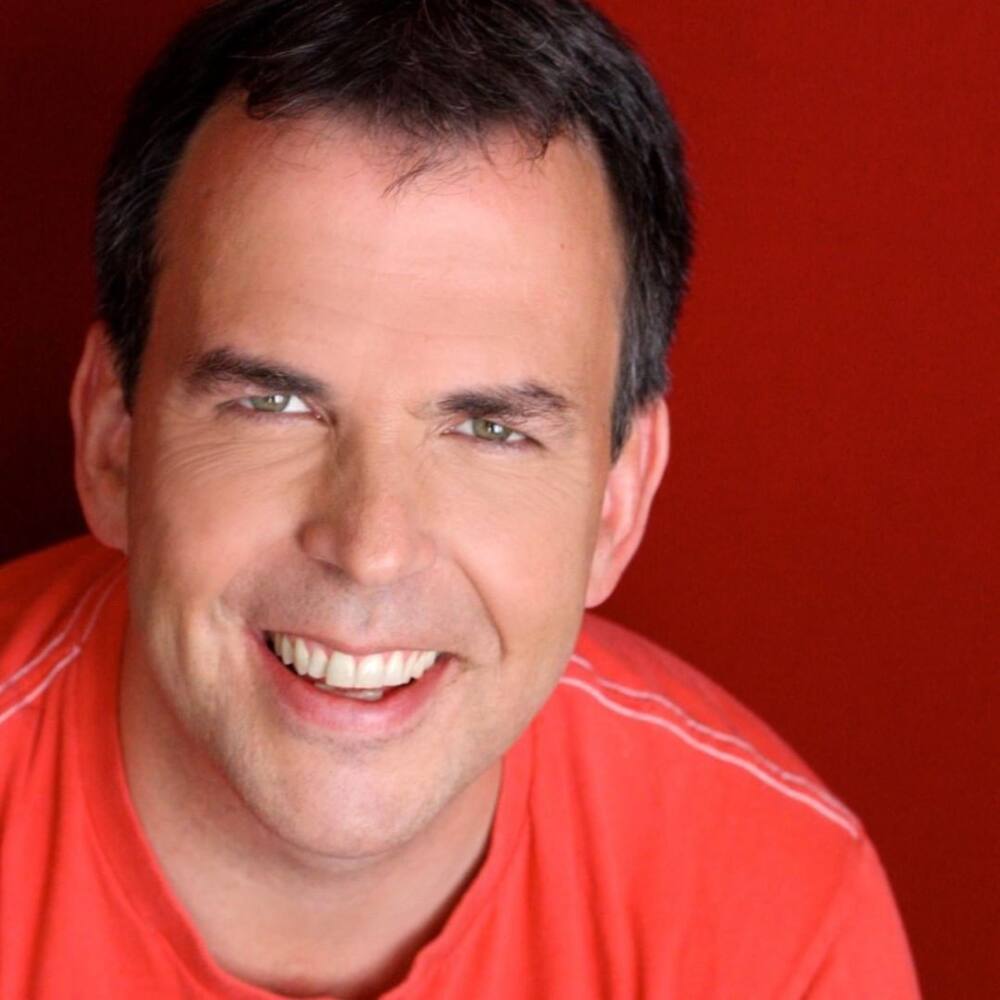 Lazar was a member of the South African band dubbed Mango Groove. His compositions offer soundtracks that enhance varying life experiences and range from noble tragedy to guilty pleasures. In the recent past, Alan has added another entirely different array by authoring an engaging and well-received novel Roam, a narration of a lost dog and his loving owner.
Alan Lazar profile summary
Full name: Alan Lazar
Date of birth: 15th December 1967
Place of birth: Johannesburg, South Africa
Alan Lazar age: 52 years
Nationality: South African, American
Marital status: Married
Profession: Novelist, composer
Net worth: $1.4 million
Alan Lazar Instagram: @alan_ari_lazar
Biography
Alan Lazar was born on 15th December 1967 in Johannesburg, South Africa. He has not provided any information regarding his parents and siblings.
He is the founder of a production music library known as Lalela Music. Its catalogue has been used in many global productions. In 2017, Lalela Music was sold out to STX Entertainment where he is still the senior director of the catalogue music.
Alan Lazar education
He enrolled at Hyde Park High School before joining Wits University in South Africa. Later on, he relocated from South Africa to Los Angeles in the United States of America. While in the United States, he graduated from the USC School of Cinema-Television as a Fulbright scholar.
READ ALSO: Nicki Minaj biography: age, real name, height, daughter, retirement, TV shows, movies, Instagram and net worth
Wife and children
Like most celebrities, Alan has kept a low profile on his private life, and nothing is publicly known about his wife or if he has any. However, it is known that the novelist has a daughter. During an interview, Alan mentioned that he spends every second he gets with her daughter. Alan lives with his family and three dogs in Los Angeles California in the United States.
Career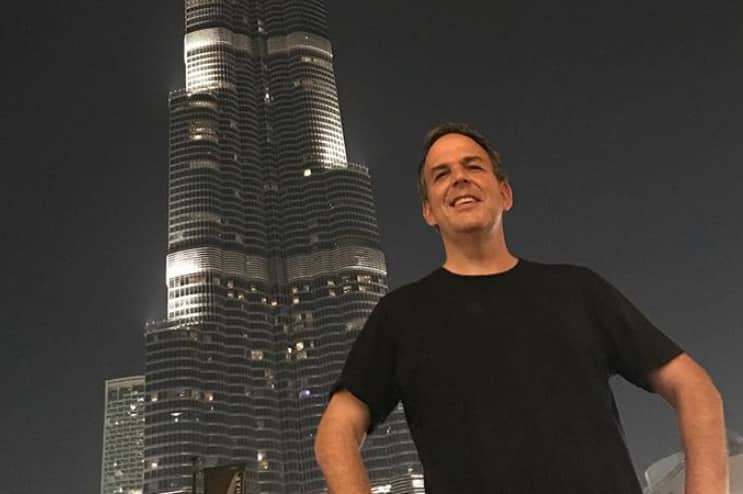 Alan began his career while still in South Africa as a musician and composer after joining the Afro-pop band titled Mango Groove. The band was one of the only two groups in South Africa that comprised of black and white musicians. He was responsible for playing the keyboard and the piano for the band.
Upon moving to the United States, Alan went on to compose and write music for different television shows and films. He has done an exceptional job and has garnered lots of praises and awards. Alan Lazar Jerusalema music gave him the award from Film Music Magazine.
READ ALSO: Tokyo Sexwale bio: age, children, ex wife, new wife, cars, house, net worth, profile
Here is the breakdown of his career.
Discography
In the music entertainment sector, he has had his credits in various songs and albums. Here are a few Alan Lazar songs:
For Dad
A Tale Of True Love
A Time Of Sweet Sadness
Green Field Waltz
Love Will Be True
Inspiration
Lovers Play
Coastal Memories
African Chase
We Will Be Together
Leaving
Sad Romance
Old Style Love
Rhythm City Theme
Some of his albums are as follows:
1990: Hometalk
1998: Billy's Hollywood Screen Kiss
2014: Love and Romance
2014: Soundtrack for a Blockbuster
2014: Soundtrack for an Action Movie
2014: My Life Is a TV Drama volume 2
2014: My Life Is a TV Drama volume 3
2014: Trailer Tracks Volume 3
2014: Soundtrack of Crime
2014: Soundtrack for an Action Movie volume 2
2014: Trailers Tracks Volume 2
2014: My Life is a TV Drama
2016: Faces to the sun
2017: Tour Dates
2017: Moods of Africa
2017: Kids Tunes
READ ALSO: John Cena bio: girlfriend, ex-wife, net worth, age, height
Alan Lazar movies and filmography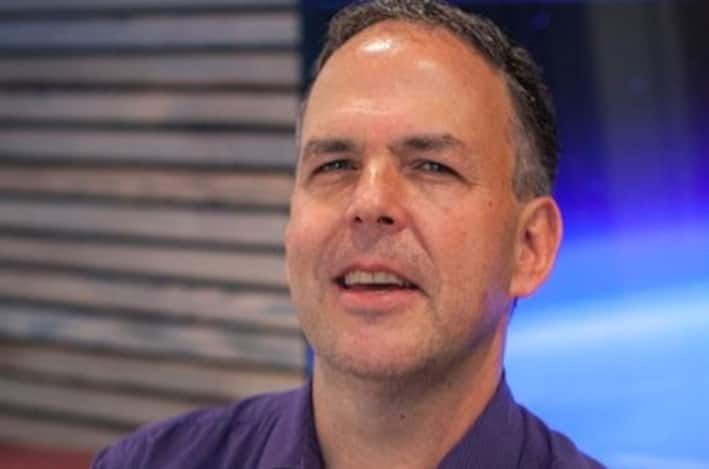 He has served in different areas of the filmography field such as a composer, in the music department, director, soundtrack, producer, writer, and actor. Here is the breakdown of all these stints:
Composer credits include:
1998: Billy's Hollywood Screen Kiss
1999: Slow Fade
2004: Sex and the City
2007: An American Crime
2011: You and I
2012: The Real Housewives of Orange County
2010 to 2015: The Real Housewives of Beverly Hills
2016: The Real Housewives of Dallas
2017:The Toy Box
2017: The Kitty Kelley Files
READ ALSO: Kurt Angle bio: age, measurements, children, wife, Olympic medal, net worth, profile
Soundtrack credits include:
1998: Billy's Hollywood Screen Kiss
2002: Purpose
2019: Holiday in the Wild
Writer credits include:
1996: My African Dream
2002: Purpose
Production credits include:
1995: Covenant
2002: Purpose
Credits as an actor include:
2019: One-Minute Musical as the Pianist
Alan Lazar stands out as an embodiment of uniqueness, persistence, and patience in the entertainment industry. All these qualities, coupled up with an excellent sense of humour are some of the things which have set him higher in the industry.
READ ALSO:
Morgana McNelis bio: height, age, Instagram, net worth, husband
TNS bio: age, partner, begging for his life, songs, albums, car, house, profile, net worth
Zahara bio: age, full name, siblings, debt, addiction, songs, albums, profile
Source: Briefly News