Don Mattera bio: age, family, education, poems, quotes, foundation, profile
Don Mattera is a renowned South African poet, community activist, former journalist, and musician with an enviable life story. He is a man of great reputation in South Africa. He is respected widely for his work in activism and for fighting for the rights of the underprivileged during the Apartheid period.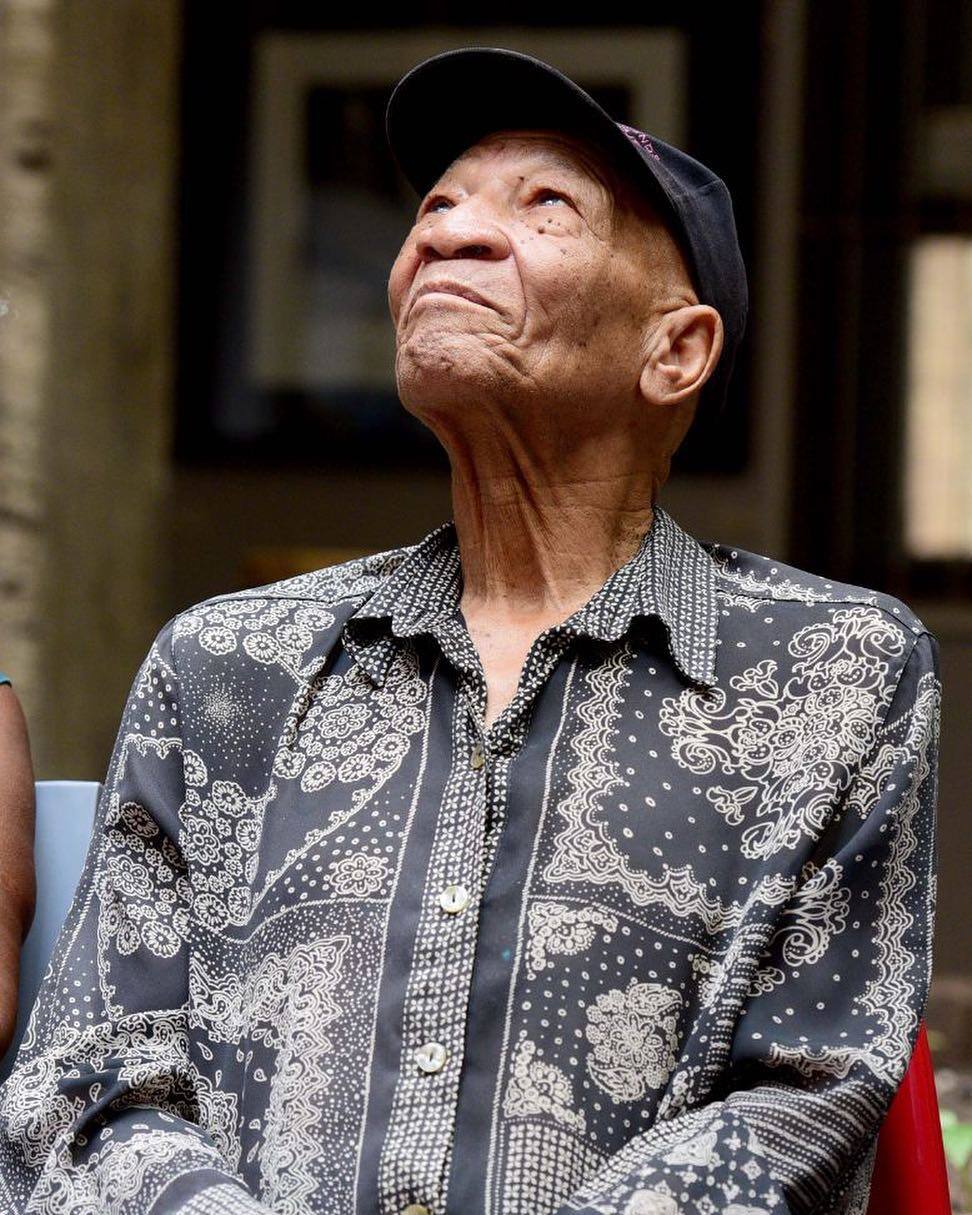 He is part of the surviving generation of the freedom fighters and activists who fought for South Africa's democracy. He paid greatly for the freedom that many South Africans enjoy today. So, how well do you know the activist? Let us delve into his life story.
Don Mattera profile summary
Full name: Donato Francisco Mattera
Age: 85
Year of birth: 1935
Nationality: South African
Ethnicity: Italian, South African
Profession: Poet, Activist, former Journalist, Veteran freedom fighter
Early life
Don was born in 1935 in the Western native township of South Africa, now known as Westbury, a town that made headlines last year about colored culture. He was born to an Italian father and a Khoisan woman. He considers himself an Italian since his grandfather was an Italian immigrant from the Cape. He is proud of his roots. His mother was a domestic worker in Johannesburg.
His grandparents raised him in Johannesburg's Sophiatown during the oppressive regime of Apartheid. The government moved his family to Westbury, an area designated for the colored in the society. When he turned eight years, his grandmother took him to St. Theresa Catholic Covenant School in Durban for studies. However, his grandparents were displeased with the quality of education offered by the government.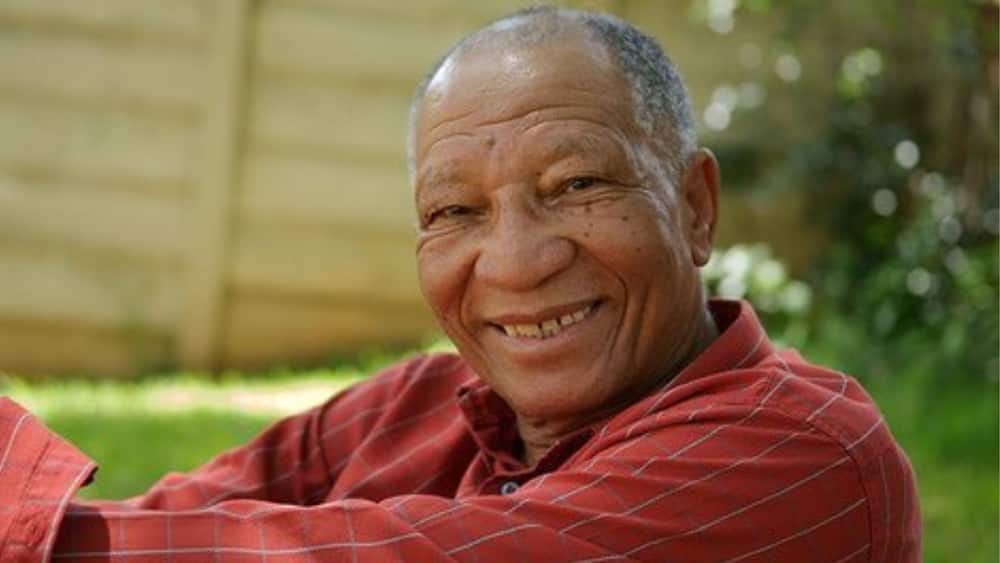 Career
At the age of 14, he left the boarding school and then continued secondary studies at Pageview, a suburb in Johannesburg. In his teenage years, he joined gang groups that would significantly alter his life. Don Mattera school years were troubled due to his involvement with the gang.
As fate would have it, he became the leader of a detestable gang group called the Vultures. As a gang leader, he escaped death several times. An attempt was made for his life when he was stabbed and shot at by rival gang members. At the tender age of 20 years, he was charged with the murder of a rival gang member and was jailed as he waited for the courts' verdict. During this period, he became a father.
At the peak of the Apartheid regime in South Africa, the majority of blacks, Indians, and colored people were oppressed. Mattera realized his calling in South African politics and decided to join the African National Congress Youth League. He became a political activist and helped preach the politics of Black Consciousness as Robert McBride's book noted. He formed the Union of Black Journalists and the Congress of South African writers.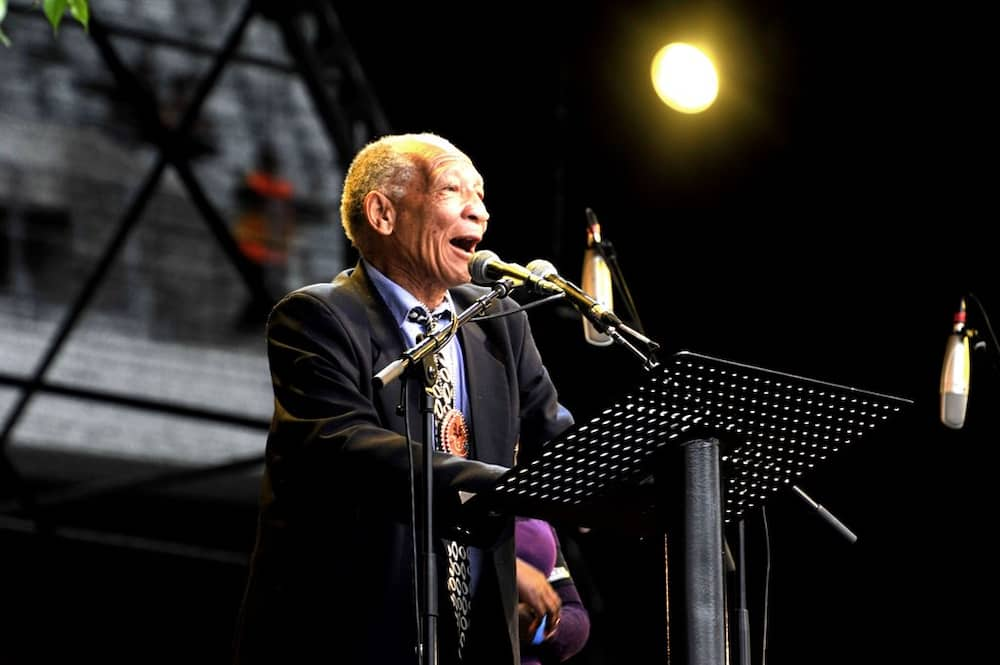 His political activities aroused the curiosity of the government, and he was banned from 1973 to 1982. He spent part of these years under house arrest. Later, he resumed his political life and became a member of the National Forum, which lobbied for racial inclusivity. He is highly praised for his contributions to democracy like his counterpart Sam Phillips, who died recently.
Family
Don is a father of many children, including a son named Teddy. His son revealed that the Don Mattera family and friends came up with the idea of the Don Mattera Foundation in Eldorado Park. The foundation aims to honor the legendary freedom veteran and educate the youth.
Don Mattera as a poet
Don Mattera poems are worth reading since they speak about a time in history when life was hard. His poems inspire children and South Africans at large. Once you hear him recite a poem from a book, it is reported that it never ceases to amaze listeners.
Don Mattera books include his iconic autobiography called Memory is the Weapon, written in 1987. It was awarded the Steve Biko Prize for telling the story of the early part of his life in the 1950s before Apartheid changed everything.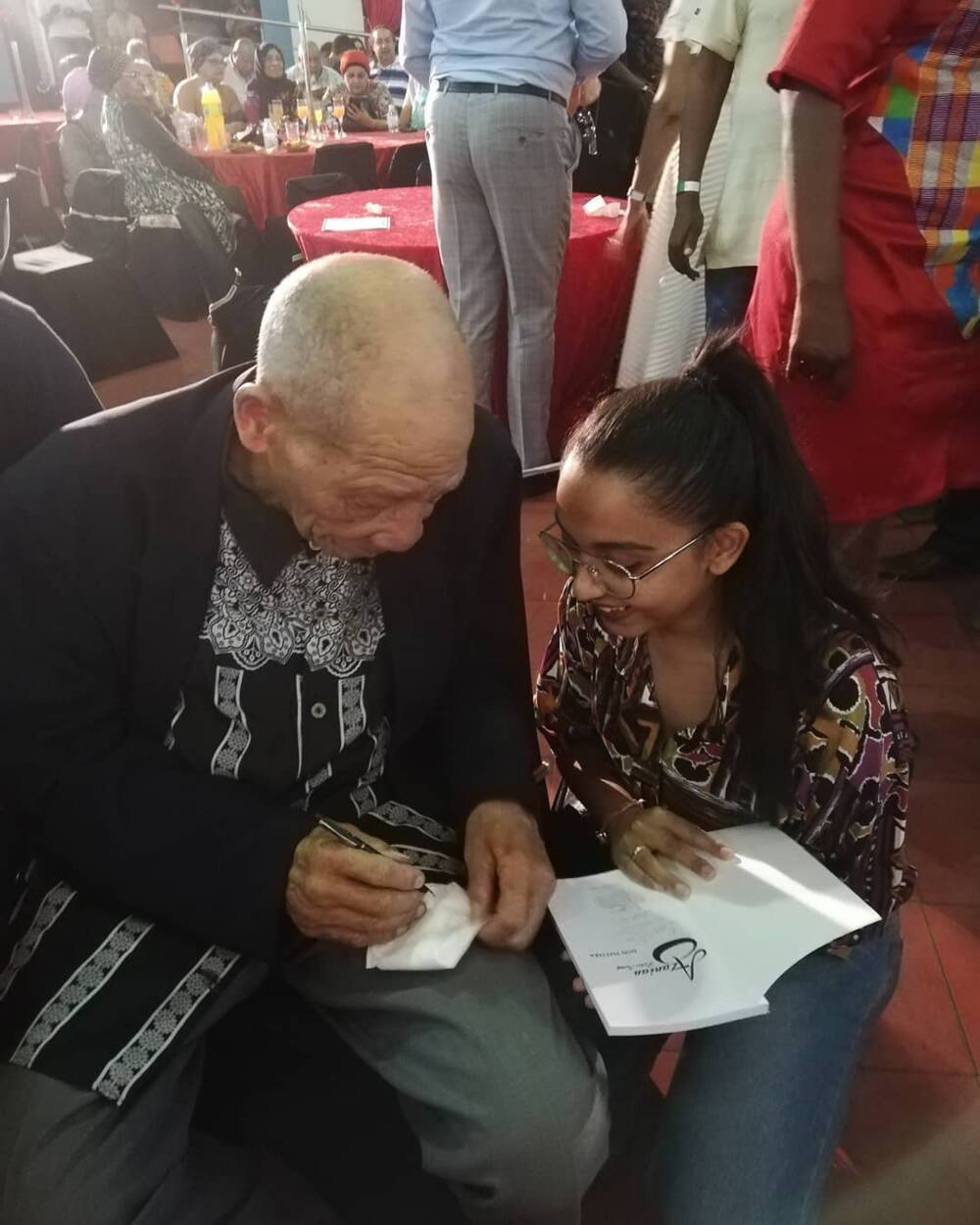 Poems and quotes
Don Mattera best poems are read in social events where he recites them. He has an anthology of poems, some of which, such as One Time Brother, were banned during the oppressive regime of Apartheid. They include,
Azanian Love Song; a collection of short stories
The Storyteller
The Five Magic Pebbles
Apartheid in the Court of History
One Time Brother
Don Mattera quotes are some of the most quoted in South Africa's freedom struggle. He has been quoted saying, 'My mission is to remove pain and suffering from people's lives.' He has also been quoted saying, 'The highest religion is compassion.' His most iconic quote is his answer to bitterness, which stated that 'We need to transmit it positively and walk with heads held up high.'
What is the meaning of Don Mattera place of safety?
He refers to his place of safety as the early part of his life that existed before the Apartheid regime and changed everything. He tells a story of life in the cosmopolitan suburbs in the 1950s when life was good and safe.
Is Don Mattera still alive?
Yes, he is alive and well. In his early life, he escaped death numerous times when he was a member of a gang. Today, he helps reform street children and reads poems and stories to school children.
Don Mattera is an iconic figure in South Africa. He is a poet, storyteller, community activist, and former journalist. He is remembered for his contributions to the struggle for freedom during the Apartheid regime. He is among many renowned freedom fighters who paid heavily for the freedom that many South Africans enjoy today. His legacy will remain to aspire many for years to come.
READ ALSO: Ricky Craven bio: wife, TV shows, net worth, where is he today?
Briefly.co.za published an article about Ricky Craven, who is a stock car enthusiast. He is an analyst of the Sport on Fox Channel, where he is known to give brutal and honest opinions about the sport.
In his former years, he was a NASCAR and motorsport driver. His love for car racing saw him take home the Rookie of the Year award, and in 2003, he won the prestigious NASCAR car series he always dreamt about.
Source: Briefly News