George Gradow: age, height, children, married, career, worth
George Gradow is a renowned America real estate developer who owns a considerable number of properties in different parts of the country. Some of those properties include storage and mobile home facilities. He is also popularly known as the husband of Barbi Benton, an established American model, actress, and singer. Gradow came into the limelight after marrying her over four decades ago. Would you love to know more about Barbi Benton's husband?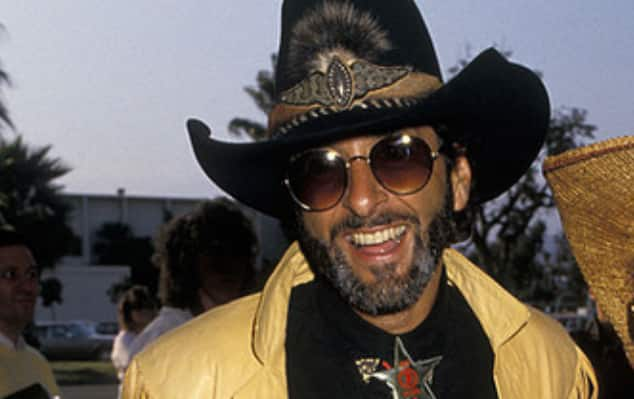 Gradow is among the most influential people, yet there is little known about him. The majority of his followers find it odd that he hardly shows off, as is the case with some wealthy people. Even so, his journey to success has not been an easy one. He has faced several challenges, such as imprisonment, which almost ruined his illustrious career.
George Gradow profile summary
Birth name: George Gradow
Year of birth: 1941
Place of birth: Aspen, USA
Age: Around 80 years old (as of 2021)
Children: Alexander and Ariana Gradow
Occupation: Real estate developer
Height: 5 feet 10 inches
Nationality: American
George Gradow bio
George Gradow was reportedly born in 1941 in Aspen, the United States. Information about his parents and siblings remains a mystery. Similarly, there is nothing to report about his childhood experience and education. In other words, he prefers to keep his private life out of the public eye.
How old is George Gradow?
George Gradow age is approximately 80 as of 2021. George Gradow birthday is unknown, considering the date and month of his birth are yet to be established.
Career
Gradow is a celebrated Aspen real estate developer. He has been in the business for several years. Thus, he has been able to work with various notable people in the real estate world. George is the current owner of Churchill Group Inc.
He was also previously linked to other five companies, namely Downing Investments, Inc., Trafalgar Management Company, Inc., Regency of Texas, Inc., Regency of Nebraska Inc., and Kansas Associates, a limited partnership. Interestingly, he served as the president in all the companies except for Kansas Associates, where he was a member.
Controversy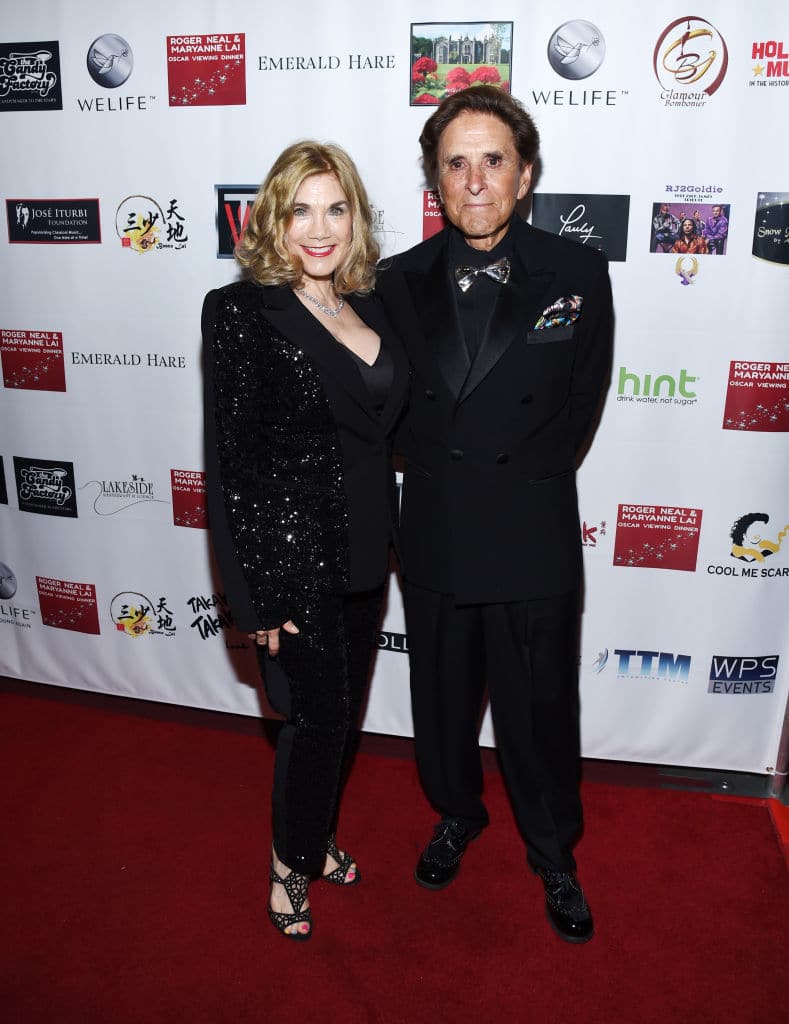 At some point, George Gradow real estate career was faced with a myriad of setbacks. For instance, in 2006, the mobile home park mogul was convicted of tax fraud. The federal investigators made inquiries about him for months after reports surfaced that he had was obstructing the Internal Revenue Service agency (IRS).
It later emerged that Gradow was, precisely, altering the interest rates and due dates on promissory notes for his gain. Worse, he has also instructed his employees to do the same, especially those from the Churchill Group Inc.
Finally, he pleaded guilty. The federal investigators then proceeded to imprison him for fifteen months. George Gradow jail news shocked many people, especially those from the real estate sector. His reputation was also ruined, considering he was highly respected in the field.
In addition to jail time, he was ordered by the federal court to pay IRS $128,000 in restitution. The Aspen developer also paid a fine amounting to $5,000. Much later, he was also reportedly imprisoned for one year of supervised probation.
George Gradow net worth
Despite a few setbacks, George is undeniably a multi-millionaire. Over the years, he has accumulated a sizable fortune worth admiring. For instance, in 2020, his net worth was estimated to be around $50 million. However, George Gradow 2021 net worth is under review.
He owns several expensive properties in the country. One of George Gradow homes based in Los Angeles was listed at $11,950,00,000 in 2011. The house sits on an 11,608 square feet compound.
Who is George Gradow married to?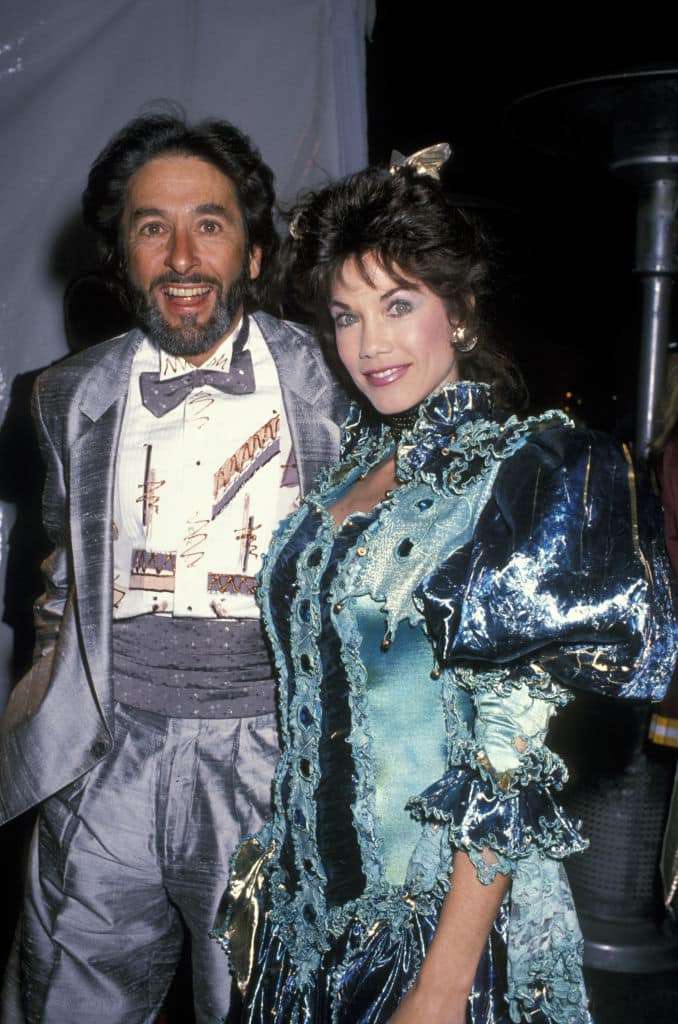 The Aspen developer has been happily married to Barbi Benton, a former Playboy model, for approximately 42 years. Barbi Benton George Gradow marriage is one of the most-adored unions, especially by celebrities and influential people.
The couple is blessed with two grown-up children, one daughter and one son. Their names are Alexander and Ariana Gradow. Like his father, Alexander, 32, has managed to keep his life out of the public eye for a long time.
On the other hand, Ariana, 33, seems to have taken after her mother. Based on her Instagram bio, she is a personal coach, an aerial performer, and an acrobat. Also, she is the founder of the Art of Air, a professional entertainment firm based in Colorado. The company has been operating since 2009.
George Gradow is, arguably, a man with an illustrious career. The Aspen-based real estate developer has been in the field for a significant period, making him one of the best on the scene. His journey to success has, however, not been a smooth one. He has encountered a few setbacks that have helped him to become the person he is today. Also, he is a loving husband and father to wonderful children.
READ ALSO: Tony Parker's ex Axelle Francine bio: children, parents, height, age
Briefly.co.za put together an exciting piece about Axelle Francine, the former wife of Tony Parker. She is a professional journalist, image consultant, and entrepreneur born in Paris, France. The beauty has been an honorary member of Les Lumineuses since 2011.
Axelle was married to Parker for around nine years. By the time of their divorce, they had two kids together; Liam and Josh. She owns one of the largest spas in Paris, the Le petit Med. It deals with skincare products. Read more about her in the article.
Source: Briefly News