Joseph Frontiera: nationality, relationship, career, scandal
Joseph Frontiera is not a new name in the auto repair industry. He is an artist and designer popularly known for high-end motor vehicle repair and restoration. If you are a fan of the History network, you might have seen him on the Counting Cars, an American reality television show. The show, which is now on the 9th season, has been airing on the network since 2012. So, what else would you love to know about Frontiera?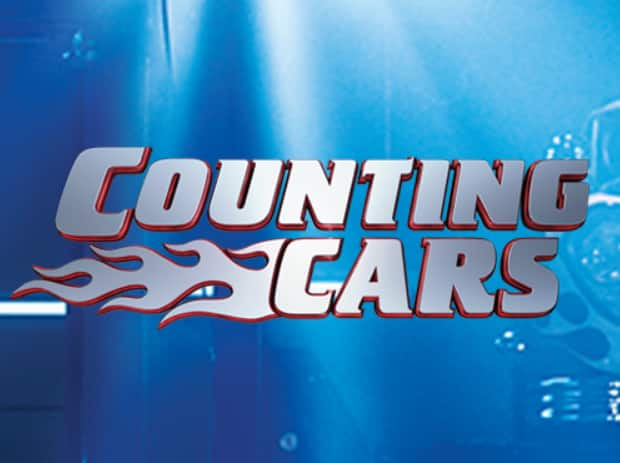 Who is Joseph Frontiera from Counting Cars? He is a fellow with a unique taste for classic cars. His love for cars started at a tender age. To some extent, his father played a huge role in his passion for car restoration. The lad learnt the art from his father, who often repaired his classic Mercedes at home. He would then become better and better at mechanics as he grew up.
At some point, Joseph faced a few setbacks that almost ruined his career. Since then, he has remained under the radar, prompting some of his followers to speculate about his life. So, what exactly happened to him?
Joseph Frontiera profile summary
Birth name: Joseph Frontiera
Date of birth: 1st July 1988
Place of birth: United States
Age: 32 years old
Zodiac: Cancer
Occupation: Mechanic, reality TV star
Nationality: American
Joseph Frontiera bio
Who is Joseph Frontiera? He was born and raised in the United States of America. He was born on 1st July 1988. The identities of his parents are yet to be established. Even so, little is known about them. For instance, his father reportedly worked in a factory. On the other hand, his mother was a housewife.
Joseph grew up like any other child. Interestingly, at the age of 11, he had already established his passion – mechanic. He used to help his father while working on his car. His passion grew further when he completed his high school education. Before he knew it, he landed a job at Count's Kustoms.
How old is Joseph Frontiera?
As of March 2021, he is 32 years old. Usually, he celebrates his birthday on 1st July every year.
Career
Right after high school, Frontiera dedicated most of his time to grow his passion. Within a short period, he gained substantial skills and experience in the field. Professionally, he launched his career in June 2013. This was after he joined the cast of Counting Cars, a spin-off of Pawn Stars.
He was a regular actor on the show until 2016. He appeared on the show alongside Danny Koker and Ryan Evans. The 9-season reality show is produced by a team of great producers such as Shawn Witt, Joel Patterson, James Allgood, Jonathan Wyche, Sean Mackle, and Simon Thomas. Often, the show is filmed at Count's Kustoms, a workshop that belongs to Danny Koker.
Scandal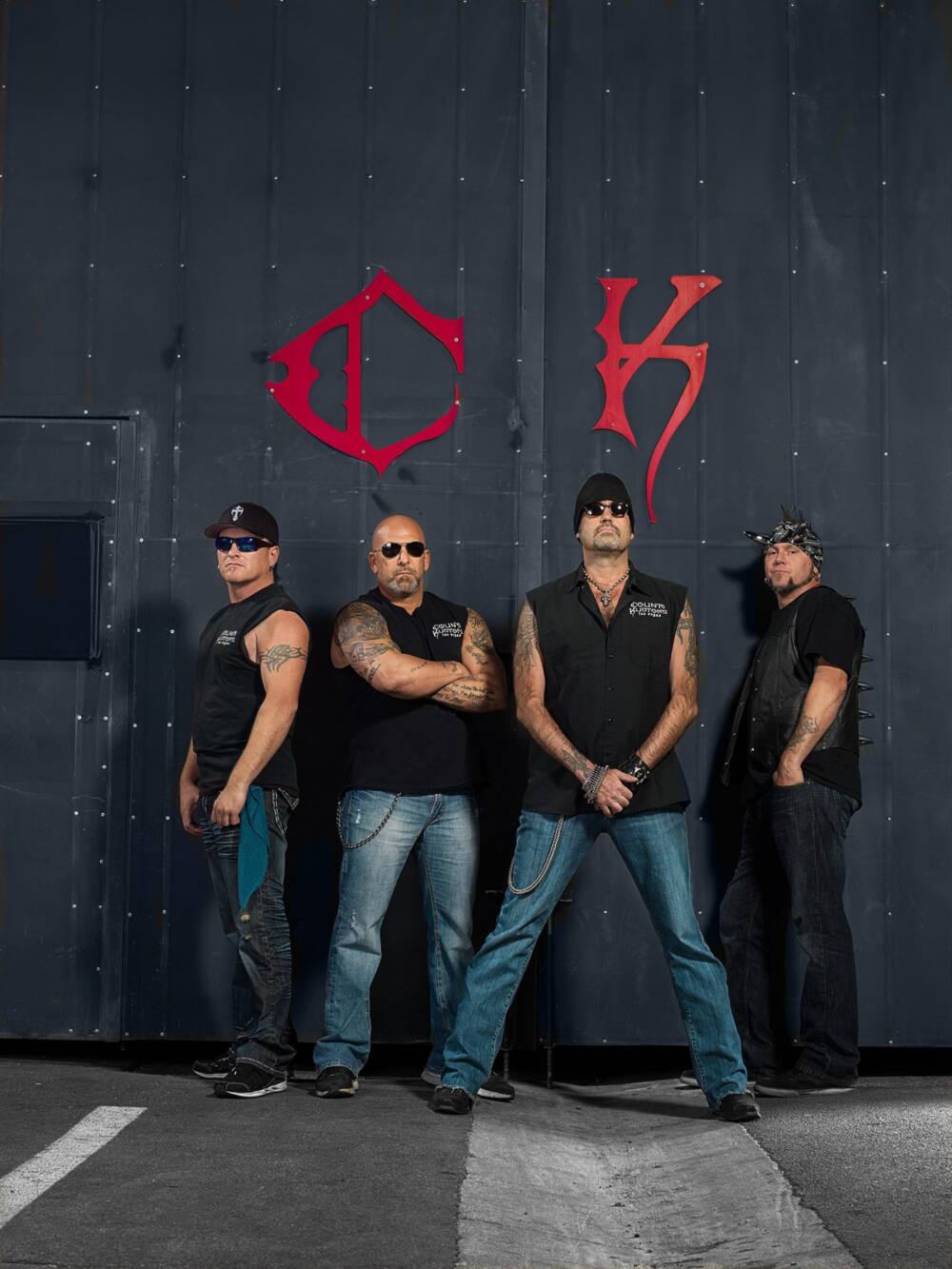 What happened to Joseph Frontiera on Counting Cars? In 2017, Danny Koker sued him for embezzling his company's funds. The 32-year-old allegedly spent up to $75,000, Count's Kustoms' money, to cover his personal expenses.
It was later established that he used the money to purchase air tickets. Also, he used some of the money on his car, a Range Rover. Much later, the Las Vegas auto shop allegedly said that Joseph had a criminal history of misappropriation of funds with his former Florida employer. Anyway, the court charged him for theft. The felony attracted an IRS fine of $18,000.
The Joseph Frontiera Counting Cars scandal saw him lose his job at the company. Also, his reputation was severely damaged, considering he had become a reality star and public figure. As a result, Joseph Frontiera IMDb history was also deleted from the website.
Joseph Frontiera Counting Cars career ended with the scandal. The company fired him and also tried to arrest him. However, the arrest warrant issued to comprehend him did not take effect because he had already moved to another state, Florida.
Secretive personal life
Is he dating, married or single? Frontiera, a former employee of Count's Kustoms, hardly shares his personal life with the public. During his time on television, he also did not reveal any information about his dating life. So, he is presumably single.
Unlike some celebrities, Joseph does not have a social media account. Thus, it is almost impossible to find Joseph Frontiera photos. Also, one can hardly know what he is doing currently after leaving the reality show.
Indeed, Joseph Frontiera is a skilled and experienced car mechanic. Although he had a short-lived television career, many of his followers loved him for his work. Probably, some would love to have him back on TV someday.
READ ALSO: Who is Tom Selleck partner? Is the Hollywood star a married man?
Briefly.co.za published the thrilling and inspiring biography of Tom Selleck. He is among the most successful Hollywood actors. The 63-year-old has been gracing our television screens for over five decades. He is also popularly known for being the husband of actress Jillie Mack.
The veteran actor has appeared in numerous films and television shows. Some of his popular ones include Bracken's World (1969-1970), Most Wanted (1976), The Sacketts (1979), Magnum, P.I. (1980-1988), Friends (1996-2000), and Blue Bloods (2010-2021). Read more in the article.
Source: Briefly News