Richard Lukunku bio: age, wife, parents, tv shows and movies, nominations, profile
The rise to the limelight of Richard Lukunku did not come as a surprise to many who knew him in his early days. Right from the day he graduated with a BA in a live performance at AFDA, Johannesburg, he has impressed fans with his electrifying performance onscreen. The actor won the respect of both international and local film critics for his critically acclaimed role in Thina Sobabili. This successful movie scored an Academy Award nomination in the category of Best Foreign Film for 2016.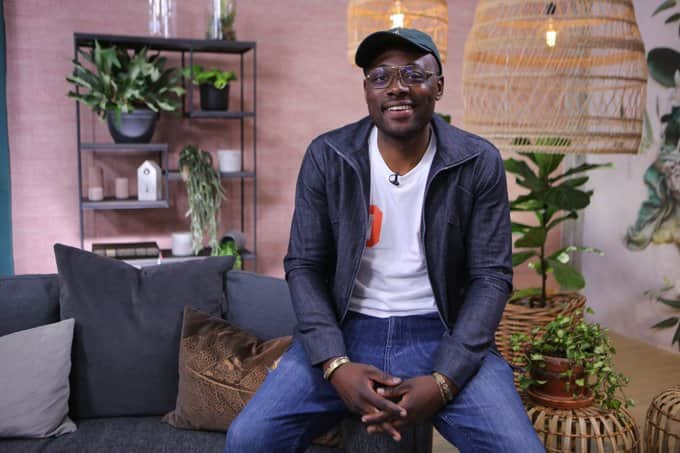 Richard Lukunku is a handsome young actor whose magnetic presence onscreen can keep you glued to the TV. The Congolese-born South African star is also known for his roles in a range of popular films such as History of America, Superhelde, and Invisible Children.
Richard Lukunku profile
Full name: Richard Kitenge Lukunku
Date of birth: 29th of May 1986
Age: 34 years old
Place of birth: Congo
Zodiac sign: Gemini
Nationality: South African
Occupation: Actor
Marital status: Married
Wife: Nozipho Nkelemba
Richard Lukunku biography
Richard Lukunku place of birth is Congo, but he spent much of his life growing up in South Africa. While in Johannesburg, he got drawn to acting, which ultimately inspired him to study at AFDA, Johannesburg. He graduated with a BA in live performance.
READ ALSO: Goldberg bio: age, real name, children, wife, return, vs Undertaker, net worth, profile
Richard is also multi-lingual as he speaks several languages, including English, Zulu, French, Swahili, Afrikaans, and Setswana. As years passed, the beloved actor ventured into the movie industry in South Africa and quickly established himself as one of the highly respected actors.
Richard Lukunku age
The tall, dark, and highly intelligent actor was born on the 29th of May, 1986. So, how old is Richard Lukunku? He is 34 years old now.
His family
Not much is known about Richard Lukunku parents, except that they probably may be Congolese immigrants who came to settle in South Africa. However, this is not confirmed. Richard Lukunku wife is Nozipho Nkelemba. She is an actress and author.
The actor's marriage to Nozipho is blessed with a cute son and a recently born girl. Interestingly, the couple had managed to keep their relationship low profile for several years until they started appearing together in public in 2017.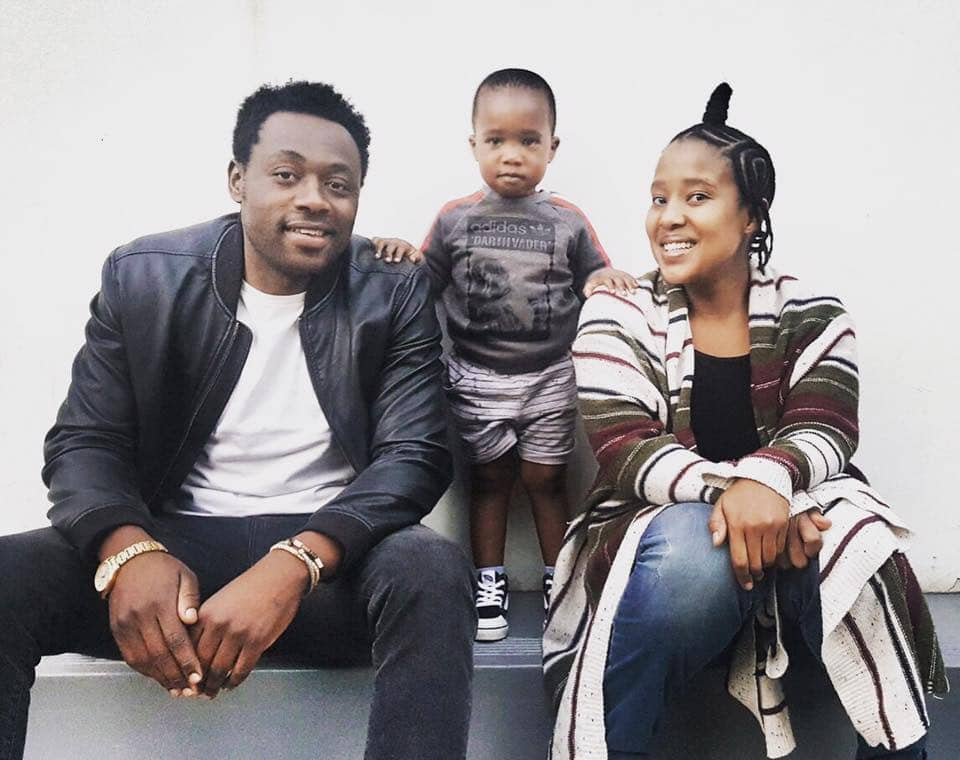 Richard Lukunku wife is very well recognized for playing roles in Emoyeni (2018), The Forgotten Kingdom (2013), and many other successful South African movies. She first gained prominence as a Rhythm City cast. It is logical to assume then that she must have met Richard, who was also part of the cast, on set.
Richard Lukunku TV shows and movies
Richard Lukunku has used his talent to captivate fans with his excellent performances in numerous films and television shows. Some of his notable films and TV series projects are as follows:
Movies
Happiness is a Four-Letter Word
Blink
Night Drive
History of America
Superhelde
Invisible Children
Skyf the Movie
Mister BOB
Thina Sobabili
The Siege of Jadotville
Black Sails
Zama Zama
TV shows
Inkaba
Mshika-Shika
Ashes to Ashes
The Mirage of Life
The Quest
Rhythm City
Isidingo
The Road
Trueurgrond
The Girl from St. Agnes
Strike Back
Flight of the Stocks
Black Sails
Awards and nominations
The internationally recognized actor has scored some prestigious film awards nominations to show for his talent and hard work. In 2013, he was nominated for a Golden Horn Award based on his role in Mshika Shika under Best Actor in a TV Drama.
READ ALSO: Bobby Motaung bio: age, children, wife, parents, cars, wealth, profile
He got another nomination for the same award under Best Supporting Actor in a TV Soap category in 2016 for his character in Ashes to Ashes. Then, in 2018, he was nominated for an Africa Movie Academy Awards (AMAA) based on his role in Daymane Tours under Best Actor, Supporting role category.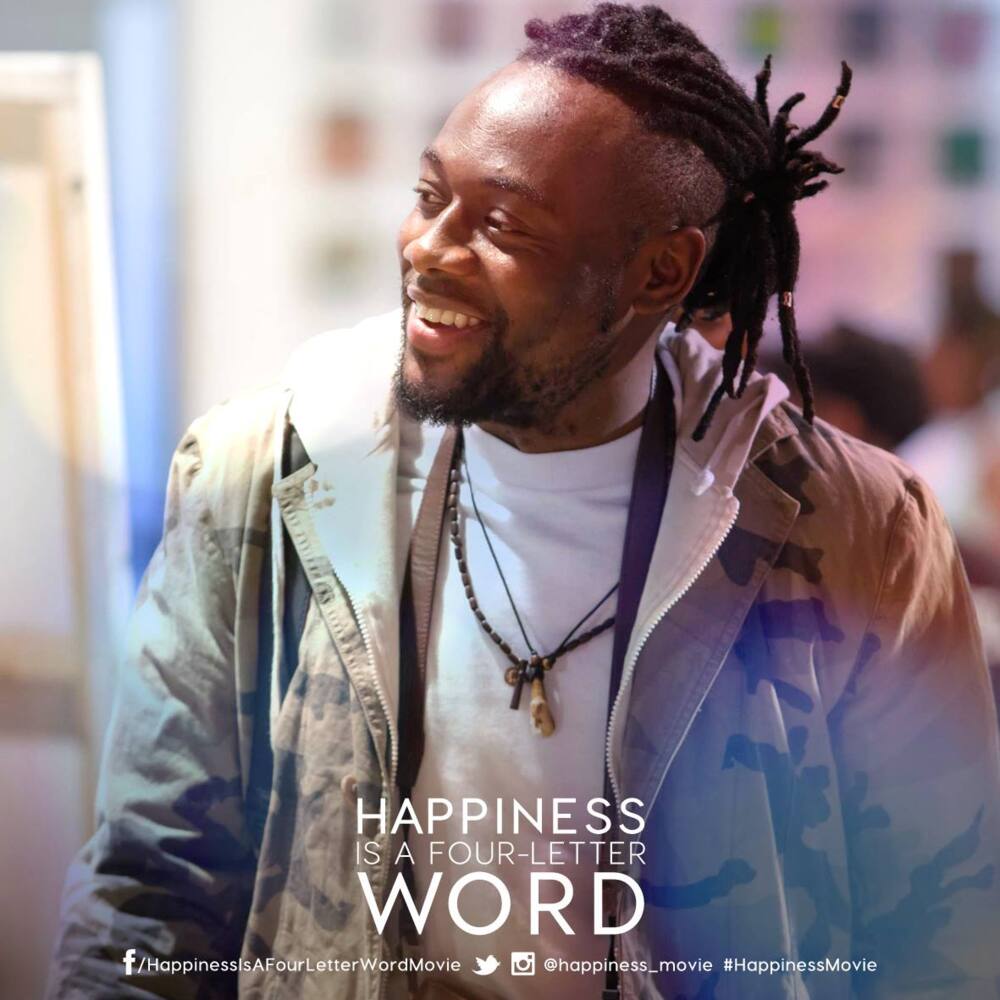 Richard Lukunku net worth
The 34-year-old actor lives a private life and does not discuss his salary and finance publicly. But then, as one of the most sought-after actors in South Africa, he is very likely to earn a considerable salary from starring in movies and TV shows. According to an online source, Net Worth Post, Richard Lukunku net worth is estimated at $250,000.
Richard Lukunku Instagram
This renowned public figure is not much of a social media freak. His Instagram handle is not yet known at the moment. On the other hand, his spouse has a better social media presence. Her Instagram account, @noziphonkelemba, has more than 16,000 followers.
Richard Lukunku is one of the best sought after actors in South Africa. In 2015, the renowned actor made headlines when he was included as part of the Isidingo cast. This made him the first actor to hold a job at both South African Broadcasting Corporation (SABC) and another station.
READ ALSO:
Frans Malherbe bio: age, measurements, wife, Stormers, profile
Daniel Mminele age, children, wife, education, qualifications, SARB, Absa, net worth
Motsoaledi Setumo age, pregnancy, boyfriend, siblings, parents, leaving the Queen, Generations, stunning pictures, Instagram
Source: Briefly News