List of South African bands
If you have been taking a keen interest on matters concerning music in South Africa, then you know how much the country's music has contributed to the world in regards to the entertainment industry. South African music is very diverse considering that the culture of South Africa is broad too. From pop music, traditional music and rock music among other genres of African and global music, South Africa can boast of having great talents in music and some of the best African bands.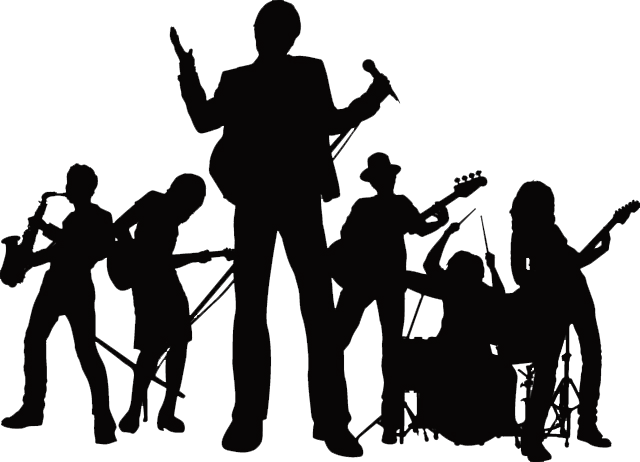 There have been multiple music groups coming up, and so, if you have been wondering which are the famous South African bands in the country, then grab a coffee and read on.
Famous South African bands
Multiple South African bands have continued rising now and then. Starting from the recent ones to the ones that have been in the limelight for quite some time. Read down below and you will be able to learn more about their history, their members and even about their musical journey in general.
1. Mafikizolo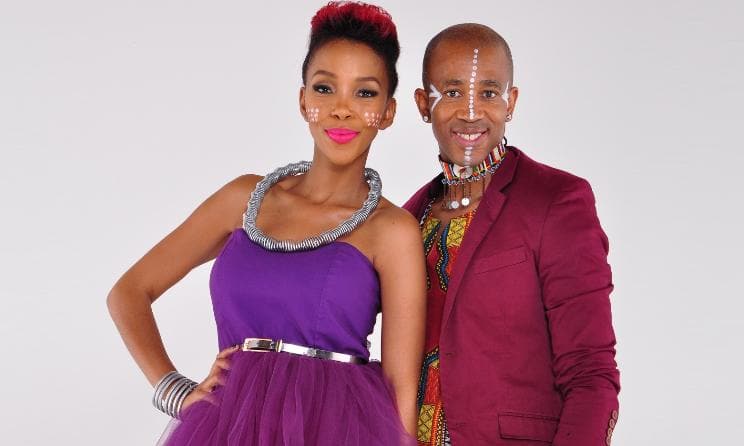 This is a musical band that has been in existence for quite some time now. If you are a South African music fan, then you know about this band as they are one of the favorite South African music artists known in the continent. The band consists of duo singers who are Theo Kgosinkwe and Nhlanhla Nciza. The band has not always comprised of only two singers, but it started as a three-member group in 1997. The third member Tebogo Madingoane, unfortunately, died in 2004. The same year that one of their members died they released the self-titled album 'Mafikizolo.' The sad incident did not deter them from pursuing their musical passion, and that determination and perseverance is the reason they rose to fame. The three-member group started as a kwaito group.
2. Four Jacks and a Jill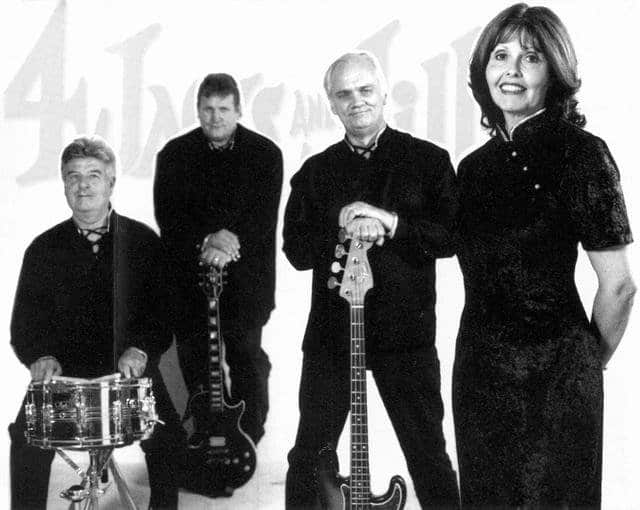 This band was formed in 1964, but it did not have a Jill at that time, and so it was known as the Nevadas. Later, the group was the first to grow their hair long among the bands in South Africa, and so they were called the zombies. They also changed their name once again when they added their lead singer, Glenys Lynne and they called it 'four Jacks and a Jill.' They had a single, 'master Jack' that made them famous and brought them into the limelight. They also have gospels that they released in 2004. This group is a legendary one, and you will be surprised at the content available in their songs.
3. The Narrow
The narrow is another musical band that was formed in 2002 by guitarists; Emile and Sid. Sid later left the band and was replaced by Deon Kruger. Other South African singers that are in this band are bassist Jaw Fieldtmann, drummer Nelius de Lange, while Hane de Jony joined them later.
SA rock bands
Music is the backbone of any country's entertainment and South Africa cannot be left out. Music is one of the main ways of getting South Africans in the mood to party. Rock music is one of the music genre played by South African musicians. Below are the bands responsible for producing most rock music in the country. The list below is just a sneak peek into the rock music bands available in the country considering that many are being born now and then.
4. Die Antwoord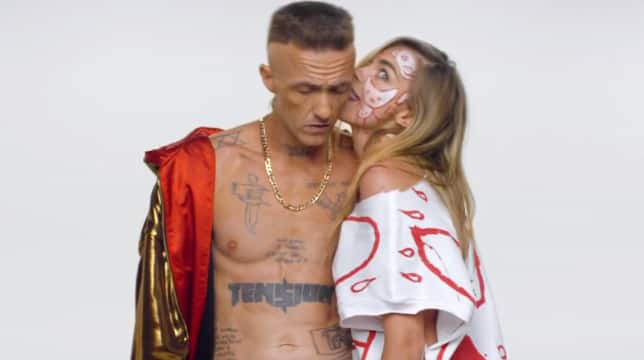 They are a futuristic rap-rave group that presents a new style called ZEF. This style means 'you're poor but sexy as one of the singers put it. The band had a website that crashed because of the numerous downloads, and they got a new US-based website producer. Die Antwoord is a band worth listening to and if you have the opportunity to watch them perform, do not waste it.
5. Freshly ground
Just as their name, the freshly ground band was formed back in 2002, and that means that they have not been in the industry for a long time. This is one of the famous South African bands that mainly does jazz music, rock music, and Afro-pop, which is the kind of music that has raised the status of the band. They have toured various parts of the world courtesy of their musical talents. Some of these countries include Asia, Europe, and North America. They have also won awards for the best African act awards. If all these are not enough achievements, the band has also had the privilege of performing alongside the famous Colombian singer, Shakira at the 2010 FIFA world cup.
6. Mango groove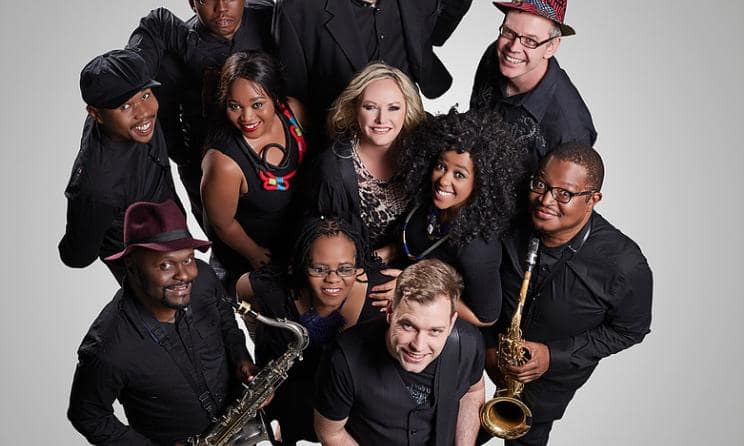 If you love mango, then you will enjoy the mango grooves. They specialize in giving music that has a blend of African marabi and pop. Twelve is not just a small number when it comes to producing hits. As a group of people who have their differences, to produce many such hits, it requires hard work and determination.
The Mango groove band is not just good at producing hits, but it has also performed at the Fredrick Mercury in London where they were performing in front of an audience of up to one billion people. They have also performed at the Hong Kong '97 reunification concert. You can check out more about this band here on their official website.
7. Locnville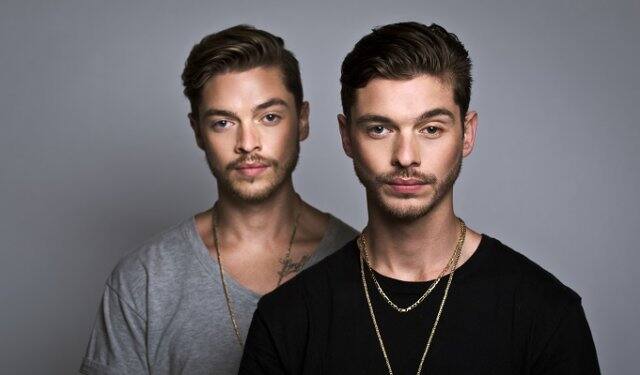 Inspired by US hip-hop and electric dance music, the twin brothers Brian chaplain and Andrew started this band and called it Locnville. They later released their first single 'sun in my pocket,' and it became a hit instantly. The song topped the South African radio charts in a short time. In May 2010, it was announced that the band had signed a record deal with Sony music international.
8. Goldfish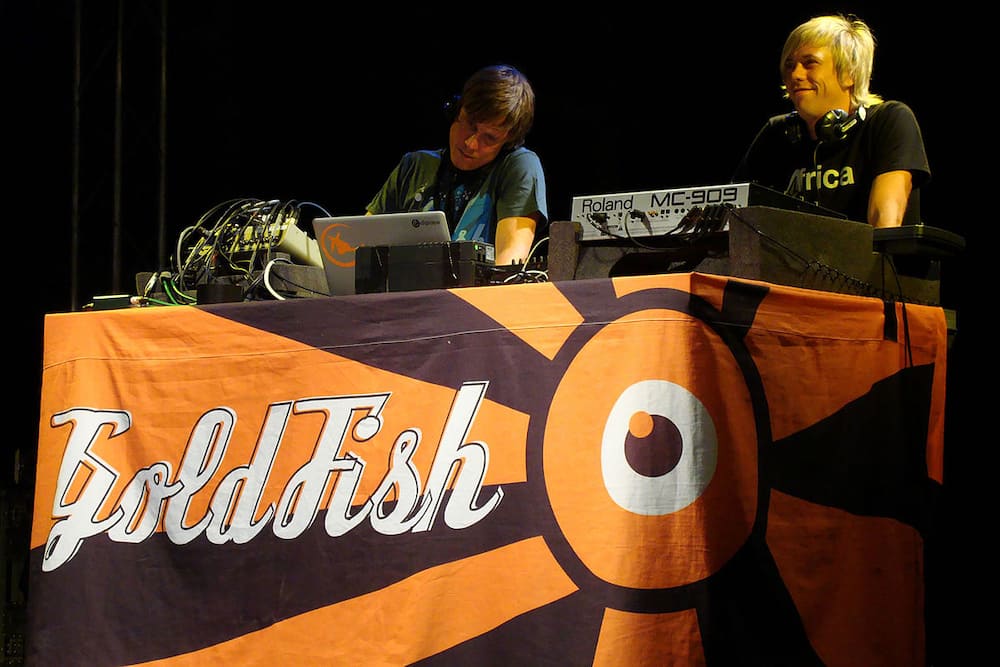 This band prides in giving energetic live performances, and that means you can never get enough of the music Goldfish band gives. They are a duo band consisting of Dominic Peters and David Poole. Their debut album 'caught in the loop' was what brought them into the limelight, and they had become stars. The band was so successful that they won eight, South Africa, music awards nominations and became top ten in the US Itunes dance music.
9. aKING
This is another one of the Afrikaans bands that specializes in melodic rock music. The band was formed in November 2007 by two members, Hunter Kennedy and Jaco 'snakehead' venter. The tours have made them famous, and they have also reached a point where they perform in major South African festivals such as Oppikopi music festivals and coke zero fests that took place in 2009. The band members are, Laudo Liebenberg, tunnel van Halen Jaco 'snakehead' and Andrew Davenport.
10. The big idea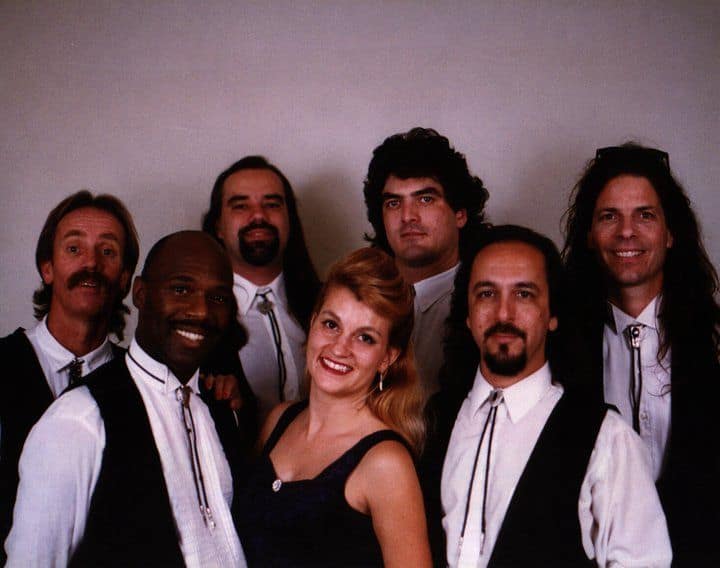 It is said that 'whatever you call it, it becomes,' this is evident in this band as they always have big ideas whenever they come together to produce music. The band does a variety of music, starting from pop music to blues, and it does an exemplary job of intertwining a mix of cultures that South Africa can boast of. It is a hip-hop jazz fusion group, but as mentioned earlier, they try to incorporate a variety of music and cultures like the South African indie bands. So, they tend to produce a variety of tracks. If you happen to listen to their fantastic works, then you do not need to be a fortune teller to know that they are headed to greatness.
READ ALSO: Latest SA music hits 2018
South African music is destined for greatness if its bands are to continue producing such great music content. The list above consists of the new bands and the bands that have been in existence for a long time. Most of these South African bands started from humble beginnings like the Arapaho band that started from ideas of men seating on the beach. Be sure to check each of their musical content, and you will agree that the bands will uplift the music industry in South Africa.
READ ALSO:
Ntsika on rumours of leaving The Soil: 'I am the pillar of that group'
The gospel group Abathandwa stand tall against negative media
Source: Briefly News