How to get a Matric Certificate fast
How can I get my Matric Certificate? In a country where the National Senior Certificate (NSC) or Matric Certificate is a powerful career document, lacking one is never a good idea. This document plays a significant role in local employability although it is not a guarantee for securing high paying jobs. Interestingly, learning how to get a Matric Certificate fast in South Africa has never been any easier.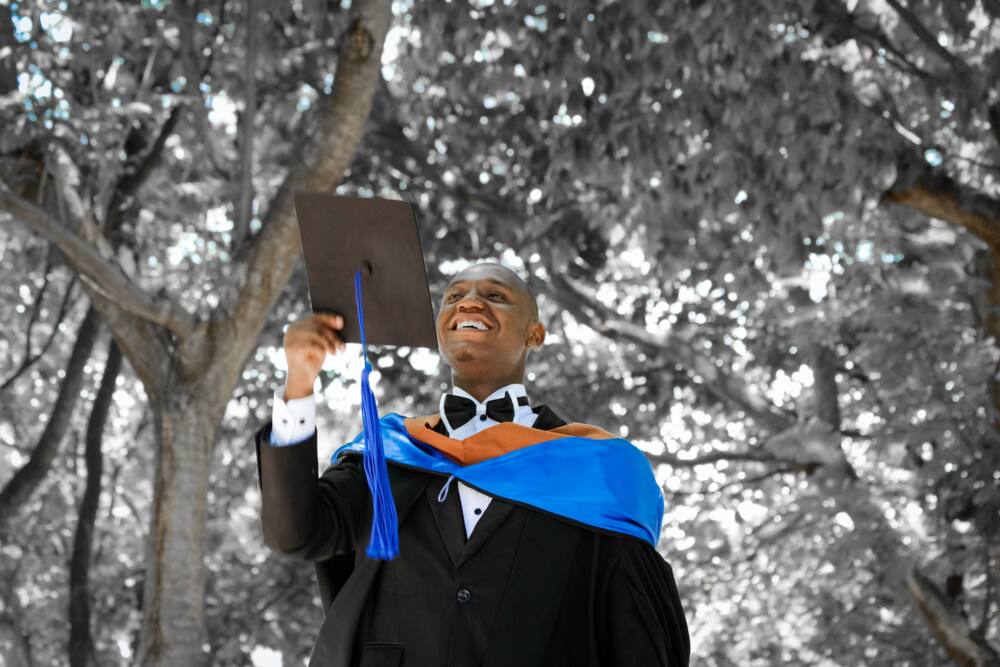 What is a Matric Certificate? This is the National Senior Certificate, a high school diploma that acts as the chief school leaving certificate in SA. Most academic institutions and even companies use matric as a minimum qualification for their entry. While it is possible to build a stable career without this type of certification, the process could otherwise be more straightforward. The documentation is more desirable because it attracts lucrative opportunities on a broad scale.
READ ALSO: Matric through UNISA- How to get your Matric Certificate
How can I get my Matric Certificate fast?
Several people are on the rush to obtain junior and adult Matric Certification with the understanding of its importance in modern day economic environment. Improve your profession today with our tips and guide on how to get your Matric Certificate faster regardless of your schooling status.
Get NSC when you have already left school
It is exciting that anyone can now get a matric even when out of school. The recently unveiled fair access policy is desirable in making sure that all learners receive the documentation equitably.
If you need matric certificate fast and other tertiary level qualifications, then join Intec College for distance education in vocational diplomas and technical studies. Matric through UNISA is another popular option. You can also obtain a competitive National Senior Certificate from leading schools such as Damelin, and Abbotts College, among others.
Did you fail your matric exams?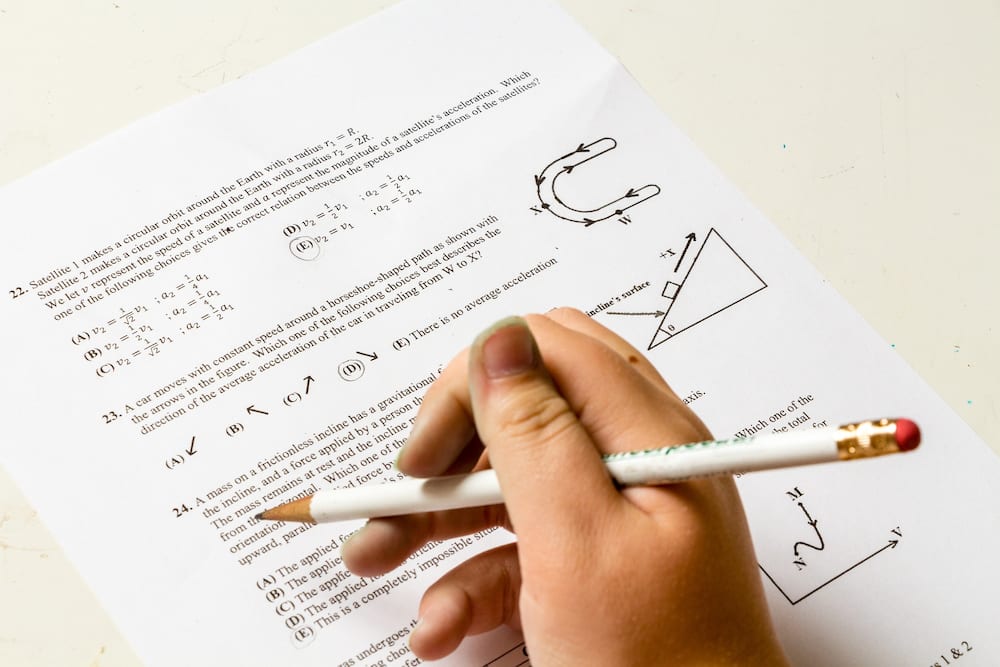 Failure in matric is daunting but not a limiting factor if you are strongly determined to obtain your National Senior Certificate. Here are your three options:
i. Application for remark
If convinced your marks are lesser than you could have scored, apply for a remark within the deadline.
ii. Supplementary exams application
If you failed in less than three subjects, you can reach out to your department for supplementary exams to help correct your scores.
iii. Redoing matric year
Enrolling or transferring to another high school is another possible way on how to get matric certificate fast. You will be sure to excel in all subjects knowing you are in for the certification.
If you are failed and have no hope, then stop chasing NSC too hard and concentrate on your career or opt for courses equivalent to Matric Certificate. There are several matric correspondence courses to ensure you progress professionally. Good examples are private and public TVET colleges handy to spearhead your dreams.
Have you lost or damaged your National Senior Certificate?
It is possible you qualified for a NSC earlier but have now lost it, or it has become damaged. So, how do I get my Matric Certificate from the Department of Education? Here are easy steps on how to get Matric Certificate online.
First-time applicants and those that have lost their copies should apply at the Provincial Education Department (PED) or Department of Basic Education (DBE).
Initiate the Matric online replacement process by filling the replacement application form and submitting it to any of the bodies above.
You can always request for a statement of results if need be.
Those that have their damaged certificate should return such copies to the Provincial Education Department or Department of Basic Education.
National Senior Certificate application steps
Replacing matric for adults requires applicants to clear a small fee in cash at PED/DBE offices, by cheque or even through postal order.
Visit the nearby PED or DBE office with the following documents:
a) An affidavit for your damaged certificate. No affidavit is required in case of a lost certificate.
b) Original or certified copy of a national identity card.
Free matric online is available for those that are not into travelling or in remote locations. Start by downloading the form and complete it before posting it alongside all the necessary documents. Remember the postal order to Bag X895, Pretoria, 0001. Use the link provided to access the "Application for a Replacement Certificate" form.
Those situated outside the country can obtain their certification, including night school matric by sending someone to help in filling the form and clearing all the required fees.
READ ALSO: Matric bridging courses that will help you upgrade your marks
Acquainting how to get a Matric Certificate fast is essential in your career advancement. There is little to worry about when it comes to your matric. With the above different ways, you can surely secure your certification with ease and convenience.
READ ALSO:
UWC online application 2019: courses, requirements, dates and fees
How can you register to write for the NBT?
Education bursaries- all the bursaries you need to know about in South Africa
11 Most expensive schools in South Africa 2019
All internships 2019 available in South Africa
Source: Briefly News