Leleti Khumalo biography: age, skin condition, twins, husband, and house
Each generation witnesses the emergence of an individual how transforms its perception of issues. Leleti Khumalo is one of these individuals. Her powerful performances both on and off the stage have changed how South Africans view apartheid. What is more, her role in Yesterday transformed African perception about the HIV/AIDS epidemic.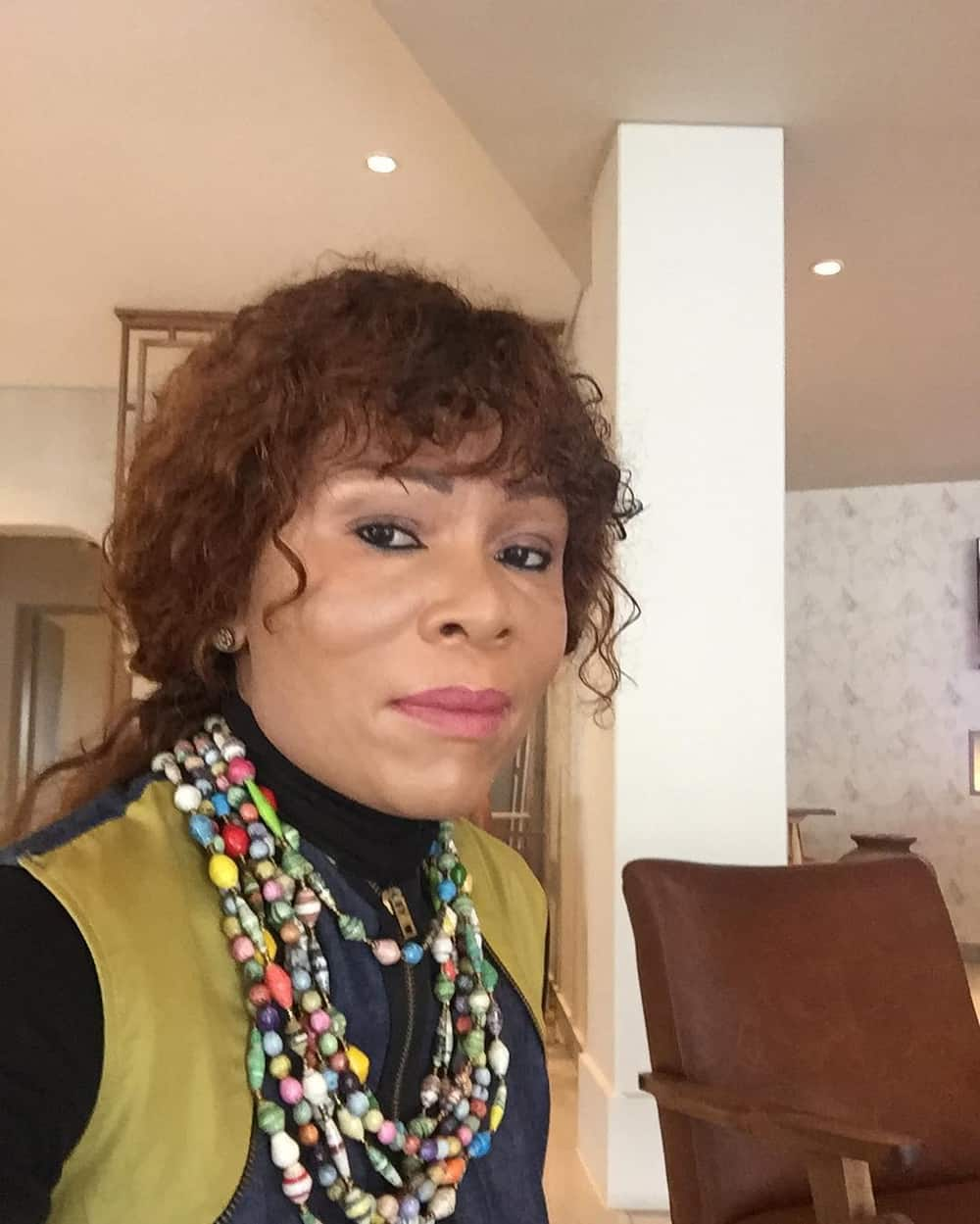 Leleti Khumalo is a South African movie actor. Globally, she is renowned for her role in the movies Sarafina, Hotel Rwanda, Invictus, and Yesterday. Besides acting, Khumalo is also a radio show host and an accomplished musician. Despite having a career spanning several decades. Leleti continues to enthrall audiences worldwide.
Profile summary
Name: Leleti Kumalo
Date of birth: 30th of March 1970
Place of birth: Kwa Mashu Township, Durban, South Africa
Marital status: married
Children: three
Zodiac: Aries
Ethnicity: African
Nationality: South African
Profession: actor, musician, radio presenter
Leleti Khumalo age
As she was born on the 30th March, 1970, Leleti Khumalo is 49 years old as of 2019.
Who is Leleti Khumalo married to now?
Skhuthazo Winston Khanyile became Leleti Khumalo husband in 2012. During her pregnancy, Leleti Khumalo babies were triplets, and a miscarriage resulted in the loss of one baby. However, Leleti Khumalo twins were born on the 24th of May 2013, and they survived.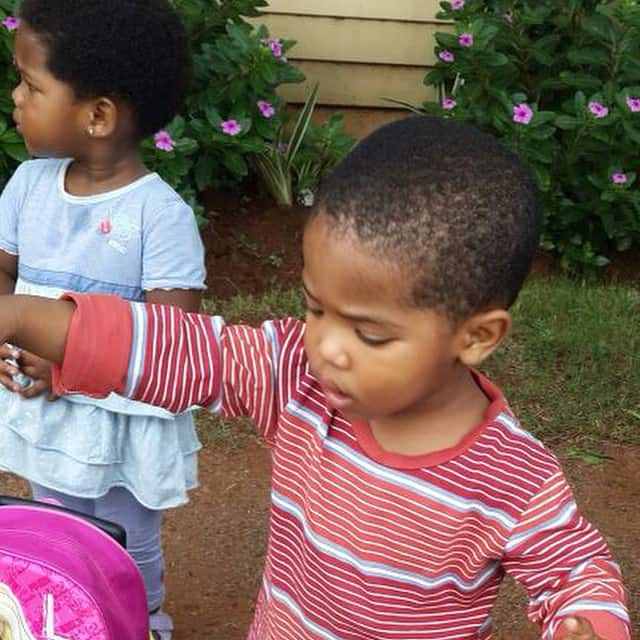 READ ALSO: Blaq Diamond bio, real names, songs, albums, Sjava, profile
Leleti Khumalo children
Leleti Khumalo children are two with Skhuthazo and one from ex-husband, Ngema.
What happened to Leleti Khumalo skin?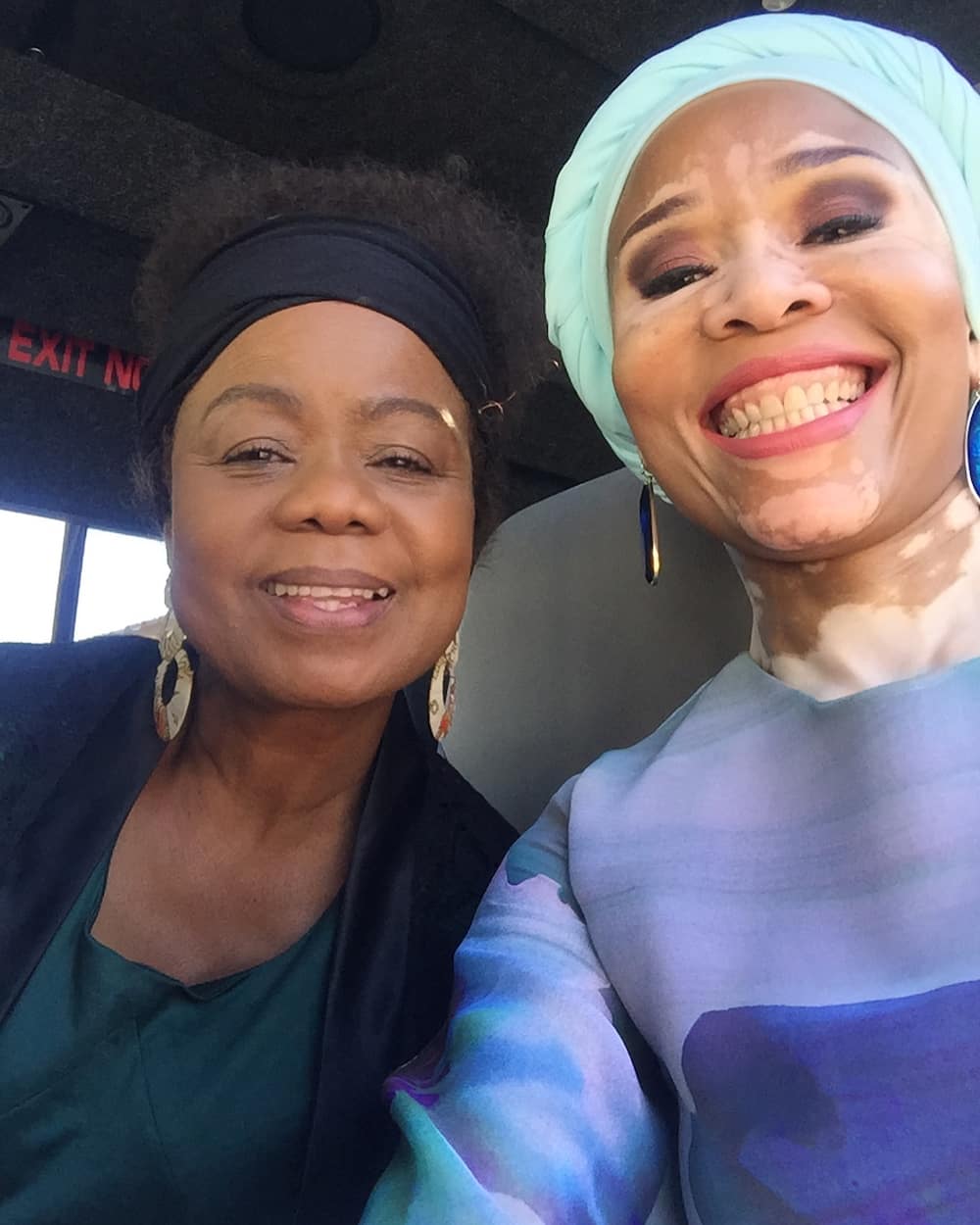 She is a victim of the rare skin disease vitiligo. What is more, she has had it for serval years now, affecting Leleti Khumalo skin condition, especially her hands. But she has learned how to live with this condition by researching more about it. Throughout, she has remained committed to her responsibilities. Besides that, she takes part in publicizing this illness. Currently, Leleti Khumalo house is in KwaMashu.
Leleti Khumalo career
From an early age, she wanted to pursue acting. She began her career in music and acting when she joined a youth dance group, Amajika. During this time, Tu Nokwe mentored the budding actor. When she was 15 years old, her journey from obscurity to stardom began. The actor, musician, and playwright Mbongeni Ngema while scouting for talent visited a garage where her youth group was performing.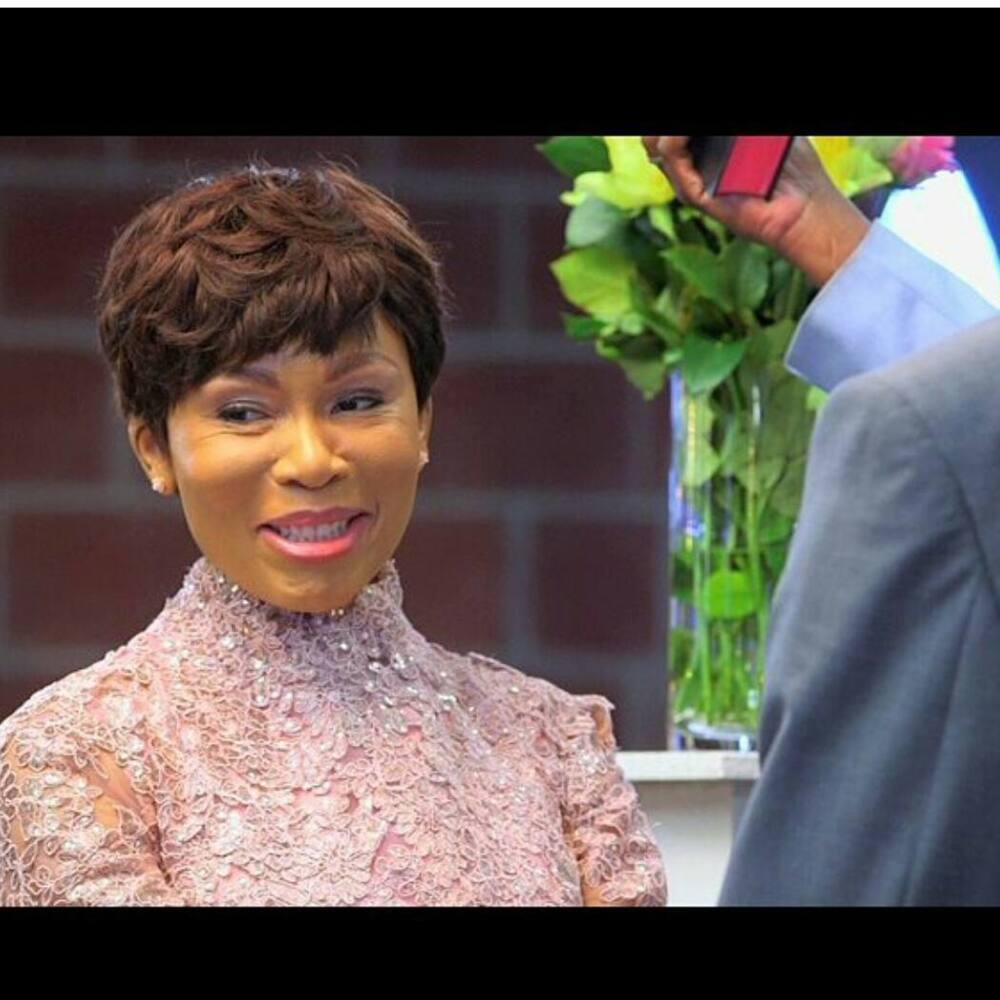 After seeing her potential, he inquired whether she could feature in one of his plays. She replied, yes! Ngema drafted her into his Sarafina cast, one of his musical productions. Since then, her career and personal life were never the same. Eventually, she became a global sensation and married Ngema. At this point, it was like the two Ngema and Leleti were meant for each other. Ngema delighted in performance, and she was born a dancer and performer. However, marital stress led to a falling out of the two and culminating in divorce in 2005.
READ ALSO: Sjava biography: age, real name, songs, albums and profile
Other notable movies she featured in include Hotel Rwanda (2004), a historical drama documenting the Rwandan genocide of 1994. In the same year, she starred in Yesterday, a film about the struggles of a young HIV positive mother. Her role in the movie was instrumental, as it received rave reviews at the Toronto International Film Festival and won an award in the Pune International Film Festival. Also, she starred include:
Cry, the Beloved Country (1995)
Faiths Corner (2005)
Imbewu: The Seed (2015)
Invictus (2009)
Voices of Sarafina (1988)
Winnie Mandela (2011)
What awards did Leleti Khumalo win?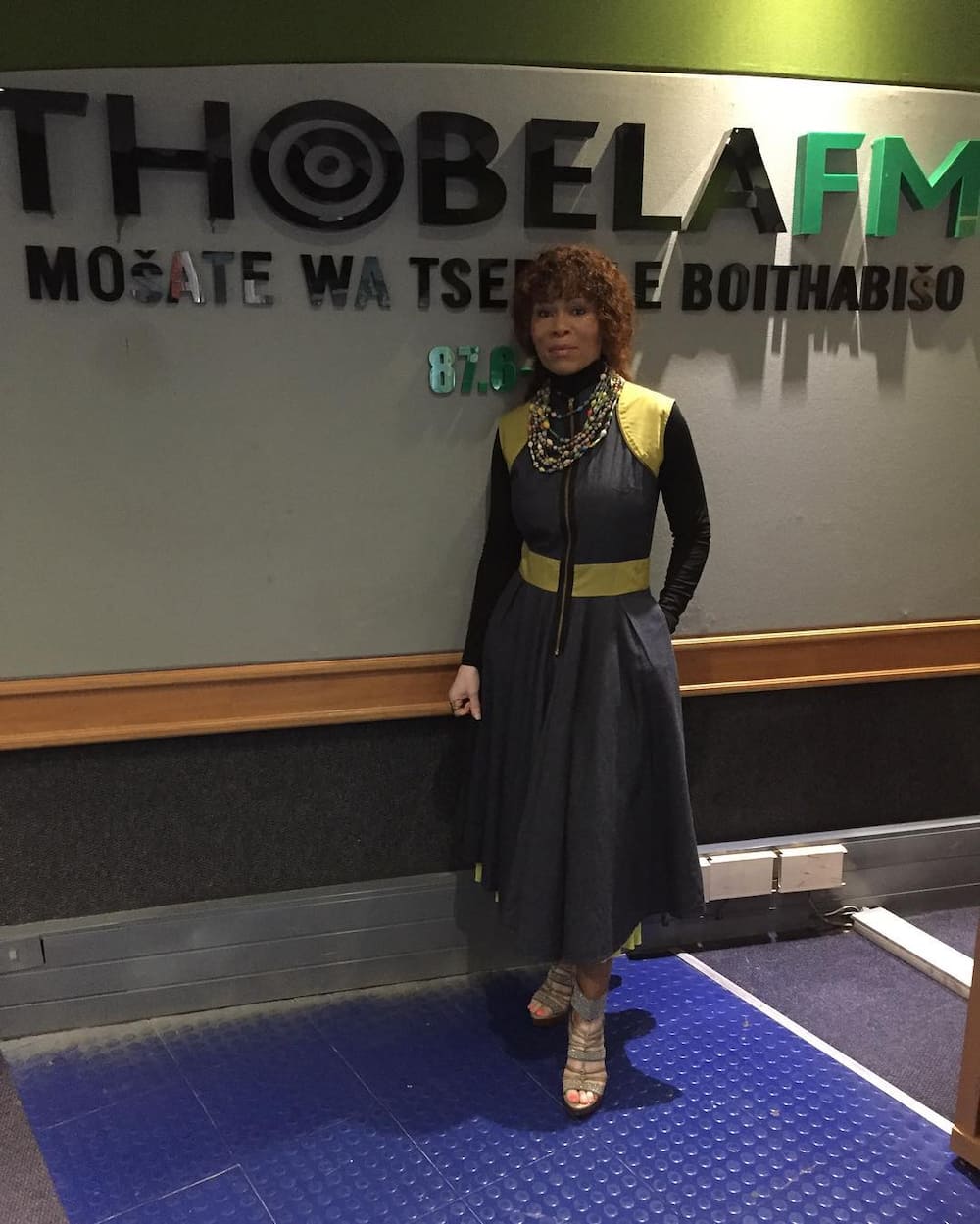 Her satisfactory performance off and on stage bagged her several awards and nominations. Among them winning the NAACP Image Awards for Best Stage Actress (1987) followed by a Tony Awards nominations for Best Actress in a Musical (1988). Following the release of the film adaptation of Sarafina, she attained global recognition. In this movie, she co-starred alongside John Kani, Miriam Makeba, and Whoopi Goldberg. At that time, Sarafina was the biggest movie produced in Africa.
Later, in 1993, Leleti Khumalo released her debut album Leleti and Sarafina, which she dedicated to the legendary boxer, Muhammad Ali. It was during the 90s that she gained most of her global prominence. For instance, she appeared in several of Ngema's productions such as Magic at 4 A.M. (1993), Mama (1996), and the sequel Sarafina 2 (1996).
READ ALSO: Big Show bio: age, measurements, children, wife, retirement, net worth, profile
Leleti Khumalo: After the big screen
After shooting Yesterday, she turned her focus to the small screen, where she featured in the TV show African Skies (1991). In 2005, she signed on as an actor in the famous South African soap opera Generations. In it, she portrayed Busiswe Dlomo, the sister of a power-crazy entrepreneur. Generations was one of the most successful soap operas in the region then and the longest-running soap in South Africa. Although performing for TV provided her with new challenged, she never intended to make TV a long-term commitment.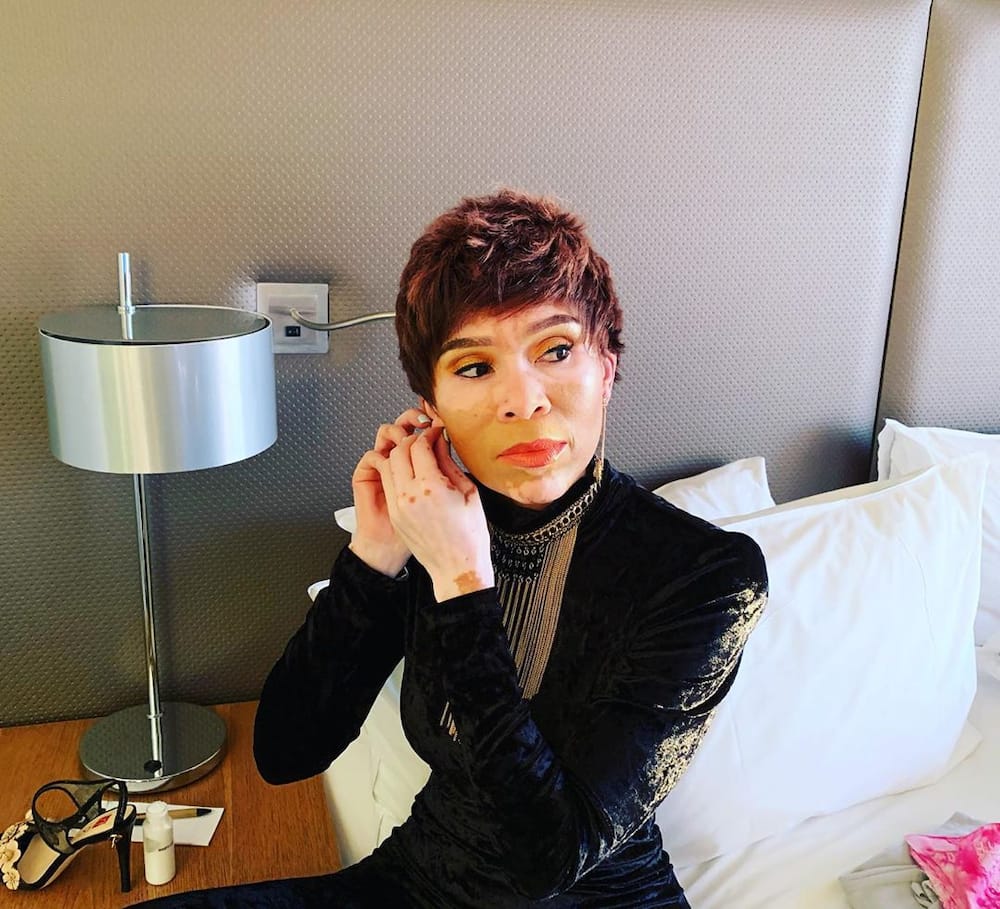 Even so, her joining the cast of this TV show demonstrates her versatility as an actor who can take on diverse acting roles. Indeed, beholding the actor transit into new parts was an enchanting experience for her doting fans across the globe. After exiting Generations, she became a radio presenter with Vuma 103 FM, South Africa.
In 2015, Leleti Khumalo joined the cast of Uzalo playing the role of Zandile Mdletshe. Her role in this drama series marked her return to acting after a two-year hiatus during which she focused on raising her kids.
Indeed, Leleti Khumalo journey and career are fascinating, inspiring, and eye-opening. In it, we can learn the value of humility, diligence, and resilience in what one does. From humble beginnings, she rose to become one of the most sought after South African actors and a global phenomenon. As a result, she received lots of invitations from various South African and international movie and TV producers besotted by her talents.
READ ALSO:
Prophet Magaya bio, wife, teachings, video, net worth, contacts
Kurt Angle bio: age, measurements, children, wife, Olympic medal, net worth, profile
Sun El Musician bio: age, real name, girlfriend, family, songs, album, nominations, awards
Source: Briefly News