Vele Manenje biography, age, on Muvhango, accident, awards
Vele Manenje, a multilingual South African actress, is at the peak of her career and shows no signs of slowing down now. The Safta Award winner is playing roles in three different TV shows. She is working on a few other projects this year, but she cannot reveal them just yet. Join us as we unravel the exciting life of one of SA's most in-demand TV stars.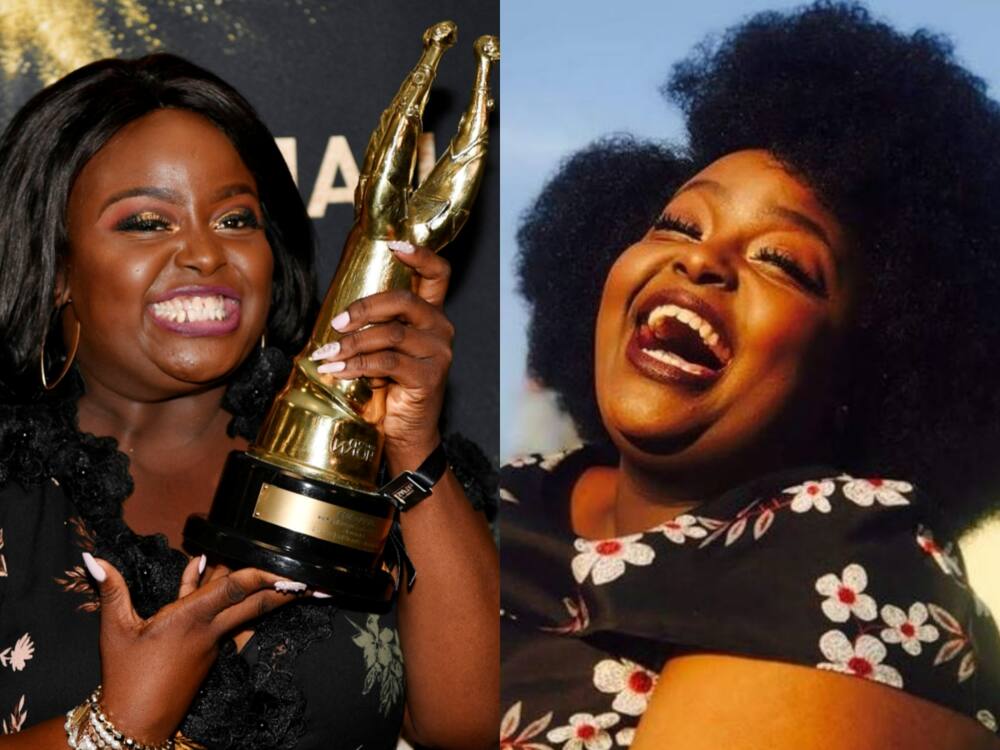 Vele has a larger-than-life personality, a lot of energy, and a great sense of humour that has kept audiences glued to their television for years. She began presenting at an early age on children's shows such as Takalani Sesame, Siyakholwa, and Rivoningo. Her talents are now being recognised internationally.
Vele Manenje profiles
Full name: Vele Manenje
Nickname: Mukololo
Date of birth: 11 March 1988
Vele Manenje age: 33 years old
Location: Venda and Limpopo
Career: Actress, singer, presenter, host, MC, voice artist, writer, and comedian
Debut: 2014 in South African television sitcom, Single Galz
Fun fact: She speaks nine languages
Vele Manenje Instagram: @vele_manenje
Vele Manenje biograhy
With her extensive theatre, TV and other performance experience, she is quickly becoming the title holder of numerous awards. She is a lady with many talents and is actively working her way to global stardom.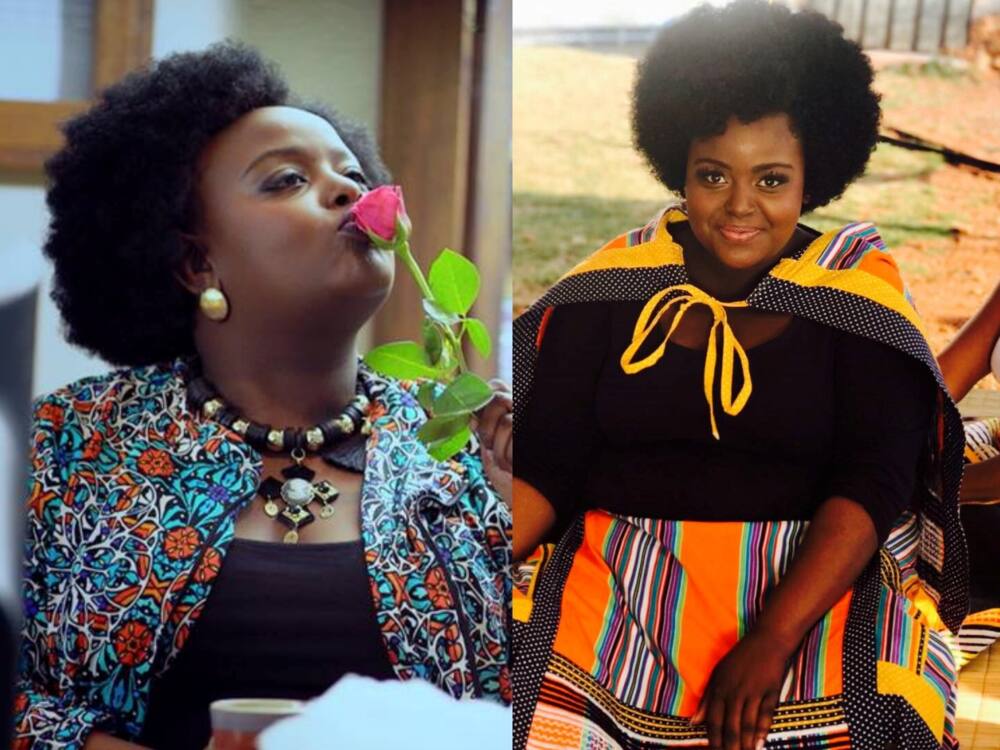 Vele was born in Venda which was a Bantustan in South Africa. It was a territory that the National Party set aside for Black inhabitants as part of its apartheid policy. She was born on the 11th March 1988 in Venda, Limpopo, and when she was young, the family relocated to Johannesburg, where she developed a passion for the arts. So exactly how old is Vele Manenje? She is 33 years of age as of 2021.
Education and languages
With her hailing from Venda in the beautiful land of Limpopo, the northernmost point of South Africa, the Bantu language (TshiVenda) is her mother tongue. She is fluent in English, can speak some Afrikaans and is a fluent speaker of South African languages Tsonga, Pedi, Zulu, Xhosa, Tswana, and Sotho. That is an impressive nine languages!
Vele is a dedicated performance artist who studied communication sciences at UNISA after attending the National School of the Arts. Her hobbies include singing and dancing, and she spends her free time making candles and jewellery.
Vele Manenje husband
She stars in her role as Sonto on SABC1's sitcom Single Galz. The character is a single girl making all the wrong moves in relationships, so it is no surprise people ask, "Vele Manenje is she married?" There is no info available about this. She keeps her love life private.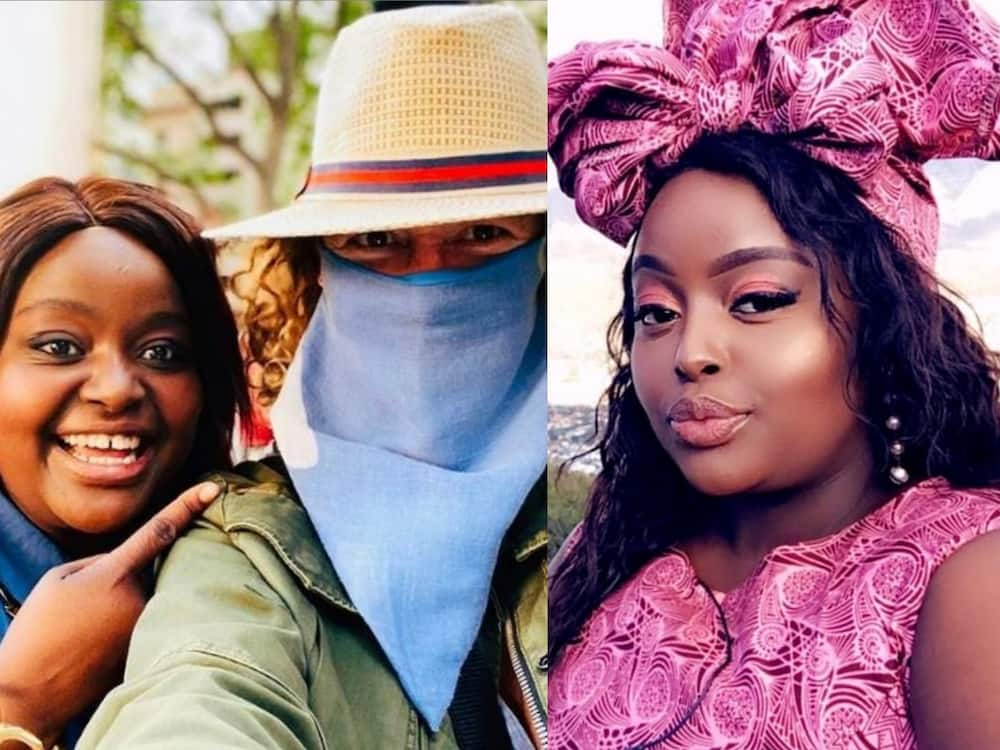 Vele Manenje shows
Vele is a multitalented and passionate thespian and has played roles on stage and in the theatre productions like How I Learned to Drive, Black Bling, Grease, Little Shop of Horrors and Hotel Paradise. Her broad range of acting abilities makes her ideal for the stage.
In addition to her already famous filmography, she has also presented on SABC2's Rivoningo and SABC1's Siyakholwa. The show won her a SAFTA nomination for Best TV Presenter during 2016. She hosted Seasons 8 and 9 of Mzansi's famous reality show Our Perfect Wedding in 2018 and 2019.
She landed her first significant role in the international series for MNET's Silent Witness alongside John Kani. She has had roles in Our Stories (e.tv), Muvhango (SAB2), A Place Called Home (SABC1), Diep City and Single Guys (SABC1). In early 2021, she landed the part of Evelyn, an intelligent former schoolteacher, on the popular SABC1 soapie Skeem Saam.
Vele Manenje awards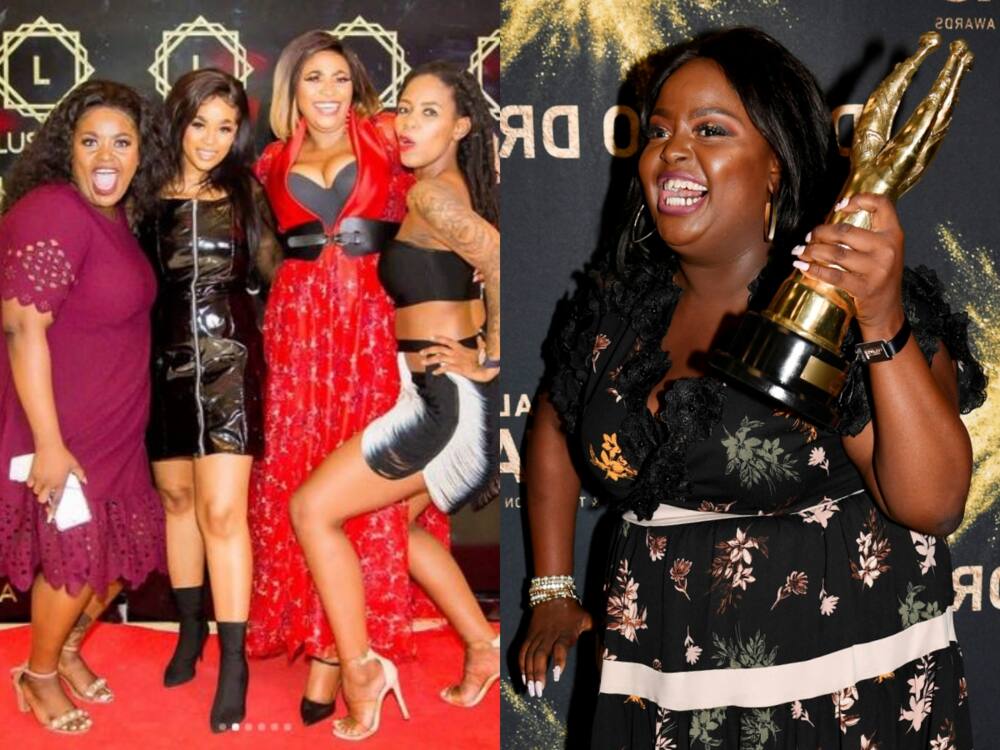 In 2016, Vele Manenje nominations were announced for her presenting Siyakholwa, and she was selected as a SAFTA nominee for Best TV Presenter. She won a SAFTA award for Best Supporting Actress in 2019 for her role as Shandu in the Mzansi telenovela Ring of Lies alongside Masemola Warren and Maduvha Madima.
Vele Manenje on Muvhango
In 2018, her extensive acting experience landed her on SABC2's Muvhango, one of SA's most popular and longest-running TV shows. She plays Seani Ramasha for the show that has 5.5 million viewers. Vele Muvhango real name is Vele Manenje. Muvhango is a prime-time television soap opera about the royal Mukwevho household, headed by family patriarch and village leader Azwindini Mukwevho. Seani from Muvhango real name is Vele Manenje.
When was the Vele Manenje car accident?
Vele was not in the fatal incident that shook her friend, Kayise Ngqula's life. Starting in 2018, Vele hosted seasons 8 and 9 of Mzansi's famous reality show Our Perfect Wedding. The presenter before her was Kayise Ngqula, who hosted seasons 7 and 8 of the show.
The two had a lot to share with their entertainment experience and became friends immediately. On the 16th of June 2019, the Kayise Ngqula accident reported the death of her husband in a tragic car crash. Ngqula's baby boy was only eight months old at the time.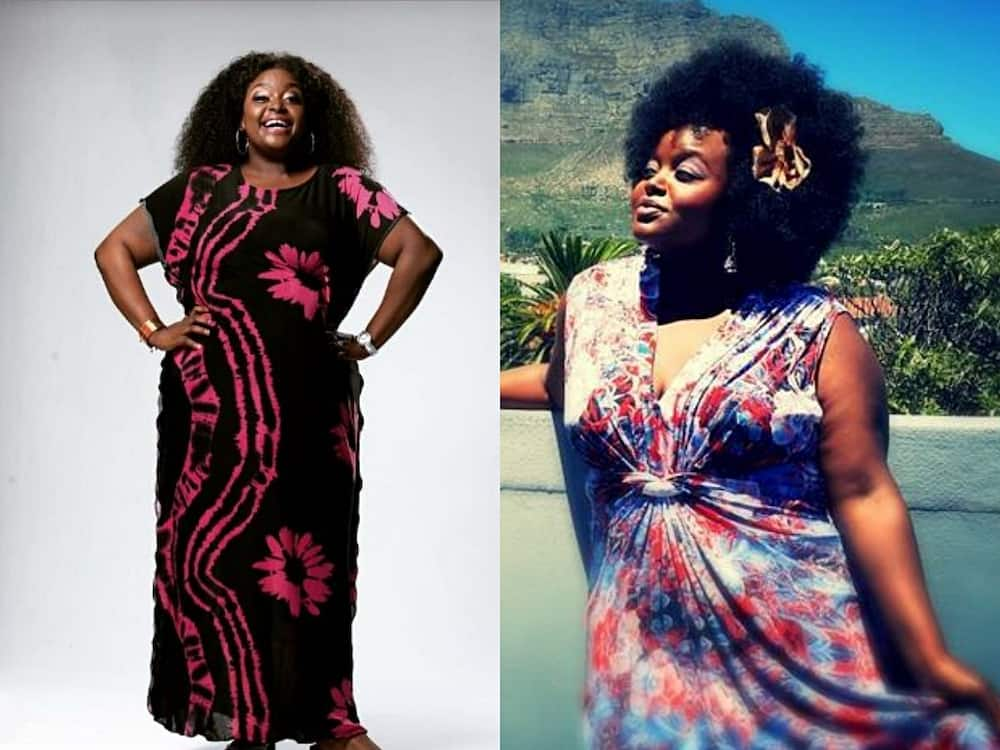 Is Vele Manenje a princess?
Vele's nickname is Mukololo. Many wonder what the name Mukololo means? According to a user from South Africa, the name is of African origin and means 'Prince or Princess'. Indeed, she has the face of a princess with a cheerful personality.
The National School of Arts graduate Vele Manenje has worked in the SA entertainment industry for many years. Her multiple language abilities and fantastic acting skills have landed her roles in some of South Africa's best TV shows. She continues to shine and shed light on the country's youth and inspire them to chase their dreams.
READ ALSO: Daniah de Villiers bio: age, family, education, Thor, movies, profiles, net worth
Daniah de Villiers is a South African actress, singer, and advocate for wild animals. At a young age, she has established herself as a versatile actress in the entertainment industry.
This passionate lady has a zest for life, and she is also a committed animal rights activist. She has everyone interested to see her next move and is already leading an interesting life. Join us as we take a look at her adventures so far!
Source: Briefly News