Mnet series Still Breathing cast, trailer, episodes, what we know
As we all know, breathing is a subconscious act, and it is vital for human survival. However, when life hits us hard, there is the feeling of terror, sadness, dejection, and immense sorrow that breathing becomes an arduous task. The South African drama series, Still Breathing, entertains its viewers and has a lot to teach. Interestingly, this is possible through the carefully selected Still Breathing cast who make their roles so real and add colour to the show.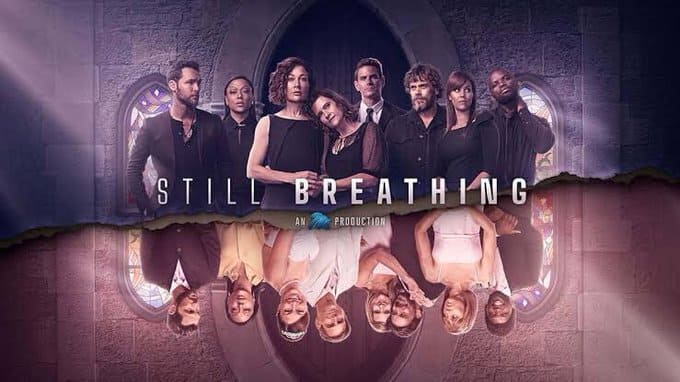 Unlike the usually predicted movies, the Still Breathing MNet show took a turn by giving viewers real-life thrills. As portrayed in the show, when people grow and mix together, the reality of life and responsibility becomes very pronounced. What is the movie still breathing about? The show is about eight friends who share good memories of the past. However, life took a different turn as they struggle amid their various achievements.
Still Breathing trailer and what we know
The various episodes of this movie clearly explain how people face different challenges while meeting family needs and societal pressure. As a couple, there is the joy of procreation, and the absence of it brings sorrow. As a businessman or woman, a high return from investment brings much joy. However, what happens if things go the other way?
Also, sorrow for specific medical ailments is not left out. The drama series shows that everyone undergoes one challenge or another.
As things begin to intensify, relationships grow cold, and several fetish acts begin to creep in. So it was for Trent. His family and friends are still coming to terms with his demise, and his widow, Abi, is unaware of the secret in his closet.
Still Breathing Mnet cast
Trent has gone beneath the earth, yet his bad acts and secrets still hurt those living. Johnny Barbuzano did a fantastic job as the show's director to relate pressing issues to viewers. At the same time, the Still Breathing series cast perfectly fits into their respective roles.
1. Abi (Kate Liquorish)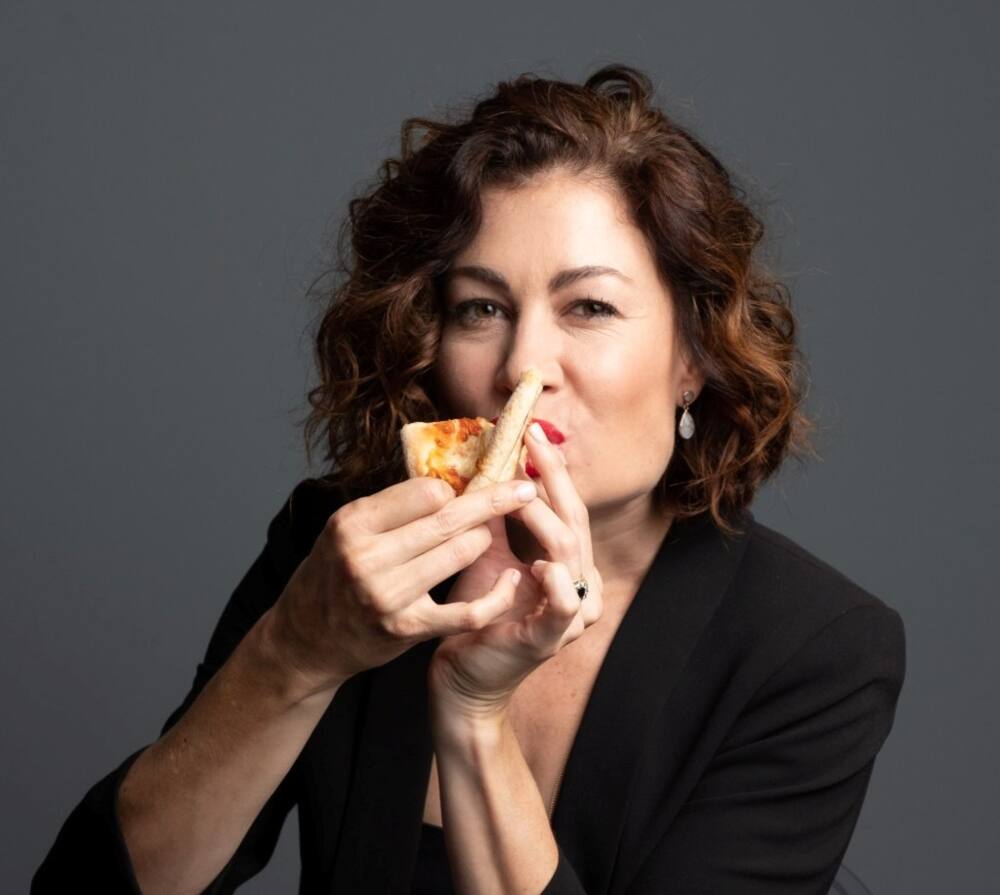 Abi is a brilliant woman. She got married to Trent. Sorrow and anger came into her life when she was unable to conceive, so she distanced herself from friends with children. More sorrow came as she was confronted with certain realities after the death of her husband.
The actress's real name is Kate Liquorish. She acted first in a biographical movie in 2017 and played the role of Ruth. Her personality perfectly synchronises with every role she performed in both Still Breathing and other movies.
2. Trent (Brendan Pollecutt)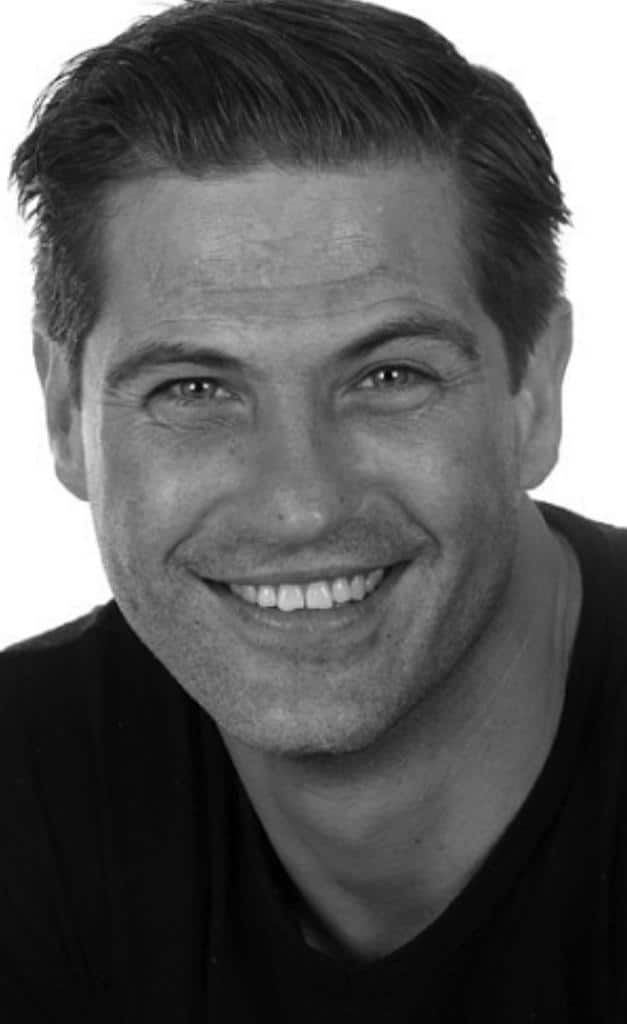 He is an accomplished man in every sense of the world. Many people envy him as he seems to have the perfect life without lacking money and security. However, there is still some sense of incompleteness inside him. These compounded the issues leading to his unfaithfulness to his vows, and he had an affair with a second woman.
Known as Brendan Pollecutt in real life, Trent is a South African actor who lives in Los Angeles. He acted in several movies after his university degree. His first lead role was in the movie, The Legend of the Hidden City.
3. Candice (Shannon Esra)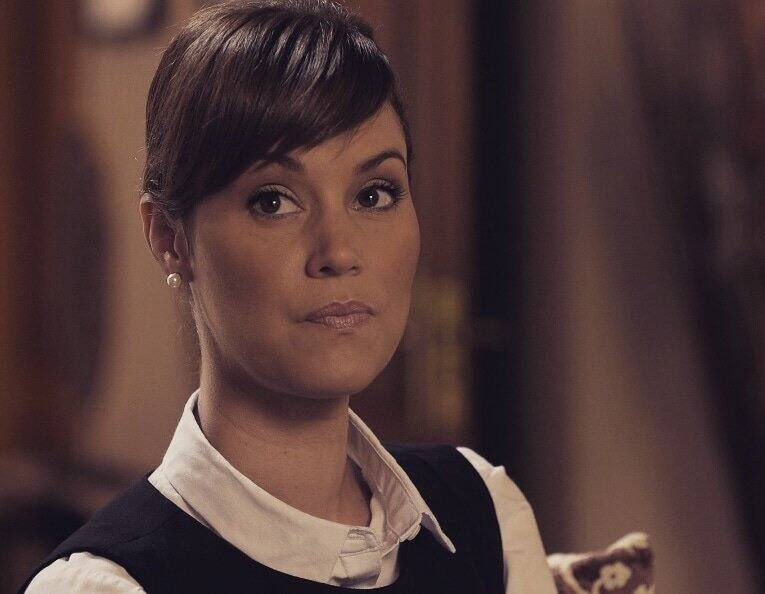 She is a successful businesswoman known for her strong-willed and close friendship with Abi. An event that took a turn was when she had an accident with Abi's husband (Trent), in which Trent lost his life. Candice survived miraculously, but further damage is about to happen to the life of Abi.
Shannon Esra is a South African actress. She also has a passion for singing, but acting took a better turn for her.
4. Jessica (Tiffany Barbuzano)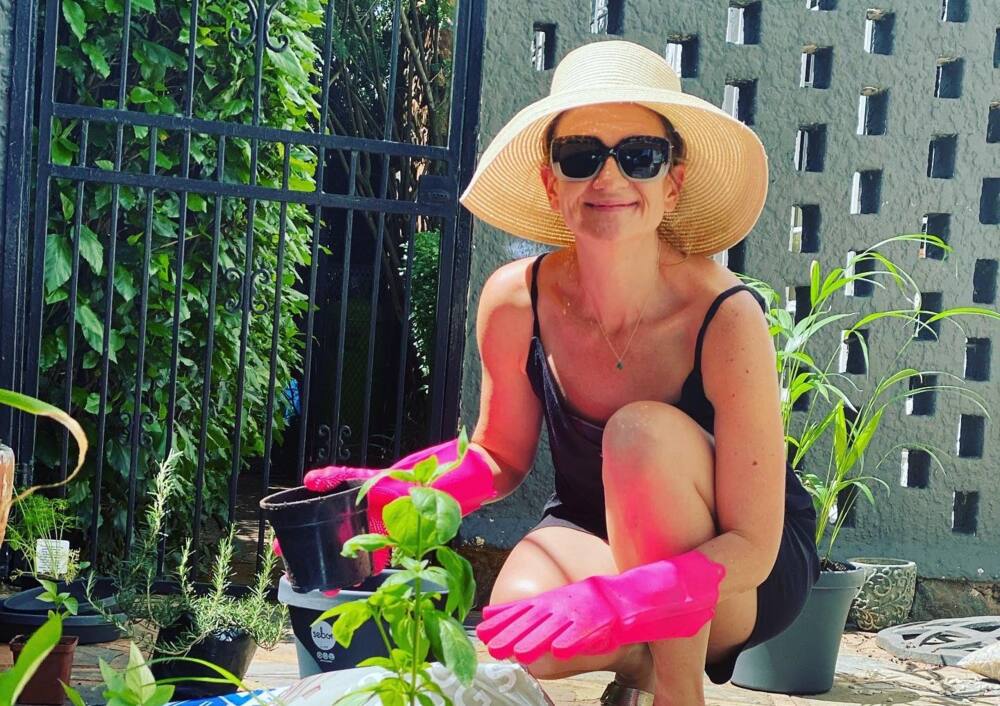 After having a wild and carefree youthful exuberance, Jessica, played by Tiffany Barbuzano, decided to marry her high school sweetheart, Danny. Their marriage has been on for over 20 years with children. However, she still misses the activity of her youth and the fun that comes with it.
Tiffany Barbuzano obtained a BA in Dramatic Arts from the University of the Witwatersrand. She also completed a diploma in film at the National School of the Arts. She has starred in several movies, including 4 Play: Sex Tips for Girls.
5. Danny (Brandon Auret)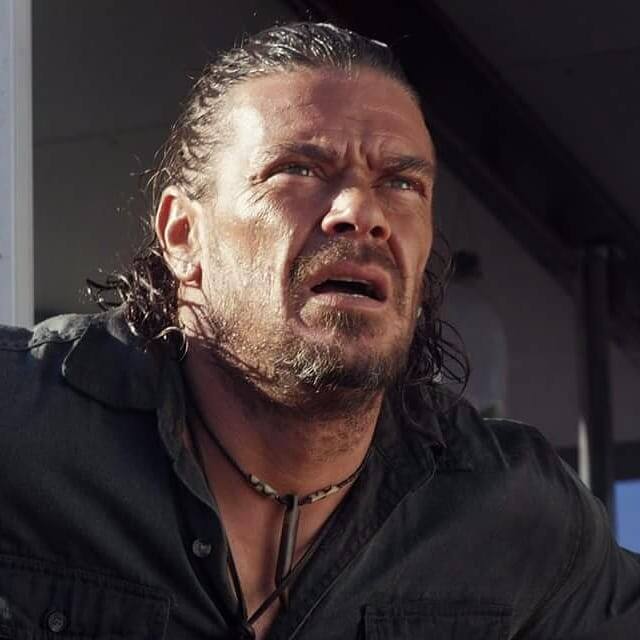 He is tired of being consumed by fear: fear of losing his wife Jessica, their children, and his life. That constant urge to protect everyone and everything resulted in paranoia and insomnia.
Brandon Auret is a famous South African actor. He is widely known for his role as Leon du Plessis in the SABC3 soap opera Isidingo.
6. Lucille (Lorcia Cooper)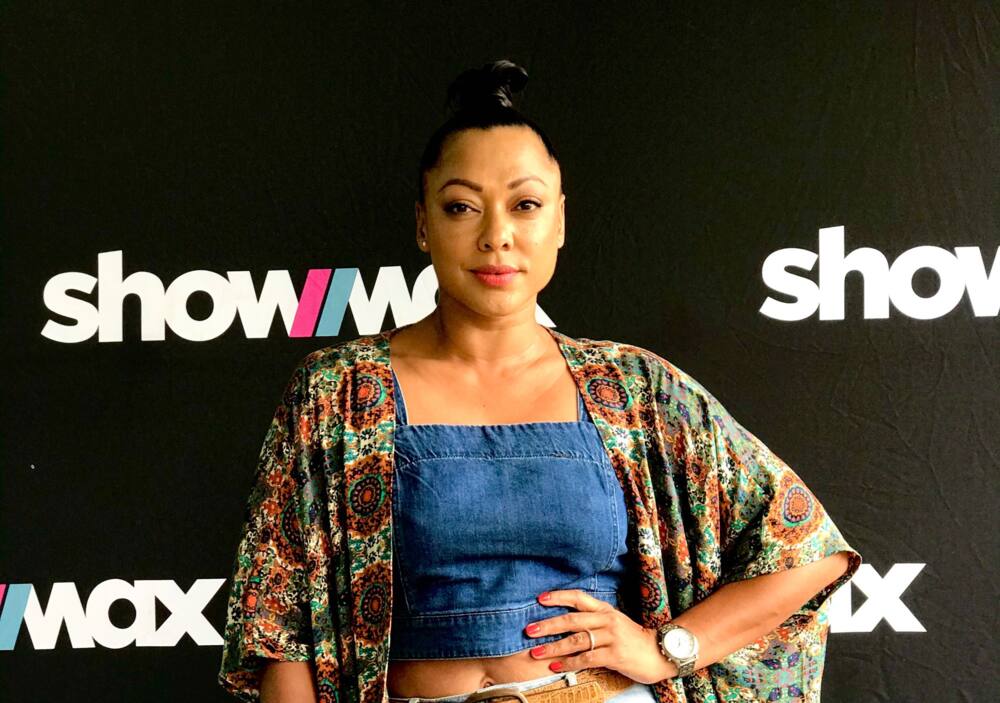 Lorcia Cooper in Still Breathing is a hard-hitting lawyer and a champion of truth. She does anything and everything to protect her friends from harm, but there is a reason she is estranged from the group; it has got something to do with Abi and Trent's wedding.
Other Still Breathing South Africa cast and the roles they play include:
Sean Taylor starred as Oliver
Linda Sokhulu featured as Ntombi
Fulu Mugovhani played Noli
Michael Richard played Colin
Susan Danford featured as Trish
Garion Dowds starred as Mathew
Where can I watch Still Breathing?
The show is available on Showmax. Although it ran on M-Net from the 27th of February, 2020 to the 21st of May 2020, it showed on the Vuzu channel from the 10th of January 2021 to the 4th of April 2021. So, how many episodes in Still Breathing? The highly-rated drama series showed 13 episodes.
The Still Breathing cast members were carefully selected to ensure that the audience understood the show's uniqueness and messages. How they celebrate the power of friendship and love in the face of tragedy are part of what viewers cannot forget so soon.
READ ALSO: Mzansi Magic Our Perfect Wedding presenters: Exhaustive list
Since Our Perfect Wedding started, different presenters have hosted different seasons.
As published on Briefly.co.za, the vibrancy and life with which the presenters anchor the show have made it so interesting that youth, especially intending couples, do not miss any episode. Check out all the presenters in the post.
Source: Briefly News