Ice Adonis (Yellow Boots) Korean drama series: cast (with images), summary, full story
If you are a fan of K-drama, then the Korean series Ice Adonis, also known as Yellow Boots, will suit you perfectly. Many who have watched the series love it for the twists and turns depicted. The show will take you on an emotional journey having its happy and sad moments and will always leave you in suspense.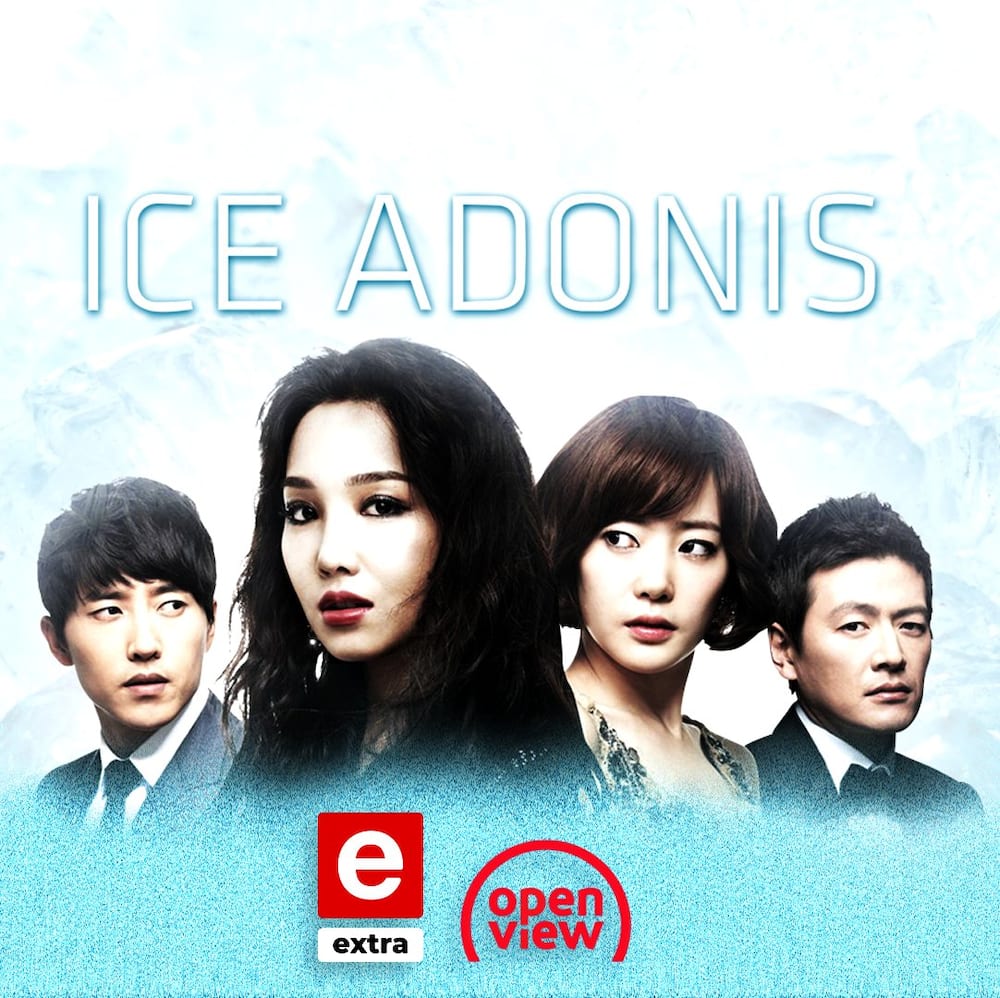 Yellow Boots is a South Korean drama series starring Lee Yoori, Hyun Wu-Sung, Yoon A-Jung, and Jung Chang. It aired on tvN from February 27, 2012, to August 30, 2012, on Mondays to Thursdays at 21:45 KST.
Ice Adonis profile
Title: Ice Adonis
Release date: February 27 - August 30, 2012
Ice Adonis episodes: 108
Genre: Revenge
Directors: Choi Eun-Kyeong, Kim Yong-Min
Language: Korean
Country: South Korea
Network: tvN
Ice Adonis plot summary
The K-drama is about two step-sisters, Yun Hwa and Yu Ra, whose rivalry started after one sister is framed for murder. Though Yun Hwa would love to put their differences aside and live together as sisters, Yu Ra has none of that because of a sticky love triangle between the sisters and Yun Jae. In a tragic instant, Yu Ra took everything her sister had, including the comfort of her family and a promising future.
Ice Adonis full story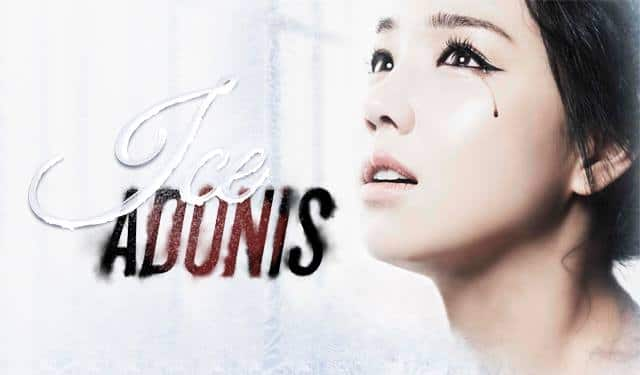 The story starts with Yun Hwa's mother marrying Yu Ra's father, who is a judge. Yu Ra tries to win over Yun Jae but is disappointed to find out that he is instead interested in her step-sister. One day, Yu Ra's car crashes into Yun-Hee, Yun Jae's sister, and she passes away. Yu Ra then comes up with a plan to frame her step-sister for the accident with her judge father's help and the police they bribed. This resulted in Yun Hwa being sentenced to prison for three years.
Yun Hwa discovers her step-sister's engagement with Jae during her sentence. She escapes from prison and plans to show up at the ceremony unannounced to get Yu-Ra to confess. Yeon-Hwa continues to concentrate on keeping her health strong after learning that Yoon-Jae and Yoo-Ra are now a seemingly happy couple and gives birth to a boy named Tae-Yang. She, however, did not know that she was pregnant before escaping prison.
After having her baby, she is only allowed to take care of her baby for 18 months, and then her baby is put in an orphanage to stay until she is out. Yu Ra finds out about the baby and switches it up with another and sends her nephew for adoption.
Yun-Hwa gets out of jail earlier than expected and starts searching for her son but does not find him in any of the orphanages. She becomes devastated and continues with her beloved son's search while also planning to expose her step-sister, step-father, and the police who framed her. She faces challenges as she plans her revenge, and her mother is kidnapped twice and is hospitalized. Yu Ra fakes the death of her nephew.
At the Ice Adonis ending, Yun-Hwa succeeds in her plans and assumes the position of Vice President at J Cosmetics, and gains the trust of Yun-Jae's biological mother. She also starts a relationship with Yun Jae's step-brother, Choi Kang Wook, J Cosmetics' president.
Ice Adonis cast
Here are some of the lead cast real names and their images. Read about other movies and series they have been featured in.
1. Lee Yoo-Ri as Seol Yun-Hwa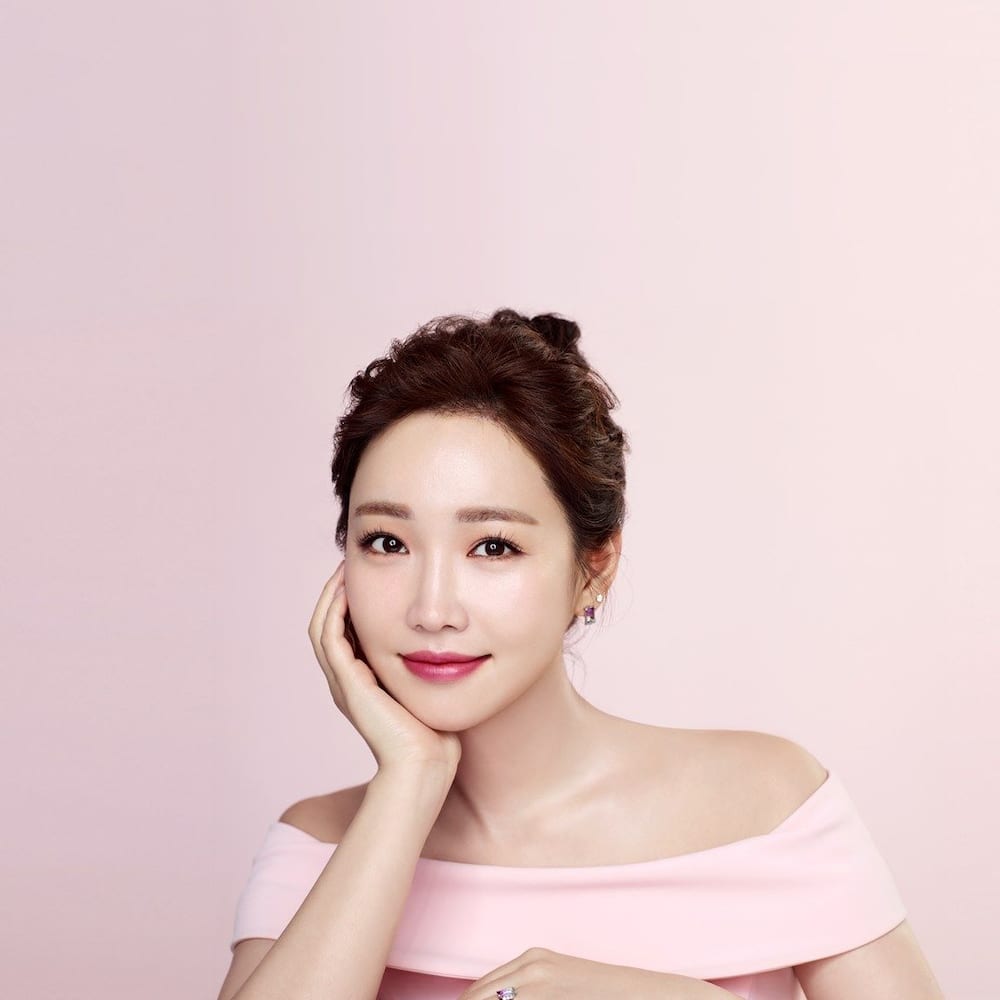 Lee Yu-Ri is a South Korean actress born in January 1980. She has been in the film industry and gained popularity in 2005 after featuring in the family drama Precious Family. She has also starred in other films and series such as Twinkle Twinkle and Jang-Bo-Ri is Here!
2. Hyun Woo-Sung as Ha Yoon-Jae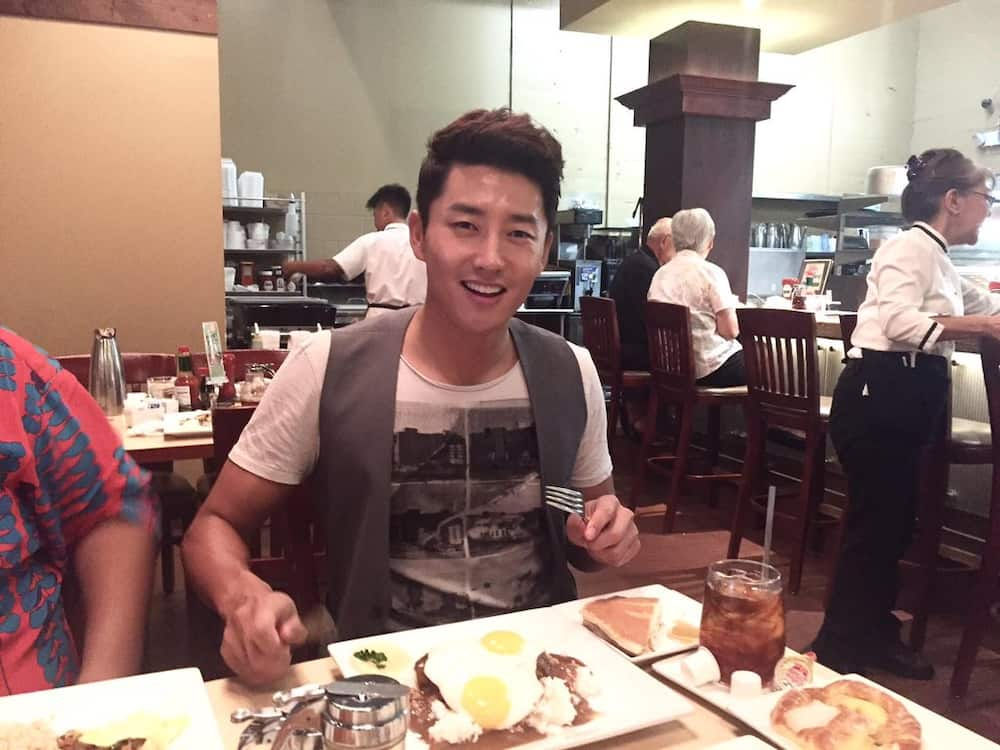 Hyun Woo-Sung is a South Korean actor born on March 16, 1979. He is popularly known for his role as Lee Min-Chul in the 2010 Three Sisters. Other films he has appeared in include You Are So Pretty and Heaven's Garden.
3. Yoon A-Jung as Choi Yu-Ra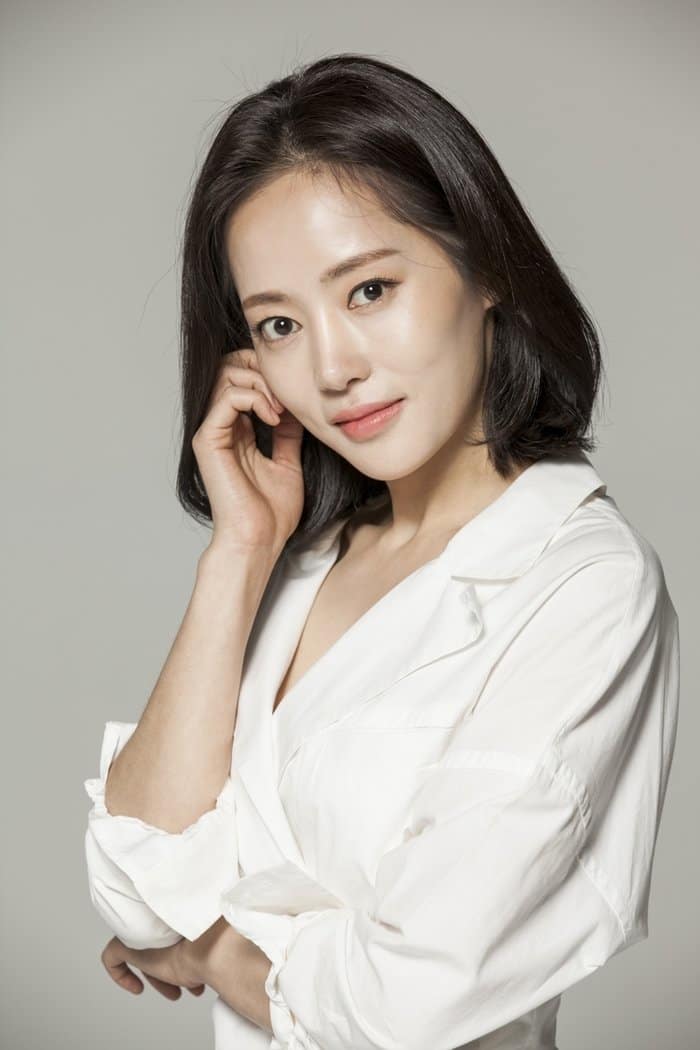 Yoon A-Jung is a South Korean actress born on November 19, 1981. She has starred in films and shows such as Glass Castle and I'll Give You Everything.
4. Jung Chan as Choi Kang-Wook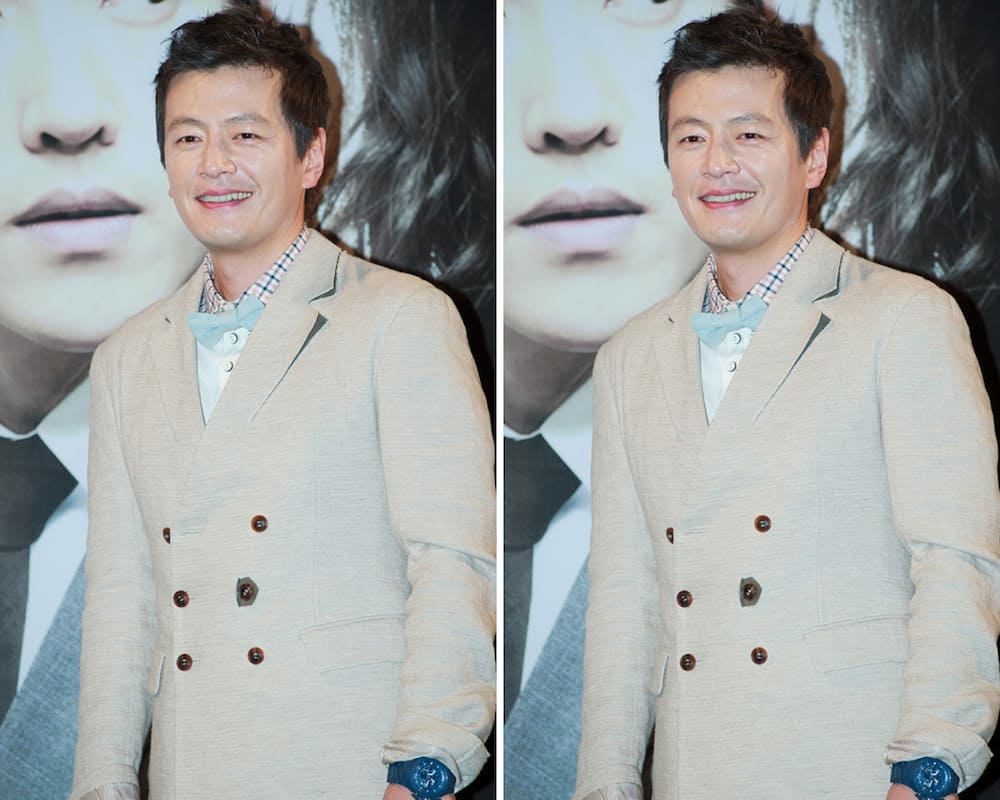 He is a South Koran filmmaker born on February 23, 1971. He is famous for his role in the 2004 movie, How to Keep My Love. Other films he has featured in include My New Partner, Loveholic, and Lady of the Storm.
5. Min Ji-Hyun as Seol Soo-ae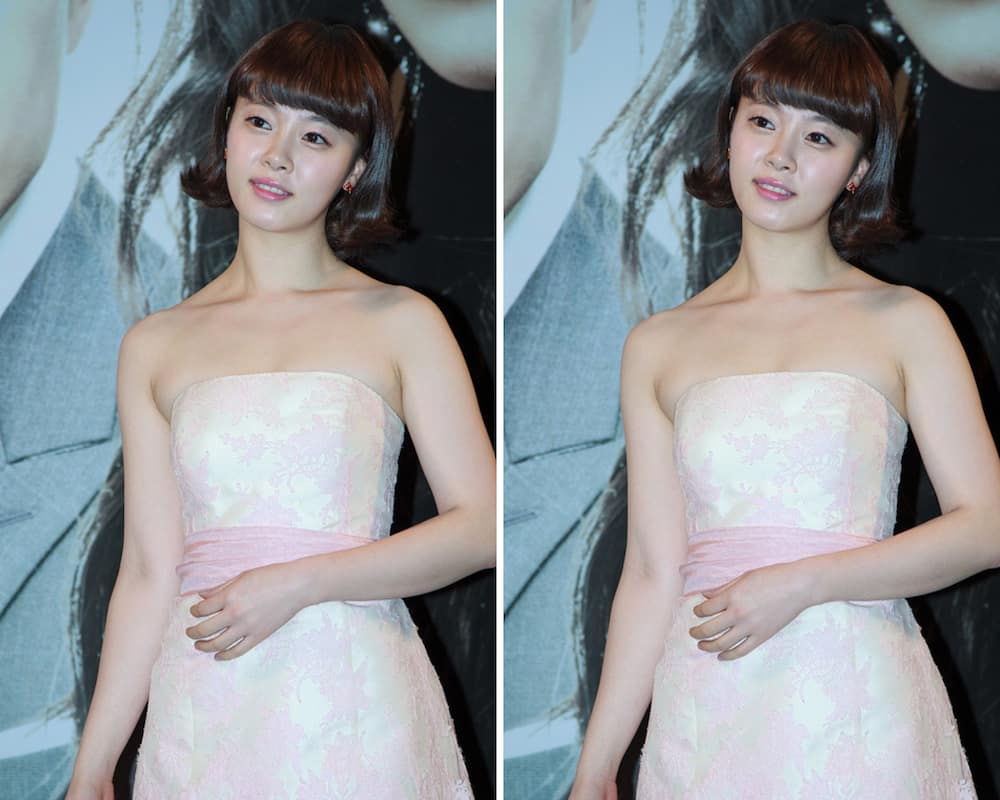 Min Ji-Hyun is an actress born on November 6, 1984, in Korea. She is popular for the roles in such films as The Youth in Bare Foot and My Cop.
The other supporting actors and actresses include:
Yoo Hye-Ri as Jang Min-ja
Lee Jae-in as young Ha Yun-hee
Kang Suk-Jung as Kim Tae-il
Jung Hye-sun as Jo Myung-Ru
Jung Kyung-ho as Park Chang-do
Jo Kyung-hwan as Ha Myung-gook
Ha Jae-sook as Kim Young-soon
Hong Yeo-jin as Julia/Joo Hye-ran
Ice Adonis watch online
Since the show is currently off air, you can stream it on the Ice Adonis MyDrama list or buy it on Amazon. The show is Korean, so you can also download it with the Ice Adonis Eng sub. Below is a video of the Ice Adonis theme song.
Ice Adonis is a show you should definitely watch. Fans all across Asia have been hooked by this addictive tale of hatred, rivalry, manipulation, and deceit set in the glamorous world of a cosmetics company.
READ ALSO: Eternal Love teasers for March 2021 are here: Check them out
Briefly.co.za covered the Eternal Love teasers for March 2021. They highlight the mysteries that will unfold before the series comes to an end. Rohan drugs Pari so that he forces her into losing their unborn baby. Will he succeed? On the other hand, Sonakshi fears for her life during an argument with Rohit. She is facing attempted murder charges against Maren. Rohit asks for a divorce while Naren is still fighting for his life at the hospital. Will Sonakshi go to jail for attempted murder?
Source: Briefly News