Destiny Zee World full story, cast, plot summary, teasers
Watching Destiny Zee World is the best decision one can make from Mondays to Fridays at 16h00. The show has a lasting impact on the viewer's soul because its mind-blowing and unexpected twists evoke mixed emotions in a person. Moreover, these strong emotions develop into exciting memories with time.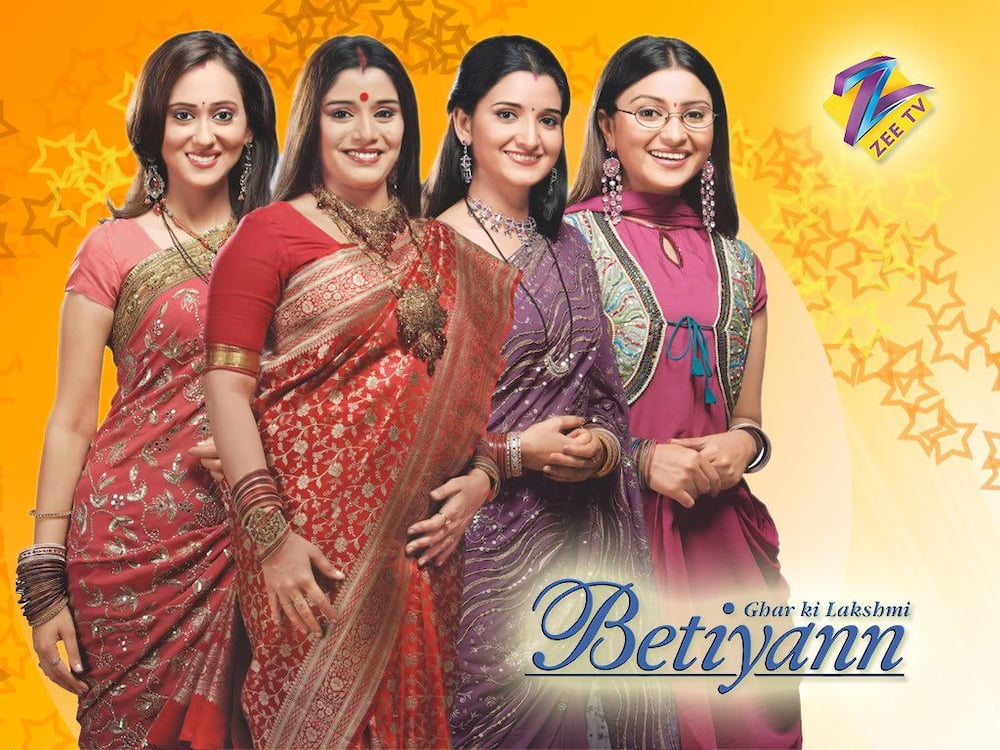 Destiny Zee World season 1 has 595 episodes. The series premiered on 28 January 2021; therefore, do not miss reading details about each episode from the monthly Destiny teasers Zee World. Reading Destiny teasers can help you schedule your activities so that you do not miss watching the best scenes.
Destiny Zee World plot summary
Is Destiny Zee World in English? The show's Hindi title is Ghar Ki Lakshmi Betiyann, meaning The Wealth of the House. It was also dubbed in French and Indonesia. The story revolves around Gadodi siblings, their father, and their step-mother. The four sisters' life is a warning to people who neglect their daughters because they want sons. It also reveals women's strengths and inspires them to rise and take their rightful places in society.
Destiny Zee World full story and cast
Destiny Zee World actors bring out the best and worst sides of the characters they play to get viewers addicted to the show. Who are Destiny Zee World series cast members? Here breathtaking Destiny Zee World cast pictures, real names, and the series' full story:
Suryakant Gadodi and his wife, Savitri, have four daughters; Gauri, Durga, Saraswati, and Lakshmi. Suryakant marries a second wife, Menaka, to bear him a son because Savitri's health condition is unstable. Her body is too weak to give birth to another child after a series of challenging pregnancies.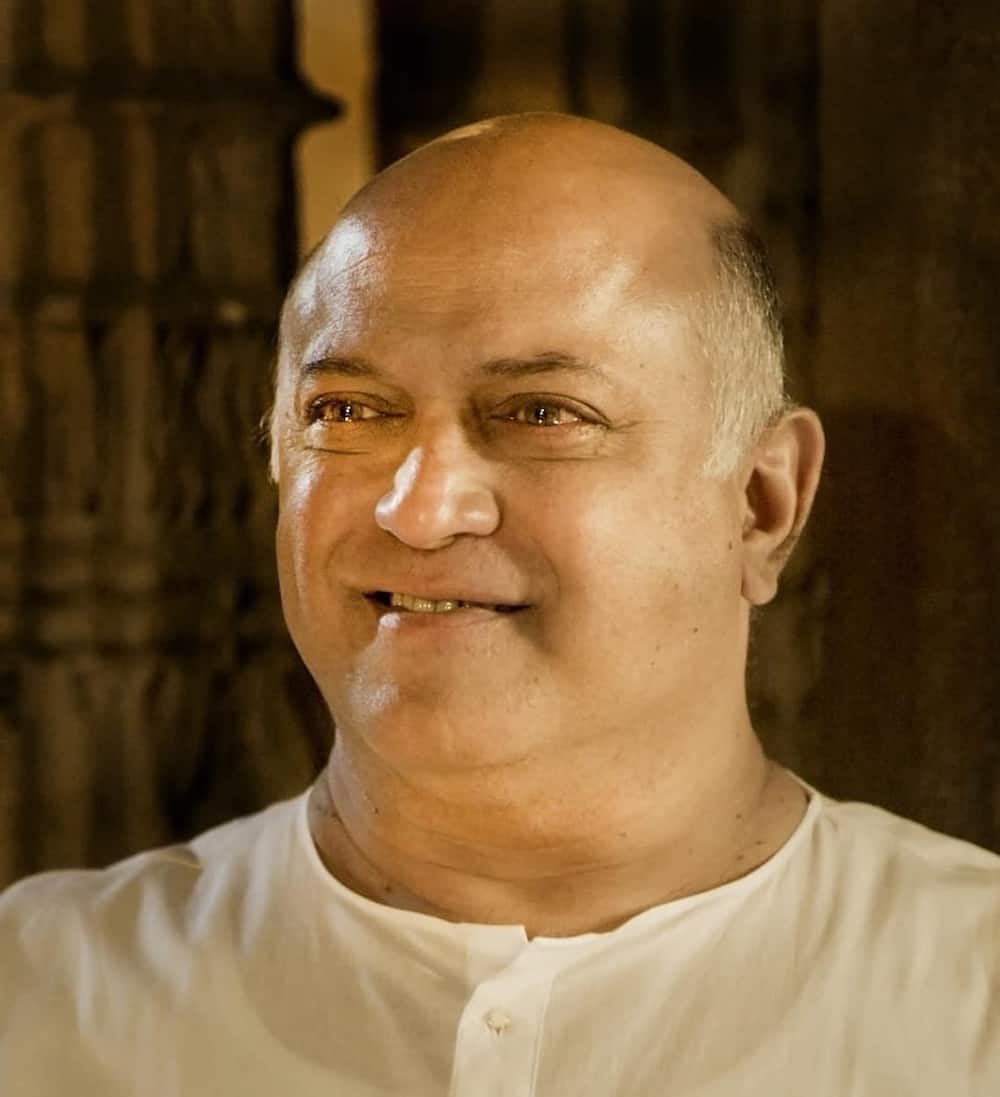 Suryakant abandons Savitri and her daughters as soon as Menaka gives birth to a baby boy named Yuvraj. Menaka plans to get rid of her co-wife and step-daughters so that she and her son remain the only heirs of the Gadodi business empire. She also forces a marriage between Saraswati and an abusive man named Bhavishya Kapadia.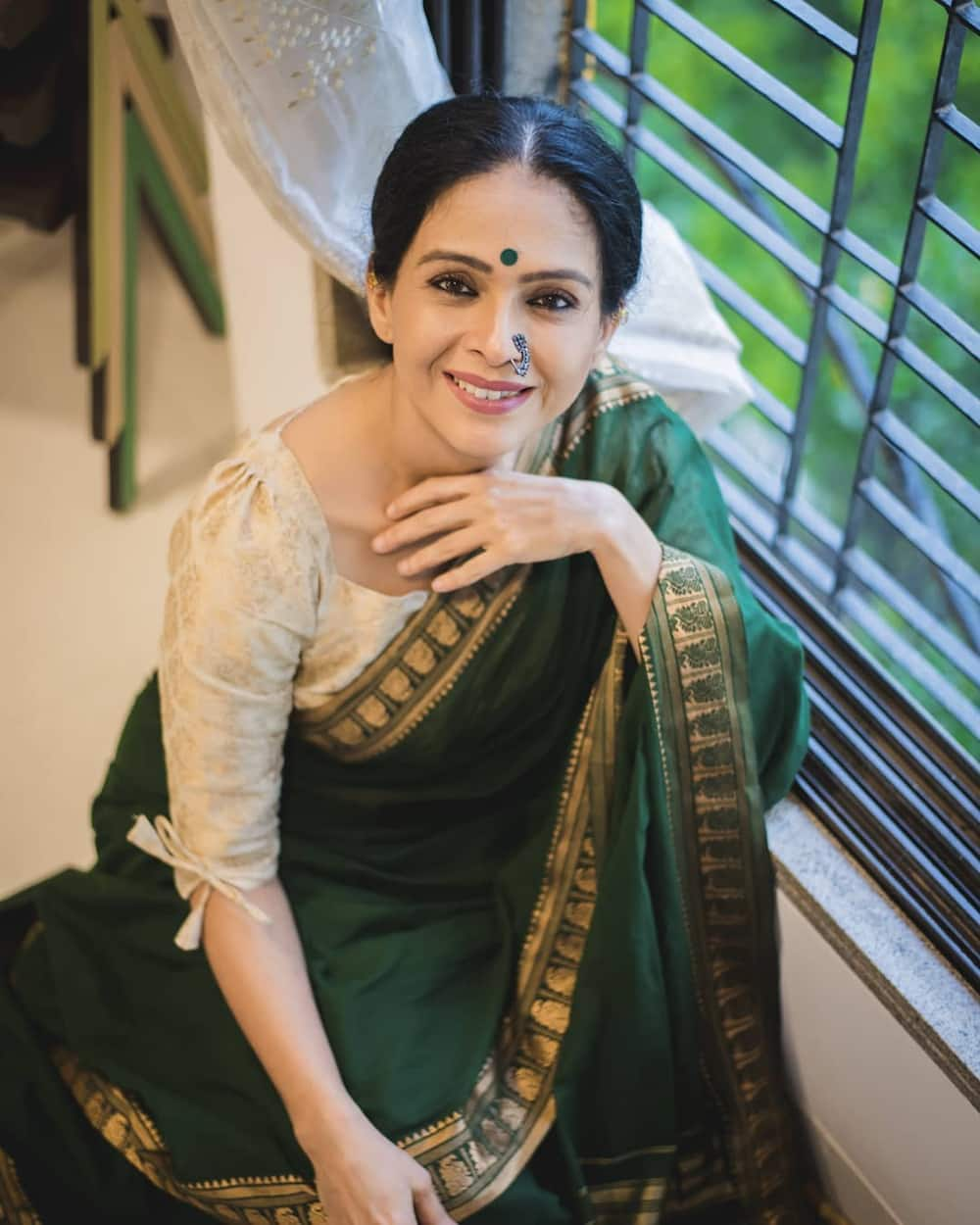 Saraswati's childhood sweetheart, Kshitij, rescues her from Bhavishya when he attempts to kill her. Her sisters also help her to send him behind bars. Later, Saraswati realizes she is pregnant and marries Kshitij.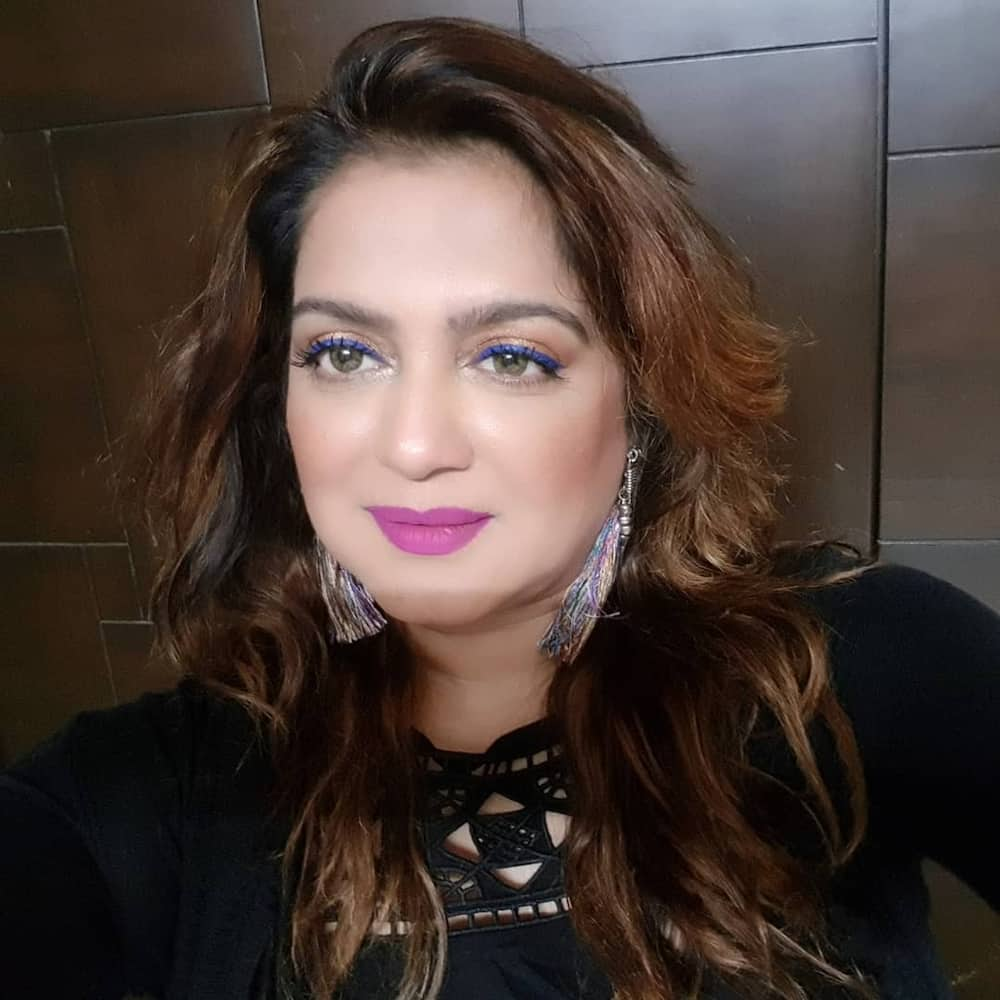 On the other hand, Lakshmi's husband, Satyakam, passes away after playing a critical role in Bhavishya's imprisonment. She marries Karan upon discovering that he is seeking revenge on Menaka for his mother's death and begs him to pardon her father because he is innocent. Menaka's brother mistreated Karan's mother up to the time she took her last breath.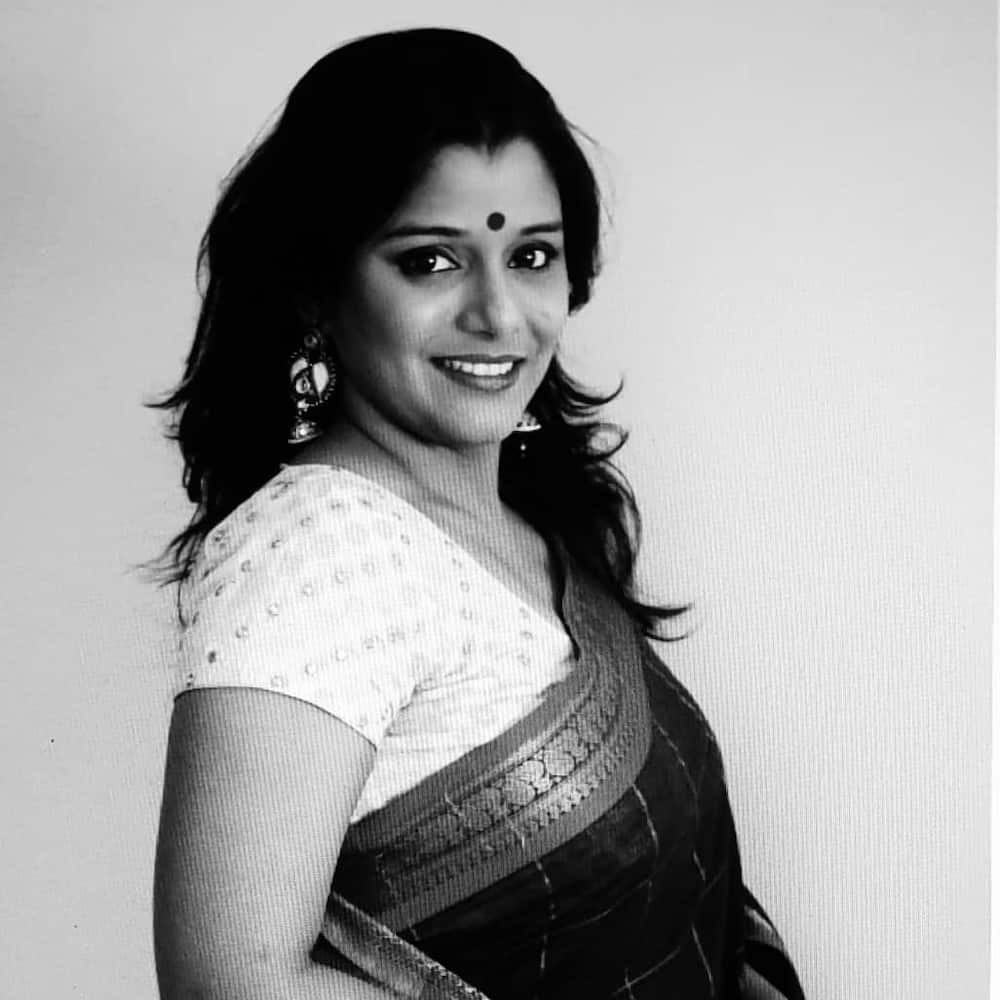 Suryakant develops a mental illness because of Karan's vengeance. Everyone believes he is dead when they receive tragic news about him falling down the mountain. Lakshmi divorces Karan out of anger and hatred. She accuses him of involving her father in his plan; therefore, Karan promises to look for his father-in-law and return him home.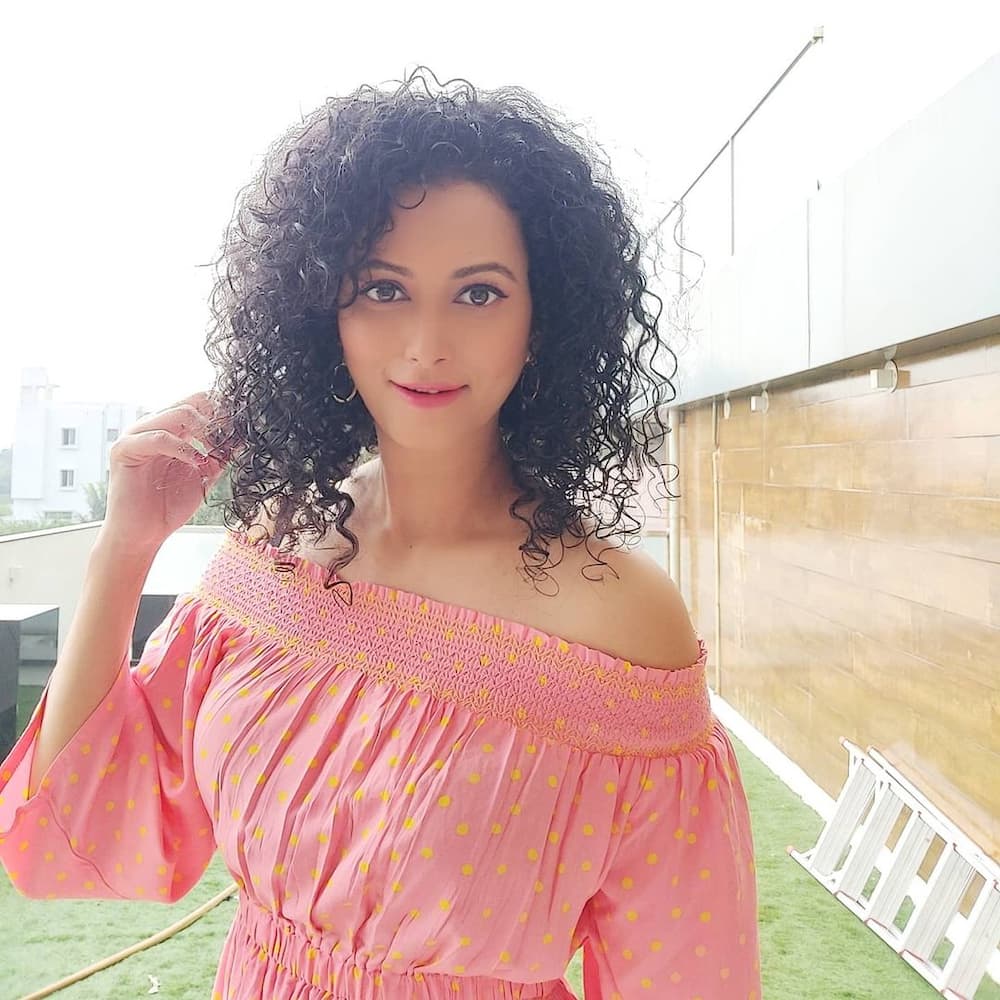 Karan dies after earning Lakshi's forgiveness and remarrying her. He dies because of exposing a shocking family secret. The Gadodi are startled and infuriated when they discover Yuvraj is not Menaka's child. She switched her daughter, Jhumki, with a baby boy to fool Suryakant.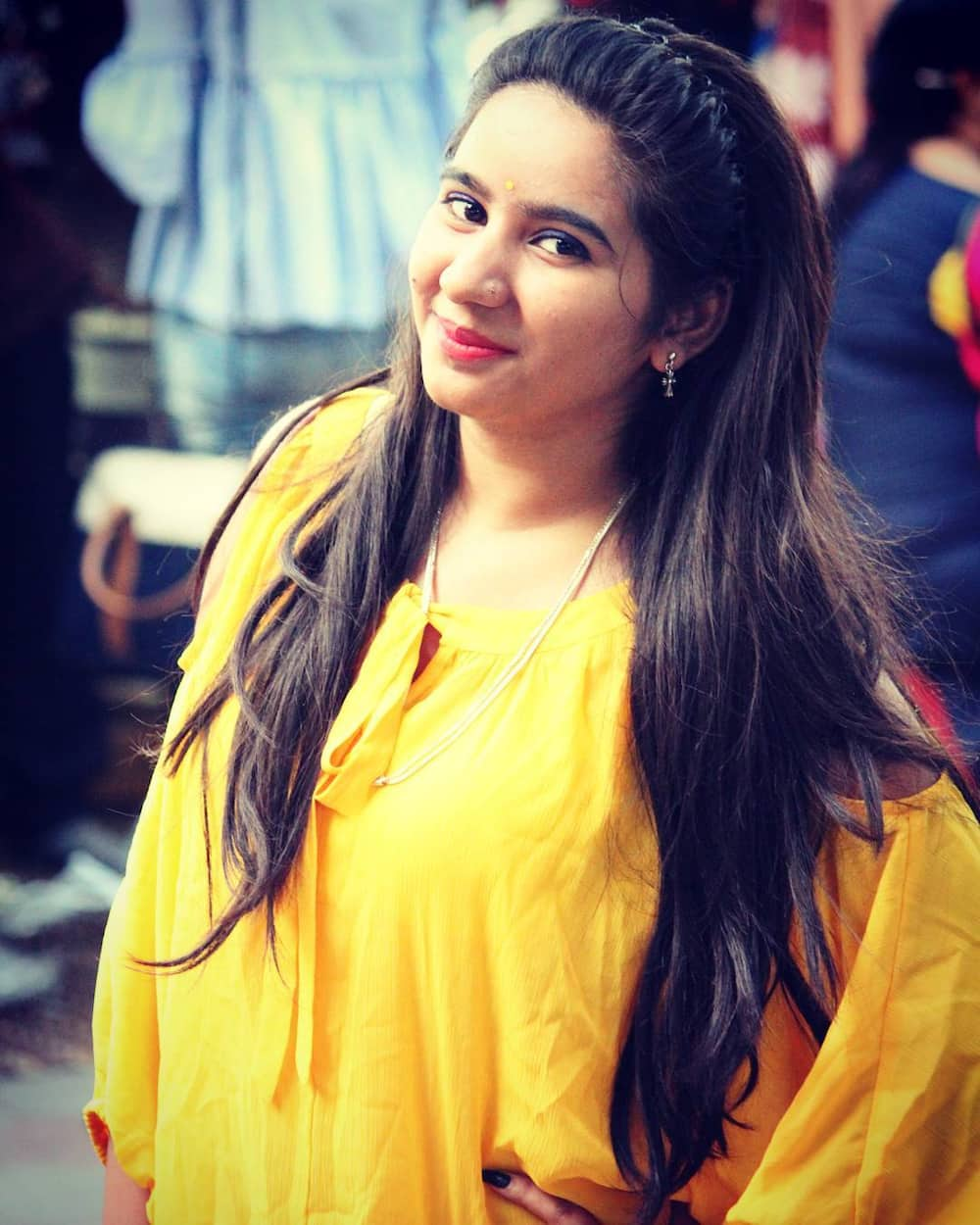 The family traces and finds Jhumki working at a brothel. It turns out that she was sold into prostitution at a tender age by the people who bought her from her mother. Jhumki's shameful past makes it challenging for some family members to interact with her; so she finds solace in Nikhil and falls in love with him.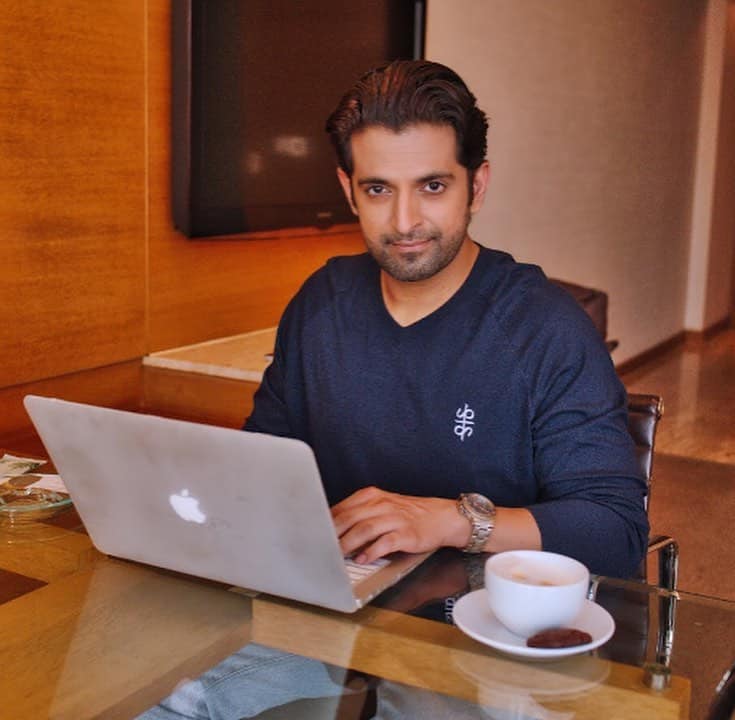 Meanwhile, Yuvraj is entangled in a relationship with a prostitute named Kajri. He fools her family into believing she is a cultured woman so that they support their marriage. His father, Suryakant, disowns him when his step-sisters discover this secret.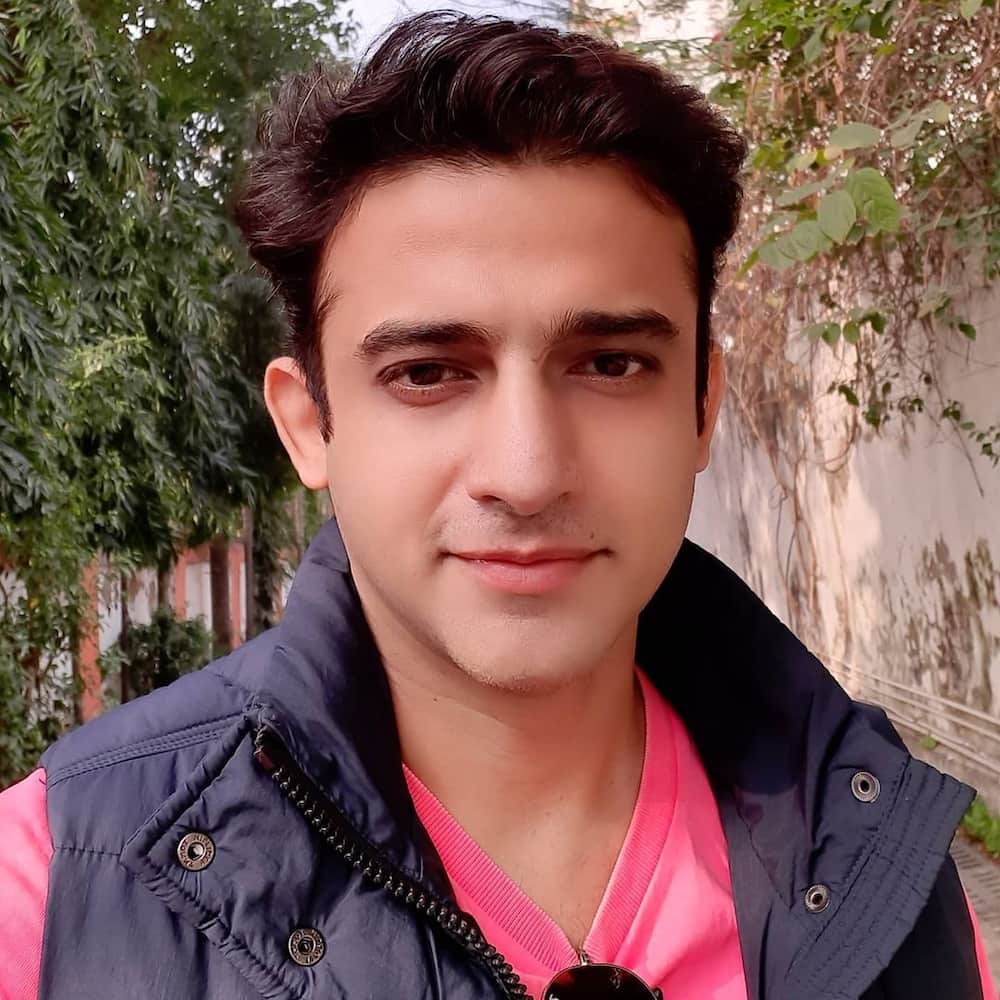 The family accepts Karji and Yuvraj back into the mansion when they beg for forgiveness. Suryakant dies with regrets after Karji and Yuvraj snatch the family wealth from him and throw everyone out of the house. Later, Karji blackmails Yuvraj and takes charge of the entire wealth while treating the rest of the family like slaves.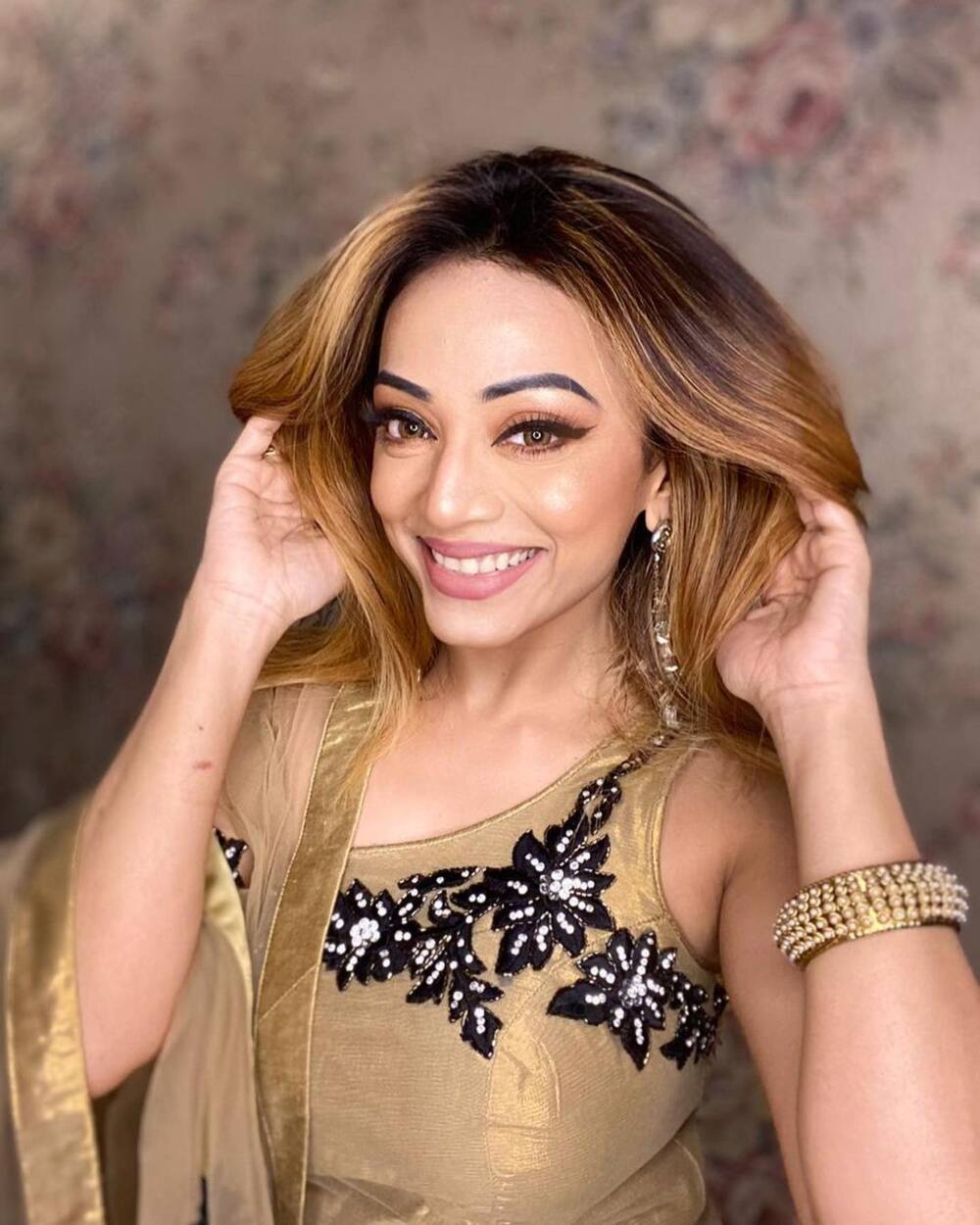 In Destiny Zee World last episode, Saraswati reluctantly approves Durga and Ranbir Dhwaan's marriage because Ranbir has a striking resemblance to Saraswati's ex-husband, Bhavishya. Gauri weds Akash Shah, and Lakshi is on her third marriage.
Lakshmi's husband finds a cure for a mental illness caused by traumatic and violent situations he encountered in the past. Later, Savitri's daughters help their step-sister, Jhumki, to overcome patriarchal problems and oppression from her in-laws. Jhumki is married to Nikhil but has changed her named to Jhanvi.
The real names of the other characters of Destiny Zee World are:
Vikrant Rai and Hemant Thatte performed as Kshitij, Saraswati's high school lover.
Gadodi and Savitri's third daughter, Gauri, was played by Neetha Shetty and Aleeza Khan.
Smriti Mohan acted as Gadodi and Savitri's fourth daughter, Durga.
The character Lakshmi had two actors; Twinkle Bajpai and Gunjan Walia.
Kartik Sabharwal played two roles; Bhavishya Kapadia ( Saraswati's) husband and Ranveer (Durga's husband).
Yuvraj Malhotra performed as Karan, Gauri's second husband.
Karan Hukku acted as Nikhil, Janvi's husband.
Destiny Zee World will always be among the world's most beloved Indian shows. You will love every minute you spend behind your screen watching the series. Do not forget to tell your friends, family, and colleagues about it.
READ ALSO: Rhythm City cast: A-Z exhaustive list with pictures
Briefly.co.za recently shared insights about the Rhythm city cast. The show's actors are the most popular celebrities in South Africa, and some are also the highest-paid actors in the country. Their incomparable acting skills put them on a higher level than actors from other shows.
The older and younger generation enjoy watching Rythm City because its story is created to satisfy them. It takes viewers to single out new characters because they blend perfectly with the old characters.
Source: Briefly News