Rhythm City cast: A-Z exhaustive list with pictures
If you a lover of soap operas, Rhythm City soapie should not be strange to you. This is because it is one of the few soapie teasers that have gained popularity and attracted a wide audience because of the excitements that each of the episodes trail. But behind all these, do not forget, there is the professionalism exhibited by the Rhythm City cast. Therefore, in this article, we present you with an exhaustive list of the cast members as well as information about some of the popular ones in the TV series.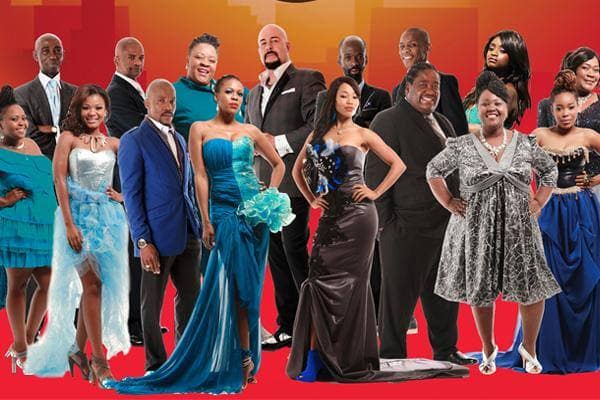 With no doubt, a lot of talented performers have played significant roles at ensuring that Rhythm City becomes what it is today considering its level of acceptance before its numerous viewers. If you mention names like Lerato Rhythm City and Pearl Rhythm City, you would be amazed at the number of people that will immediately show up. Apart from these ones, check out a list of all the actors and actresses that have played a role or the other in your favourite Rythem City teasers.
Rhythm City cast
Here is an exhaustive list of all the cast members on the famous Rhythm City
1. Mapula Mafole
Also known as Mapula in the popular soapie Rhythm City teasers, Mapula Mafole was born in Krugersdorp on the 10th of July, 1990 even though she did not grow there. So, for those who have been asking how old is Mapula from rhythm city, the star-actress is twenty-eight years old at the moment. Among other things, it will interest you to know that the popular Mapula from Rhythm City has also starred in other TV drama series such as Generations: The Legacy, Z'bondiwe which is a South African action drama.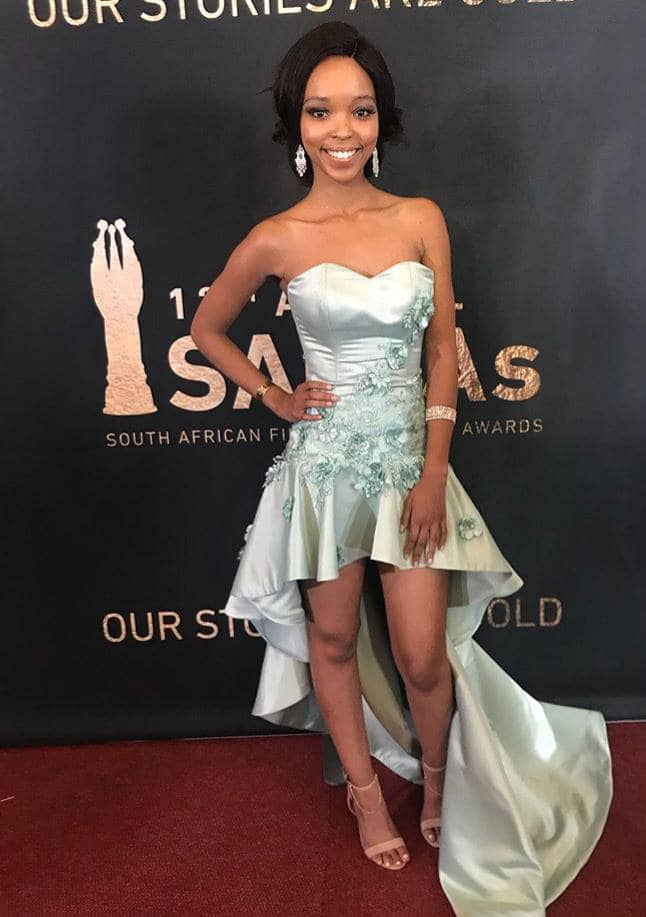 2. Amogelang Chidi
Amo Chidi has come to be a household name after she rose to fame for her role as Reneilwe on the popular e.tv drama series Rythm City. But then, apart from her role in the TV drama series, Reneilwe Rhythm City dubs as an active musical stage actress and has appeared in some renowned productions. Part of these includes The Daughters of Africa & African Mamas theatre productions.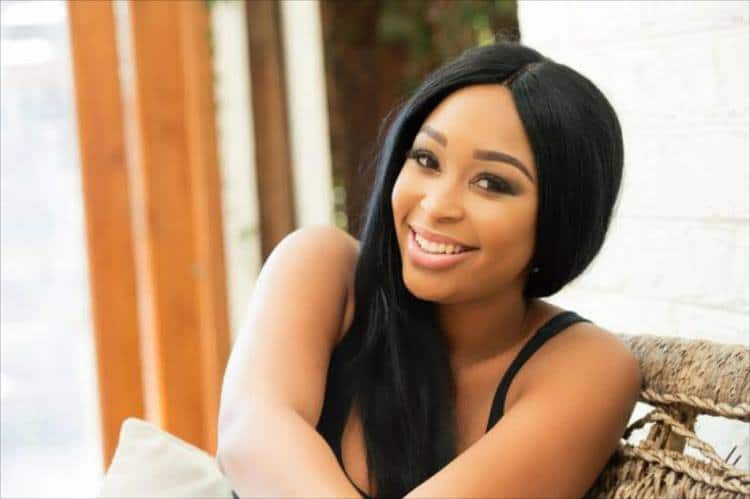 The first television appearance of Reneilwe from Rhythm City happened when she was ten years, and that was when she ended up as part of the top 10 finalists in Light House, SABC2's singing competition. She once had her television show called Design and Auto on Dstv. Welcomed into the world on the 5th of February, 1990, Amo Chidi age is 29 years based on this date.
3. Mampho Rhythm City
Mampho's name in real life is actually Itumeleng Bokaba, and she is known as one of South Africa's actresses and presenters. At the age of six, she entered a pageant competition known as Miss Tinkerbelle Pageant which Edgars sponsored. At the age of eight years, Mampho from Rhythm City had already begun to work as a presenter on Yo.tv, which goes on to prove her wealth of experience as far as the entertainment industry is concerned. She started playing the role of Mampho since 2012 when she made her first appearance.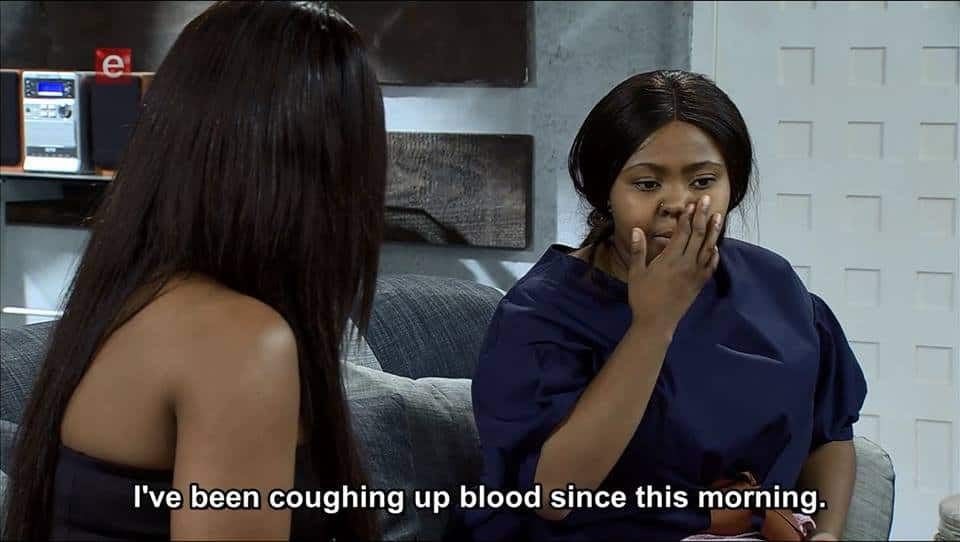 4. Puleng Rhythm City
If you mention Tebogo Khalo, you probably will not get so many people who know that name, but if you say Puleng Mofokeng, virtually everyone's mind will run straight to the TV soap opera Rhythm City actress. Puleng from Rhythm City grew up in Kempton Park, although she was born in Alexandra. She is one of the few actresses who have served for long in Rhythm City soapie and also one of the few cast members who have won the the Golden Horn award from SAFTA. The emerged as Best Supporting Actress in a Soap Opera in 2011.
5. Samkelo Ndlovu
Samkelo was born and grew up in Alexandra Township. She completed her high school education in 2007 after she attended Sandringham High School. She is best known for the character she acted as Sonia on SABC1 soccer drama series Zone 14. She once landed a role also in The Movie and later made her debut on Rhythm City in July 2013 where she played the role of Lerato. According to famousbirthdays.com, Lerato was born on 31st of December, 1989 and consequently, for those who really want to know Samkelo Ndlovu age, that means she is 29 years for now.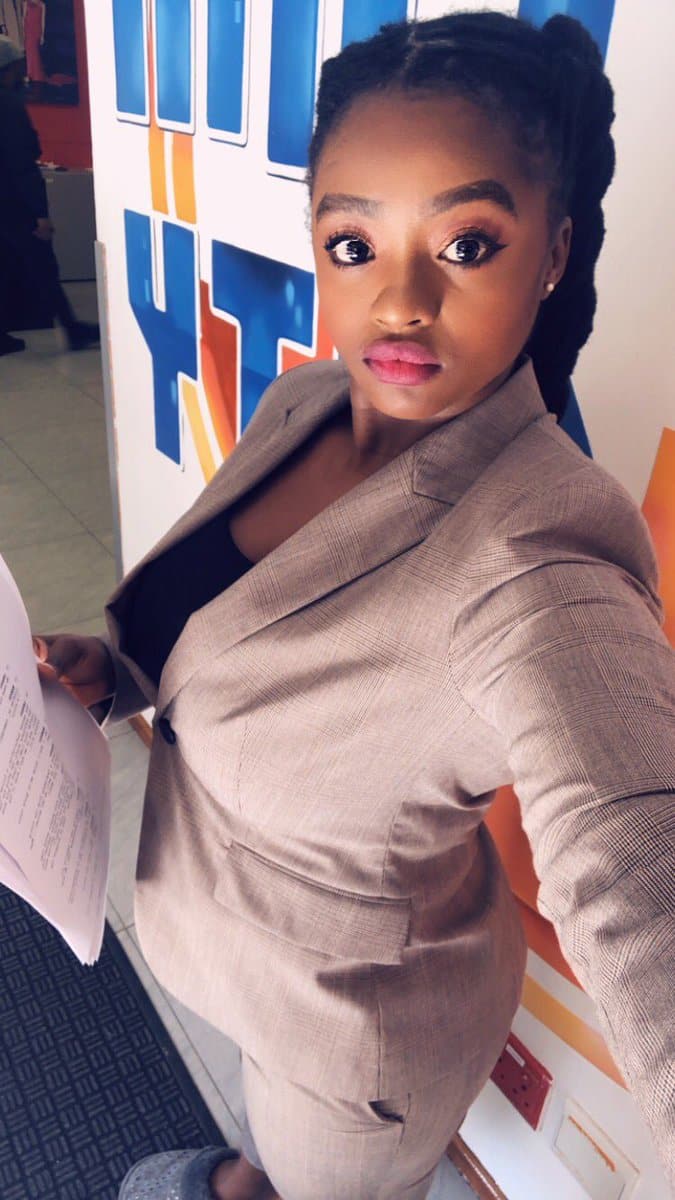 Rhythm City full cast
The following is the list of Rhythm City actors and actresses real names:
Denvor Phokaners played the role of Bobby
S'Dumo Mtshali is best known as Maidi Kotwe
Rhelda Louw plays the role of Nurse
Eugene Khumbanyiwa is known as Carlos
Lucia Mthiyane as Rachel Phakati
Tamarin McGinley is also known as Jess
Zenzo Ngqobe as Stone Khuse
Macks Papo as Ivan Tshinawa
Lee-Anne Summers as Ronnie
Lauren Jenae took the role of Mary
Lungile Radu as S'bu Vilakazi
Jason Greer as Eddie Brown
Keabetswe Motsilanyane performed as Lucilla Vilakazi
Hlubi Mboya as Thandeka
Jafta Mamabolo as Tsetse Fly
Mmabatho Montsho as Thembi Selani
David James as Hermanus Meyer
Dumisani Masilela as Sfiso
Siphiwe Mtshali as Bash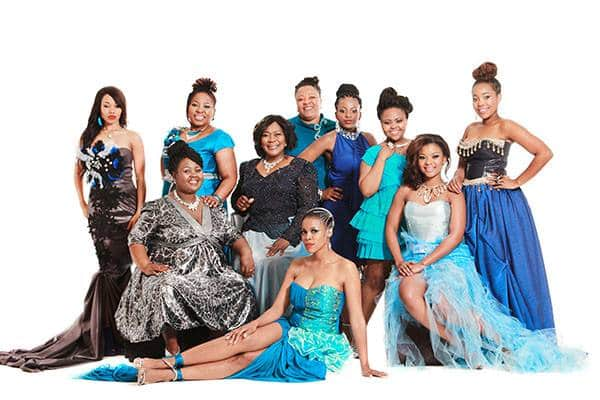 Dumisani Mbebe as Doc Dandala
Lalla Hirayama as Felicia
Robert Hobbs as Bernard Markgraaf
Nolo Phiri as Niki Bongco
Nkosi Cengani as Emmanuel
Malusi Mbele as Zolani
Mzamo Gcabashe as Jamaica
Setlhabi Taunyane as Kop Khuse
Peter Se-Puma as Miles Vilakazi
Kelly Khumalo as Sunay
Ishmael Songo as Sabelo
Connie Chiume as Mamokete Khuse
Petronella Tshuma as Pearl
Mduduzi mabaso as Suffocate Ndlovu
Jesse Suntele as Nqabayo
Brenda Pollecutt as Collins
Slindile Nodangala as Blossom Khuse
Samela Tyelbooi as Shado Shilongo
Sandile Dlamini as Jafta
Mpho Molepo as Fats
Relebogile Mabotja as Mpumi
Thembisile Matu as Sis Bee
Siyabonga Mtshali as Dumisani
Jamie Bartlett as David Genaro
Ntando Duma as Zinzi Dandala
Nokuthula Ledwaba as Tshidi Khuse
Pam Andrews as Gail October
The article, so far, has given you an exhaustive list of all the Rhythm City cast members who have played a role or the other so far. While the soapie teasers keep coming up with more exciting episodes that will meet all your entertainment needs, remember to catch up and not miss any teaser as it airs from Mondays to Fridays on e.tv at 19h00.
Source: Briefly News