Pearl Monama Biography: Age, Husband, Hairstyles, Qualifications, and Pictures
Pearl Monama is a renowned actress from South Africa. When she is not acting, she works at the University of Pretoria as an assistant director and tutor. Best known for her starring role in the soapie Generations: The Legacy on SABC, Pearl has been in the game for a brief period since her leading role in the 2014 film called Suurlemoen.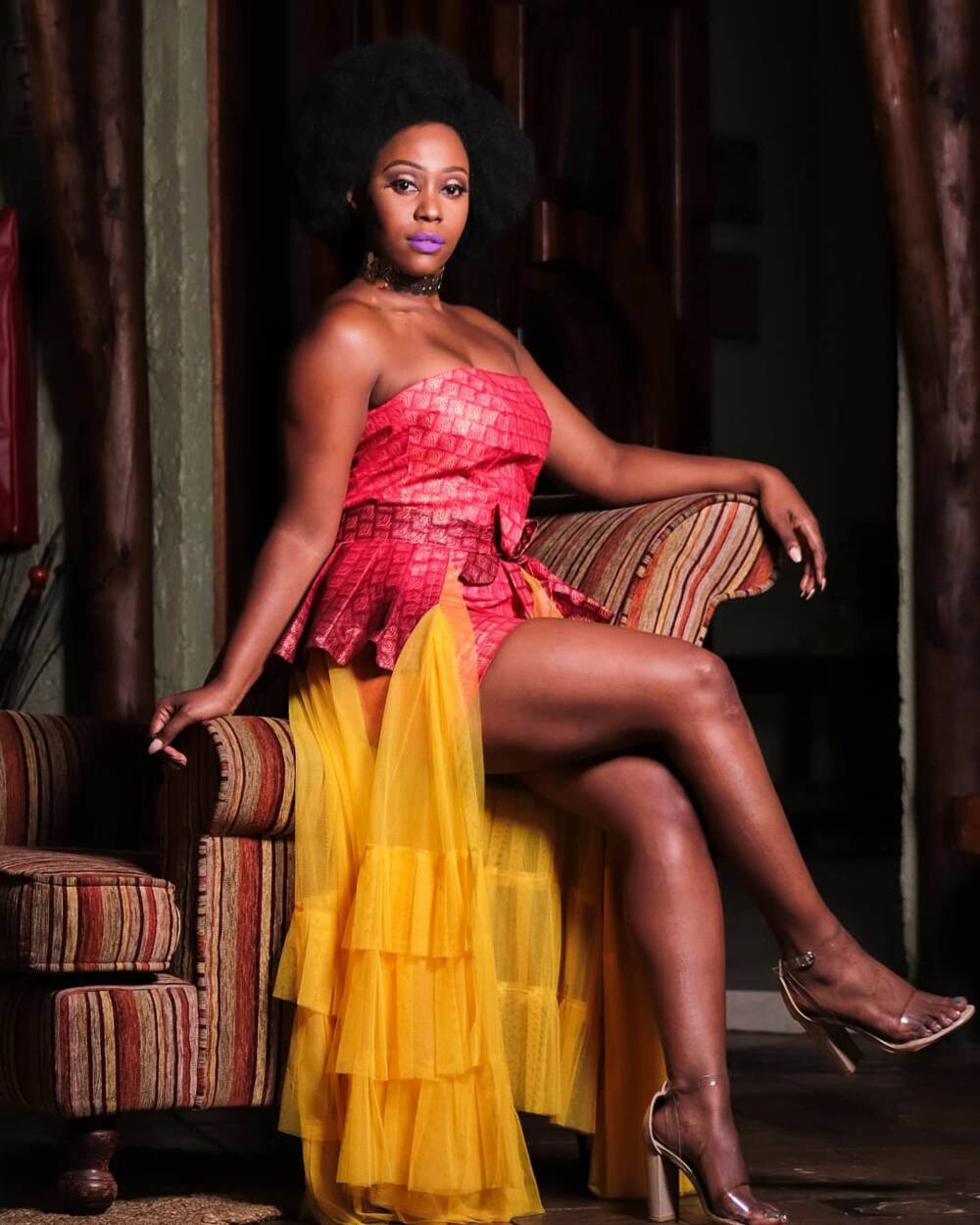 Born Pearl Noxolo Monama, the actor is a hardworking person who exemplifies consistency, confidence, and picking herself up whenever she is down. The stunning personality was born and bred in Mzansi, which is why her success is an inspiration to many.
READ ALSO: 10 Cutest Pearl Thusi photos ever
Pearl Noxolo Monama biography
Pearl Monama, how old she is? Other than Pearl Monama age, there are lots of questions about the Sphesihle generations actor. Her profile is outlined below.
Pearl Monama profile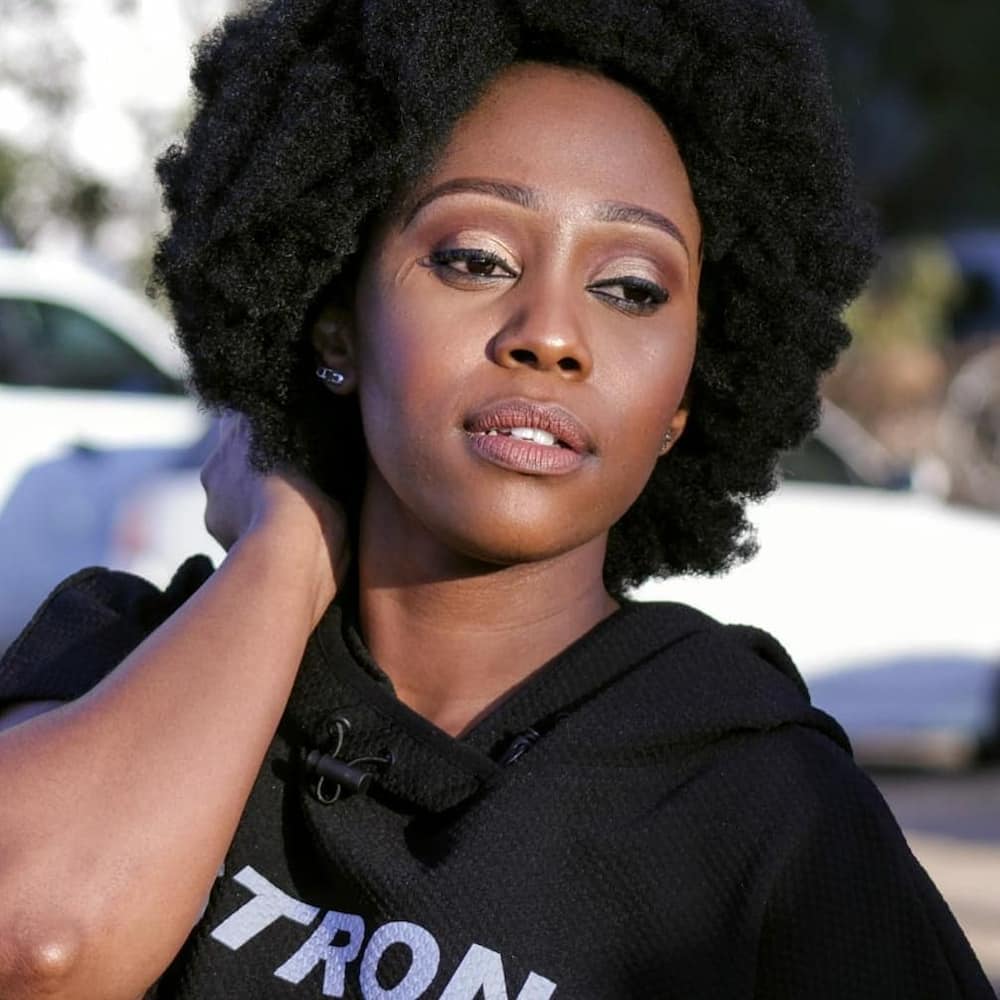 Pearl Monama real age: Around 27 years old
Born: Witbank, South Africa
Origin: South Africa
Marital status: Single
Occupation: Actress
Famous for: Playing the lead role in Suurlemoen as well as playing the Sphe generations TV role
Facebook: @pealnoxolo.monama
Twitter: @MonamaPearl
Pearl Monama Instagram: noxolomonama
Pearl Monama family
In past interviews, she stated that her mother, who is very proud and excited for her, works at African Bank while the dad is employed by Standard Bank in the Homeloans division. She has also stated that she has a brother. However, details beyond that are unavailable.
Pearl Monama qualifications
Pearl Monama received all her academic qualifications in Afrikaans schools. She went to Witbank's Laerskool Kragbron and then to Hoërskool Brandwag in Benoni. Her higher education (Honours degree) was done at the University of Pretoria. At the university, she studied film and drama studies. At school, she used to perform with several people like those from The Forgotten Angle Collaborative and Matchbox Theatre.
Pearl Monama career
The recently graduated actor is relatively new in the acting scene since playing a role in Suurlemoen. However, she burst into the scene two years later in 2016 as Sphesihle from Generation (her show). To underline her meteoric rise, she landed the leading role (her first lead) almost immediately after graduation. Sphe from generations is the daughter of a character known as Jack Mabaso.
Pearl Monama husband
Who is Pearl Monama boyfriend? On set Sphesihle is the wife to Mazwi. Sphe wedding to Mazwi was beautiful done in a traditional way. In real life, she is not married, so do not judge her character as a wife on TV, it is just acting! All we can do is wait for Pearl Monama real husband in future.
Pearl Monama hairstyles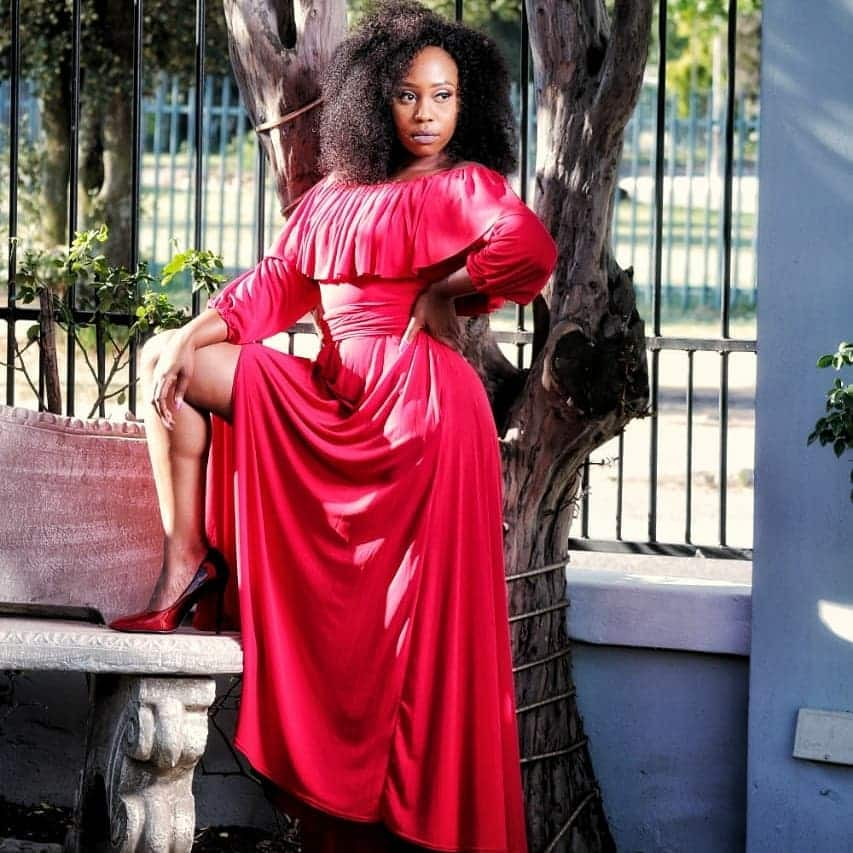 The stunning beauty does not shy away from playing around with different hairstyles. From her Twitter and Instagram accounts, the athletic beauty does everything from wigs to the most utilitarian hairstyles. Regardless of what she goes with, she still looks stunning. Here are some amazing Pearl Monama Instagram pics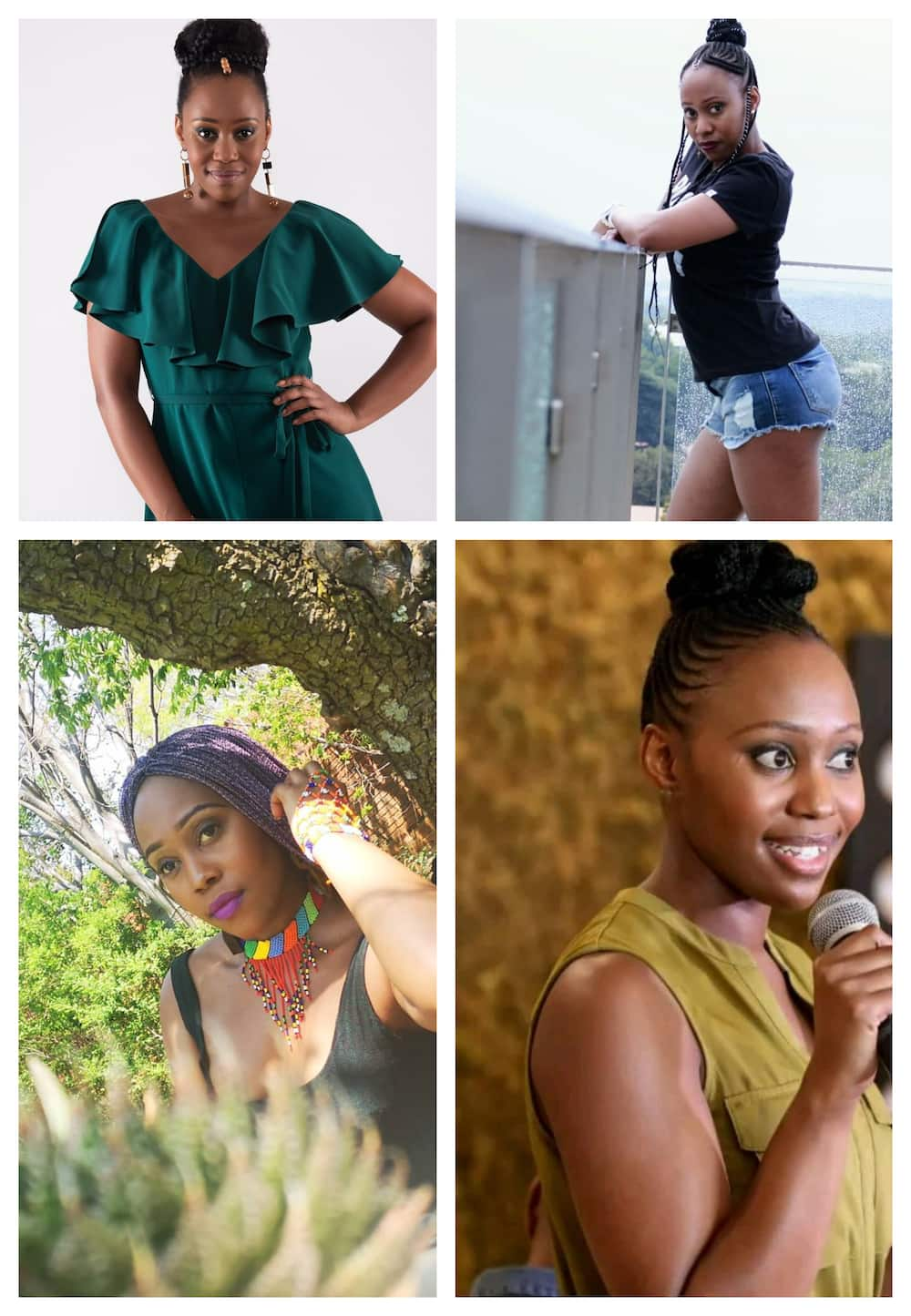 Just look at her!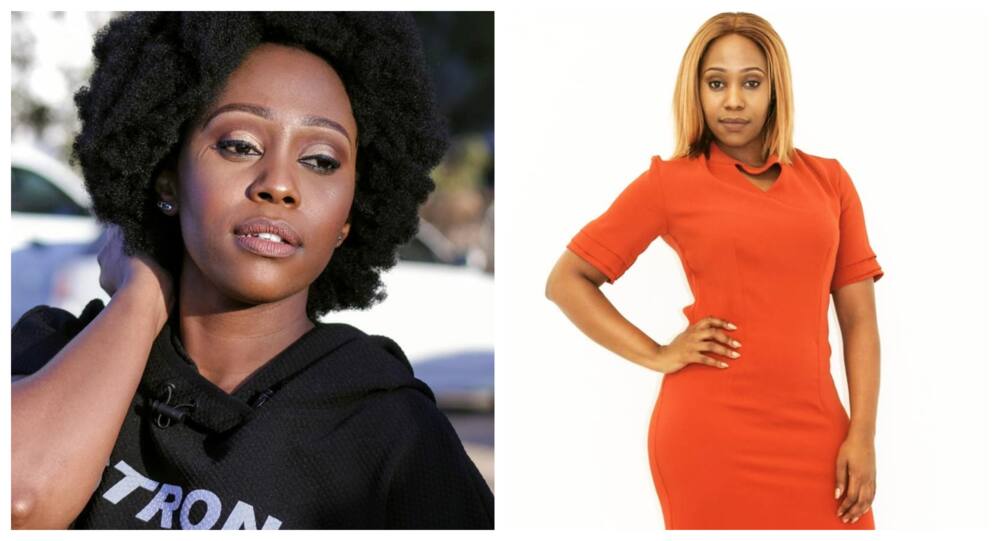 Sphesihle latest news
Recently, Sphesihle has been getting some backlash over her character, Sphe from generations. In the show, Sphe started out as a respectful girl who later changed to a rude one. The actress has had a really tough time with some people blaming the actor over the behavior of her character. However, she has since learned to hold her head high and shrug off the pressure.
READ ALSO: Nonny Muvhango biography: age, real name, daughter and husband
It is a brief biography, but this lady is in no way finished in her career. You get the feeling that her story will bludgeon some more as Pearl Monama grows and develops to her full potential.
READ ALSO
Pearl Modiadie biography: new boyfriend, engagement, ex-fiance, house and cute photos
Lerato Kganyago biography: boyfriend, age, house, career, cute photos and award video
Kuli Roberts Biography: Age, Family, Son, Brother, Sister, Husband and Divorce
Tumi Morake biography: husband, weight loss, family, book and comedy career
12 Boity Thulo cutest photos so far
Source: Briefly News