Law of the Heart Telemundo cast, full story, plot summary, teasers
What soap operas do you have lined up to watch this year? Well, Law of the Heart is one you should not miss out on. The romance, passion, and drama are what await you in the Telemundo series. Read the article to get to know more about the cast, plot, and teasers.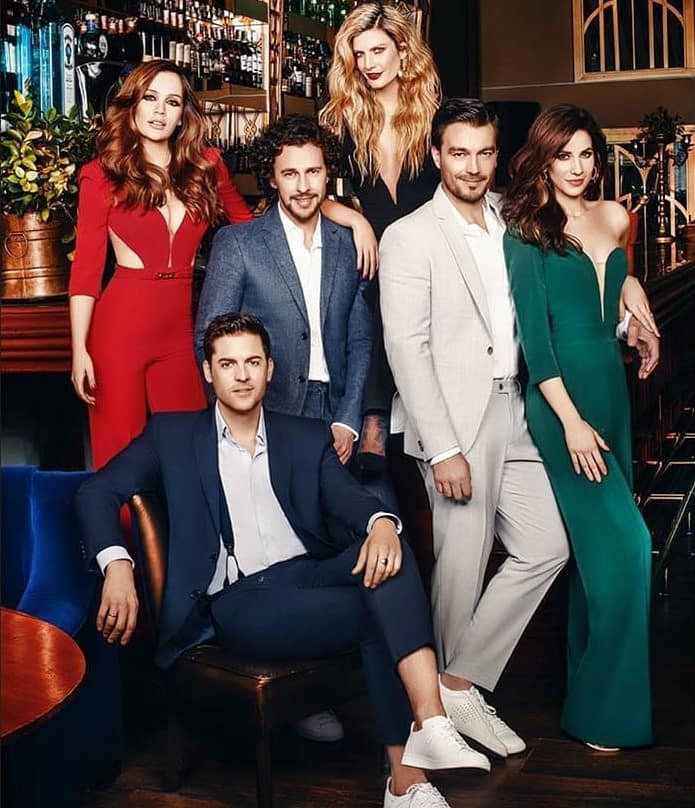 Court shows or dramas are always great entertainment for people, and this one is no exception. The feisty tones, quick-witted responses, the poise in the courtroom from the lawyers are a great fascination for TV lovers. This telenovela has exciting episodes lined up, and it is a rollercoaster ride you do not want to miss.
Laws of the Heart Telemundo full story
Law of the Heart, also known as Heart's Decree, was first aired in 2016, and it has two seasons. The series was adapted into television by Felipe Agudelo and was dedicated to the memory of its creator Mónica Agudelo Tenorio who died in 2012.
The Columbian soap opera is set on Cabal-Ortega-Domínguez and Associates Law Firm, which mainly deals with family law. The court drama series portrays real-life cases, for instance, a transgender person who fights for a child's custody, which is one of the cases handled.
The series also brings out the lives of the lawyers, which are entangled. Some of the cases they represent in court are going on in their personal lives, such as divorce and child parenting trials. The antagonists of the Telemundo series are Julia, Pablo, and Camilo, who get into a love triangle.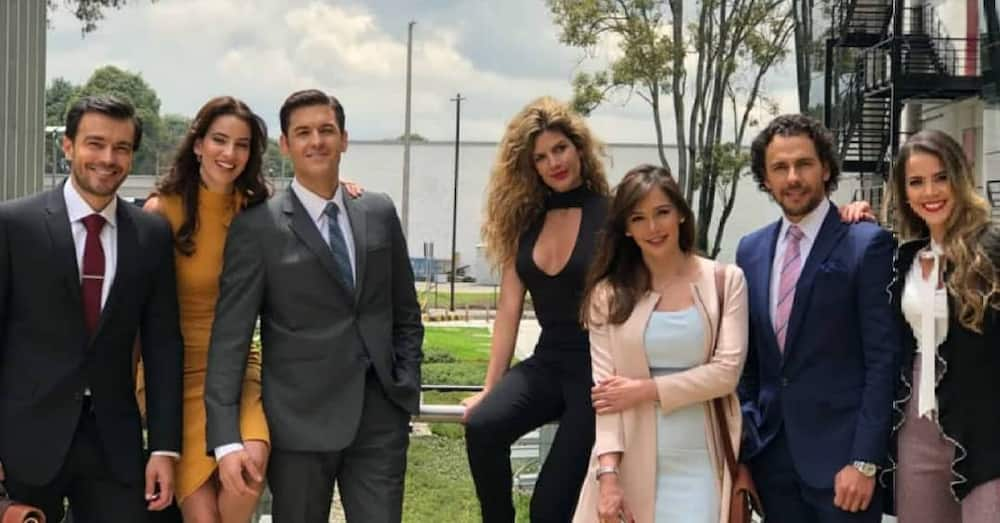 Laws of the Heart Telemundo plot summary
The series is set on a law firm that specializes in family law. Pablo, who is a partner at the firm, is going through a rough time because of his divorce from Jimena. During this period, Julia is hired by the firm. She is set to marry Camilo, but destiny has other plans for the two. A twist of fate changes the situation, and she and Pablo are drawn closer to each other. The series features a love triangle between the trio and the twist and turns of other lawyers' lives in the firm. Their lives are mirrored by the legal cases that they present to the court.
Who are the Laws of the Heart Telemundo cast?
The telenovela has an excellent cast lined-up with multiple award-winning actors and actresses. The following will be some of the faces gracing your screens every day from the 15th of February.
Luciano D'Alessandro as Pablo Domínguez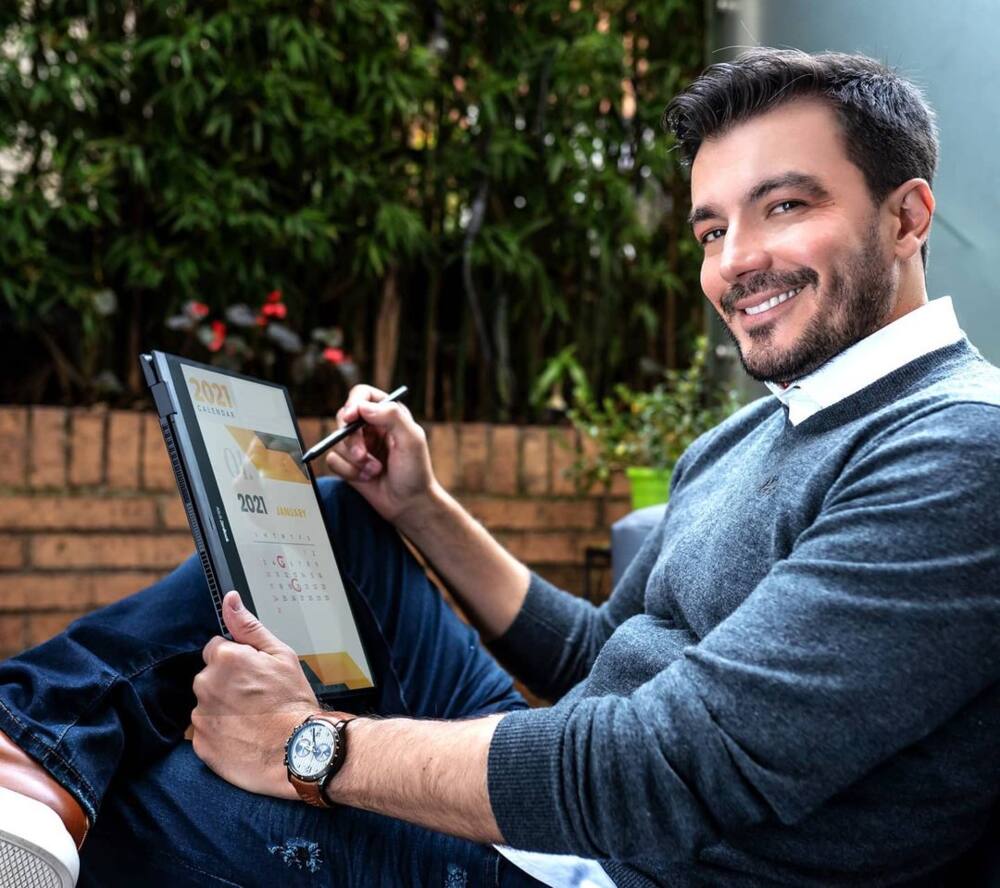 The 44-year-old model and actor, Venezuelan-Colombian was born in El Tigre, Venezuela. He has had roles in multiple Columbian and Venezuelan telenovelas with his first protagonist role being in Amor a Palos. He is known for various other telenovelas including Decisiones: Unos ganan, otros pierden, Operación pacífico, and La esclava blanca.
Laura Londoño as Julia Escallón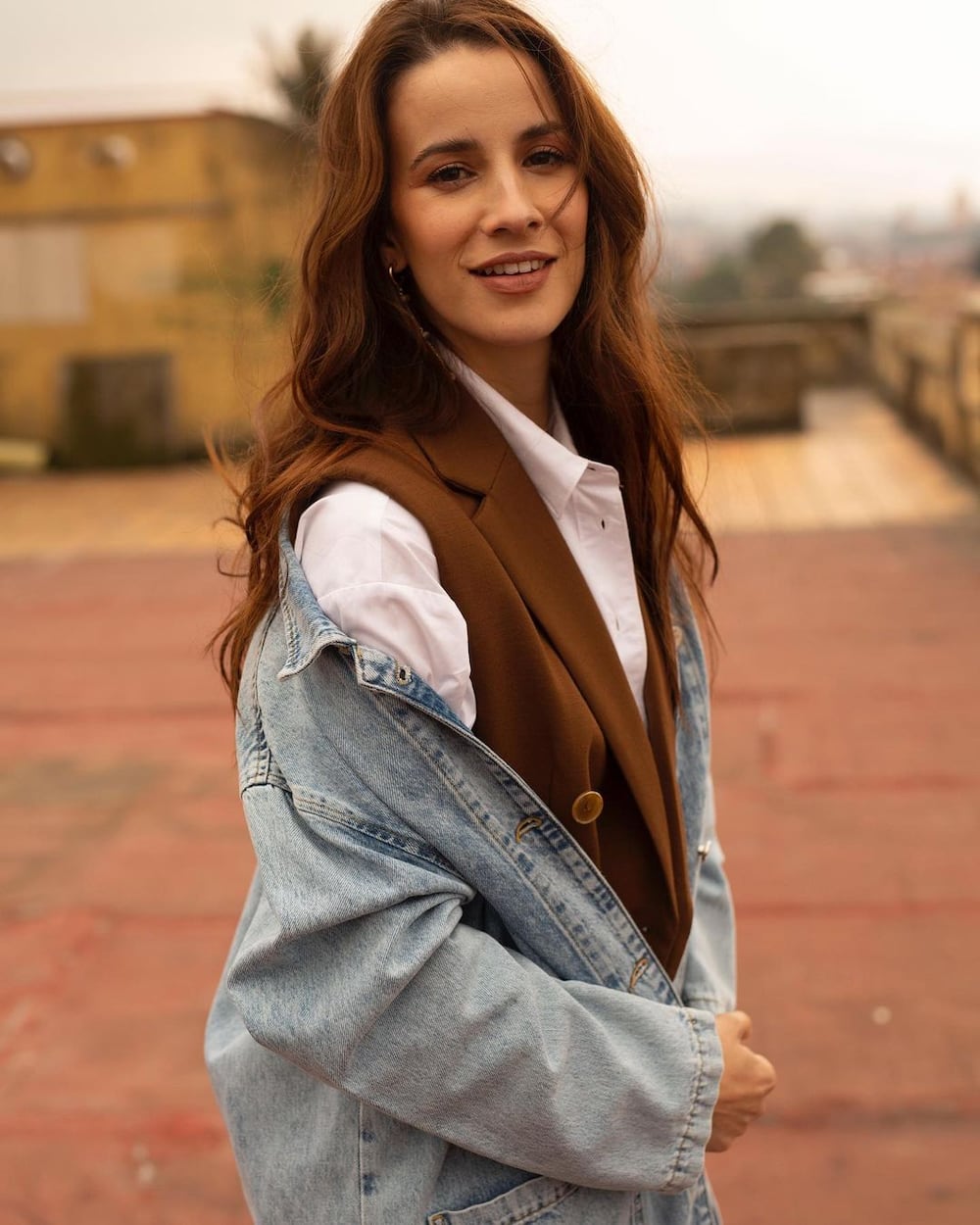 The Columbian model and actress was born on 13th February 1988 in Medellín, Colombia. She began her career in the modelling industry at the young age of 10 when she modelled for famous designer Ángel Yáñez. Laura is married to Mora Bahamón, and she recently gave birth to her first child, Allegra Mora Londoño. The 32-year-old actress won Best Leading Actress in a Telenovela for Law of the Heart in 2017 and is known for other telenovelas, including Search Block and El capo 2, where she was the main protagonist.
Sebastián Martínez as Camilo Borrero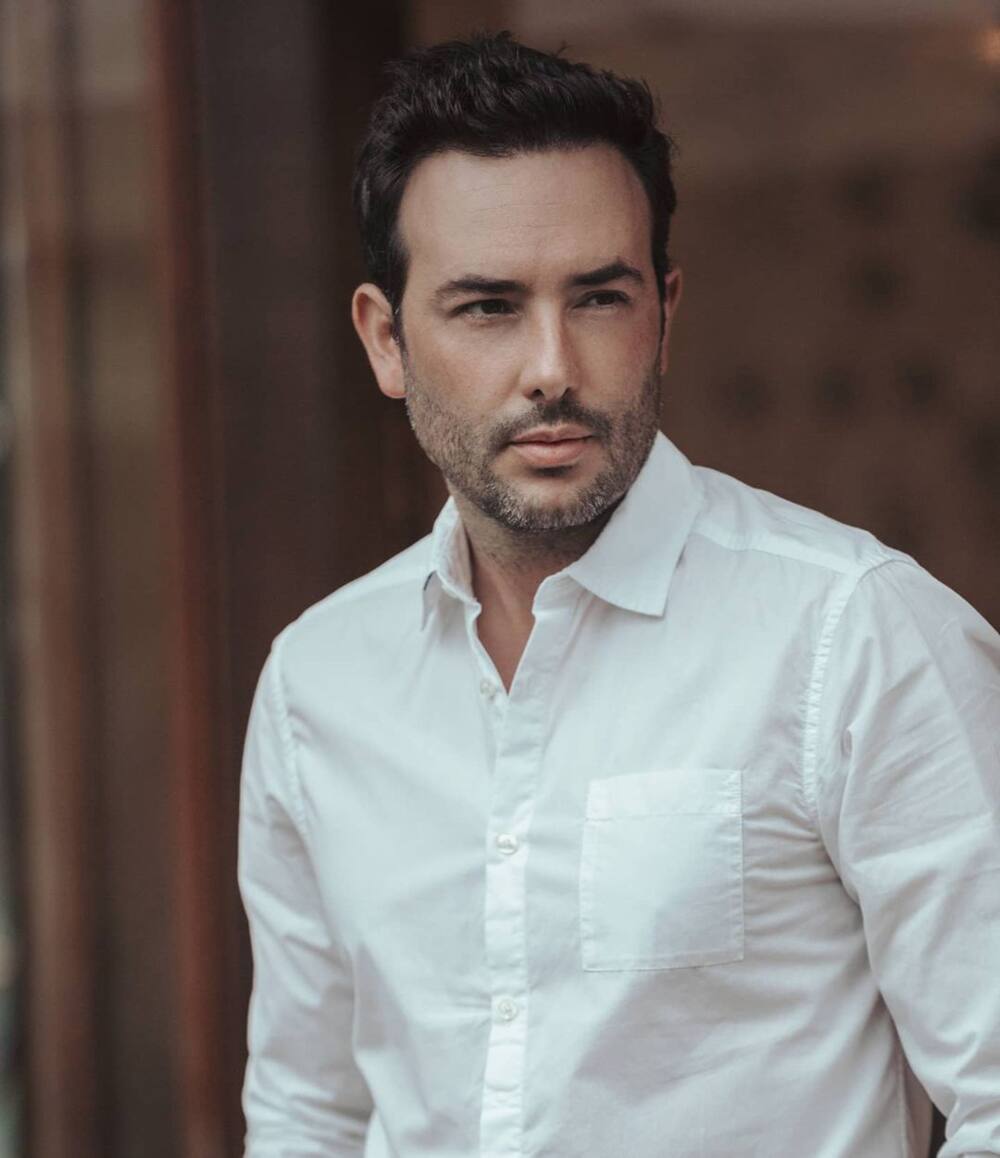 Sebastián Martínez is a Colombian actor born on 7th January 1983. The 38-year-old actor has had a longstanding career casting in popular soap operas like La Bella y las bestias, Rosario Tijeras, and Pa' quererte. He made his debut in films with the 2013 movie The Damned. He was nominated several times, and in 2005, he won the TvyNovelas Colombia Awards Best Revelation Actor in La viuda de la mafia. He is married to Kathy Saenz.
Iván Darío López as Nicolás Ortega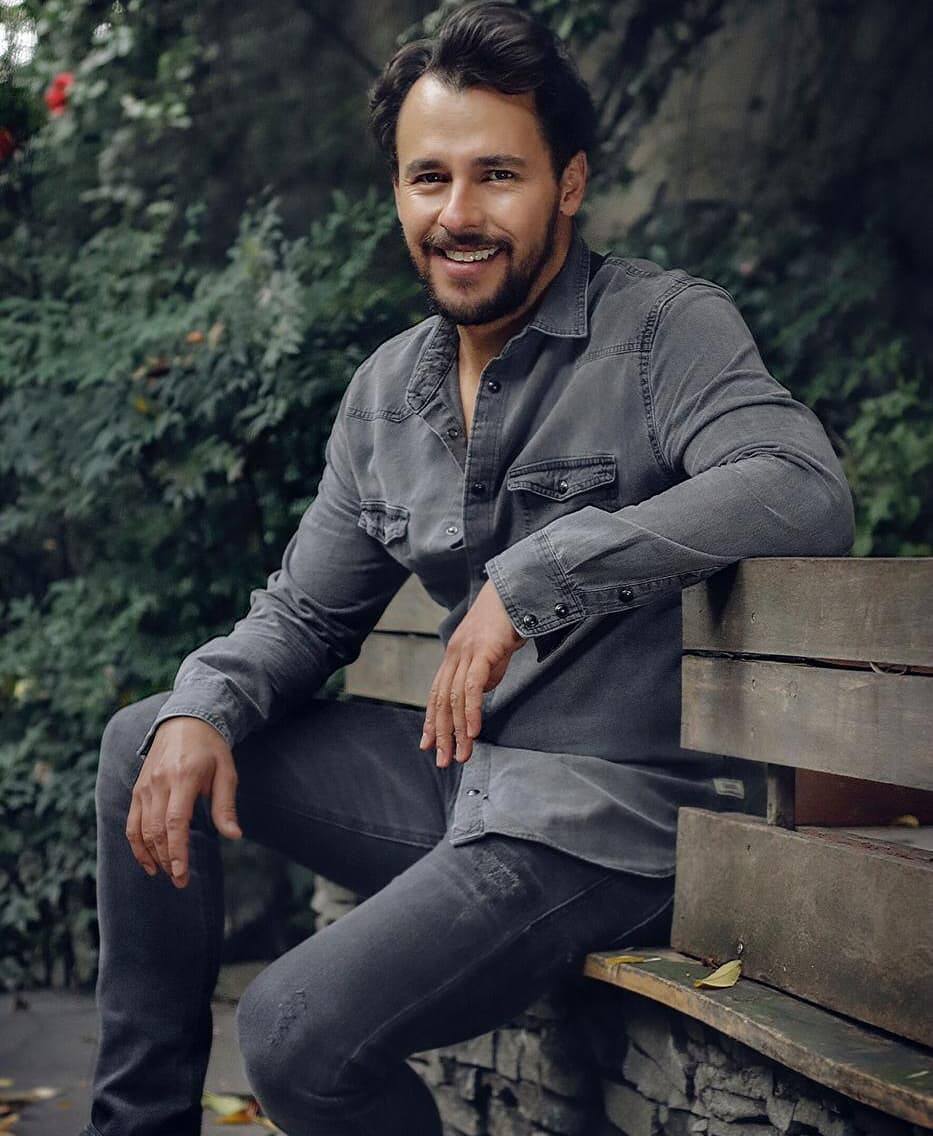 Born in Bogotá, Colombia, Iván Darío López is mostly known for his roles in multiple telenovelas. Some of his famous soap operas include Secretos del paraíso, La ley del corazón, No olvidarás mi nombre, and Pambelé. He made his debut into movies with the film Pablo. Darío has received several nominations over the years such as the 2017 Premios India Catalina Award for Best Supporting Actor in a Telenovela or Series in La ley del corazón. In 2010, he took home the TVyNovelas Award for Colombia Revelation of the Year of Telenovela or Series in Amor en custodia.
Mabel Moreno as María del Pilar Garcés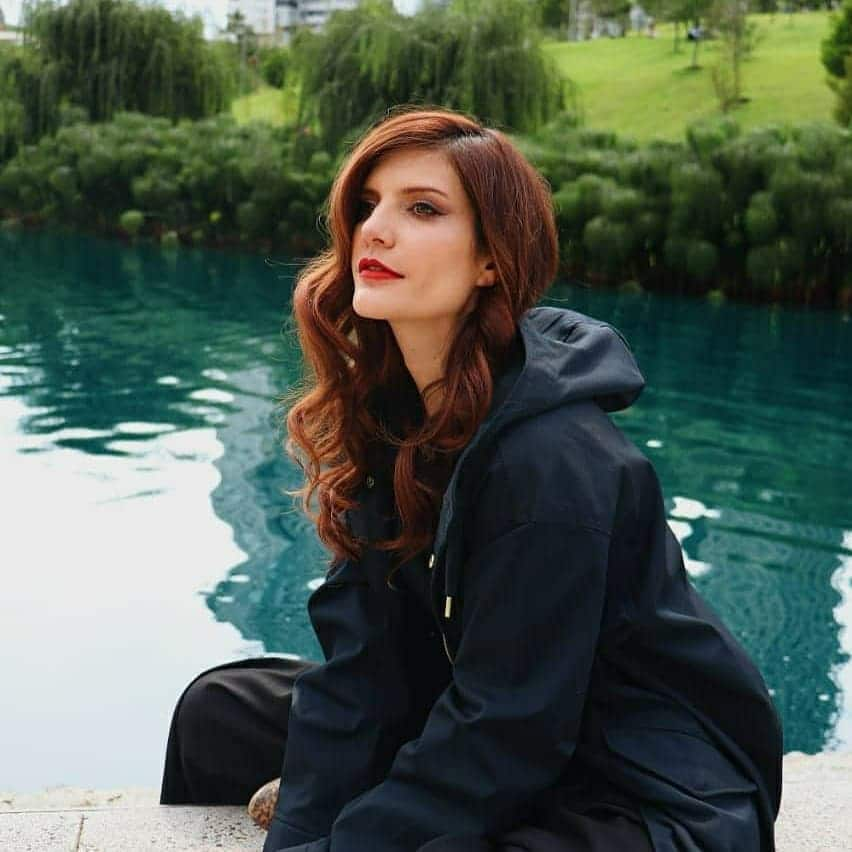 The famous Columbian actress is married to fellow actor Iván Darío López. Mabel Maria Suarez Moreno was born on 25th June 1983. In 2019, she won the Best Opposing Actress in a Telenovela or Series in The Queen of Flow. She is famous for her roles in Laura, the Colombian Saint, The Queen of Flow, and The Lord of the Heavens.
Lina Tejeiro as Catalina Mejía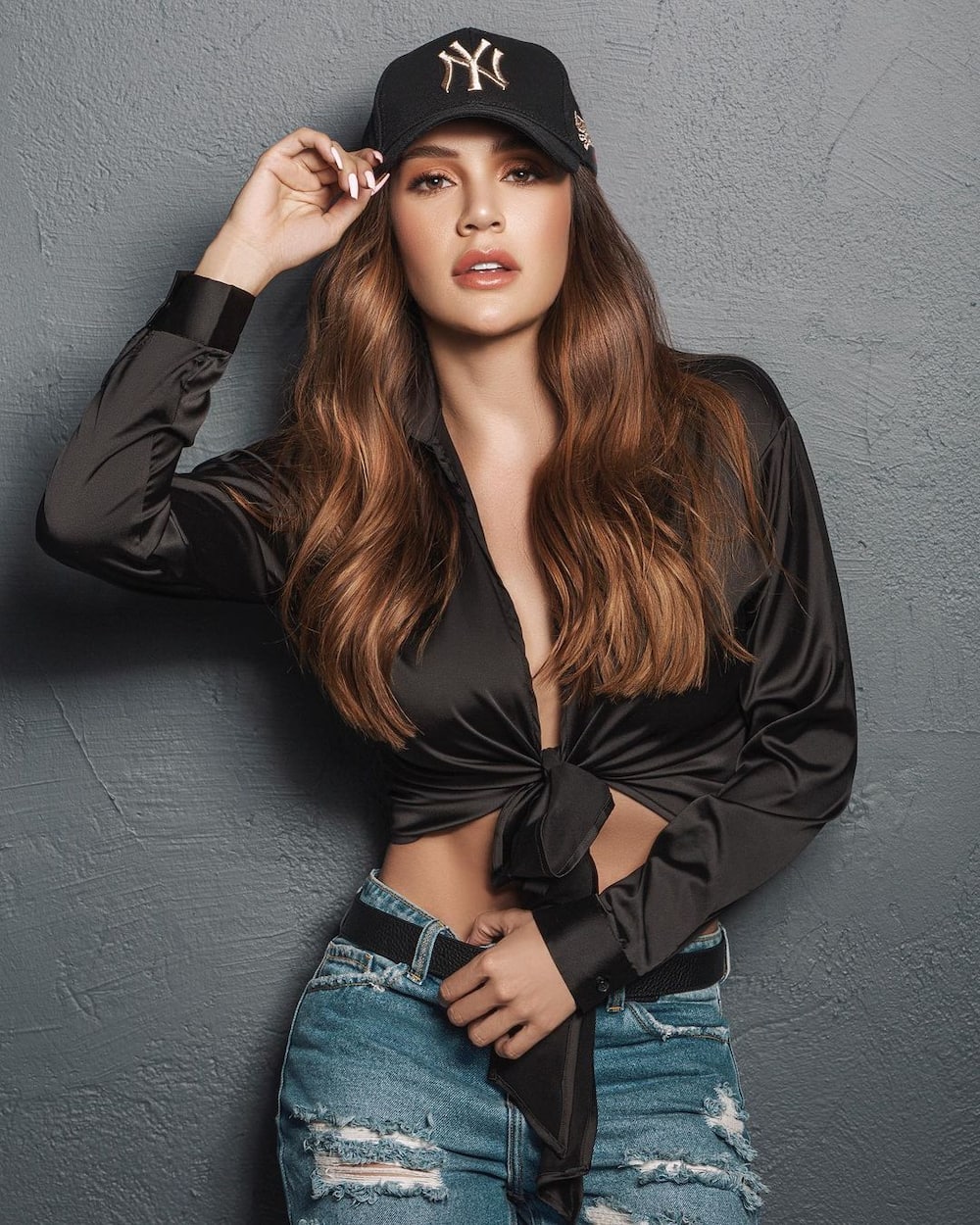 Lina Fernanda Gonzalez Tejeiro is a 29-year-old Colombian actress. She became very popular after casting for five years in the TV series Parents and Children as Sammy. The TV series was her debut in the entertainment industry at the age of 11 in 2003. In 2017, she won the Best Supporting Actress in The Law of the Heart. Lina has also acted in other telenovelas, including Chichipatos and Revenge. She owns a company called Lite, which manufactures perfumes, creams and also has a clothing line.
Other cast members that you will see are:
Rodrigo Candamil as Alfredo Duperly
Manuel Sarmiento as Iván Estéfan
Mario Ruíz as Elías Rodríguez
Yesenia Valencia as Rosa Ferro
Carlos Benjumea as Hernando Cabal
Judy Henríquez as Carmen
Juan Pablo Barragán as Marcos Tibatá
Luis Fernando Bohórquez as Miguel
Carolina López as Patricia Ramírez
Marianela González as Irene
Carlos Torres as Mario Aristizábal
Juan Sebastián Calero s Paul Ricaurte
Carla Giraldo as Josefina
Andrés Suárez as Dr Ángel
Eileen Roca as Adelaida de Ricaurte
Amparo Grisales as Iris Mendoza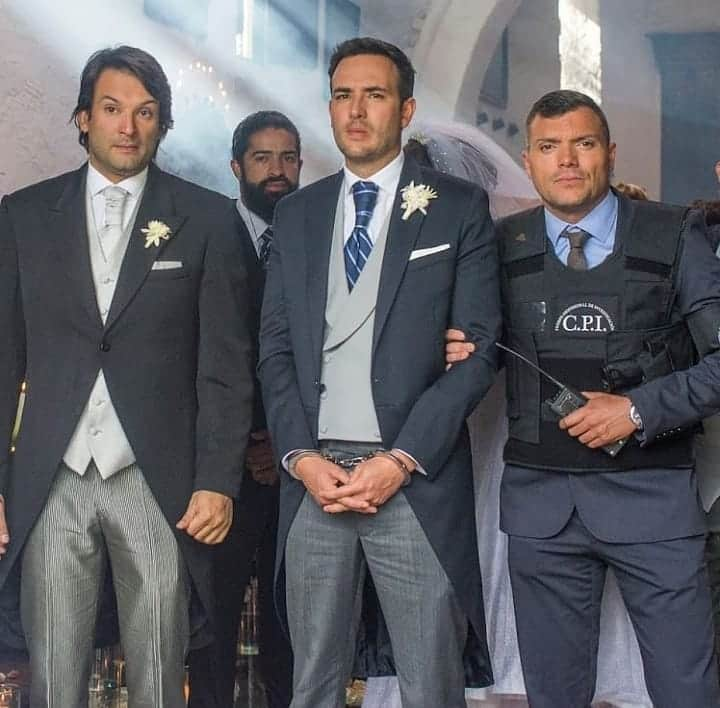 Briefly.co.za post the Laws of the Heart Telemundo teasers. The new Telemundo's Columbian telenovela is set to replace the repeat of False Identity. The telenovela known as La Ley Del Corazón will be airing Monday to Sunday at 9 pm.
Law of the Heart Telemundo is a soap opera that most if not all soapie lovers will enjoy. The intrigues, drama, suspense and most especially the romance, will leave you wanting for more. Stay tuned for more updates.
READ ALSO: Africa Magic Riona series cast, crew, storyline, teasers
Briefly.co.za recently posted on Africa Magic's newest series, Riona. The fantasy thriller tells of a tale set in the pre-colonial period of Nigeria. The show replicates the breathtaking folktales grandparents narrated to their grandchildren while sitting around the fire with stars decorating the sky and the moon shining upon them. Check out more about the series, its cast, and the teasers.
Source: Briefly.co.za