Law of the Heart Teasers for June 2021: Will Paul Ricaurte go unpunished?
Law of the Heart novela focuses on the difference in the laws governing the human mind and society. If you enjoy watching Telemundo shows, you will surely learn a thing or two from these Laws of the Heart teasers while preparing for the official broadcast. The plots of the drama are deeply rooted in the legal world. Lawyers will have to choose between doing their jobs and failing in them by compromising their clients.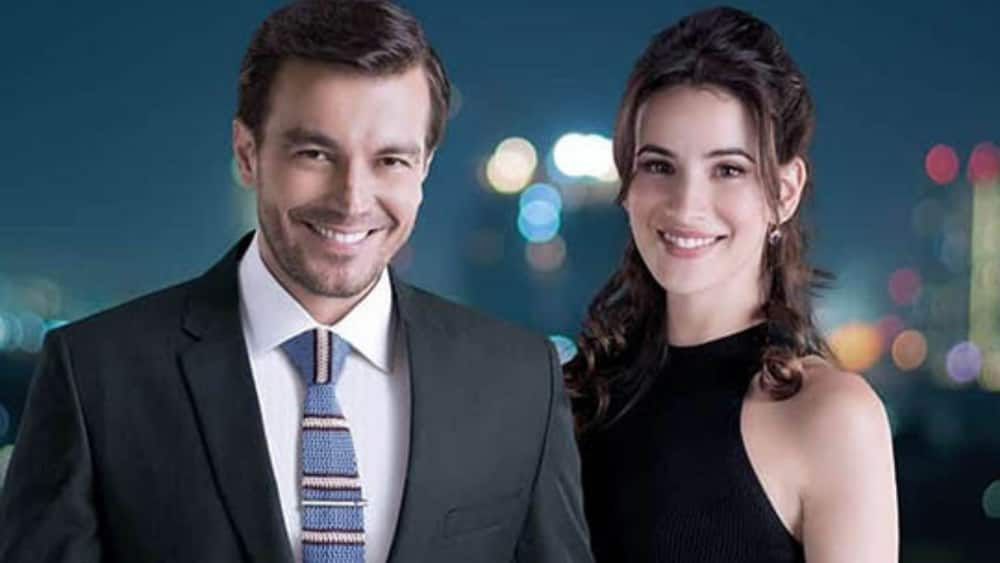 The suspense and twists and turns of events in the Law of the Heart Telemundo are amazing. An interesting thing about this thrilling show is that it will help you understand the workings of the legal world and how love can influence professional decisions.
Love, betrayal, hatred, and deceit are some of the educative themes portrayed to entertain viewers in these teasers.
Law of the Heart Telemundo teasers June 2021
If you have been following the Law of the Heart TV series, it is ok to look forward to more actions at the end of each episode. The desire to know what becomes of the romance between Pablo, Julia and Camilo in their confusing circle of love is something you cannot do without.
Tuesday, 1st of June, 2021
A young-looking lady claiming to be Nicholas' daughter visits him at his office. She is known as Aguasanta Mendoza.
Wednesday, 2nd of June, 2021
In the course of their discussion, Camila professes undying love for Marcos. What will he do with this new revelation?
Thursday, 3rd of June, 2021
Nicholas informs his newly revealed daughter, Aguasanta, about her grandfather. The duo plans to know more about each other in the course of a celebration afterwards.
Friday, 4th of June, 2021
Julia, Pablo, Adelaide, and Paul set up a meeting during which they attempt to end their marital issues.
Saturday, 5th of June, 2021
The families of Camilo and Julia are experiencing a difficult period.
Sunday, 6th of June, 2021
When the police choose to start a routine cell inspection, they find alcohol and food and discover the cell phone Camilo uses for communication.
Monday, 7th of June, 2021
Alfredo reminds Catalina about his feelings and his decision to quit working in the firm to stop being a disturbance.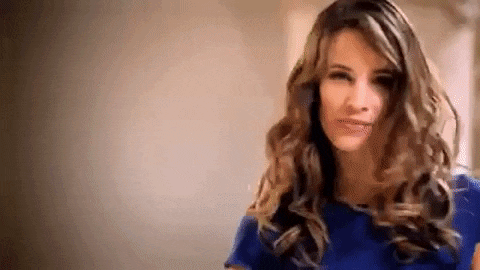 Tuesday, 8th of June, 2021
Paul calls Julia and informs her about how he had executed his wife, Adelaide, and Pablo Dominguez.
Wednesday, 9th of June, 2021
The police check Paul Ricaurte for murdering someone he assumed is his wife.
Thursday, 10th of June, 2021
When Iris, the mother of his daughter, Augusta, visited, Nicholas is taken aback and informs Augusta about the new development over the phone. He decides to set a meeting that allows him to see the mother and daughter together.
Friday, 11th of June, 2021
When Carlos regains his freedom from prison and gets together with his family, he is grateful to Angel and Pilar for being there for him during his trying period. Pablo and Nina decide to go on a dinner date.
Saturday, 12th of June, 2021
In today's Law of the Heart episode, Lourdes's plea for assistance in her divorce issue is obliged by Ivan. When Catalina challenges Alfredo about something in his office, he walks her out, and she is not happy about this.
Sunday, 13th of June, 2021
A worried Tatiana wants to know why Miguel is visiting unannounced. Meanwhile, Camilo, Julia, and Alfredo discuss the Borrero case.
Monday, 14th of June, 2021
During their time in a bar, Tatiana gets updates from Ivan about his need to recruit a smart and pretty lady for an outstanding job.
Tuesday, 15th of June, 2021
Tommy gets a proper damage suit filed against his name by Marisol. She also promises to use the media to spread bad news about his person if he fails to agree to her terms.
Wednesday, 16th of June, 2021
The trial against Yeyo and Zuzto for killing Don Aureliano, Camila's grandfather, commences. Meanwhile, Jimena is still undergoing her rehabilitation treatment.
Thursday, 17th of June, 2021
Jimena's mother, Teresa, is in town to see how her daughter's rehabilitation treatment at the clinic is going. Meanwhile, Yeyo and Zuzto plead guilty to the charges brought against them.
Friday, 18th of June, 2021
Jimena asks her mother, Teresa, if her real father is Manuel. Meanwhile, Tatiana is called upon to make a statement when the Borrero case is restarted.
Saturday, 19th of June, 2021
During a visit to Alfredo in prison, Catalina informs him about her wedding ceremony, which occurs during the weekend. Alfredo pleads with her to have a change of mind.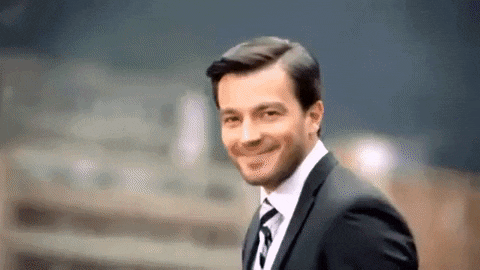 Sunday, 20th of June, 2021
Julia finds herself in Pablo's bed. Meanwhile, Camilo is trying in vain to reach Julia.
Monday, 21st of June, 2021
Camilo is pronounced guilty of the charges of murdering Patricia. Carmen shares the news about Camilo's conviction with Julia.
Tuesday, 22nd of June, 2021
Camilo finds it hard to deal with Julia's decision to discontinue their romantic relationship. Elias and Pilar discuss the process involved in their clientele's divorce case.
Wednesday, 23rd of June, 2021
Marcos calls Alfredo and informs him about knowing the actual killer of Patricia. Camila and Silvia analyze the provided video evidence.
Thursday, 24th of June, 2021
Marcos announces to Camilo that he has been acquitted of the murder charge against him. Armed with this news, Camilo decides to go looking for Julia, but Maria Cristina is the person he finds.
Friday, 25th of June, 2021
In a meeting with the firm's employees, Hernando announces the closure of the company's operation. Alfredo and Catalina get to kiss each other, and Catalina gives Andes a call.
Monday, 28th of June, 2021
Season 2 commences today.
Real love lurks in the new law firm, even though Julia and Pablo are miles away.
Tuesday, 29th of June, 2021
Adela hires Julia Escallón to represent her in her effort to divorce Alonso Olarte.
Wednesday, 30th of June, 2021
Catalina Mejía visits a specialist in her effort to discover the reason for her barrenness, leaving Alfredo stunned by the outcomes.
Camilo
Camilo is in love with Julia even though he is in prison. This must have made the relationship a tough one to keep. He is on parole for allegations concerning the murder of Patricia. When he is eventually found guilty of the charges of murder, his heart is not ready for the sore it feels. This is especially so after Julia announces she is no longer interested in continuing their relationship. He was, however, proven innocent, thanks to video evidence. Will he successfully convince Julia to come back to him?
Julia
Julia and Camilo are lovers, although it is a dicey situation. In the course of this turbulence, she ends up sharing Pablo's bed. She decides to move on with her life after news of Camilo's conviction reaches her. Will it be too late to rekindle the lovers' flame when Camilo is pronounced guiltless and free?
These Law of the Heart teasers have given a sneak peek into what holds for fans this month. Will Alfredo and Catalina come to terms with the growing love between them, and how will Nicholas deal with the new reality of meeting his daughter and her mother for the first time? Do not miss the series as the premiere episodes air broadcast on Telemundo daily at 21h00.
READ ALSO: My Identity Teasers for June 2021: Juhi threatens Avni to get out of Neil's life
The teasers for the My Identity series have revealed interesting scenes to watch out for as the episodes air in June 2021.
As published on Briefly.co.za, find out how Avni reacts to threats from Juhi concerning her romance with inspector Neil.
Source: Briefly News