New! Law of the Heart teasers: February 2021
In the Law of the Heart teasers for February 2021, Benitez will stay behind bars for six years because of attempting to kill someone. Alfredo ends his relationship with Ana Maria when he learns the truth. He was looking forward to moving in with her until she betrayed him. Isabel and Elias, and Pablo and Jimena end their marriages. Meanwhile, Catalina and Armando's beautiful love story begins shortly after meeting online.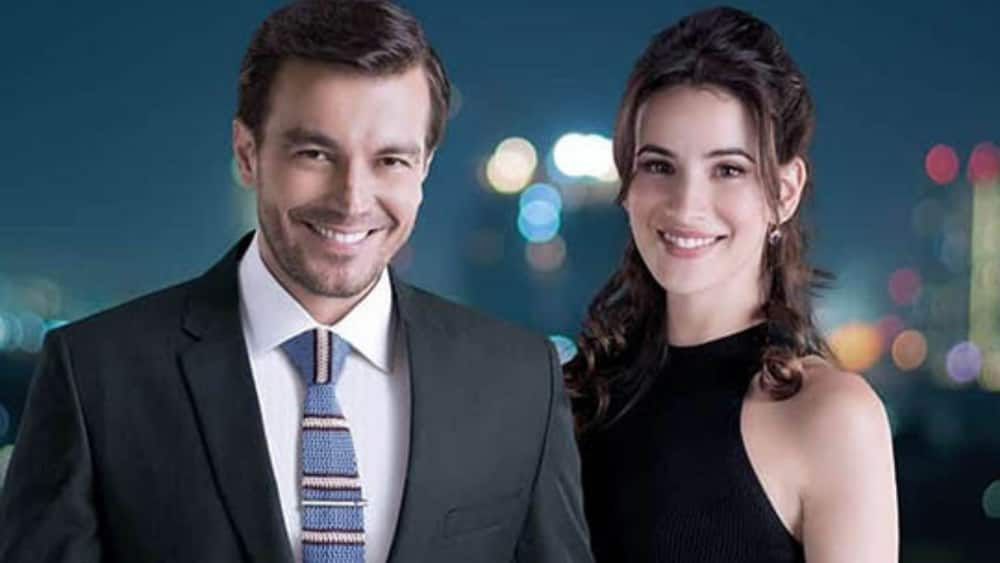 Tune in to enjoy more captivating love stories and mysteries that unfold in the Law of the Heart's court cases. The lawyers become detectives because they are emotionally attached to the cases. Their relationships with their clients force them to go out of their way and find evidence.
Law of the Heart February 2021 teasers
Watch the premiere episodes of Law of the Heart that air on Telemundo daily at 21h00. Telemundo will no longer air the repeat of False Identity from 15th February 2021. Here are the details on the upcoming episodes.
15/02/2021: Monday
Pablo and Jimena sign the marriage annulment papers while Julia wins the court case against Ines. The judge orders Ines to pay Julia's client, Oscar, the monthly monetary allowance he deserves.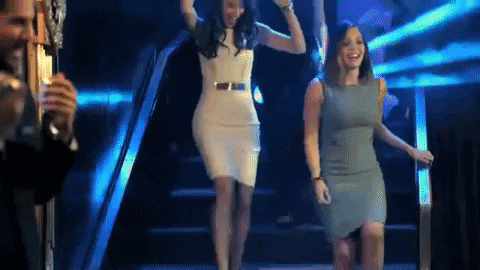 16/02/2021: Tuesday
Prosecutor Marin instructs the police to hold Camilo in jail until the day of the court hearing. On the other hand, Pablo offloads a heavy burden from Julia's heart by offering to take her home.
17/02/2021: Wednesday
When Julia visits Camilo, he tries to win her over with pleasantries in vain. Duperly intervenes when Benitez and Ivan get into a fight.
18/02/2021: Thursday
Ana Maria, Alfredo's girlfriend, pretends to be single when she meets Nicolas. He takes her out on a date while Alfredo is still under medical attention at the hospital.
19/02/2021: Friday
Pablo and Julia defend their respective clients before the judge. Who will win the case? Later, Nicolas picks up Duperly from the hospital.
20/02/2021: Saturday
Alfredo requests Ana Maria to move in with him. Meanwhile, Maria del Pilar congratulates Pablo for working hard.
21/02/2021: Sunday
Romulo must send money to his grandson. Nicolas is taken aback, and he fumes with anger when he discovers Ana Maria is in a romantic relationship with Alfredo.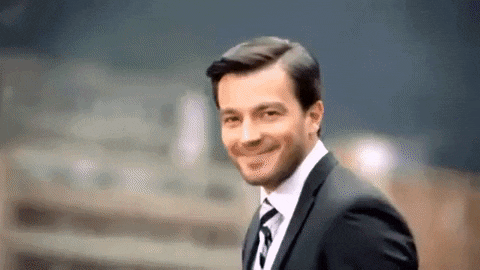 22/02/2021: Monday
Catalina listens to Carmen's advice and tries online dating while Gustavo pleads for Victoria's forgiveness. Nicolas is afraid he will lose Alfredo's friendship when he finds out that he went on a date with his girlfriend.
23/02/2021: Tuesday
The judge finds Benitez guilty of attempted murder and pronounces a six-year jail sentence for him. Meanwhile, Nicolas tells Alfredo the truth.
24/02/2021: Wednesday
Alfredo reads a note from Ana Maria after their break up, and Maria Cristina requests Pablo not to tell anyone that she spent the night at the police station.
25/02/2021: Thursday
Catalina and Armando plan to go on a blind date after getting to know each other online. Elias informs Milena that he will never divorce his wife to be with her.
26/02/2021: Friday
When Elias cuts ties with Milena, she sends a spiteful video to his wife, Isabel. On the other hand, Nicolas requests Silvia to help him win a court case.
27/02/2021: Saturday
Isabel ends her marriage with Elias when he confesses his extra-marital affair with Milena. Hernando informs the attorneys he has appointed Julia to join them at the law firm.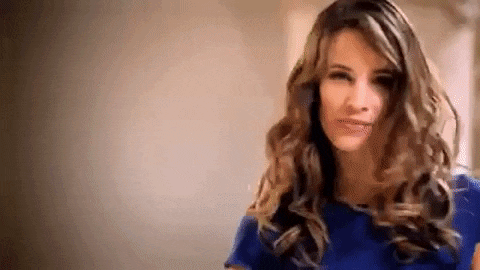 28/02/2021: Sunday
Jimena gets jealous of Julia when Rosa tells her that she was hired at the firm. Nicolas and Maria de Pilar get upset when they discover Marin released Gustavo.
Nicolas
Nicolas and Alfredo's friendship is rocky because he took Alfredo's girlfriend on a date while he was sick. Nicolas tries to explain to his friend that Ana Maria lied about being single. Will Alfredo forgive him?
Isabel
She demands a divorce after receiving a spiteful video from Milena. Elias confesses he cheated on her with Milena but wants nothing to do with his mistress anymore. However, Isabel is so hurt that she wants to stay away from him.
Law of the Heart teasers for February 2021 gives you first-hand information about the forthcoming scenes. Keep checking Law of the Heart teasers for more updates since more surprises are coming your way when you least expect them.
READ ALSO: Jiji Maa cast, cast names, plot summary, the full story, song, teasers
Briefly.co.za brings you an enticing plot summary of Jiji Maa and the cast's real names. Uttara despises Falguni and Niyati Purohit for being poor when they cross paths for the first time. The two sisters humiliate her before her driver Suresh. Later, fate brings together the sisters and Uttara's sons. Suyash falls in love with Falguni while his younger brother, Vidhaan, impregnates Niyati.
Falguni saves her sister from committing suicide and helps her find Vidhaan. Jiji Maa's story takes a U-turn when the truth about Uttara being Suyash's step-mother comes to the limelight. Uttara plans to marry Suyash to a sterile woman to cut off his lineage because he is the sole heir of the Rawat family's business empire. Read the article to find out what happens next.
Source: Briefly News