In the series finale of The End of Paradise teasers for February 2021, the thrilling boxing match between Albeiro and Titi leaves both of them wounded severely and admitted to the hospital. Meanwhile, Valeria loses the chance to become Columbia's president because of Catalina. How did Catalina manage to destroy Valeria's dreams?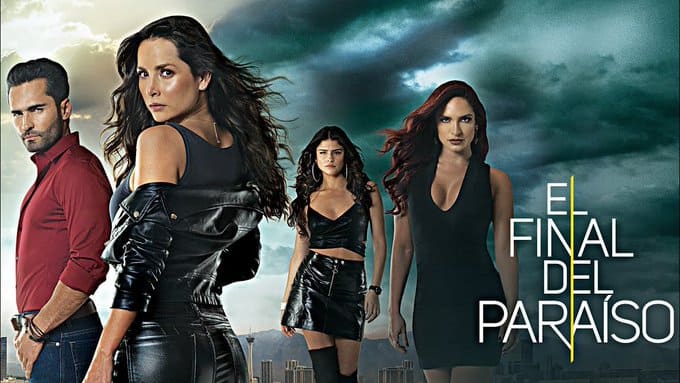 Close Enemies Season 2 replaces The End of Paradise from 15th February at 22h00. Please tune in to find out more about the exciting retaliations, deadly traps, and mind games the two enemies, Valeria and Catalina, have in store for each other.
The End of Paradise February 2021 teasers
The season finale of a series is as sweet as its beginning. The End of Paradise cast does not disappoint its viewers in the end. This show's mysterious and enticing final season makes you wish the story continues for a few more months.
1/02/2021: Monday
Moncho demands Mariana stop running the business and give him a child. Yesica impersonates Valeria and tells Alberio that she will help him save his son.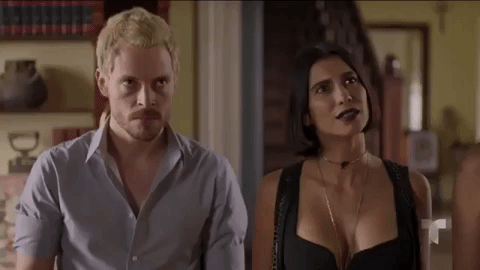 2/02/2021: Tuesday
Moncho and Mariana have no choice but to work for Alex. At the same time, Catalina and her allies are planning to kidnap Yésica.
3/02/2021: Wednesday
Catalina keeps an eye on Alexander's group while they plan to set off a bomb. Alexander records a video and introduces himself as the new Black Hand.
4/02/2021: Thursday
The explosion wounds Colonel Granados severely, and Yésica gets upset when Nelly informs her about the discussion Alfonso had with the FBI over the phone.
5/02/2021: Friday
Hilda fumes with anger when she meets Titi at Sombra's hideout. Meanwhile, the new Black Hand commissions Yadith to spy on Mariana.
6/02/2021: Saturday
The coaches prepare Albeiro and Titi to face each other in a fighting contest while Johana seeks revenge on Hilda after leaving prison.
7/02/2021: Sunday
Valeria reveals the person who will succeed the Black Hand. The entire country deems Catalina Santana as the people's enemy when Valeria accuses her of causing Alfonso's death.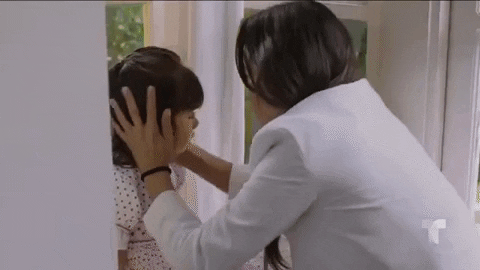 8/02/2021: Monday
Johana holds Maribel hostage and goes after Hilda to kill her. Maribel sets herself free and alerts the cops. Meanwhile, Mariana is terrified by the nightmare she had about her father.
9/02/2021: Tuesday
Santiago leaves a farewell message for Catalina while La Diabla finds the phone Berrio used to communicate with the FBI.
10/02/2021: Wednesday
Santiago's bodyguard stops her from killing Valeria. Later, Valeria demands more security. The highly anticipated match between Titi and Albeiro begins.
11/02/2021: Thursday
Valeria is the potential candidate to replace the late President Berrio. Albeiro and Titi battle for their lives in hospital after the life-threatening match.
12/02/2021: Friday
Hilda begs Valeria to withdraw the charges she laid against her daughter. Valeria requests more time to think about her request.
13/02/2021: Saturday
Catalina and her team kidnap Valeria successfully, while Natalia is appointed the new director of Colombia's DEA.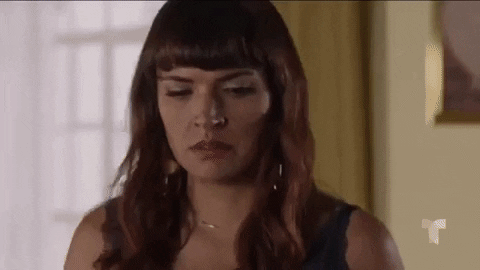 Valeria
She escapes death narrowly when Santiago strives to kill her. Valeria prepares to take over the office of the late president of Colombia, but Catalina obstructs her ambitions. She abducts Valeria before she becomes Colombia's president officially.
Hilda
Hilda gets out of prison, unaware that someone is after her life. Maribel saves her from getting killed by Johana by reporting Johana's plan to the police. Later, Valeria refuses to drop the charges she has laid over Hilda's daughter.
Watch the highlighted episodes of The End of Paradise teasers for February 2021 daily on Telemundo at 22h00. You will be glad you devoted enough time to follow the series because its unique entertainment is worth your attention.
READ ALSO: The Evil Eye teasers: February 2021
Briefly.co.za also published February 2021 The Evil Eye teasers. Mohana is enraged with Piya, Ansh, and her entire family. On the other hand, she longs to win Shekhar's love even though the whole family has rejected her.
Vedashri helps Mohana get back at Ansh's family. Piya is the most vulnerable of all people Mohana is targeting because she is pregnant. The climax of the show has just begun. Read the article to find out what happens to Piya.