How to send a Please Call Me on MTN network
Low on credit yet urgently need to talk to the person on the other end? You may not have enough airtime to make a call or even send a short three-word message like "I need help" to make the recipient contact you immediately. Do not lose hope and learn how to send a Please Call Me on MTN as this will save you in such situations.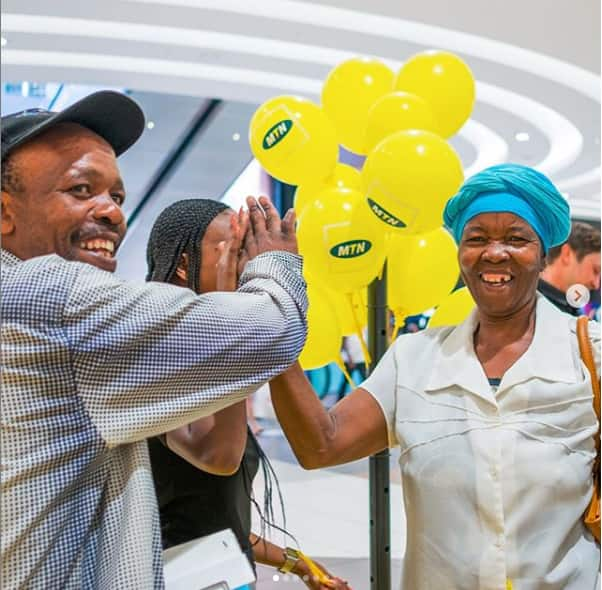 MTN is one of the biggest mobile networks in Africa, and it was founded in 1994, with its head offices in Johannesburg, South Africa. Other than the internet, calling, and normal messaging services, the company also offers callback services, which is our center of discussion. So, what is MTN call back? Also known as Please Call Me, this service permits mobile phone users to send other subscribers a free SMS requesting them to make contact immediately. One sends a callback SMS when they are in an urgent need to talk to someone but they do not have any airtime on their phone. The code for calling back has existed for a while now and has assisted the PayAsYouGo subscribers to reach their loved ones and friends in times of low credit, of below €0.17. Are you in such a situation? Here is how to use the callback option on this network.
READ ALSO: How to send a please call me on Vodacom South Africa
MTN callback- How to send a Please Call Me on MTN
To use this feature, dial MTN Please Call Me USSD *121* receiver's number# where the recipient's number is the mobile number of the person you want call you back. An example would be as follows *121*082 112 2334#. A subscriber can send a total of 5 free callback requests every day to other users in South Africa and abroad who are using any network and not just MTN .
Managing call back MTN
As it is with most free services, some people end up abusing the Please Call Me MTN feature. But hey, do not worry as there are several ways to play around this and limit it from becoming a nuisance.
How to personalize the callback feature
Dial *121# and then select option 1 (personal name) followed by the first option (enter or change name) which will prompt you to insert your name. Upon completion, press OK.
The rationalization feature can be used only once a day. So, make sure you use the correct name as you can only change it the following day.
Moreover, you can use up to 10 characters when editing your name with this feature; however, no spacing is permitted but one can use a comma, full stop, or dash to separate your name.
How to block this service
You can also bar certain mobile numbers from sending you callback SMS.
To do this, dial the USSD *121*2# followed by option 1 (enter barring) and then enter the number that you would like to block. If the code does not work or has changed, please dial the MTN customer service number 135 and they will guide through the process.
That is all you need to do to block all annoying callbacks.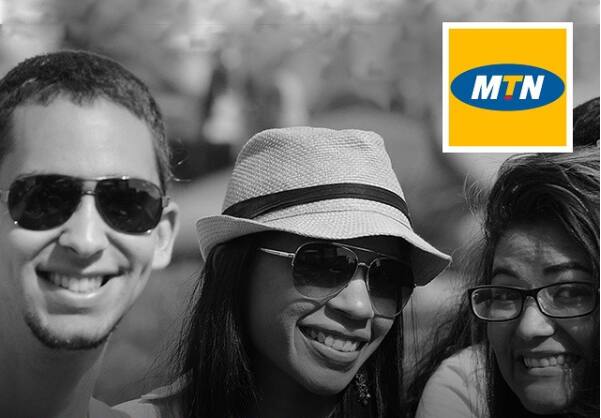 How to unblock from callback barring
To reverse the blocking, you need to dial *121*2# and then choose option 3 (remove barring). After that, choose the number that you want to unblock from the list of barred numbers and confirm.
How to stop advertising on MTN Please Call Me
Even if the callback service is supposed to be free, the company finds a way to monetize it. When one sends a callback, the recipient receives a message that has an advertisement. In most cases, one does not need them and so here is how to block such messages. You can use the code below or dial the MTN customer service at 135.
Dial *121*3# then choose option one (opt out)
That is it. You will receive a confirmation that you will no longer receive adverts on callback SMS.
READ ALSO: How to calculate PAYE tax 2018?
Now, you have information on all you need to know about how to send a Please Call Me on MTN network. It is our hope that this article has been useful to you, and you will have no further problems when it comes to sending a Please Call Me on MTN. Make sure to share this information with your family and friends.
READ ALSO:
How to check Telkom data balance
How to check who called me South Africa
How to track a number in South Africa
How to download a movie using uTorrent
How to buy data on Telkom mobile
Source: Briefly News