How to buy data on Telkom mobile
Telkom SA SOC Ltd is a semi-privatized telecommunications company based in South Africa, and it operates in over 38 countries across Africa. Some of the products offered by the company include voice, internet, and network services. Those bundles are considered affordable and can allow you to enjoy everything on the internet. So, how do you buy data on Telkom mobile?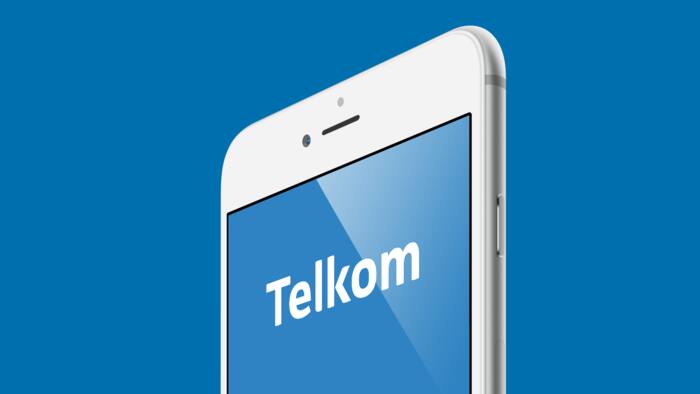 No one likes getting the message that your bundle is 0 MB when in the middle of a fun browsing session. This is why it is important to buy the most affordable bundles. Telkom mobile data is among one of the best to purchase if you are looking for that bundle that will give you value for your cash. Here is how to buy their bundles.
READ ALSO: How to check Telkom data balance
How do you buy bundles through Telkom Mobile?
There are various ways to purchase Telkom internet on your mobile phone .
To begin with, you can load your phone with enough airtime and then dial *180* to select the bundle package that you want.
Secondly, you can also top up your bundles by logging on to the self-service portal and then buy the bundle from there. Moreover, the portal has various tools that you can use to view your usage and top up more internet.
You can also use the Telkom mobile app that is available for both iOS and Android devices, but in this case, you will need an internet connection to log in.
You can also purchase mobile internet from Telkom stores, Ned bank, Flash, FNB, Standard Bank, PEP, Edcon, ABSA, Shoprite, Foschini and Shoe City.
How much is data on Telkom mobile?
Here are the prices of prepaid bundles. Once-off bundles are valid for 2 months apart from the 20 GB, which is valid for 6 months and the 50 GB and 100 GB bundles, which are valid for 12 months. Note that these prices are as of December 18th, 2018, and the company may offer different prices for the holidays and other occasions as they deem fit.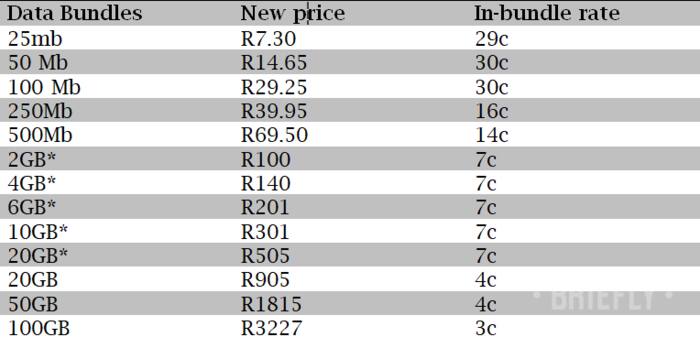 For FreeMe bundles, you will pay as follows:

Here are the prices for time-based bundles.

How do I purchase Telkom mobile data directly without topping up airtime?
It is not a must to have airtime for you to purchase bundles for your mobile phone. To do so, you need to purchase a PIN-less or PIN-based voucher. A pinless voucher permits one to get an electronic PIN-less voucher through point of sale systems found in the Direct Stores as well as other shops. Then, you can recharge with a package directly without using the traditional method of first purchasing airtime and then converting it to a bundle.
All you need to do after you get the electronic PIN based voucher is to dial *188* PIN# (the PIN is formed of the digits on the PIN-less voucher) and the data will be automatically loaded into your SIM card.
Telkom Mo'Nice deals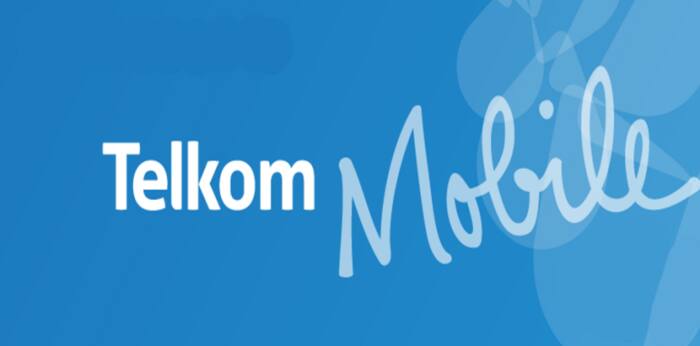 In January 2018, Telkom launched Mo'Nice promotions that offer its subscribers a better value for their money as compared to other mobile network providers in South Africa. The mobile data deals were crafted to meet the needs of varying clients; hence, the offers and prices for voice bundles and prepaid ones are different for each subscriber as they depend on one's usage and behavior.
Some of the latest deals for the Mo'Nice campaign include:
45MB (valid for 2 days) – R0.50
250MB (valid for 14 days) – R2.75
1GB (valid for 30 days) – R12.00
To purchase the Mo'Nice data, dial *123#
READ ALSO: How to transfer data on MTN
We hope that you now know the Telkom internet prices within South Africa. Now, the process of buying bundles could not be any easier. Happy browsing!
READ ALSO:
MTN's rising data costs irk users: 'Who's leaving MTN with me'
How to use black data on Cell C
High costs of data being tackled by the Telecommunications Department
How to check who called me South Africa
How to send a please call me on Vodacom South Africa
Source: Briefly.co.za