What is the difference between diploma and national diploma?
Have you ever wondered about the difference between diploma and national diploma? Is there any significant difference that could make your chances at employment better or reduce them? Such are the questions that a lot of people would ask when considering which direction to take, as far as pursuing a course at an institution of higher learning is concerned. Knowing the exact details of each makes it possible for you to make an informed decision.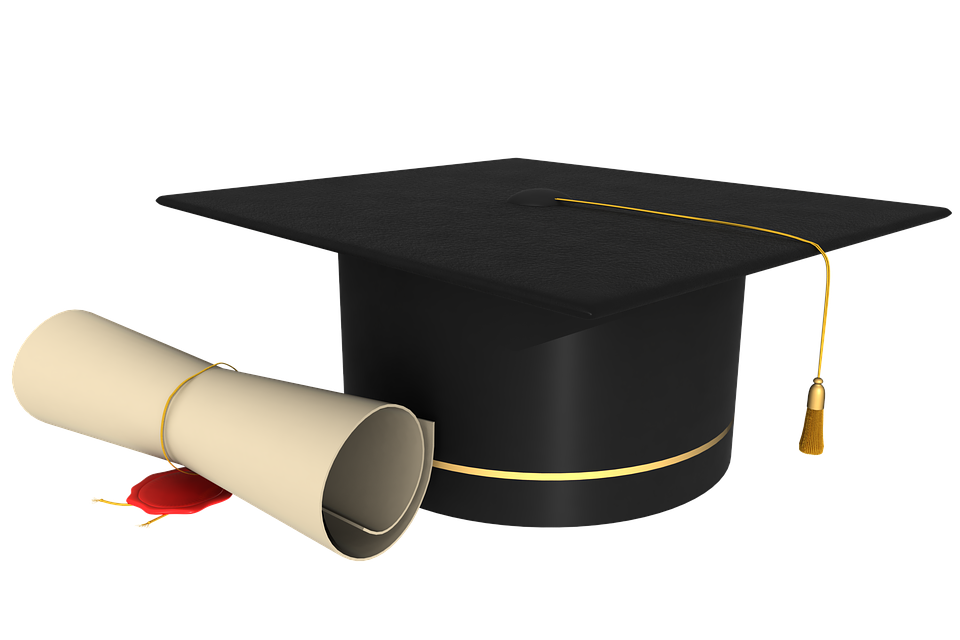 Before choosing the right varcity college you would be attending, you want to know which level of education you want to pursue. here are different levels of academic qualifications that a student may see to attain. These include a certificate level, diploma, national diploma, and graduate levels. all these have different advantages and study time limits. The most crucial thing is to ensure that you have an idea of what you want to pursue, and its significance to your career. This would mean that you have to find the right information for everything you need.
Different qualifications to pursue
Depending on a student's capacity, interest and need; different people go for different things. Some of the most common qualifications often pursued include:
Certificates
Advanced Certificates
National Higher Certificates
Diplomas
National Professional Diplomas
Bachelor's Degrees
These are available for different course and will depend on what a person applies for. There are several determining factors that allow or discredit an individual from pursuing a course at a certain level. It helps to understand what each level is about so that you can make the right decision.
Certificate explained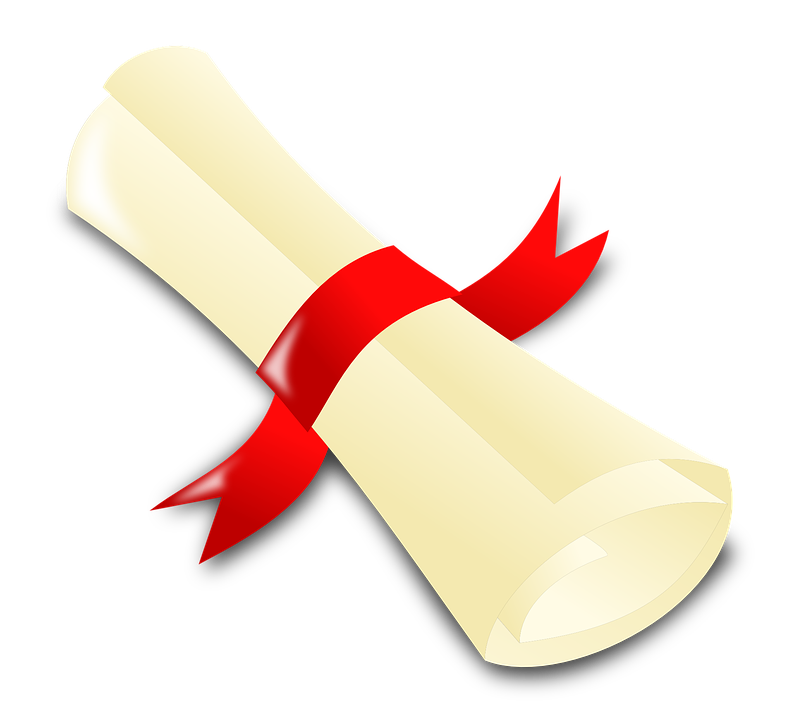 This is the most basic level of higher education anyone can attain. Once a person attains a certificate, they can then apply the skills learnt at their workplace and enhance their overall productivity. It is possible to pursue a certificate as a hobby or for purposes of self-enrichment. It may last 6 months to one year.
What is a higher certificate?
More often than not, higher certificate is the type of certification that is vocational in nature. These are meant to be industry or work-oriented with the aim of introducing skills that will bring forth enhancement at the workplace. As such, anyone with a career set mind should consider this. Furthermore, this certification makes it possible for you to further your education.
If interested, you can then go for an advanced certificate or even a diploma. Chances are you will have to take up to 2 years to accomplish this course. For instance, if you took a higher certificate in education, you can then proceed to a diploma in the same area. The higher certificate vs diploma debate is therefore unfounded. The two are different and what a person opts for depends on a lot of factors.
READ ALSO: A list of accredited distance learning colleges in South Africa
Advanced certificate
This course affords you a comprehensive understanding of your field as it equips you with even better skills at what you do. As such, it helps increase your chances of getting a better job opportunity as well. These are usually career focused and help students with specific roles at their workplace. You need a period of 1 to 2 years, depending on whether you are doing this full time or part-time. This would be a course that professionals should consider taking.
What is a Diploma?
Diplomas offer career-oriented training with the aim of making students efficient workers in their chosen fields. It combines both specialized skills and comprehensive knowledge and understanding, which are important for any job. To convert Diploma to degree South Africa, it helps to first complete the diploma course before proceeding to the degree. This way, you will have an easy transition from one level of higher education to the next.
What about National Diploma?
Even as you ask what is the difference between diploma and national diploma, you need to know for sure what National Diploma is. At this level, you attain focus based skills in your field. A Bachelor of Technology (BTech) degree in a similar field can be pursued upon completion of the course. This can only mean that if you want to be the best in your professional field then this is the level of higher learning to enroll for.
Bachelors degree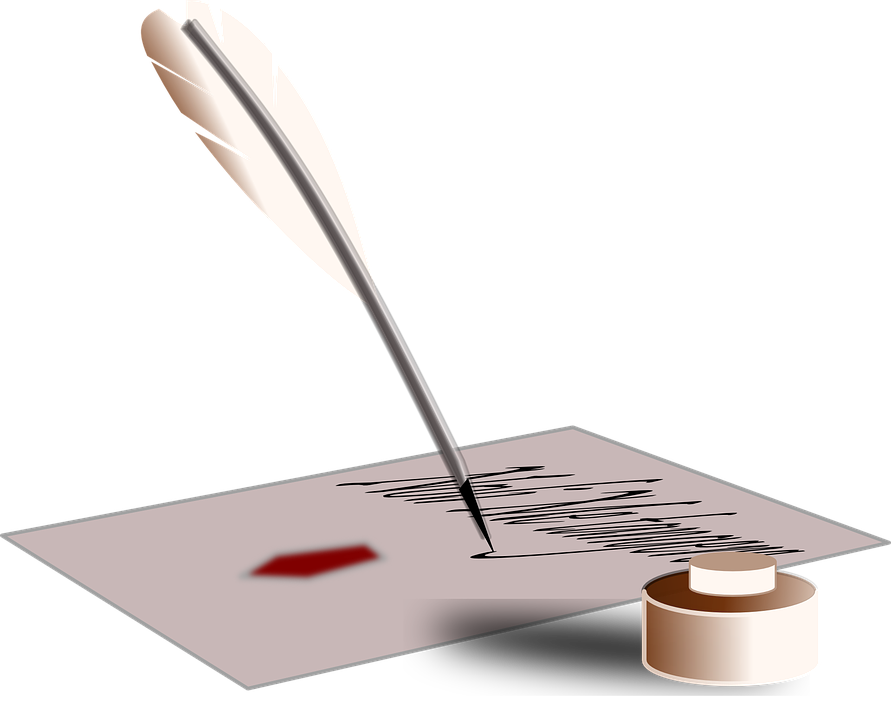 For those debating about the diploma vs degree qualifications, an understanding that a degree is a long term program that takes anything from 3 years to 5 years to complete is necessary. If you choose to pursue a degree course, make sure that it is you are prepared for this.
The good news is that you will be in a position of illustrating competencies and knowledge as required by the job market. You can also pursue further education in a field of interest including any level of postgraduate education you want. To attain a degree certificate, however, one has to psychologically prepared for it. In the long run, it is one of the most useful documents in the job market today.
Now that you have an idea of what the difference between diploma and national diploma is, making a decision on which course to settle for is made easier. There are a lot of factors to put into consideration when doing this. Choose wisely depending on whether or not you need specialized and industry-based skills. Whatever you settle for is entirely up to you. Personal preferences matters a lot here.
READ ALSO:
CIDB registration: step-by-step guide 2019
Unisa PGCE application 2020: dates, cost, and requirements
UNISA aegrotat exam fees, application process and application form
Source: Briefly News