An FNB overdraft facility may be what you need to manage your cash flow in the coming tough financial year ahead. But just what is an overdraft and how does it even work? Understanding everything about this facility is crucial as it will help you make the right financial decisions.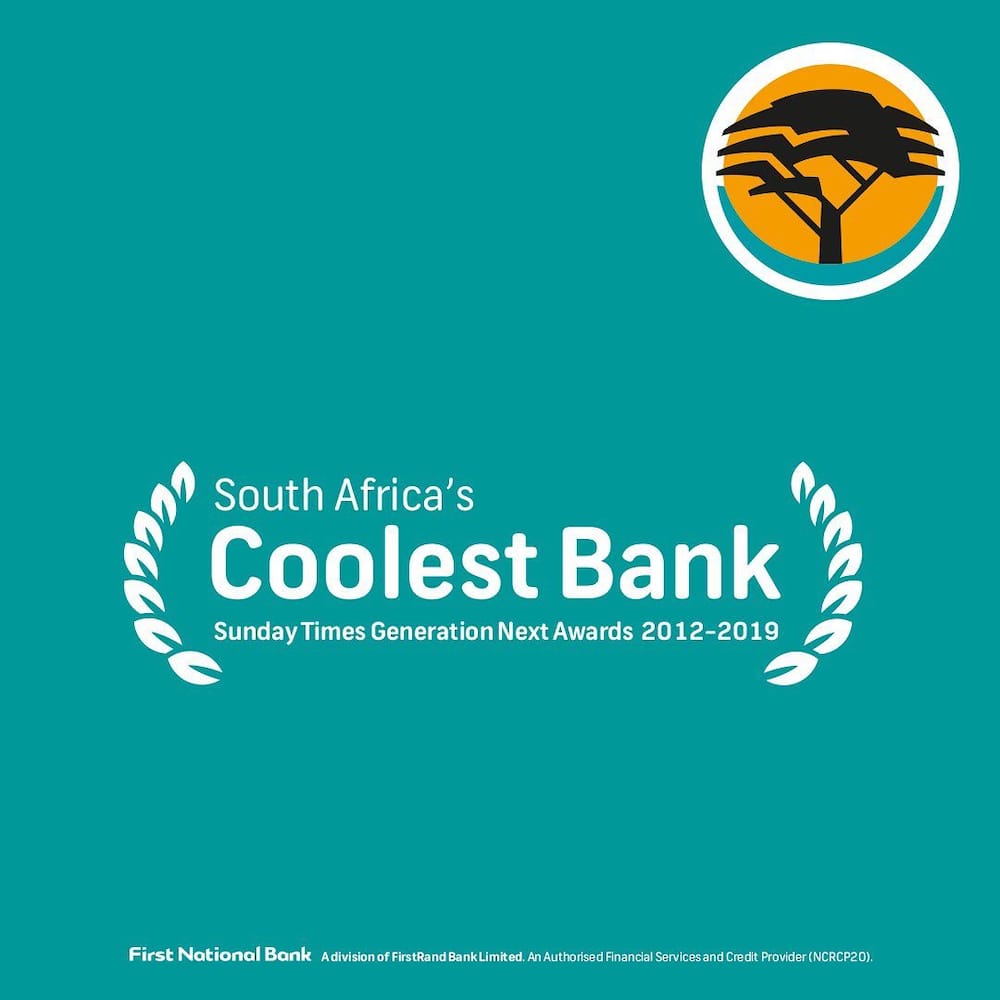 An overdraft FNB refers to one of the many credit forms offered by the bank. It is a temporary solution to cash flow problems. It can be defined as the credit or a borrowing facility which is attached to a customer's cheque account.
How does FNB overdraft work?
How does the FNB overdraft work? This is a question most people would want an answer to. The overdraft allows your cheque account balance to bring in a negative position, but up to a certain allowed or agreed limit. Therefore, this means that it helps to offer you extra funds that come directly from your cheque account.
You will then repay the amount on a monthly basis as you make deposits that come into your account. This includes deductions from sources like your salary.
This credit facility is referred to as the FNB gold cheque account overdraft.
Advantage of the FNB overdraft
With a better understanding of what is a bank overdraft, you need to know how helpful it can be to your financial situation. Rather than let your debit orders bounce or paying one month and failing to do so the next one, the FNB overdraft comes in handy when you want to protect your credit record.
It will shield you whenever you have insufficient funds in your account. You can use this facility to make your debt payments and any other forms of payments you need to cover. You will be protected from incurring bank charges on unpaid or returned items.
Qualifying for an overdraft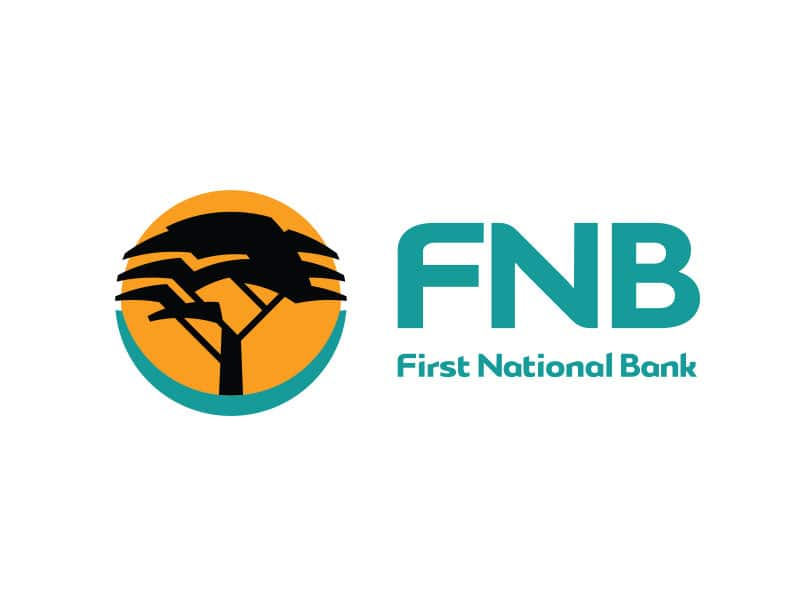 Before embarking on the FNB overdraft application, it is necessary to know what makes a customer qualified for it. The application in itself is simple and straightforward but the catch is on who qualifies since the facility is not available for everyone.
Before the bank allows a customer to use this facility, it embarks on stringent risk assessment. This involves collecting all the necessary information on your behaviour as far as bank products are concerned. It can go as far as reaching out to credit bureaus just to make a comprehensive analysis. It is as stringent as when applying for credit.
Once a client is cleared. He or she is then assessed to determine whether they qualify for the loan and if they can afford the loan. This is usually based on customers monthly expense vs income ratio. This is crucial as it is what determines if you will be able to pay every month. You will get the overdraft after passing both the risk scoring and affordability assessments.
Managing the overdraft
Just as it is for all other credit forms, managing your overdraft is crucial and beneficial to you in the long run. If you maintain consistent payments then you lower your risk rate and stand out as a reliable borrower. There are certain things you could do to ensure you are in good standing with the bank. These include:
Having an overdraft limit that will cater to all your needs in case you need to handle an emergency. A good limit prevents issues of repayment challenges.
Prior planning as it helps to set aside money for emergencies.
Monthly salary deposit that helps avoid overdraft excesses.
Maintain a good credit score by paying all your bills in time.
Keep your spending on the low and spend money wisely for major debt and deals.
READ ALSO: Julius Malema loses R1m defamation lawsuit against former EFF MP
FNB overdraft fees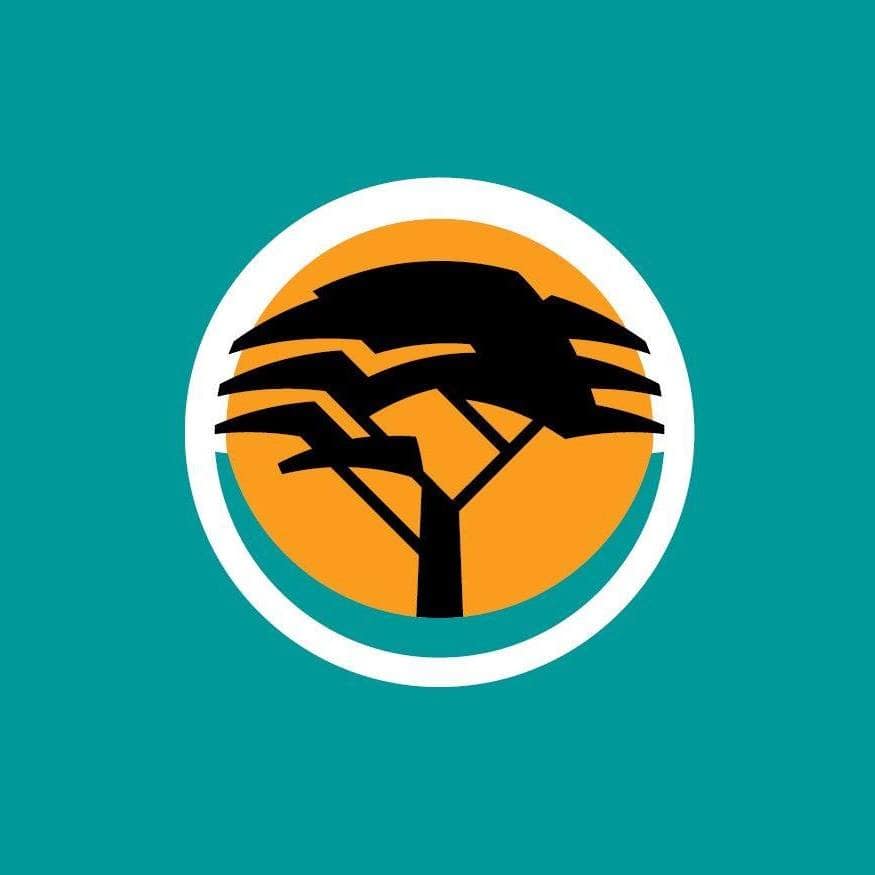 You may ask 'how much does First National Bank let you overdraft?'. You need to keep in mind that you may incur certain charges for this facility. However, the monthly charge applies only if you use more than R200.
The FNB overdraft interest rate calculation is based on both the amount as well as the time the overdraft is used. This implies that there will be saving on the interest eventually.
FNB overdraft settlement
The settlement of your overdraft is done monthly. This is then subtracted from any of your deposits as agreed.
FNB overdraft calculator
The bank has its own special calculator that helps customers assess their creditworthiness. You can use the facility to know how much you qualify for in terms of credit access from the bank. You will be able to determine the interest charges based on the duration you have to make payments.
FNB revolving loan vs overdraft
As already mentioned earlier, FNB has different credit facilities for its customers. A revolving loan is such a facility that comes with a fixed repayment rate. Once you have paid 15% of the capital that is required, then you can still access the capital portion. On the other hand, overdrafts are meant for account shortfalls and they come with different fees and charges.
Understanding the FNB overdraft facility makes it easy for you to access credit conveniently. Choose a solution that works for you and make sure that you adhere to the laid down rules and regulations.
READ ALSO:
Explainer: How VBS looters helped in collapsing another bank
Full details on how does Forex trading work in South Africa?
How to make money on YouTube