How to start a franchise in South Africa
If you have ever asked yourself "how do I start my own franchise?", this is the article for you. We have laid out all the information you need to know about how to start a franchise in South Africa, how to choose the right brand, and the benefits and drawbacks you should expect. We would like you to succeed if you decide to give it a shot, and therefore we will also outline the most common mistakes made by new entrepreneurs so that you can avoid making them. We also give you an overview of how to start a company in South Africa.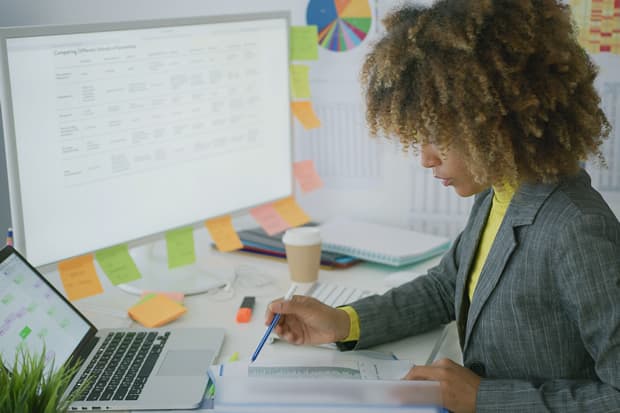 If you want to run a franchise business, you are required to register a private company. Starting a business in South Africa begins with a visit to the CIPC website. It will cost you anywhere between R215 to R300. Some of these costs include reserving the name (R50). Other costs that will arise later are a minimum balance to activate your business bank account after your company has been incorporated.
What is a franchise?
This occurs when an established brand gives another party (the franchisee) the right to use their trademark, business processes or systems to produce and market a good or service.
How to start a franchise in South Africa
Self-assessment
If you love to cook and do not mind working late hours, then the fast-food industry might suit you well. There are many franchises South Africa is known for like Sorbet and Debonairs. Choosing the right industry starts by understanding your strengths and weaknesses.
Research
Start by identifying five franchises and read up on them to know which one would resonate with you the most. You can visit them, call them, or look them up online to get a better understanding of their business processes.
READ ALSO: 75 small business ideas in South Africa that actually work in 2020
Set a budget
They vary in cost, so find one that you can afford. Banks can offer to finance, but they are more likely to support you if you can raise a significant percentage before they give you the boost.
Choose a franchise
The one you choose will offer you an interview and also provide you with a disclosure document. It gives a more detailed background of the franchise.
Review the franchise agreement. This is another document provided to you that is essentially the contract between you and the franchisor. You will have 14 days to look through it thoroughly. It includes things like expected costs, cash flow projections, and more.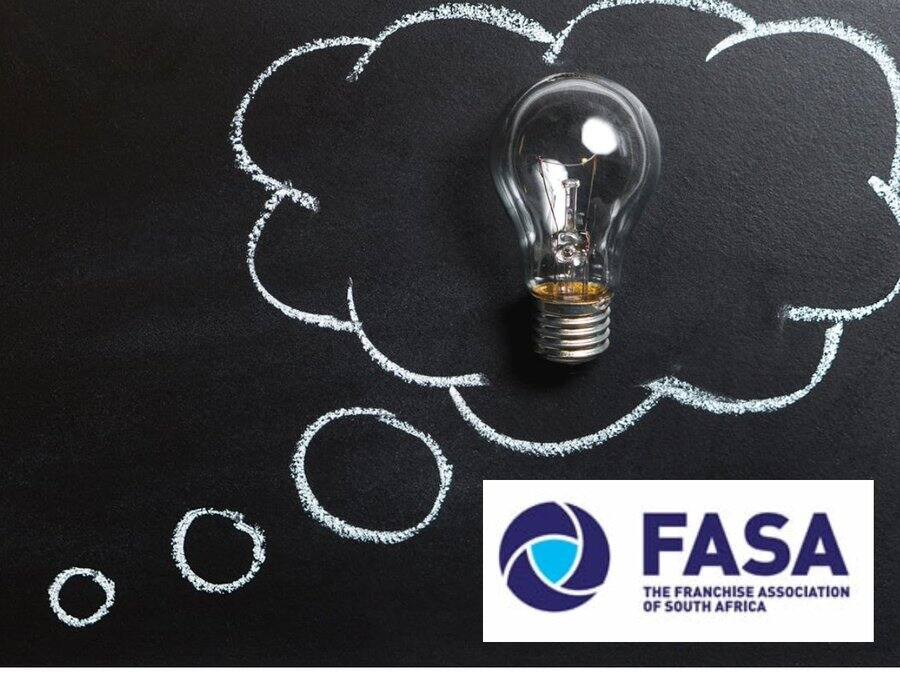 Look for funding
Talk to different banks and choose one that has experience with companies that operate in the industry you are interested in. After securing your funding, sign the franchise agreement.
Choose a good location
Location can make or break your business. Choose a place that has little competition and a clear need for the product or service you want to provide. When you have found the right spot, sign the lease agreement.
Hiring and training staff
The franchisor will help a lot in the training part, but the hiring will be mostly up to you. Choose people who are passionate and can help you grow your business.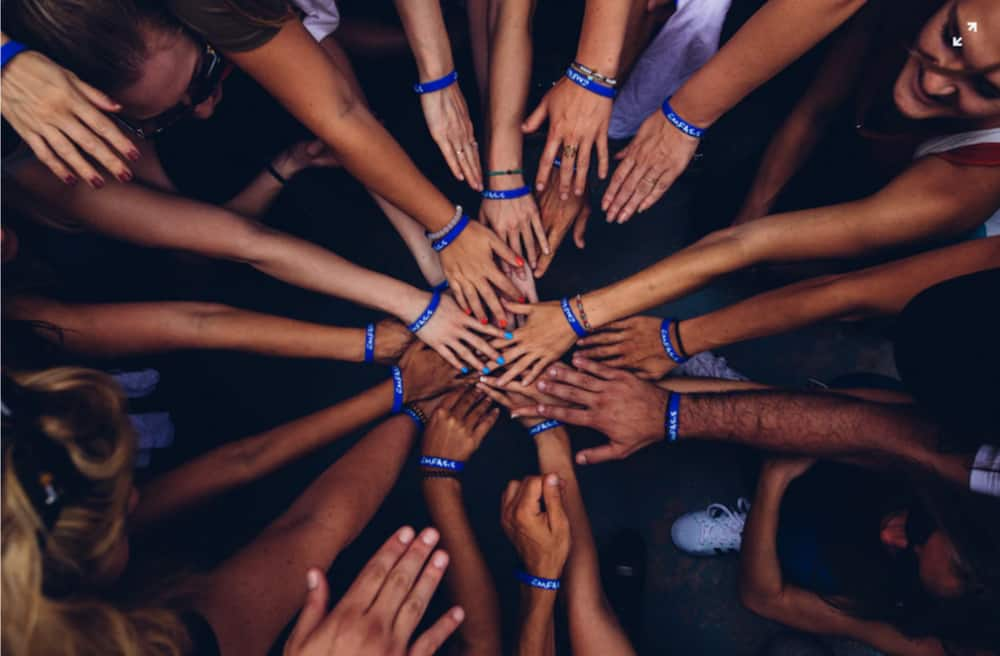 Open up your business
Come up with an effective marketing strategy to let people know that there is a new business on the block.
READ ALSO: 15 best Business opportunities in South Africa to start with
What are the advantages of a franchise business?
The most attractive benefit of having such a business is the quick break-even period. This means that it takes a shorter time to recover the money invested in starting the business. According to the Franchise Association of South Africa (FASA), 47% of new franchisees break even in their first year.
Secondly, banks are more willing to provide financing to a franchising venture. From their point of view, it is less risky because they have perfected their way of doing business over time. Their projections are more reliable, and they already know their costs.
Franchises offer different forms of support. They can provide training to new entrepreneurs as well as offer them supplies at a lower rate.
High resale value is also a key factor. They have an average life of 10 years. This is in sharp contrast to independent startups, where 90% fail within the first two years.
As a new business, building a brand is an uphill battle. It can take years to get people to trust you enough to try out what you are selling. Franchises already have a customer base who are in love with their product.
Are there disadvantages?
Yes, they are. High set up costs are a significant barrier to entry. Take, for example, one of the largest revenue earning brands, McDonald's. The McDonalds' franchise cost in South Africa stands at R4 million. KFC is higher at R6 million with more outlets than McDonald's.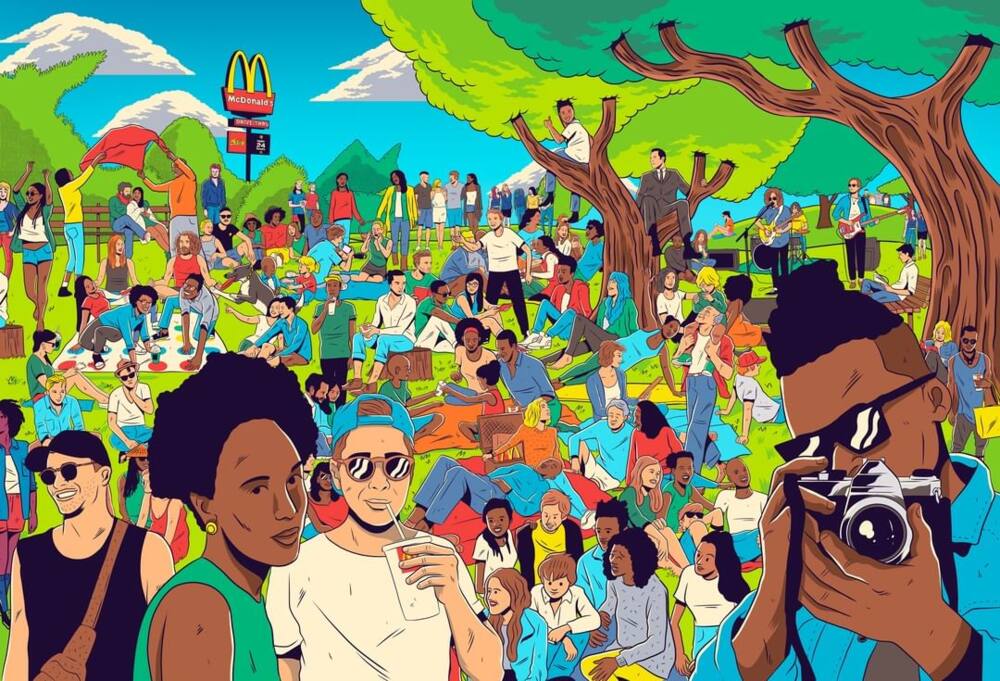 There is also limited freedom in terms of how the business will operate.
If another outlet makes a big mistake, they can end up affecting your sales. Customers may lose faith in the entire brand and stop buying or even go the extra mile and post the issue on social media.
Ongoing fees are another drawback. However, the benefits of substantial revenues often make these fees worth it.
READ ALSO: High demand products in South Africa to consider business opportunities 2020
Mistakes to Avoid
Not doing enough research.
Paying out exorbitantly high salaries. Remember, the business will grow in time and so will the salaries. It is better to have excess profits that can be paid as bonuses than running into debt and closing your business early.
When the owner is not directly involved. It is vital for you as the owner to understand your business to avoid people taking advantage of you. Once you have worked for a while, you will gain an understanding of the expected costs and revenues. You will also be able to nurture a positive culture in your employees, and your customers will feel valued when they get to interact with the owner.
That is everything you need to know about how to start a franchise in South Africa. More than a third of them end up going for more than ten years. Ownership by women is also on the rise, so there is no reason not to try. Franchise opportunities for going big are everywhere, not just in the fast-food industry. There are also clothing franchises in South Africa, retail, oil, health, and beauty, to mention a few.
DISCLAIMER: This article is intended for general informational purposes only and does not address individual circumstances. It is not a substitute for professional advice or help and should not be relied on to make decisions of any kind. Any action you take upon the information presented in this article is strictly at your own risk and responsibility!
READ ALSO:
Cheap franchises in South Africa
How to start a security company in South Africa
How to earn eBucks points
How to trade online
Source: Briefly News