How to start a travel agency in South Africa
The tourism industry is one that faces a lot of envy because of just how lucrative it is and how easy it is to succeed. In South Africa, tourism contributed ZAR 102 billion to the country's GDP in 2012, and that number has risen to 2.9% in 2016, and it keeps growing. Do you want to join this money-making enterprise? In this article, we will show you how to start a travel agency in South Africa and how to make it one of the best in the country.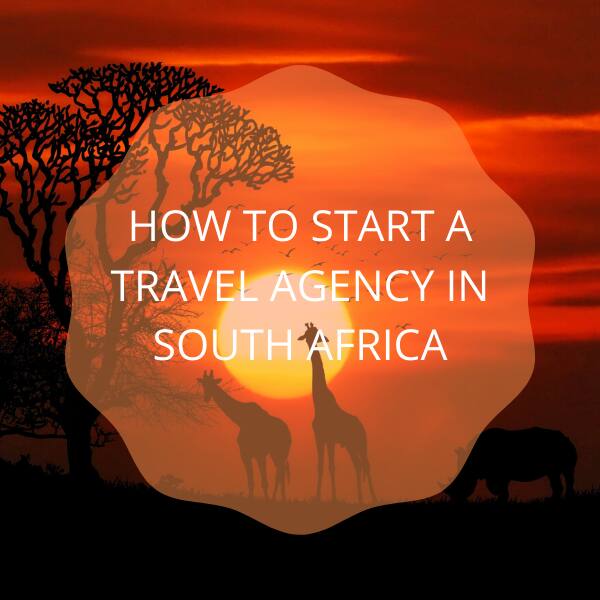 Are you asking 'How can I open a travel agency?'. The beauty of starting a travel agency is that it can be done in the comfort of your own home. Most tourists have easier access to travel agencies that are based online. However, for a more local target market, you can set up an office. We will show you exactly how to set up your own travel agency.
Tips on how to start a travel agency in South Africa
Find an opportunity
This opportunity is referred to as a gap in the market. When you identify what part of tourism isn't well exploited, you can take that up. However, if you are already passionate about a specific sector, then you can focus on it. The sector that you choose will be your niche; in other words, your product. Essentially, this is the most critical section.
When you are just starting, it is vital to focus on one thing before going to large scale business projects. A common mistake with first-time entrepreneurs is the need to do everything. This invites lots of competition, especially from travel agencies which are already well established.
READ ALSO: List of travel agencies in South Africa
Some of these sectors you can focus on include beach holidays, getaways, visits to cultural sites, and so much more. It is paramount to do extensive research before deciding on what you will specialise in.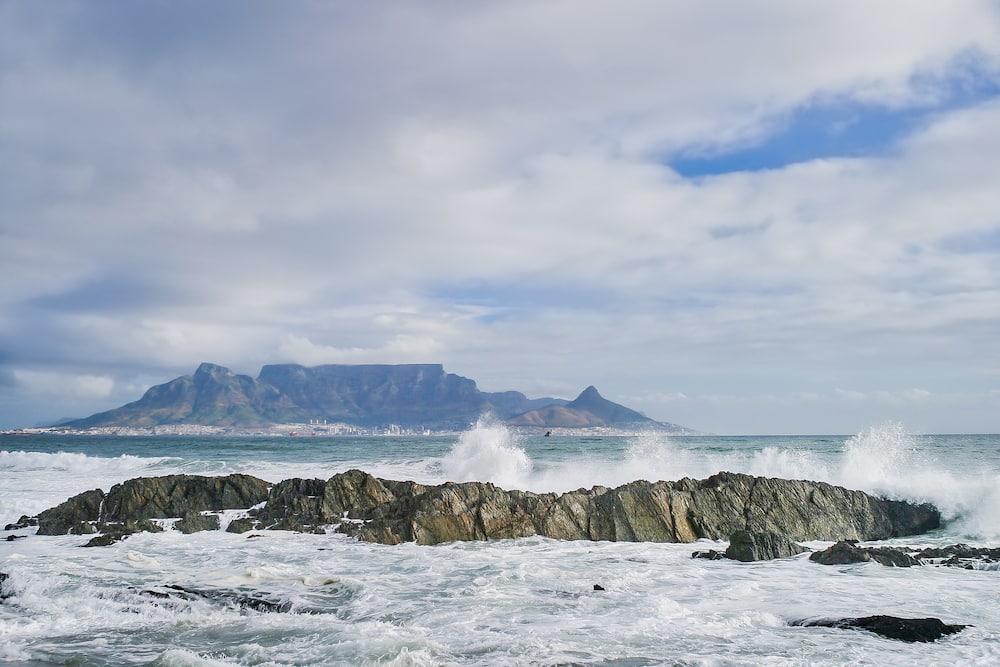 Get a business model
Once you know the goals you intend on achieving and the things you want to do, it will be much easier to achieve monthly targets for your agency.
To make a detailed business plan, you will need to include some key details such as the initial business capital, financial projections, goals, and objectives of the business. It is also essential to determine potential problems you may face and how to overcome them.
READ ALSO: How to start a small business in South Africa without money
Business structure and various legal issues
In South Africa, to start a business, you are required to register the type of business, the name, the trademarks, and other patents. This is done by the CIPC (Companies Intellectual Property Commission) before the operation of the company. This will put you in the government database as a service provider and get you a travel agency license.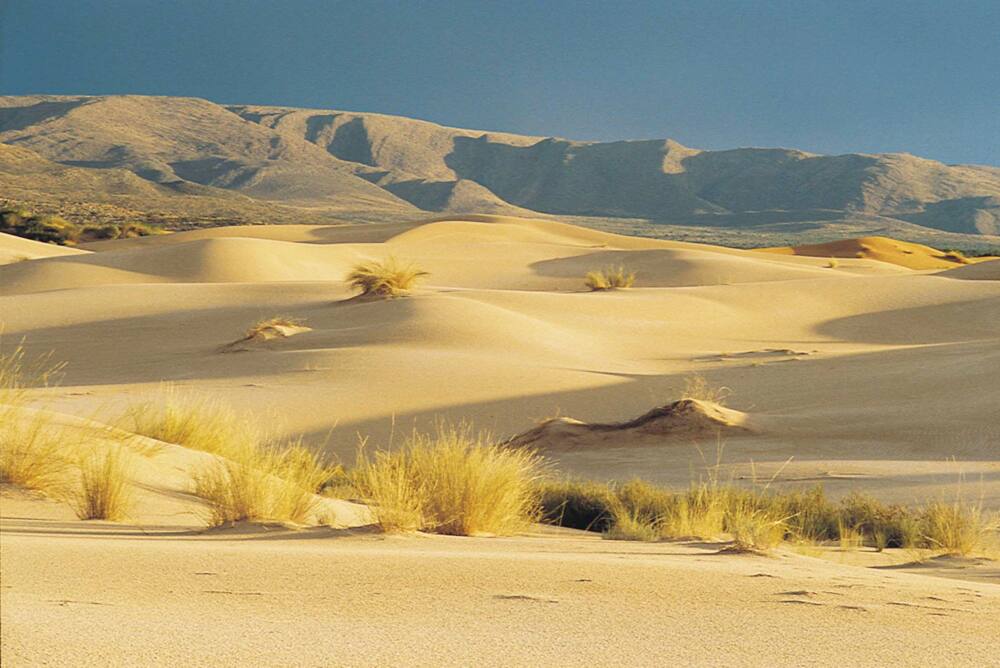 Find various partners
When you know what service you are going to offer and how to provide it, you now need to approach potential service providers.
As a new establishment, you need to be able to sell your services at a fair commission. Give them your ideas, your business plan, vision, and what you hope to achieve. You will be taken seriously, and they will most likely partner with you.
However, it would help if you were confident that your partner is the right choice instead of teaming up with organisations that clients do not trust. Do they prioritise customer satisfaction? Do they have an upstanding reputation? Such questions are important before you team up, and once you have several partners in your corner, it is time to focus on clients and how you can get many of them to trust your services.
READ ALSO: 15 best Business opportunities in South Africa to start with
Create a functional website
The easiest way to reach a large number of people is through the internet. This section shows you how to start an online travel agency. You can employ an expert in the field to build the website for you and make it look as stunning as possible.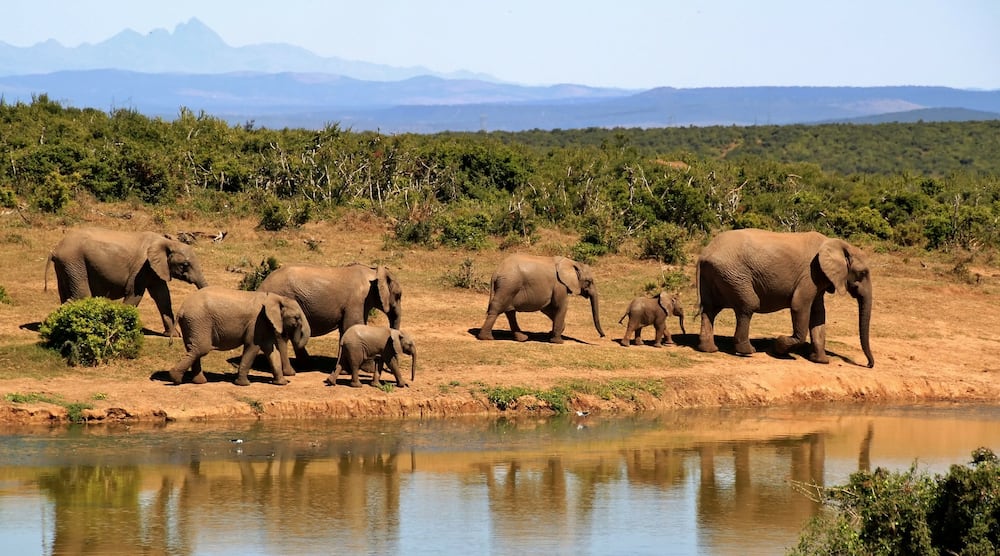 Beautiful websites reel people in, for example, if you pride yourself in getaways, you can feature beautiful images showing where the tourists will visit. More people will sign up for something that they can see and expect rather than empty promises.
The website should also be professional and easy to use.
Identify a target market
Fortunately for South Africa, the bulk of the tourists come from all over the world with the highest numbers coming from the UK and Germany.
Once you identify who will be interested in what you are selling it becomes easier to reach them online with targeted marketing tools and social media platforms. For example, to reach a younger crowd, you can use social media apps like Facebook, Instagram, and Twitter.
Ensure you have excellent customer relations
Once everything is ready, and business has begun, make sure you take care of your customers. Happy customers will always come back to your company and will bring their friends and relatives. In hindsight, it will make your business grow very fast.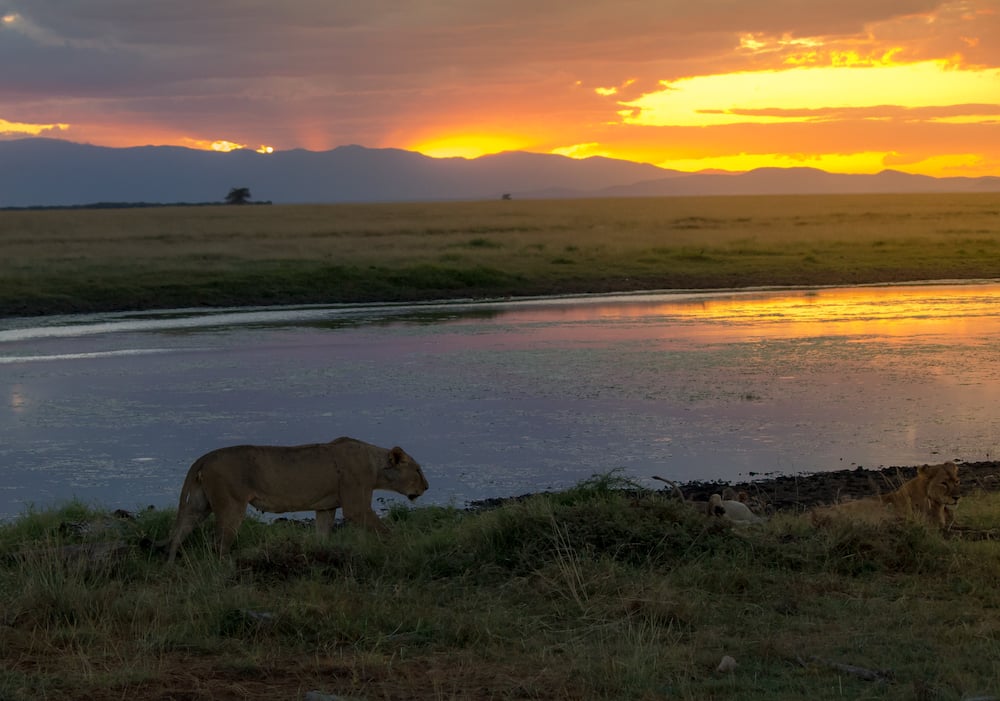 Also, it is essential to make use of good reviews. Sharing good reviews online will put your business ahead and elevate your position gaining more customers.
READ ALSO: How to register a business in South Africa
Useful contacts in tourism
Luckily, the South African government offers support to anyone in tourism, through the following bodies.
Southern Africa Tourism Services Association
Fair Trade in Tourism South Africa
Tourism Grading Council of South Africa
The associations listed below will facilitate a smooth entry into the tourism world.
Department of Trade and Industry
77 Meintjies Street, Sunnyside, Pretoria, 0002
Tel: 0861 843 384
South African Tourism Service Association (Satsa)
3rd Floor, Petrob House, 343 Surrey Avenue; Ferndale, Randburg
Tel: 086 127 2872
Tourism Enterprise Partnership (TEP)
3rd Floor Travel House; 6 Hood Avenue, Rosebank 2121
Tel: 011 880 3790
Federated Hospitality Association of South Africa (FEDHASA)
Gauteng Tourism Authority
11th Floor; 124 Main Street, Marshalltown
Tel: 011 085 2500
Website: www.gauteng.net

These simple steps will help you find out how to start a travel agency in South Africa and make your dreams come true. It is slightly challenging to know how to become a travel agent in South Africa, but it is doable and very lucrative once your business takes off.
DISCLAIMER: This article is intended for general informational purposes only and does not address individual circumstances. It is not a substitute for professional advice or help and should not be relied on to make decisions of any kind. Any action you take upon the information presented in this article is strictly at your own risk and responsibility!
READ ALSO:
How to start a security company in South Africa
How to get your NBT results
What is BEE? BBBEE levels explained 2020
Source: Briefly News