How to make money in South Africa legally without having to break a sweat
Why did you get out of bed today? Was it not all about making some extra cash to meet your needs? Of course, probably you were not very excited about waking up or even going to work, but the lingering pressures of life pushed you out. Things can be tough as the Rand gets scarce, and for some, this challenge has been a reason for many to think about new moneymaking activities. So, check out this article, as it will show you how to make money fast in SA without having to break a sweat.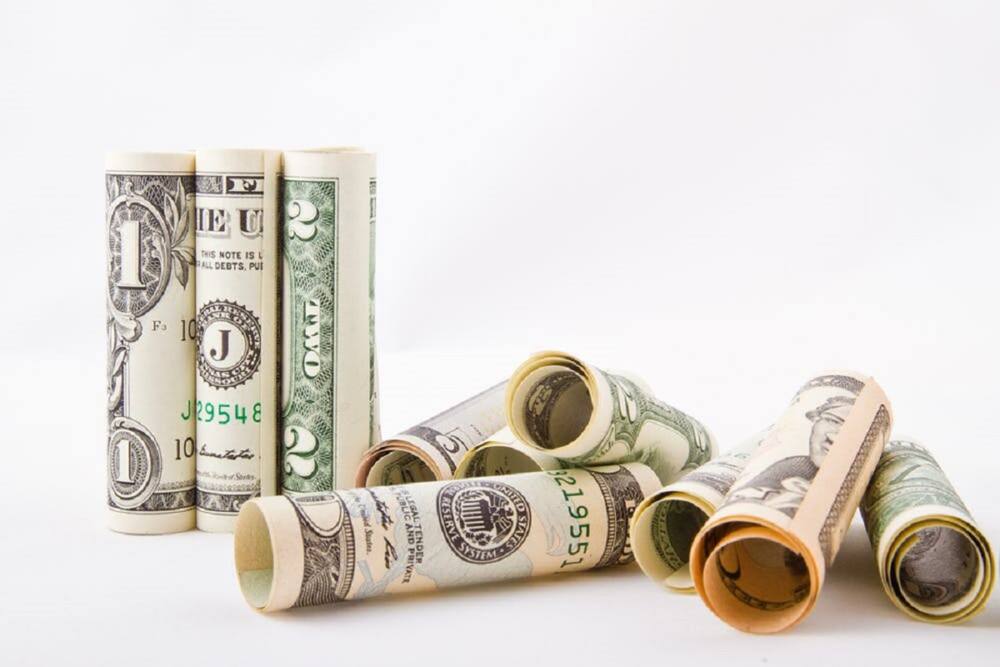 Whether you are working or leading a successful business, the need for more cash is always there. Hence you need to learn how to earn extra income. Fortunately, there are several ways you can take to make extra cash whether online or offline. Thank God for the internet because of the numerous opportunities it has availed to those who would wish to make quick money and probably retire a bit earlier. In this article, we share seven practical ways of making easy money, and some will highlight ways on how to make money online in South Africa.
1. Form part of a film background audience
Did you know that you can earn money by merely appearing in the background of a film scene? Compared to other countries, filming in South Africa is quite cheap, so many movie producers use this tactic to save on cost. To qualify for this, identify a relevant agency and register yourself at a fee of about R150. After registration, the agency will bear the burden of sending you regular updates on any upcoming shoots. The venture pays well, although you have to be ready to pump in longer hours when necessary.
2. Invest in the stock market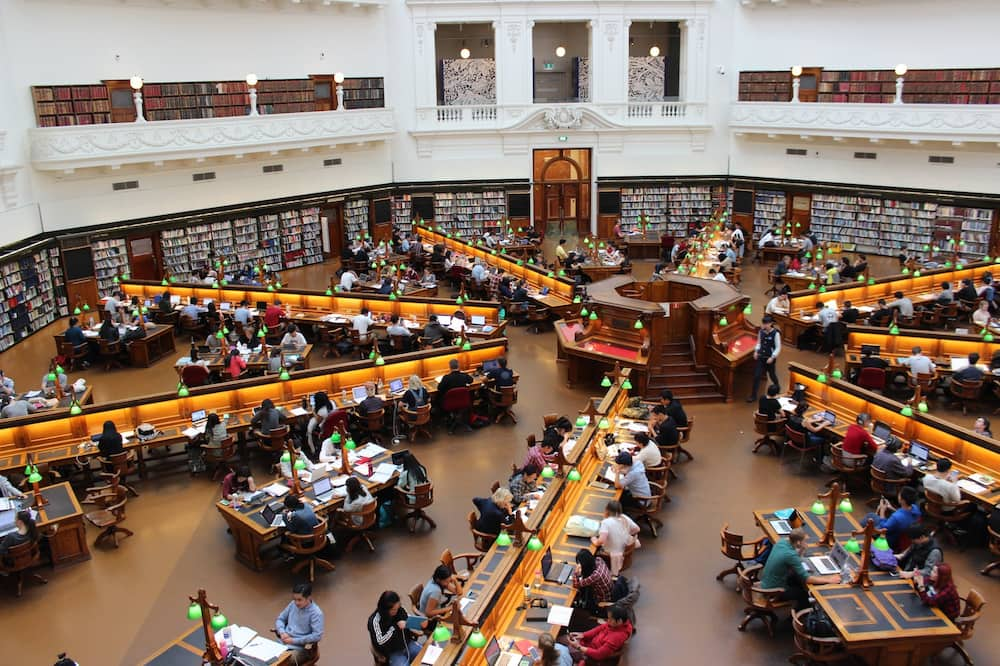 This is probably one of the most effortless moneymaking ventures that anyone can try. First, decide on how you wish to invest in the stocks. You can choose to do it yourself in case you know your way around the scheme or go through a stockbroker and then sit back and wait for your money to work for you. No doubt, the stock market is one of the easiest ways to make extra income from home South Africa.
READ ALSO: High demand products in South Africa to consider as business opportunities 2019
3. Classified ads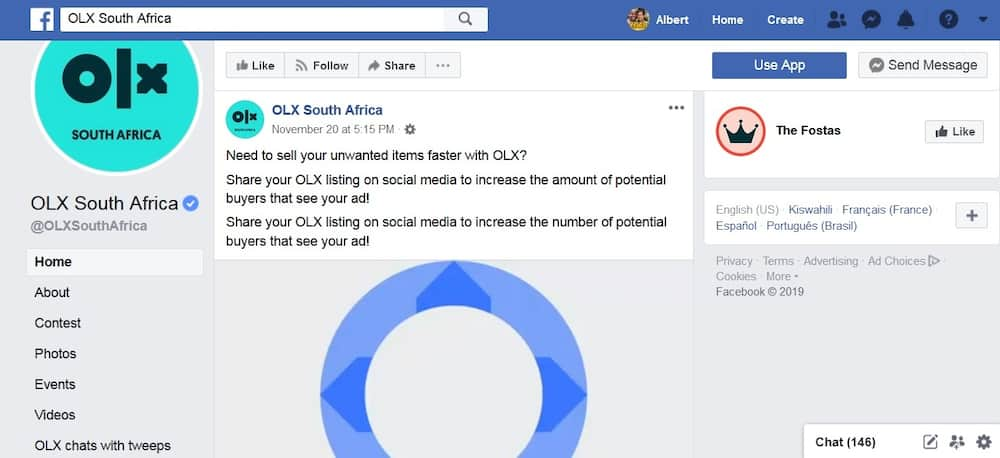 As the saying goes, one man's trash is another man's treasure. With classified ads, you can make a quick buck off the stuff that you own and don't need. It is simple; all you need to do is walk around your home, marking the items that you no longer need, yet they have some value for someone else. Just upload images of the items on sale on platforms like OLX or GUMTREE, mark your prices, and wait for a willing buyer.
4. Sell recyclable materials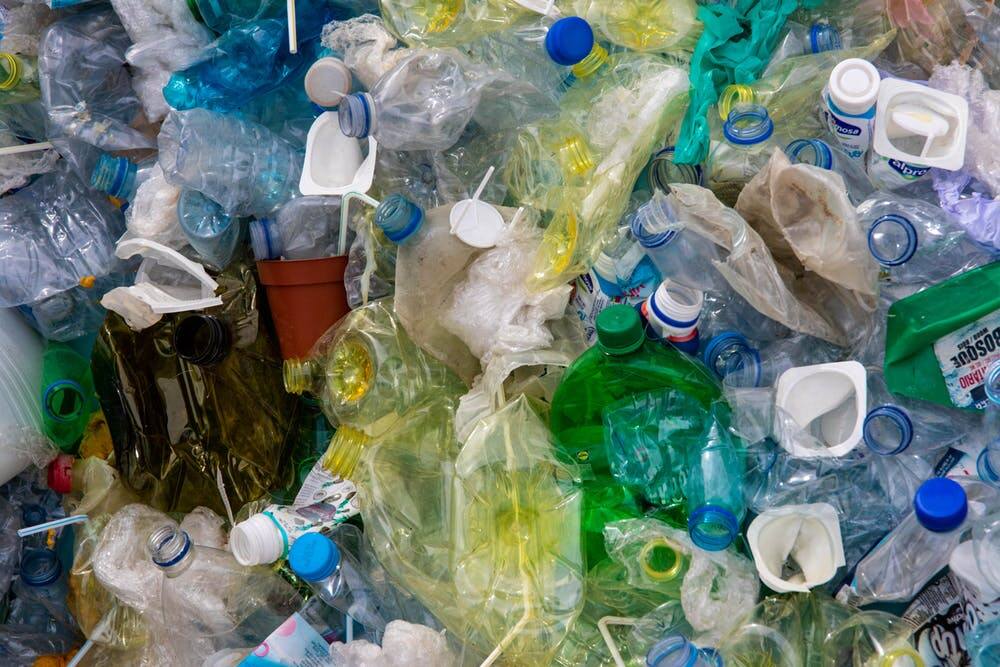 Apart from keeping the environment free from toxicity, there is a commercial angle to recycling materials that can add cash to your account. And, although proceeds from recycling materials may not make you an instant millionaire, it pays well. Aluminium cans can fetch roughly R10 per kilogram, while steel can earn you even more.
How to make money online in South Africa for free
5. Go online, listen to, and review music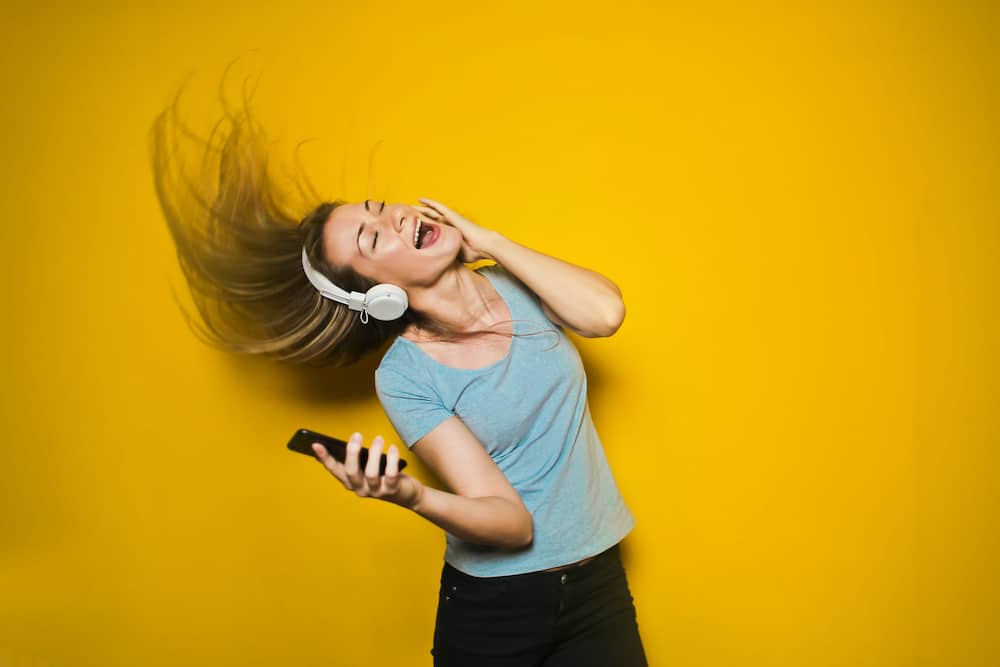 This is excellent news for music enthusiasts. Now, you can listen to your favourite music and make some cash by posting reviews of the songs. To participate, visit Slicethepie and register for an account. After doing reviews consistently, you will earn a reputation as an expert music lover. You can earn well and regularly based on how active you are on the website. On average, most slicethepie users make 70$. If you take this amount and top it up with your earnings from other sources, life will just be okay.
On the resource page, you will find a comprehensive tutorial on how to start and what you can do to earn more. There are also excellent examples of how a useful music review should look like. The beauty of this is in the fact you are being paid for commenting after enjoying free music. Well, try this and make money online South Africa without pressure.
READ ALSO: How to make money online South Africa as a side job when you have a 9-5
6. Online Casino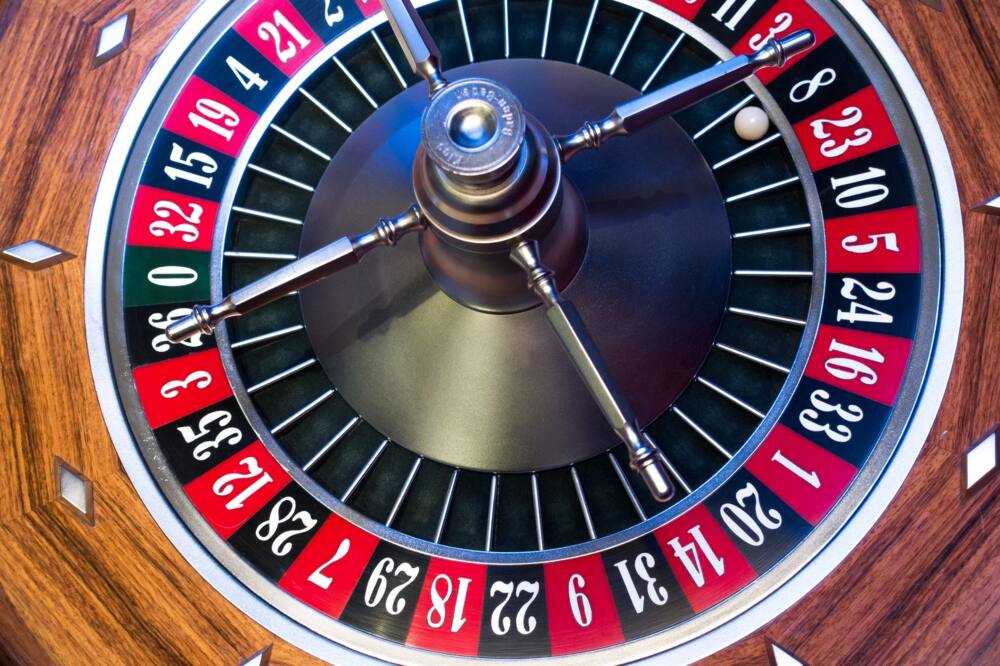 If you have a healthy risk appetite, then online casinos are another possible source of a comfortable income. Many lucky South Africans have grown rich, sometimes overnight out of gambling. To start, you need to deposit some cash with a gambling provider and then start playing the games that are available in the casino.
The casinos have many games to choose from, and they include Card games, Video poker, roulettes, and more. The beauty in gambling is that you make a lot of random cash through entertainment. Many gamblers woke up in debt only to end the day as millionaires, so you can also try your luck.
7. Make money testing websites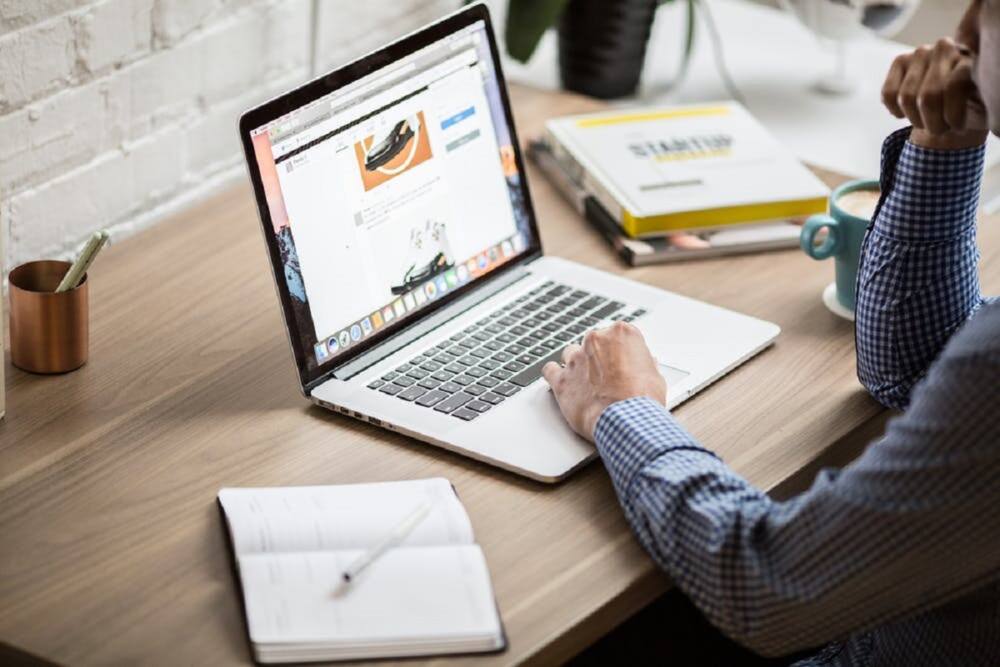 Are you aware that you can earn extra income South Africa by merely reviewing websites? It is true, and the beautiful part of it is that you do not need any capital to start. Just register at UserTesting.com and get allocated the sites to visit and evaluate. These may include ecommerce and corporate websites.
Once you qualify, you will be assigned several websites to tour for twenty minutes each. After that, you will be expected to voice your opinion about the website's design and usability through video and audio reviews for customers to see your reaction on the reviewed websites.
For each review, you are likely to earn approximately $10, so the more websites you review, the higher the income. You just sit, browse, and make money from home South Africa.
Empowered by these seven ways to make money in South Africa, you no longer have to break a sweat or a bank to earn a living. Of course, there are several other money-making opportunities South Africa, but a journey of a thousand miles starts with one step.
READ ALSO:
How to make money fast in South Africa in 2019?
How to register a business in South Africa
Omphile Mabitsela, 6, starts his own handmade stationery business
Source: Briefly News