Qualify for GetBucks loans with these simple steps
GetBucks loans South Africa are a quick way to get money when in a pinch. Like Wonga, their service appeals to more people since their online loan application process eliminates the long queues, waiting times, and paperwork involved with normal quick loans schemes. To learn everything you need to know about the service, read on.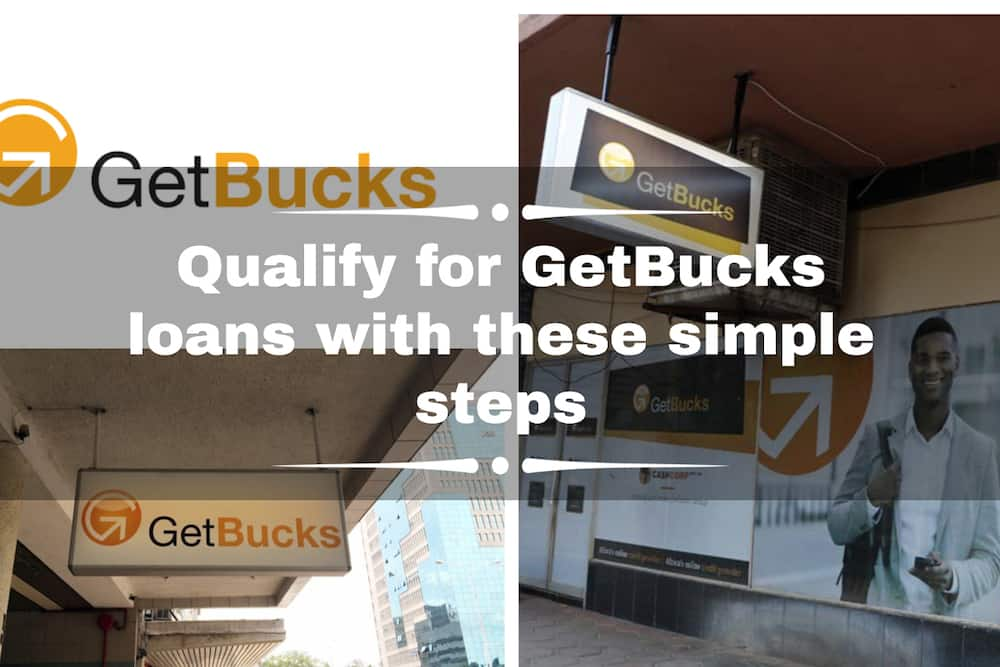 GetBucks loans have seemingly taken over a lot of markets in recent years since 2011 with operations in the following countries:
Botswana
Kenya
Mozambique
Namibia
South Africa
Swaziland (Eswatini)
Zambia
Zimbabwe
Can I get approved for a loan online?
Yes. Their business model relies on conducting everything online in a speedy fashion through avenues such as their website (www.getbucks.com) or the GetBucks loans app. The latter also allows you to access services such as purchasing airtime, data and SMS bundles, as well as sending money among friends and clients.
How can I get a loan in minutes?
After verifying your details, the service can deliver your money quickly within the time frame of 30 minutes to an hour. The GetBucks loans calculator on their website, used for reference only, lets you calculate the amount of interest on the lent money.
The amount you are eligible for is determined based on your credit score, which is accessible to them through their affiliation with the following credit bureaus:
National Credit Regulator (NCR)
Compuscan
These affiliations mean that your credit score is affected when dealing with them and that it will affect future financial undertakings of a similar nature.
According to the definitions that have been spelt out by the National Credit Adviser (NCA), all short-term loans carry a rate of 60 percent per annum.
Subsequent loans depend on your previous repayment behaviour, e.g., how long did it take you to pay the full amount back? Did you repay it in instalments or all at once? Did you miss any repayment deadlines? These factors are considered in their trust level system or trust and transparency (T&T).
READ ALSO: How to Watch Showmax on Dstv - registration, channels, prices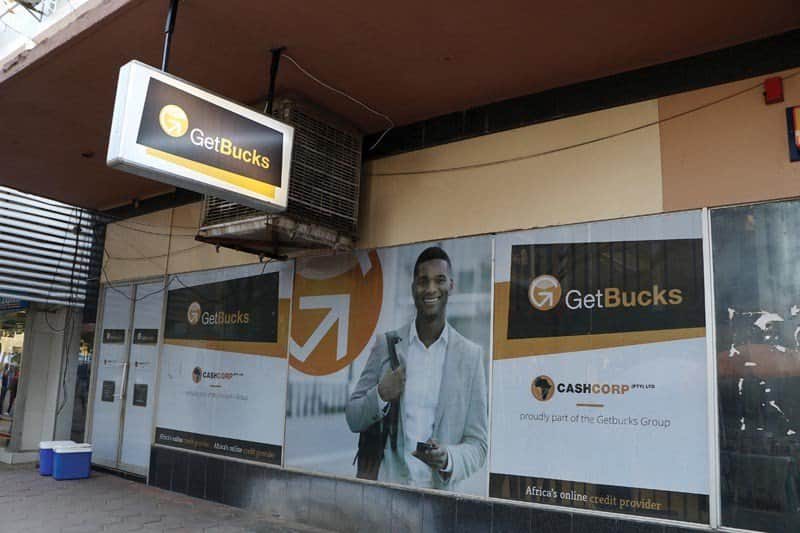 How do I apply for my GetBucks loan?
The procedure for getting short term loans South Africa through this service is broken down below:
Open the website.
Navigate to the loan registration section.
Fill in the information required to create your free account. The information you use should be up-to-date because it is used to verify your identity to avoid fraud.
Use your GetBucks login details to access the account you created.
Select the kind of loan you want (up to a maximum of ZAR8,000) and your pay-out option. The pay-out options deliver the money through electronic means, such as e-Wallet and EFT.
Wait for an approval SMS.
When the SMS is received, the deposit to your account will follow within 30 to 60 minutes.
READ ALSO: ABSA student loan: Application, requirements, interest rate and repayment 2019-2020
Requirements
The service is governed by the National Credit Amendment Act of 2015 and thus requires one to provide a bank statement going back 3 months. The other requirements for qualification are:
An active bank account in the borrower's name
Should be permanently employed for at least 3 months
Should not be placed under debt review, administration, or sequestration
You will also need to provide your ID number and banking details to be used in generating your credit report.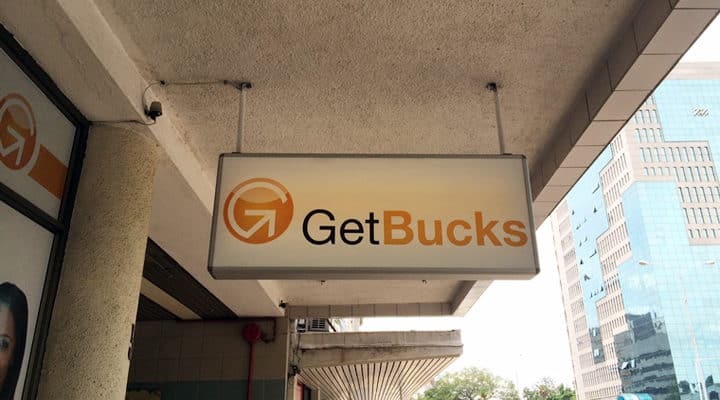 How do I pay my GetBucks loan?
There are two ways to pay back the money.
1. Using a direct transfer
The first is through a direct transfer to the following account:
Bank: FNB
Name: Getbucks
Account Number: 62395429212
Branch: 250655
When you have determined the amount repayable, provide your Loan Ref ID as the payment reference.
2. Using SnapScan
The second way is to use the SnapScan mobile app. The app allows safe mobile payments, secured through a personal identification number (PIN) or fingerprint. A QR code on their website's FAQ section (under How do I make a payment towards my loan?) is set up to work with this app to make the process more streamlined. The step-by-step process is as follows:
Download the SnapScan mobile app.
Link your bank account by scanning your bank card.
Scan the QR code on the website.
Insert the amount you intend to pay.
Insert your Loan Ref ID as the payment reference.
After repaying the debt, send a proof of payment email to collections@getbucks.com being sure to include your ID number with "Proof of Payment" set as the email subject.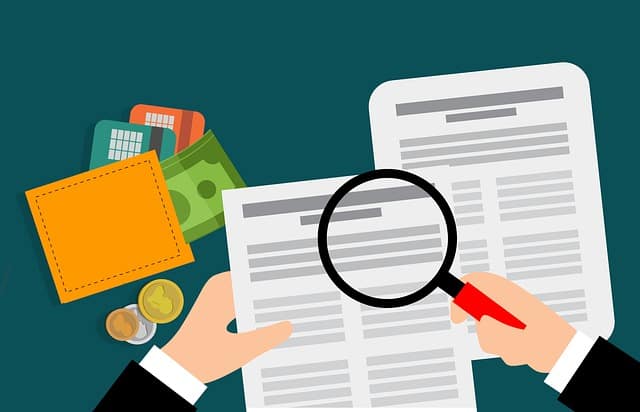 What happens when you are unable to pay a loan?
In South Africa, the service makes accommodations to its customers in the event of non-payment. However, if a reasonable amount of time elapses, the borrower is considered to have defaulted and is handed over to an external collector and they may pursue legal action to recover the money.
The information is also passed along to credit bureaus and will reflect poorly on your record, affecting your ability to secure loans from any other sources in the future. Even if you settle the initial amount in question, your record with the credit bureaus will reflect this negative result for years.
READ ALSO: MultiChoice contact details, head office, branches, trading hours, vacancies
GetBucks contact details
They can be reached through the following GetBucks contact avenues:
GetBucks contact number: 012 045 0606
General inquiries email: info@getbucks.com
Collections email: collections@getbucks.com
Fax number: 086 599 4700
Documentation, reports, and statements email: bankstatement@getbucks.com
Customer care email: customercare@getbucks.com
Physical address: 1st Floor, The Wedge, 43 Garsfontein Rd, Waterkloof, Pretoria, 0145
Twitter: @GetBucksInt
Facebook: @GetBucks.ZA
That concludes this article on GetBucks loans. If you found it informative, consider sharing it as widely as possible. Feel free to drop your thoughts in the comments section below.
DISCLAIMER: This article is intended for general informational purposes only and does not address individual circumstances. It is not a substitute for professional advice or help and should not be relied on to make decisions of any kind. Any action you take upon the information presented in this article is strictly at your own risk and responsibility!
READ ALSO:
Free South African payslip template doc and download links 2020
Motsepe foundation bursary 2019-2020: application, closing dates and coverage
Letter of good standing: step-by-step guide to get one in 2020
Source: Briefly News