Afrihost review: ClientZone, login, contact details and other information
If you are a user of Afrihost services, you automatically qualify for a ClientZone account. The one-stop portal makes it easy for you to manage your products and carry out other transactions without needing to visit their office. Once you sign up for any product, your ClientZone profile would be automatically updated to contain it, which is why you should know how to login to enjoy the special offer.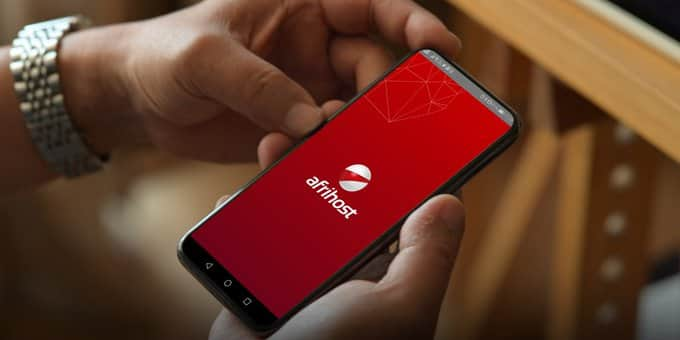 What is Afrihost? It is an award-winning South African broadband, web hosting, and telecoms service provider company established in 2000 by Gian Visser, Brendan Armstrong, and Peter Meintjes. With the company headquartered in Johannesburg, they have since grown to become one of the major players in the broadband industry. Their commitment to ensuring that their customers have value for their money is part of what gives them preference above other players in the industry.
Afrihost reviews
Afrihost is one of the leading internet service providers. The service provider has lots of exciting packages that are tailored to meet the internet needs of their clients. With consistent internet service at a reduced cost, services like LTE Fixed Wireless, Fibre, VDSL, and ADSL broadband can be enjoyed.
Besides, they have equally won several awards over the years, such as South Africa's Best Customer Service Award from PriceCheck in 2017. Among other things, their customers enjoy the following:
They create their ClientZone management portal, a user-friendly and aesthetically-pleasing interface to help manage your account.
They give free 60 days to test out their services, and if you are not completely satisfied, they will not only return what you paid but double the amount.
The company provides cPanel 11 with every shared hosting package to help you have full control over your domain.
The service provider also has eight main shared hosting packages that are easy to use.
Then, they do not only instantly upgrade or downgrade your packages anytime, but they also provide a website builder available with Linux Pro packages.
They have very reliable customer service support. You can contact the support team via e-mail, telephone, live chat or SMS to activate Afrihost LTE on either your MTN or Afrihost SIM.
READ ALSO: Telkom password reset when your router is not working
How to create an Afrihost ClientZone account
A ClientZone is assigned so you can manage all your products from a single source, make payments, check credit, and top up your account. Hence, when you sign up for any of their products, a ClientZone account is automatically created for you.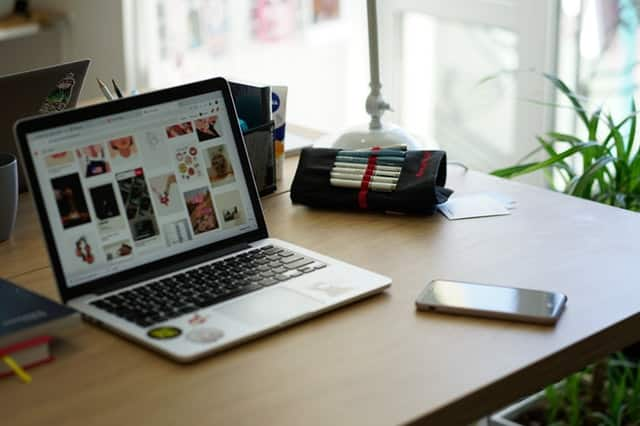 Another amazing thing about their service is that you do not have to go about with a laptop computer or PC before you can carry out any activity on your ClientZone. With the mobile app, a range of ClientZone tasks can be conveniently carried out. Whether you use an Android or iOS device, you can enjoy the benefit.
Afrihost ClientZone login procedure
After registration, your ClientZone access data is sent through your Afrihost email. Additionally, every product you sign up for is automatically added to your ClientZone profile. So, for your Afrihost login, follow the steps below:
Using any preferred web browser, visit their official website.
Once the page opens up, you will be required to input the email address that you used for signing up your Afrihost accounts together with your ClientZone password.
Then, click on the "Log in" button.
How to access the Afrihost webmail
You can access your webmail via the URL, Control Web Panel (CWP) or c-Panel. This can be done using a browser from any device. So, if your concern is how to access my Afrihost mail, the steps explained below should help you:
URL method
On an internet browser, input: webmail.yourdomainname.co.za (for instance, http://webmail.afrihost.co.za);
Then, enter the username and password.
Control Web Panel method
First, log into ClientZone.
Then, click on the 'Hosting' tab.
Select your domain name on the right-hand list.
You then proceed to click on the "Website Manager" button and then, "Log into Website Manager."
Click on the "Email Accounts" in the side menu and select "Roundcube Webmail."
Finally, when the Roundcube window appears, log in with your email address and password.
READ ALSO: Best ISP providers in South Africa
c-Panel method
Log into the Afrihost Client Zone.
Then, click on the "Hosting" tab.
Choose your domain name on the right-hand list.
Then, click on the "Website Manager" button and then, "Log into Website Manager."
You have to scroll down to the Email group and click on "Email Accounts."
Select "Check Email," which is after the mail account that you want to access.
Finally, choose RoundCube as your default Webmail application.
How do I contact Afrihost?
If you would like to visit them at any of their offices based on further clarifications or questions that you may have, below are Afrihost contact details:
Afrihost contact number: +27-11-612-7300
E-mail address for Afrihost accounts: accounts@afrihost.com
Afrihost support email: support@afrihost.com
Kindly bear in mind that you can chat their friendly support team directly via WhatsApp on your mobile device or desktop.
Afrihost has a reliable infrastructure and excellent security. This internet service provider is worth considering when it comes to South African web hosting. However, it should be noted that they may not be a suitable choice for e-commerce websites because they do not offer SSL certification or specialized WordPress support.
READ ALSO:
Vodacom APN settings, internet settings, 4G settings and WiFi router settings
Cheapest uncapped WiFi without landline 2020
Source: Briefly News