DStv Botswana payments: Simple steps to top up your account
Entertainment has always been a major player in how people spend their leisure time. Kids and adults alike have a varying preference for what they like to watch on their TV. In Africa, DStv has continued to champion the investment of bringing affordable entertainment to its subscribers, and Botswana is a beneficiary of this. DStv Botswana allows subscribers to enjoy various entertainment channels, depending on how much they can afford per time.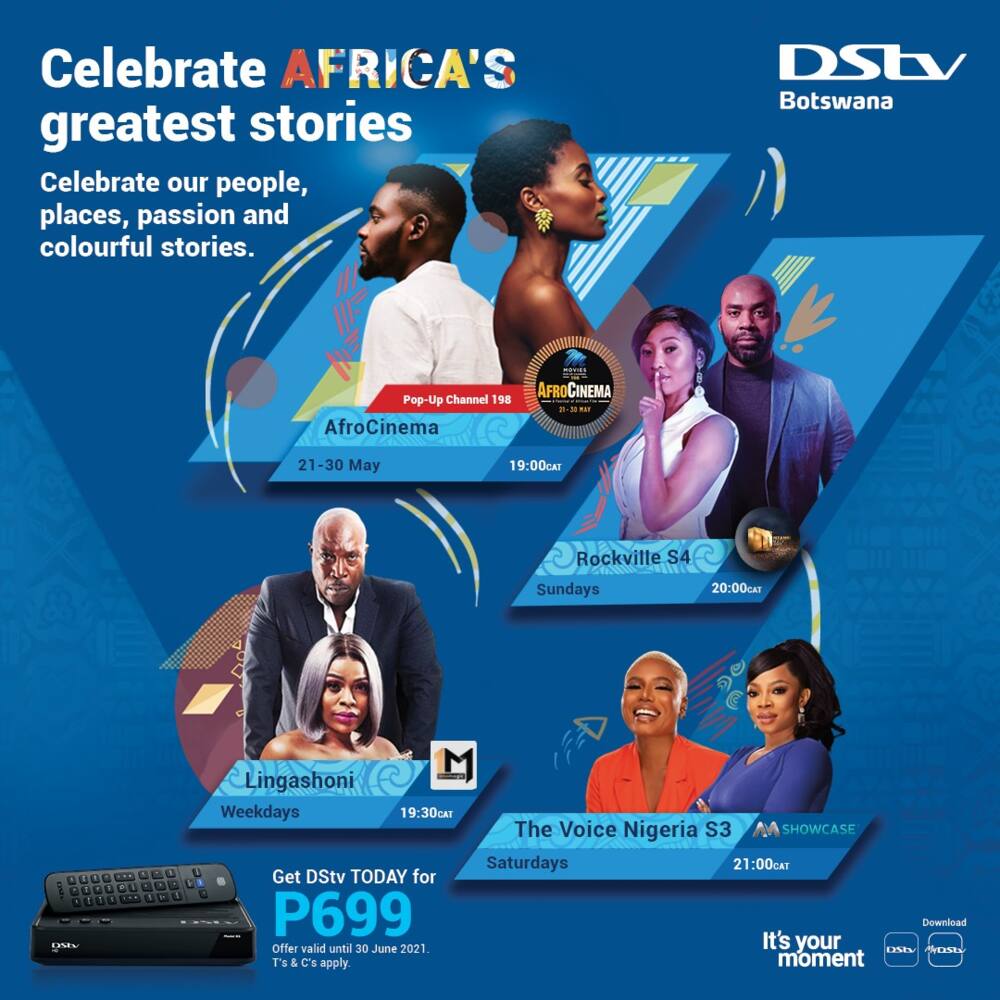 DStv Botswana offers a variety of packages that you can choose from. You can pay as low as BWP 100 to enjoy tons of entertaining programs. A family with kids need not worry as there are channels suitable for age interests. You can watch different African, Indian, and Spanish movies and family series. If you are a sports fan, you are also covered in their entertainment provision. Once you subscribe to your preferred package, you are good to go.
DStv self service Botswana
There are different payment methods for your preferred package once you have a DStv installed in your home. It used to be quite stressful to renew a subscription whenever it expired since it involved a trip to the bank or an accredited retail outlet. However, the company launched an online system that allows customers to subscribe over the internet or mobile devices to ease the subscription process.
The DStv pay online option allows customers to pay for subscriptions from the comfort of their home. To use any of the online DStv Botswana payment options, the requirements depend on your preference. You could connect to the internet before logging into the MyDStv site to initiate a payment or use a USSD code with your phone.
How do I pay my DStv subscription online? The common denominator in all of the self-service methods is an online banking system. Customers are usually required to have a bank account already pre-registered and linked to their DStv account, which may involve a third-party financial organisation. The subscription fee must be available in customers' bank balance and whatever charges required for such transactions.
Online banking and DStv subscription in Botswana
Banks in Botswana have partnered with Multichoice, the parent company of DStv, to make subscription easy for customers. So, depending on the financial institution you use, here are the steps to take when subscribing.
Standard Chartered Botswana online banking for DStv subscription
Standard Chartered bank supports the payment of subscription online. Once you have registered for the SCB Botswana online banking, you can initiate transactions and payments from your office or home comfort. The basic steps to take if you want to use the DStv Botswana pay online service are as follows:
Dial *171*247# on your mobile phone
Enter your mobile banking PIN
Select the option of "Bill Pay" and select DStv
Then, enter your smartcard number
Enter the amount and select either cheque or savings as your preferred payment type
Confirm your payment
Alternatively, you can pay by dialling *200# on your mobile device and choose option six on the mobile banking menu after registering your account on the platform initially. If you have not registered on the mobile banking platform, you can download the form on the bank's official website, fill and submit it at the nearest branch.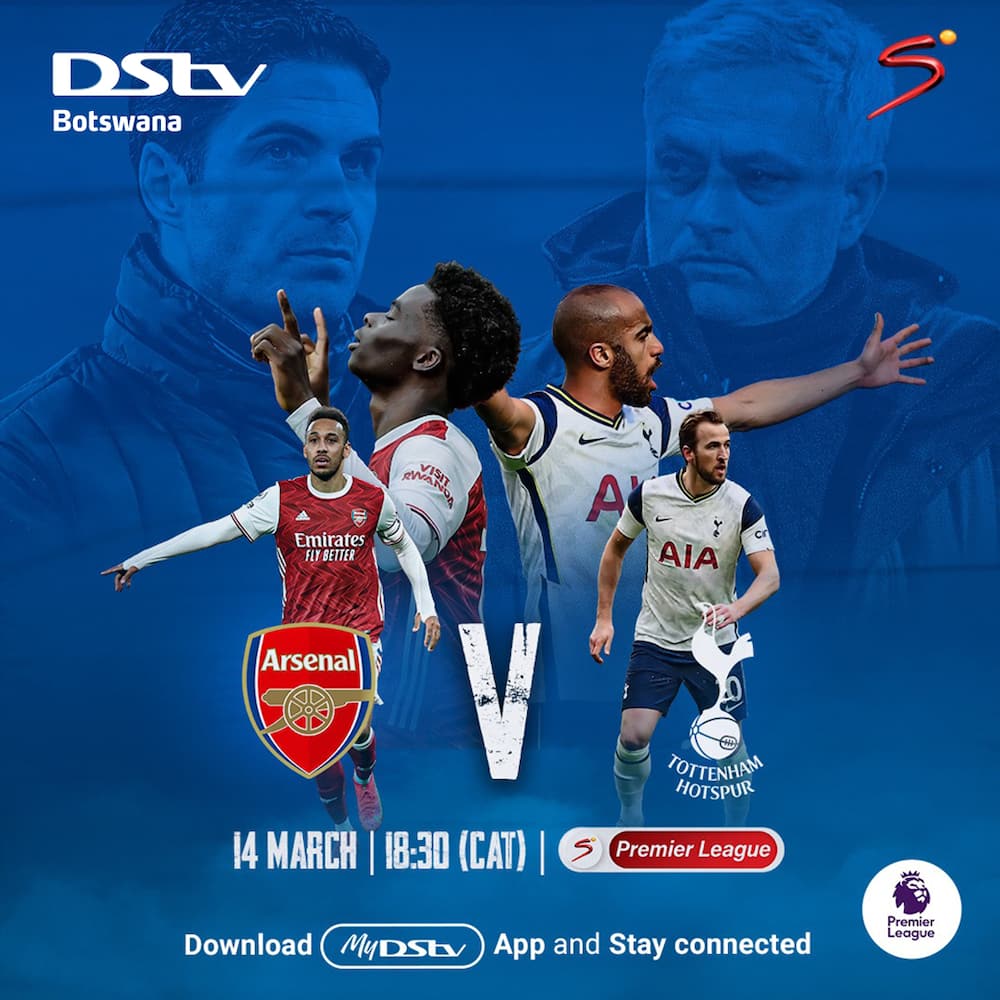 Barclays online payment option for Dstv subscription
Another bank that supports the easy payment of your subscription without the stress of visiting banks or retail shops is the Barclays bank. To use the Barclays Botswana online banking for your payment, follow these steps:
Dial *161*234#
Enter your PIN code
Select the "Pay Bills" option
Select the "Pay a Registered Biller" option
Select MultiChoice, which is also DStv
Select preferred account number
Enter your smartcard number
Enter the amount to pay and confirm your transaction
First National Bank and Dstv subscription online
How do I pay my DStv using my phone? To subscribe through the FNB Botswana cellphone banking, here are the steps:
Dial *130*321#
Enter your five-digit cellphone banking code
Select option two "Banking" and choose the "Payment" option
Also, choose a recipient and then the payment option
Enter the beneficiary number and then the amount you are paying
Enter your reference number before confirming your payment
DStv box office
With the BoxOffice, you can download the latest blockbuster releases using your PVR decoder and online from the comfort of your home or office. With about 30 blockbusters to choose from, you can check out the trailers before deciding what to watch.
To register your bo.dstv, you need an active cellphone number and your smartcard number. Once you settle the registration, you can rent any movie from the available ones.
The DStv Botswana payment plans have simplified the subscription process for every subscriber. As against visiting the bank or an accredited retail outlet, users can now renew their subscription at the comfort of their offices or homes.
DISCLAIMER: This article is intended for general informational purposes only and does not address individual circumstances. It is not a substitute for professional advice or help and should not be relied on to make decisions of any kind. Any action you take upon the information presented in this article is strictly at your own risk and responsibility!
READ ALSO: How to clear all DStv error codes
If you experience a DStv error on your decoder, you should not panic. Briefly.co.za shared a post on how to clear all DStv error codes. The post analyses different error codes and a step-by-step guide on how to fix them all.
Source: Briefly News