How to change DStv package: Simple steps for DStv downgrade or upgrade
Are you stuck on a certain package for several months now after its installation? Have you ever wondered why the DStv in your friend's home airs more programs and television channels than yours? Do you know how to change DStv package? You are not alone because many people have no idea that the packages can be both upgraded and downgraded. The good news is that you can change your DStv package online on your own, and the process is easy.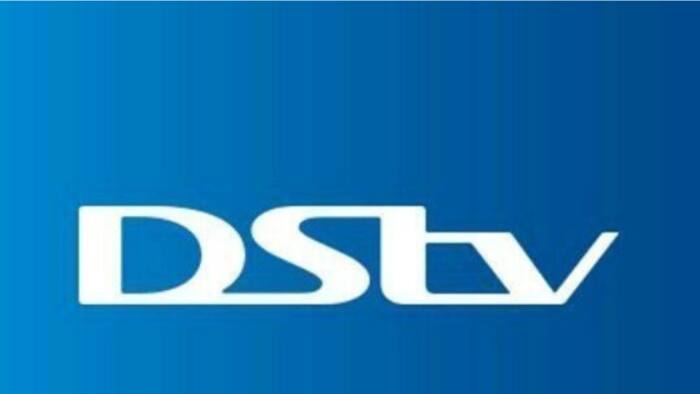 DStv is the most used satellite television network in South Africa because of its wide range of television networks and diverse entertainment programs. It has reliable customer care services that you can access on social media, mobile app, and also through phone calls. Payments are made through Absa (or at any Pick 'n Pay), PEP, Checkers, Spar or Ackerman's outlet, EFT with Absa, Nedbank, FNB, or Standard Bank. Your Showmax subscription can be added to your DStv account if you pay through debit order.
How to change DSTV package
You can change DStv package. The company offers EasyView, Access, Family, Compact Plus, Compact, and Premium packages (from the most to the least advanced one). The EasyView package cannot be upgraded, nor can you downgrade the premium package because they are the highest and lowest package, respectively. Ensure that your account is updated and that you have paid by the payment date.
How to upgrade DSTV package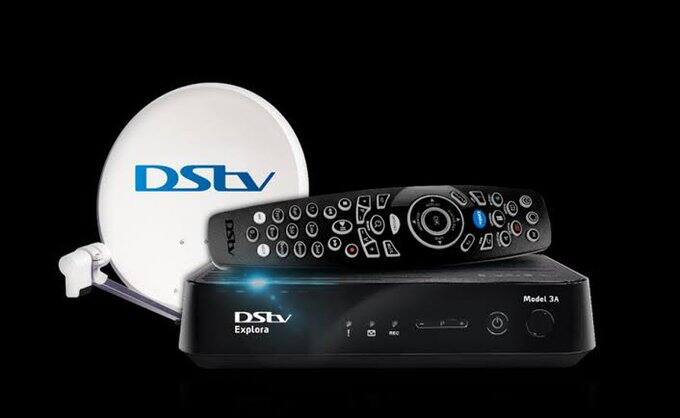 There are several ways of upgrading packages.
How to upgrade DStv via SMS
You cannot upgrade or downgrade the package via SMS in South Africa. Hence, there is no DStv upgrade SMS number in South Africa. If you need to reach out to their customer care for details, dial *120*68584# or send them a WhatsApp message using 0600603788, but some countries like Ghana have DStv upgrade services that can be accessed via SMS.
DSTV self service upgrade
Here are the simple steps to follow when you need to upgrade your package:
Visit the DSTV customer self-service portal.
Sign in using your Connect ID or enter your mobile number or surname, followed by your customer number or Smartcard number.
After signing in, tap the Account button to go to the account page.
There is an Add or Change button on the account page. Click on the button to go to the Add or Change page.
On the Add or Change page, view the package you are currently using and other packages that you can upgrade to and add-ons.
Choose a package, and the add-on, then click on Next.
The payment summary of your transactions will come onto your screen, key in the amount you want to pay, and tap the Pay button.
The site will automatically go to a digital payment platform. Choose a payment wallet, enter your payment details, and click on Pay.
You will receive payment confirmation. Click on the Confirm button.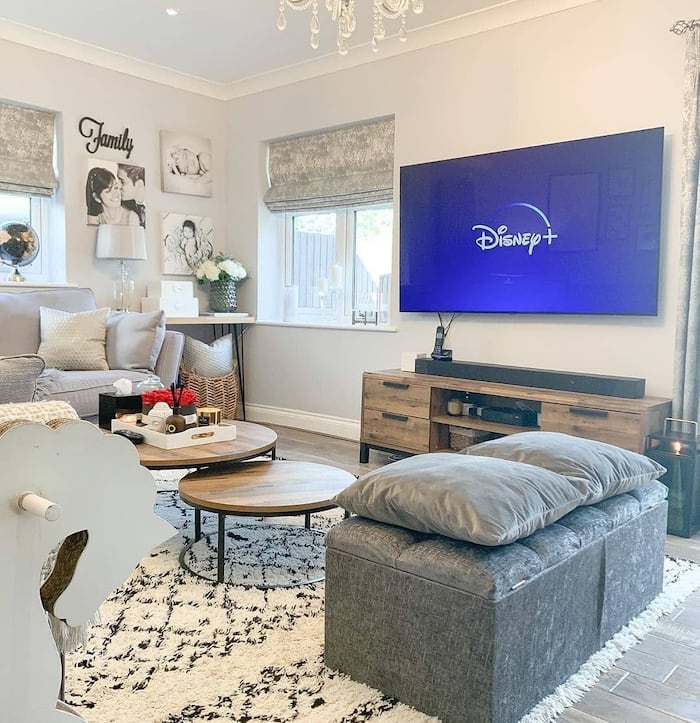 READ ALSO: How to cancel DStv subscription?
DStv downgrade online
Although DStv and Showmax are independent companies, some people prefer to subscribe to Showmax through DStv. You will have to pay the regular R99 Showmax subscription fee the following month if you have subscribed to Showmax via Multichoice. Visit the easy service portal. The downgrading and upgrading process on the website is similar. Please pay in the difference between the upgraded or downgraded package and your current package (from the time left until your next payment date).
The DStv premium package
It is the basic package. Its features include:
More than 15 sports television channels.
More than 10 kids television channels.
More than 60 entertainment television channels.
More than 95 audio channels.
It supports up to 5 devices.
It costs an R819 per month subscription fee.
What are the payment plans for the DStv premium?
Three optional payment plans are available. They exclude access fees and offer installation services in lockdown. However, you must be subscribed to a package and keep it active. Buy a decoder and pay for dish installation because these are payments for subscriptions only. You can pay monthly via debit order through an agent or at a customer service center. The payment contracts are:
Pay R749 per month for 24 months.
Pay R769 per month for 12 months.
Pay R789 per month for 6 months.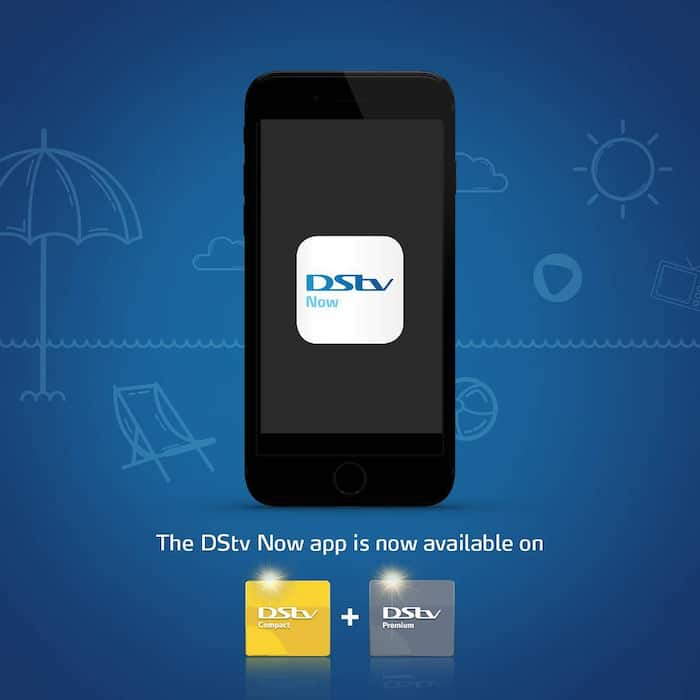 READ ALSO: Showmax series list
Frequently asked questions (FAQs)
These are the most common questions.
Can you downgrade your DSTV package?
Yes. Use the DStv app or self-help portal.
How do I upgrade my DSTV channels?
Use the Dstv app or the self-service website for DStv change package services.
How do I unsuspend my DSTV account?
When you make a payment to renew or reactivate your subscription after a long time, your account can be suspended. The screen will display an E19 error, which is generated by the network. You can request your subscription to be suspended when you are away from home for weeks or months to avoid being charged for services that you did not use. However, if you did not request for its suspension, here is how you can clear the E19 error to unsuspend your account:
Restart your decoder, but do not reset it to remove the error. Restarting means turning the decoder off then on. This method has worked for some people. If this does not solve the problem, please proceed to the next method.
Follow these steps on the self-service portal:
Select the E19 error code.
Enter your Smartcard number or the serial number.
Solve the Captcha.
Click on Reset Device.
You can also contact the customer care team through:
Facebook, or Twitter at DStv.
WhatsApp number 0600603788.
Dial *120*68584# on your phone.
Visit the nearest DStv agent.
How do I reactivate my DSTV account?
Pay a fee for account reconnection services. You will be reconnected after DStv confirms that you have paid the reconnection fee. Clear E16 error by dialing *120*68584#.
You can learn how to change DStv package from the comfort of your home. It will take you a few minutes to downgrade or upgrade your package. Enjoy more entertainment at a lower rate in this lockdown.
READ ALSO:
Todaytvseries alternatives to watch high-quality movies in 2020
Lockdown: 'Uzalo', 'Isibaya', 'The River' running low on new episodes
10 best Afrikaans series to watch online
Source: Briefly.co.za