Showmax South Africa hacks: How to watch on two devices at the same time
Now, you have your Showmax South Africa account all paid and set up, but you have a problem when it comes to selecting what to watch. One family member is interested in watching an action movie while another, possibly a child, prefers a different show. Mostly it ends up being a compromise unless you have some kind of hack that allows you to watch Showmax on two devices simultaneously.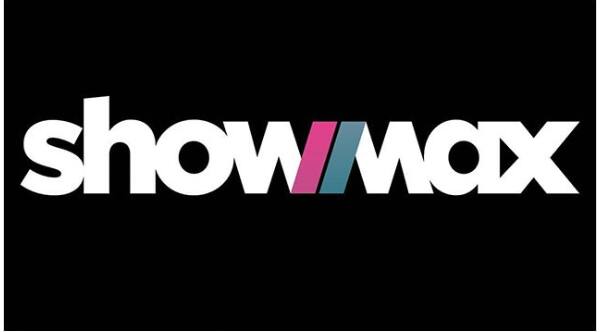 How much is Showmax in South Africa? The price for the streaming service is R99 per month. This comes with plenty of content, features, and the ability to stream on multiple devices. This can be particularly useful if you want to entertain your kids with appropriate content while you can still enjoy Showmax series and movies.
How does Showmax South Africa work for multiple devices?
Can you share Showmax? Yes, you can do this with just the one account that has been registered in your name at no additional costs. The multiple devices can be in the same house or in different locations. Two or more devices can access and watch and stream series and other forms of entertainment on the same Showmax account. Note that up to five different devices can access one subscription to this video streaming platform.
READ ALSO: Showmax series list
How do I link Showmax to other devices?
How do I use Showmax on my phone? If you already have an account, simply sign in on the different devices (can be a phone, smart TV, laptop, or tablet) using your Showmax log in credentials (email address and password). In as much as there is the freedom to watch on multiple devices, there is a caveat to keep in mind. Always ensure that you have a fast and reliable internet connection. You need plenty of data since each device will be streaming its own content even though they use the same account.
Accessing Showmax on multiple devices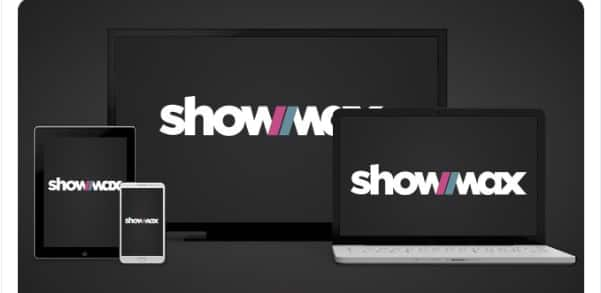 If you are not registered, first go to www.showmax.com/link and open an account by clicking on the sign up option. You need a working email address, password, and phone number to successfully sign up (There is a no-risk 14-day free trial, and you can cancel any time). After that, follow the steps below to set up Showmax South Africa for multiple devices:
On your phone, tablet, or smart TV, download the free Showmax app for free for both Android and iOS. Sign in using your credentials.
From your PC, open your browser and navigate to www.showmax.com and click on Showmax sign in. Key in your log in details.
At this point, you are signed in to your account from two or more places, that is, through the phone app and the browser.
Now the devices can stream different shows at the same time for different people.
Managing your data when using Showmax on multiple devices
As stated before, streaming on two devices or more uses more data. As such, you want to make sure the internet costs are as low as possible. Here are some hacks to get you on the path to internet saving:
Download offline titles
If you are in a place with free Wi-Fi, take advantage of that and download all your favorite shows to watch later. Note that this platform allows you to download up to 25 titles that will be accessible for 30 days.
Bandwidth capping
You can introduce bandwidth capping so that you have control over the data being used. You can do this from any device.
From the smartphone/tablet
Go to the menu on the Showmax app and open settings.
Click on Bandwidth Capping.
From this screen, pick anything from Low Capping (0.3 GB per hour), Medium Capping (0.7 GB per hour), and No Capping which, gives 3 GB per hour and the highest quality.
From computer
Log on to the platform, select a show, and click on Watch Now.
Go to Settings and then select Bandwidth Capping.
Select your favored bandwidth capping option.
Sit back and enjoy your show or movie.
Skip the introductions
Skip those lengthy intros that use up your data for no reason. Just straight to what you paid for. Most shows do not have anything important in the intros anyway. While we are on this, there is probably no point for you to watch the lengthy credits at the end. There is a handy feature called Watch Now that allows you to skip the credits and get straight to your next episode when watching a series.
READ ALSO: Showmax vs Netflix vs DStv Now: detailed overview 2020
Showmax South Africa is, without a doubt, home of entertainment for each member of the family. Be the master of your entertainment by enabling everyone to watch what they want from different devices and at manageable internet costs. Happy watching!
READ ALSO:
How to Watch Showmax on Dstv - registration, channels, prices
Best free and paid alternatives to DSTv Supersport in South Africa
How does Netflix work in South Africa 2020
Updated DStv free channels for your entertainment during the lockdown
Source: Briefly News