How to fix YouTube error 400 and more on all your devices
YouTube is one of the leading video-sharing platforms in the world. The platform has been growing over the years, attracting around 1.86 billion users worldwide as of 2021. Generally, many users rely on the platform for music, tutorials, vlogs, and gaming videos. Often, streaming, uploading, and sharing of videos on the site tend to be smooth. However, at times, the site can develop technical errors such as YouTube error 400, which can interfere with your viewing. Are you wondering how you can fix the error?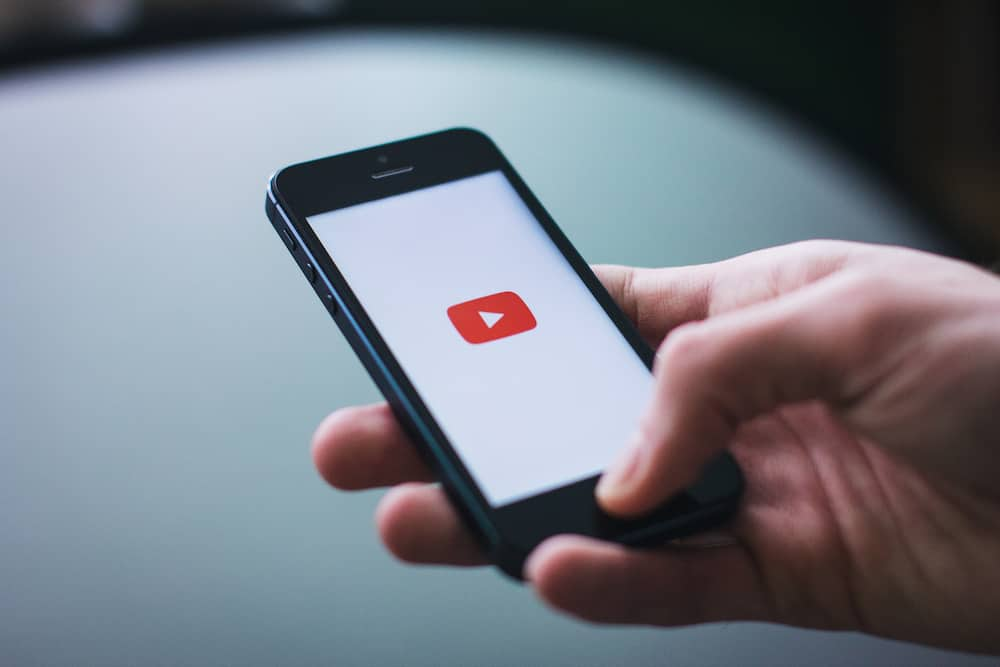 Technological innovations have, indeed, significantly impacted the lives of most people. The internet, in particular, has made life fun to live. Nowadays, most people use their internet to watch, download, and share videos on YouTube. Considering nothing is perfect, you may encounter various errors on the platform due to technical difficulties. Importantly, knowing how to solve them can come in handy.
What is an error 400?
Error 400 is simply an HTTP status code. It is among the most common technical faults you are likely to encounter on YouTube or Google when searching for something. Usually, it implies that an illegal/invalid/malformed/deceptive request has been made.
It does not in any way have anything to do with your device or the internet. Often, it is generated from Google or YouTube servers. The status code can also mean that your request was corrupted or could not easily be interpreted by the servers.
How to fix YouTube error 400
There are many ways on how you can fix YouTube error 400. It does not matter whether it is on your PC, Android phone, or iOS devices. The process tends to be somewhat similar. Here are some of the tricks you can try.
1. Clear YouTube data and cookies
This is an ideal trick because it tends to solve the problem perfectly. First, if you use a phone, proceed to "Settings" and go to "Apps." Find YouTube on the list of the apps and click it. Once you open it, proceed by clicking "Storage." Finally, finish the process by clearing the data and caches. Restart your phone and re-enter the logins to your account to continue watching your favourite videos.
Secondly, if you encounter an issue on your PC, follow the steps below:
Search for "Settings" on your browser.
Clicking it will open a new page. Scroll down to "Advanced" at the bottom end of the page.
Once you have clicked the option, proceed to the "Privacy and Security" option.
Press the option; you will see the "Cookies" option. All the cookies for different websites are listed here. Search for YouTube and delete all of them.
Restart your computer and re-enter your login credentials, and you will be good to go.
2. Try to check for errors in the URL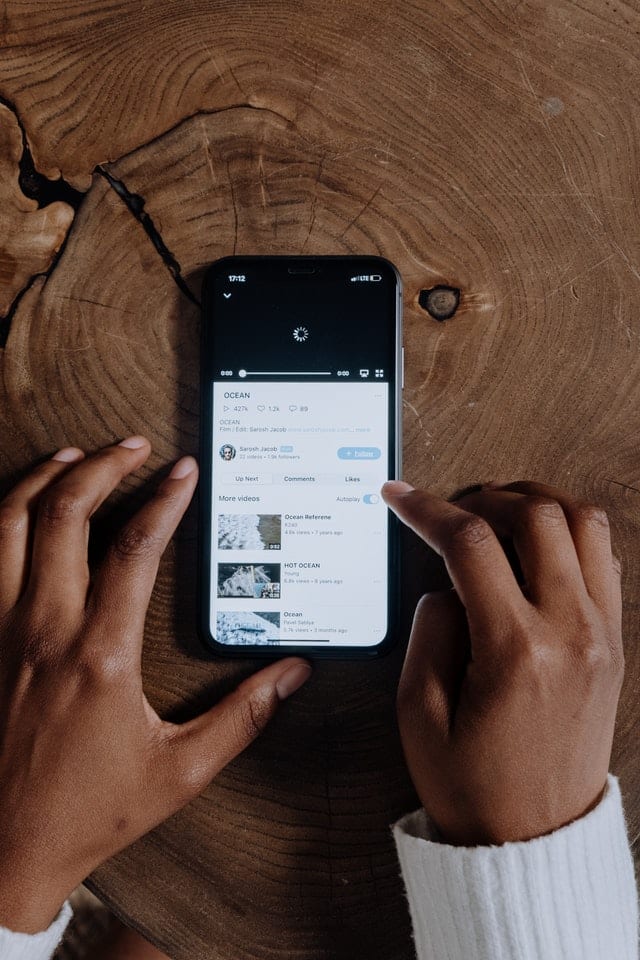 Often, this YouTube error loading problem occurs when there are typos on the URL. Therefore, ensure to check the link properly before hitting the search button. Also, take your time to delete all non-allowed characters, such as % signs. After that, try to use the standard YouTube URL.
Another likely problem that causes this technical issue are spelling errors. If the problem persists, replace the link to the video with the video ID. Usually, the ID comes after the equal sign.
3. Reset your browser
Another surest method to try is resetting your browser settings. Unlike other methods, this trick clears all the settings in your browsers, such as passwords, bookmarks, and history. It also removes your search engine, new tab pages, pinned tabs, and the start-up page, if any. Lastly, it will disable extensions and cookies.
The process for resetting your browser, particularly on Chrome, is as follows:
On your browser, go to the "Menu Bar."
Scroll down to "Settings" for more options.
Below the page, click the "Advanced" option.
Again, scroll down to "Reset and clean up."
Finally, proceed by clicking the "Restore settings to their original defaults," which is the first option. A pop-up page will appear instructing you to reset your settings.
4. Deactivate browser extensions
Remember, every option is worth a try here. Thus, you may consider deactivating your browser extensions temporarily. In some instances, some extensions may affect the functionality of some sites. Once you have deactivated them, restart your computer and try playing the same video on YouTube.
5. Check if your files exceed the server limit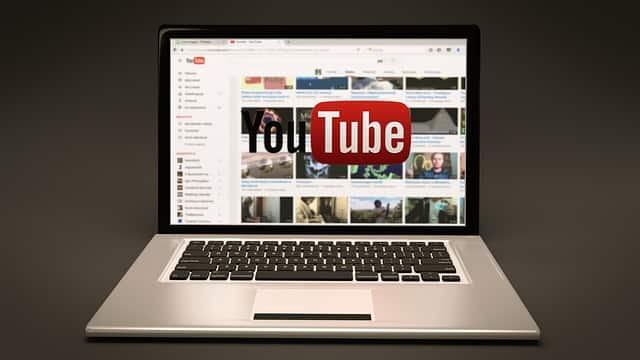 Is there a size limit for YouTube uploads? Yes. According to Google Support, the maximum you can upload is 128GB/12 hours. At times, the problem can occur if the file exceeds this limit. In such circumstances, you can compress the file before re-uploading it. Overall, this YouTube error uploading video issue is common with large file sizes.
Note: Some of the above tricks apply to those wondering how to fix error 400 on YouTube smart TV(s). Just try the above options, and your problem will be solved.
Other common YouTube errors
Besides error 400, you may also encounter other technical faults while on YouTube. Most of them are easily fixable. Below are the ones you need to be aware of.
1. YouTube error 404
You may encounter this error in three instances. First, if a video is unavailable on YouTube. Secondly, it occurs when the host changes the URL link of the video. Thirdly, it may happen if there are mistakes on the URL.
2. YouTube error 503
The status code implies that the page you are looking for is unavailable. Often, it occurs when a site is down for maintenance. It can also mean that the site is overloaded.
3. YouTube error code 137
Error code 137 is familiar with Smart TVs. The problem is mainly associated with the LG brand. Usually, it means that the YouTube app does not work.
4. YouTube error 429
If you are getting this status code, it means that your video is loading slowly. Thus, you should check your internet connection for any faults. It may also imply that you make too many requests, which the server cannot process.
5. YouTube error playback ID
Unlike other YouTube errors, playback ID only occurs in some third party browsers. It is caused by bad caches, network and DNS issues, and corrupted browser files. In most instances, it is advisable to change your browser. Otherwise, use the YouTube app.
Indeed, YouTube error 400 is among the most frustrating faults you can encounter on the video-sharing platform. In summary, some of the causes associated with the fault include corrupted browser caches and cookies, large file sizes, DNS lookup cache, generic server errors, and URL string syntax errors.
READ ALSO: How to clear all DStv error codes
Briefly.co.za shared an informative guide on how to clear DStv error codes. Some of these errors pop up on the screen, disrupting you from watching your favourite TV programs. Interestingly, most of the troubleshooting tricks discussed in the guide are straight forward.
Some of the errors highlighted in the guide include errors E16-4, E143-4, E72, E30, E18, E42, E76, and EO4, among many others. You can perform the tricks anytime these frustrating pop-ups appear on your screen.
Source: Briefly News