How to resolve DStv remote not working (with infographics)
Both the internet and media technologies have become so handy that it is almost impossible to skip our favourite television channels as soon as we get home from work. For this reason, working with a faulty home electronic gadget such a DStv remote not changing channels is highly frustrating. Digital Satellite Television subscribers can now fix their DStv remote not working issues conveniently for maximum entertainment.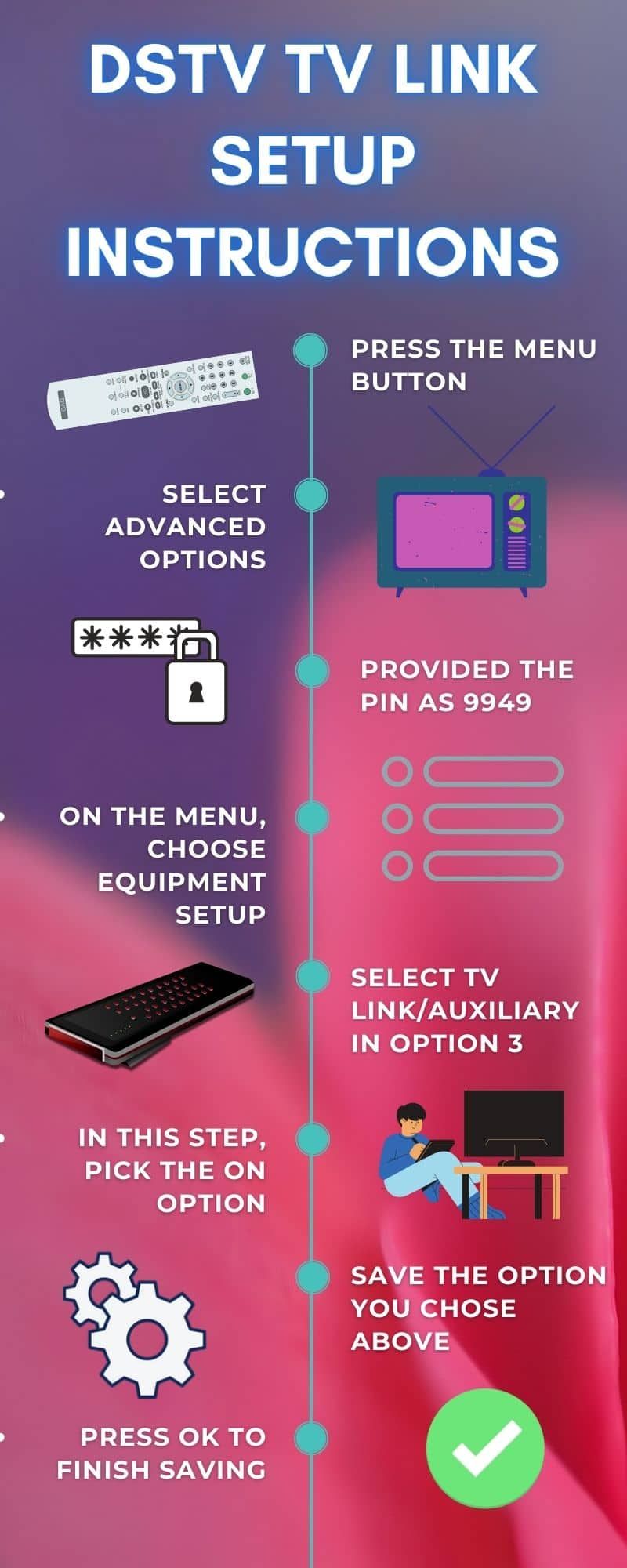 Remotes often run into problems as a result of different reasons ranging from hardware to setup configurations. One of the common issues among subscribers is their DStv remote not responding. Some active customers admit helplessly dealing with completely unresponsive DStv remote controls. Fanatics, in particular, find this experience intolerable to the extent of contemplating on shuttering their screens.
How to fix DStv remote not working
Why can't I change channels with my remote? When I first noticed that my controller won't change channels, I called customer care to fix the issue, but obviously, this was not necessary. Always remember that a DStv remote control not responding does not render it useless but is recoverable with appropriate steps.
DStv remote troubleshooting
Depending on the model of your controller, it is crucial to run a basic troubleshooting test before concluding it is broken or at least laying your technical hands on it. For instance, it is unnecessary to conduct complex procedures only to discover a dead battery was the problem. DStv remote not working green light, below BACK, INFO, or both, when you press any button is one of the indicators of a dead battery requiring replacement. Note that batteries can usually last for approximately one year.
How do I know if the remote is broken?
DStv TV link eye not working is a straightforward indicator of a broken remote. When you press any button on the remote and the green light does not blink as described above, the remote may need new batteries or is broken. If the problem remains unresolved upon replacing the batteries, you should consider it broken or at least problematic. Note that controllers come with a 12-month warranty; a period when you can enjoy free repairs. You should, therefore, take the broken or faulty controller with the warranty or receipt to the nearby MultiChoice Service Centre or agent and have them look at it.
READ ALSO: All the important details about changing and repairing DStv decoders
DStv Explora remote not working
Did you know that multiple DStv Exploras in your home is a recipe for disaster in remote functionalities? For this reason, be sure to set each of them to its distinct mode to avoid frequent command interference. In such cases, a signal sent by one remote can be picked by the wrong receiver.
How to connect DStv remote to decoder
Stranded with DStv remote not working on second TV? Always confirm that your remote is configured to listen to the intended mode to avoid any kind of interference. You can do this by selecting a preferred mode from TV, TV2 and TV3 as discussed below.
DStv remote control TV1 TV2 TV3
Learning how to change your DStv Explora remote from TV2 to TV1 and even TV3 is essential in dealing with a broken controller. Luckily, users can flexibly change their remotes to operate under TV1, TV2, or TV3 based on their immediate need.
How to set DStv remote to TV1, TV2 or TV3
Wondering how to set DStv remote to TV 1? Setting the remote back to its default in TV1 requires the user to press-hold the button for three consecutive seconds until a green light blinks on TV1.
If you observe a green coloured blink below the Back button, your controller is operating in TV2 mode. Setting your controller to work in TV2 mode is equally simple, and it involves pressing and holding the Back button for 3 seconds in a row. Such will have the green light blinks on TV2.
Setting your remote to TV3 entails pressings and holding the Back, and i buttons simultaneously for 3 seconds.
READ ALSO: Updated DSTV packages, channels and prices in 2020
DStv remote troubleshooting colour codes
Mode 1 (TV1): Red
Mode 2 (TV2): Green
Mode 3 (TV3): Orange
DStv remote control TV1 TV2 are however commonly applicable in solving Explora remote not working issues without seeking expert help.
DStv A7 remote setup
The fact that DStv A7 remote is programmable makes it possible to switch different devices sequentially. It is also possible to easily control various audio and visual equipment with ease. DStv A7 remote programming may sometimes generate errors ending up in a broken controller. In such a situation, it is proper to reset DStv remote to its default to help clear the mess. Resetting your programming in A7 remote helps in clearing erroneous settings.
Reset DStv remote
How do I unlock my TV remote? You may want to reset your DStv remote for different reasons, including corrupted and locked settings. Let us go through the reset procedure and for a blueprint on how to unlock DStv remote.
Hold down both the ARC and Standby for about 3 seconds. During this step, the remote lights should change to amber.
Continue holding the ARC button as you release the Standby.
While you are still pressing the ARC button, dial 9499. During this step, you should observe three green blinks.
Now, release the ARC button to complete the reset process.
DStv TV link setup instructions
If your TV is plugged in and is not responding to your controller, carry out the following troubleshooting exercise to recover the connectivity.
Press the Menu button
Select Advanced Options
Provided the PIN as 9949
On the menu, choose Equipment Setup
Select TV Link/Auxiliary in option 3
In this step, pick the On option
Save the option you chose above
Press OK to finish saving
READ ALSO: Here is what to do when your DStv decoder loses signal
Your DStv remote remains an entertainment partner that no one would love to lose due to malfunction. It is important to make sure that you have proper knowledge concerning the functionalities of your remote before changing its setting and/or carrying out repairs. Improper handling may void your warranty or even damage the remote altogether. For this reason, our quick fix to DStv remote not working is all you want whenever you are struggling with common remote control issues.
READ ALSO:
How to cancel DStv subscription?
How to change DStv package: Simple steps for DStv downgrade or upgrade
Updated DStv free channels for your entertainment during the lockdown
Source: Briefly News