You need to have the Showmax series list because times have changed when it comes to how we watch movies. Various streaming platforms are available in the market. If you are tired of mainstream TV, you can opt for the Showmax app or the Showmax.com web browser.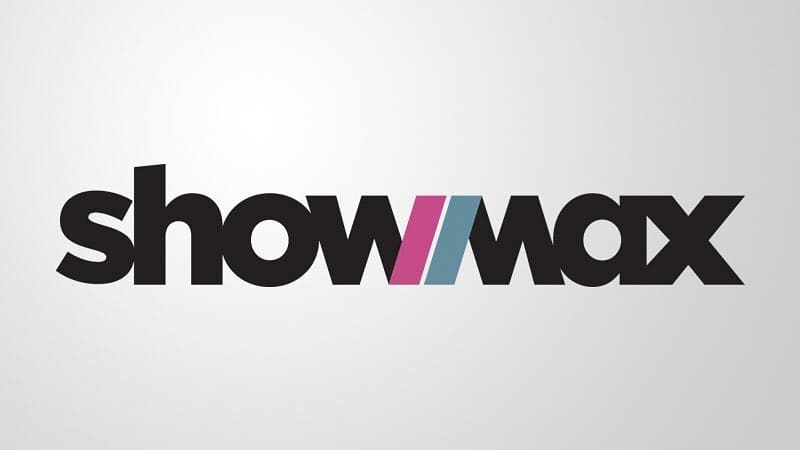 Other than the fact that Showmax is not limited to one device, you can also get various payment methods. Once you sign up, you will be shown the different payment methods available in your country. Showmax DStv allows you to pay for mainstream TV and still stream your shows online. If you want to use Showmax without DStv, you can download the Showmax app from either the Apple App Store or Google Play Store to start streaming.
Showmax series to watch
You should not miss streaming the following series on Showmax.
1. A Black Lady Sketch Show
This comic series consists of various short sketches performed by various black celebrity guests and actresses. The episodes consist of hilarious scenarios presented in a satirical way that is aimed to poke fun in how black women in the African American community react to various things while bringing up issues that every woman struggles with. Its first season consists of 6 episodes, and it has been approved for another season.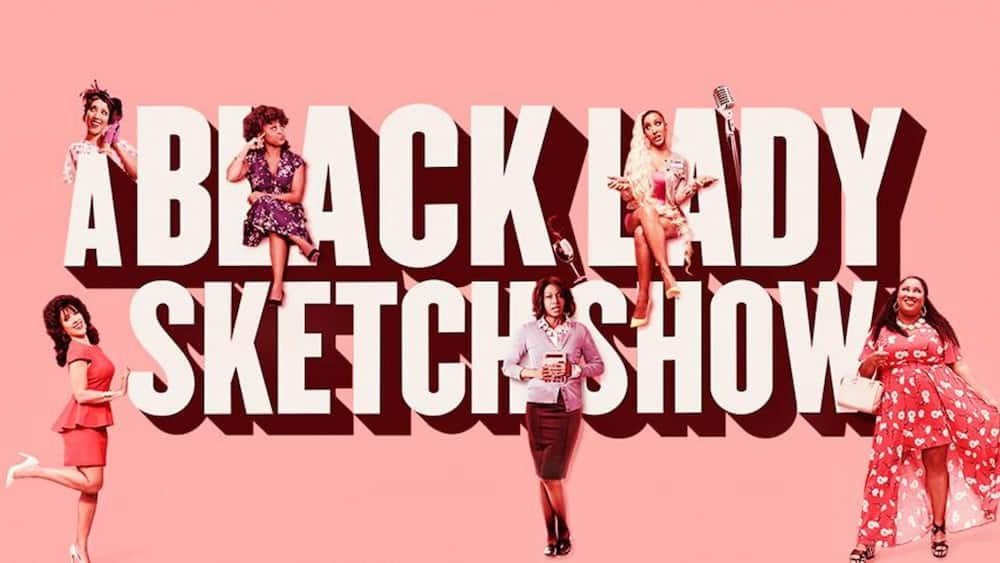 2. Selina
This Swahili telenovela follows a young girl's life as she struggles to try to live out her dream of being a fashion designer. Her too trusting nature and naivety make her sign a contract that sells her off as a house girl, and we follow her journey as she learns how to make lemonade out of lemons and grows into a woman who can stand up for herself. The series has three of its seasons uploaded on Showmax and a few episodes from season four.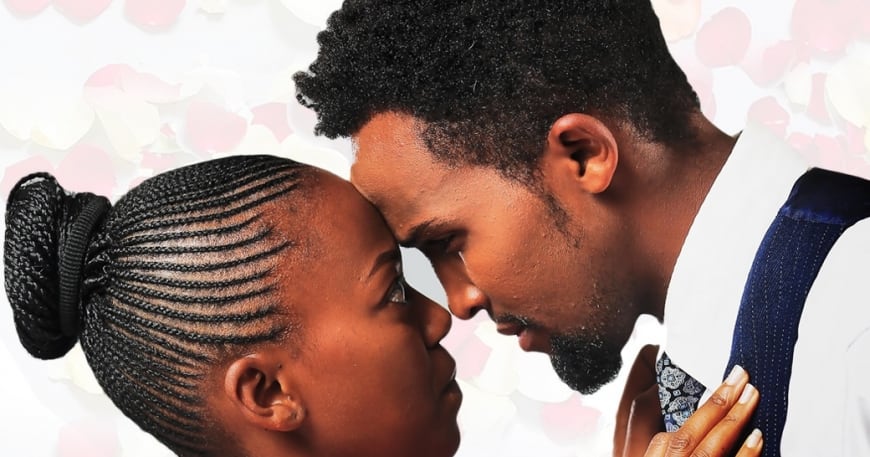 3. Euphoria
This series follows the lives of teenagers in high school as they navigate through their days and encounter various challenges like drugs, alcohol, relationships, and sex. The HBO series is starred by singer Zendaya and has a season of eight episodes uploaded on Showmax.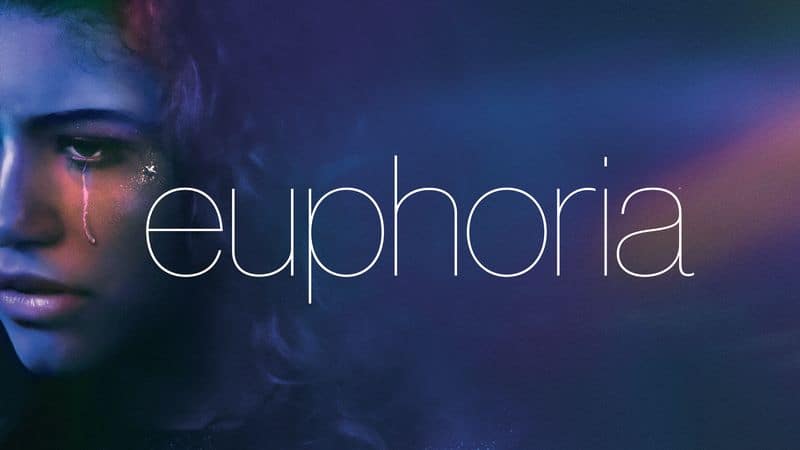 4. Blackish
This sitcom is based on a black family living in an affluent neighborhood that is dominantly white. The father, Andre Johnson, is afraid that his children will lose sight of who they are and get whitewashed. Hence, he does everything he can to instill in his children as much black culture as possible. The series has five seasons uploaded on Showmax and its spinoff, Grownish is also on the site.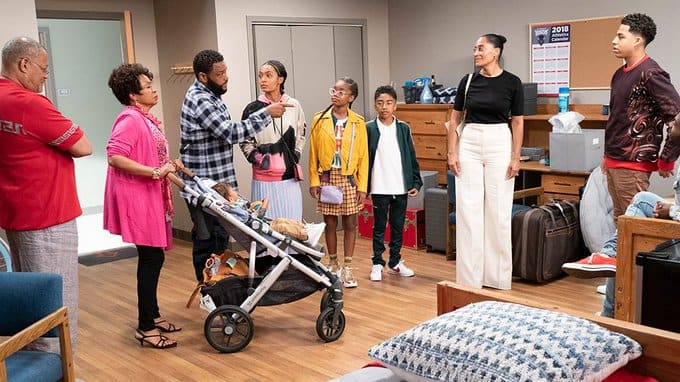 5. Grownish
The spin-off to Blackish focuses on Andre's eldest child, Zoe Johnson, as she goes off to college and starts living on her own. There are various challenges she faces as it is her first time away from home, and we follow her journey as she overcomes her obstacles and tries to live her life to the fullest.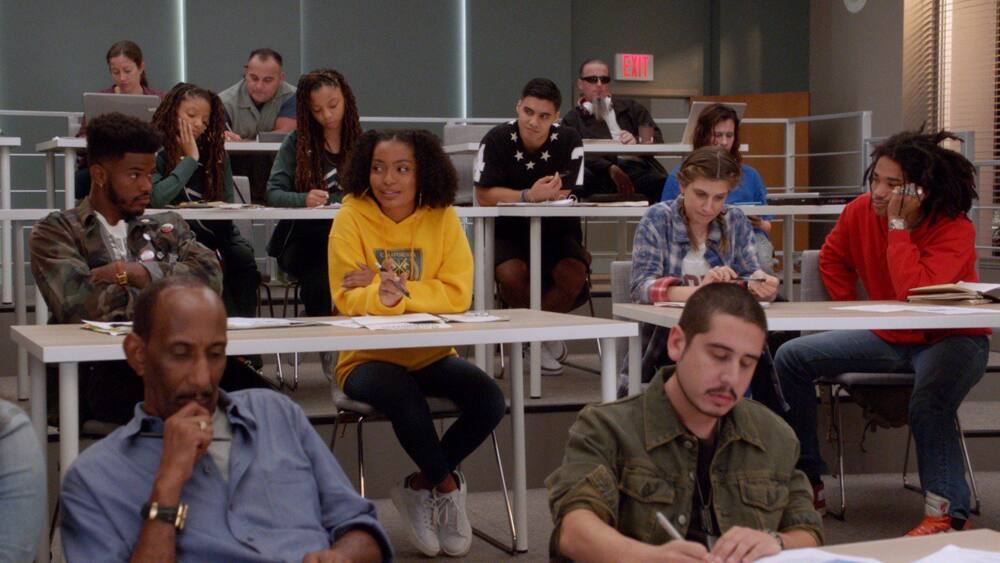 Best series on Showmax
Are you looking for a series that will keep you entertained? Watch the following series.
6. Ambitions
This series explores various topics like power, politics, and love in Atlanta. It is focused on a Stephanie Carlise, a hotshot lawyer who wants to take over her father's law practice and is willing to do anything to get it. She rubs so many shoulders the wrong way but is unbothered as long as she gets what she wants. The season is fully uploaded on Showmax.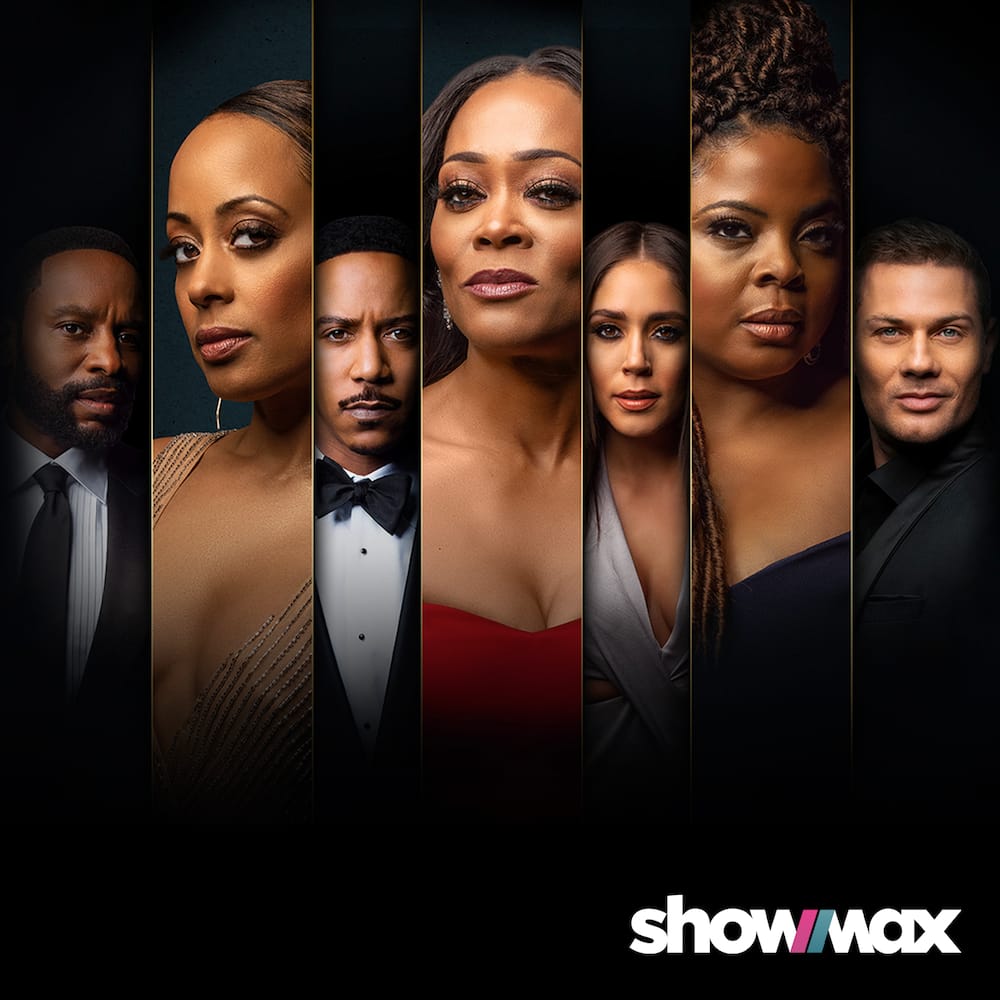 7. Emergence
In the course of an accident, a police chief takes in a young girl who was at the scene into her home, and this sparks up a series of events. The officer has to do some digging to find out the origin of the girl so she can help her and keep her safe. What she finds out is more shocking than she has anticipated.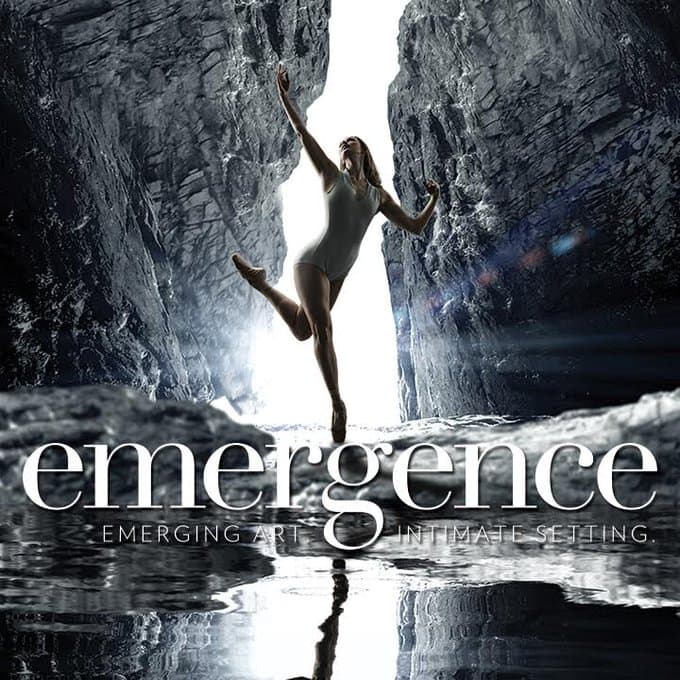 8. The Passage
A government experiment using death row inmates is going horribly wrong, and the officials involved are looking for a cure for the virus they have injected the inmates with. They bring in an orphan girl who they hope will be the cure they have been looking for. The infected inmates, however, have a plan of their own.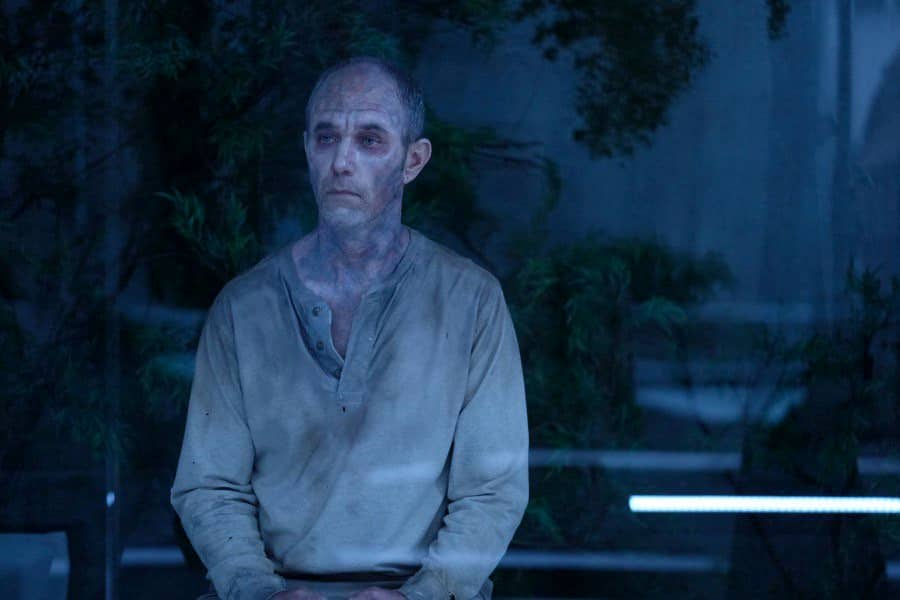 9. Pete
The Swahili telenovela follows the lives of two brothers who fight for leadership in their kingdom, and this sparks off a series of events. The older brother forcefully takes the leadership ring that their father left behind and claims his way to the throne, unbeknownst to them, the mermaids have also sent their daughter to get the ring which may cause an end to their lineage of not returned to the ocean.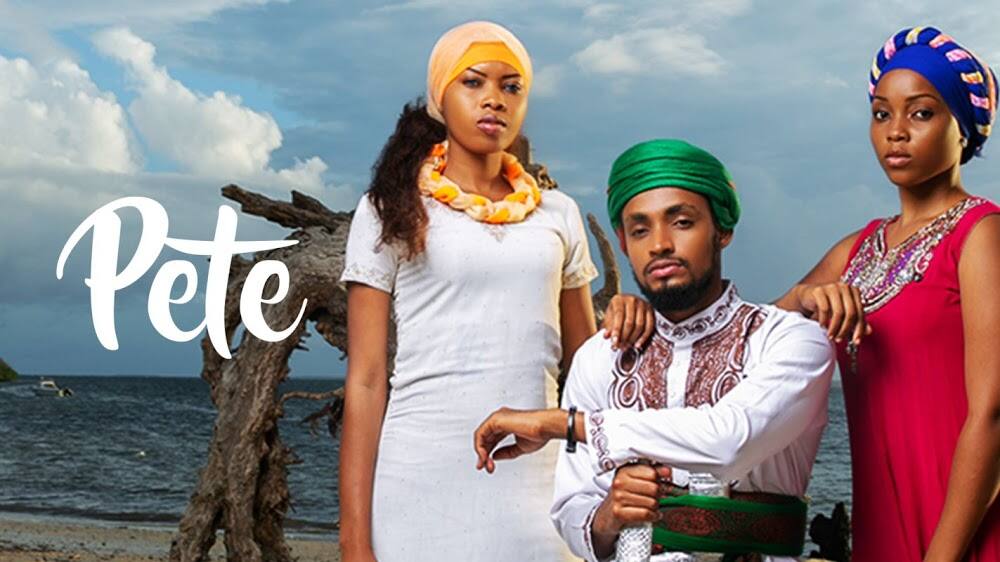 READ ALSO: Halala, Minnie Dlamini claims her spot on new SuperSport weekend show
New movies on Showmax
The following movies are a must-watch if you are looking for something new.
1. The Sun is Also a Star
The film follows the journey of a hopeless romantic medical student who tries to get a woman who does not believe in love to fall in love with him.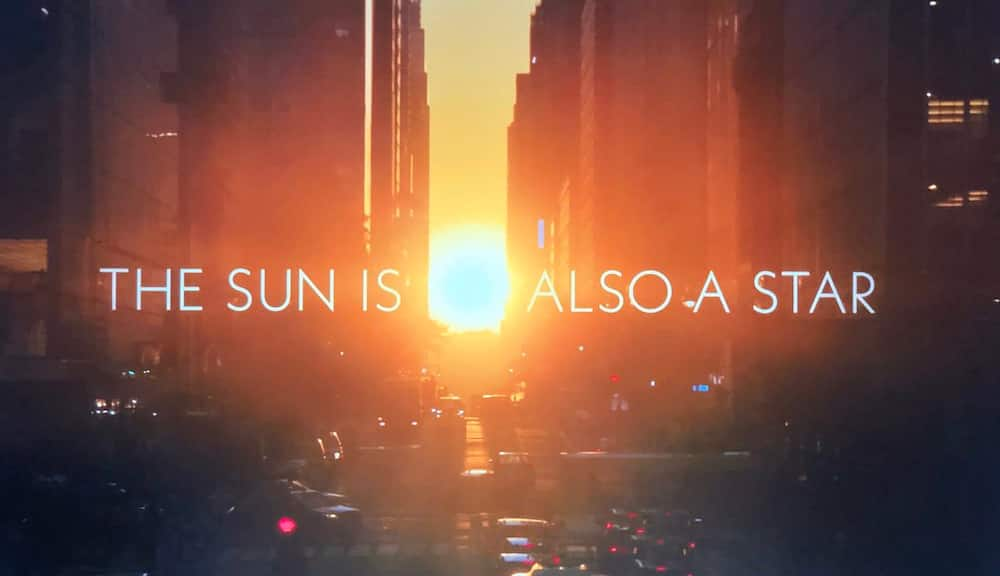 2. Pet Sematary
This horror film follows a family who has relocated to a new home in the countryside and discover a cemetery for pets. An older man tells them of the belief system that came with the cemetery. When tragedy strikes, the father ignores all the warnings given and goes ahead to do something that changes their lives.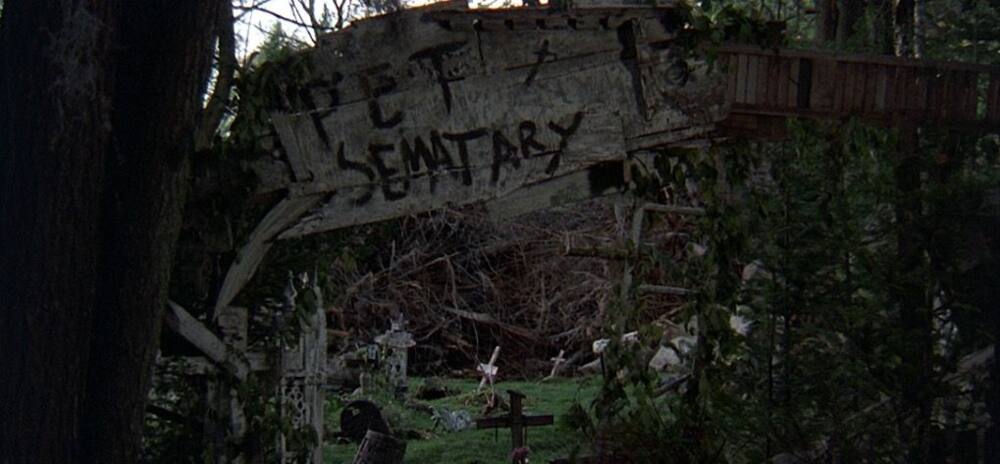 3. The Purge Anarchy
The purge series talks of a day in each year, where for 12 hours; all manner of crime is legal. In this movie, a man is out seeking revenge for his son's death when he has to choose between going through with his hunt or being a protector for a helpless family.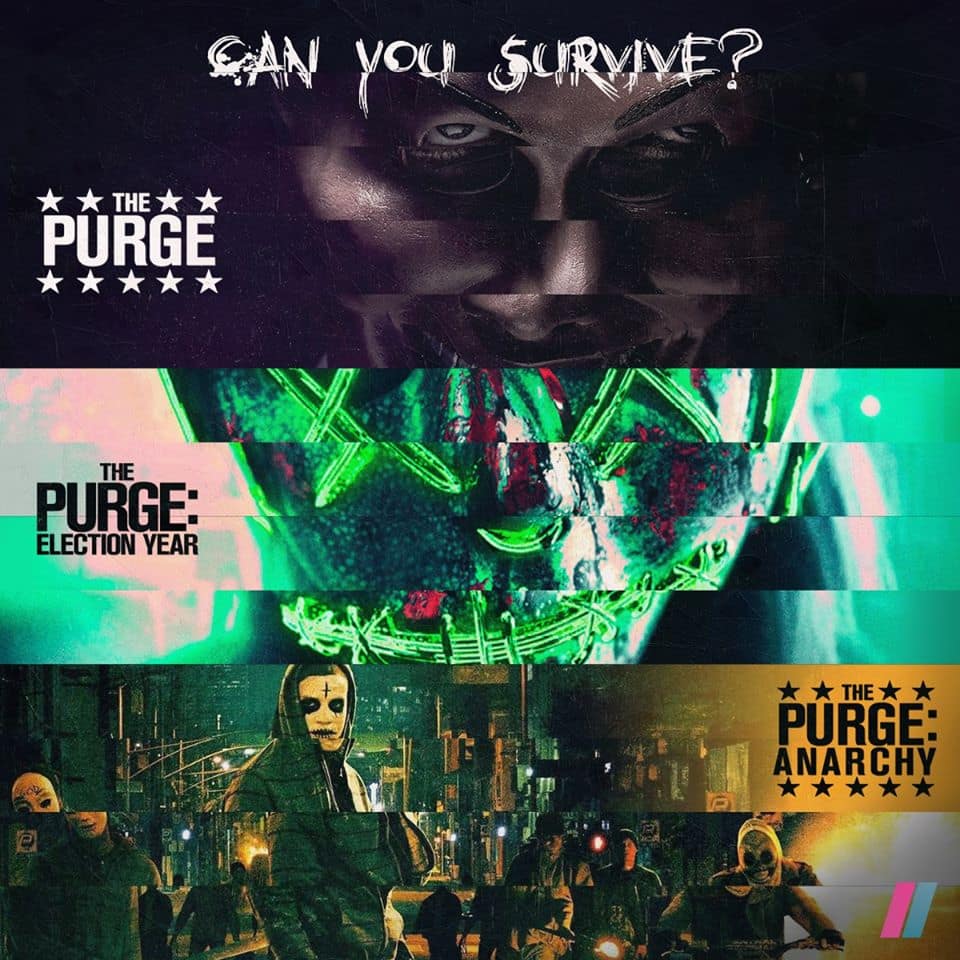 4. Malevolent
Siblings who fake having interactions with paranormals for money are in shock when they finally get a house with actual paranormal activity.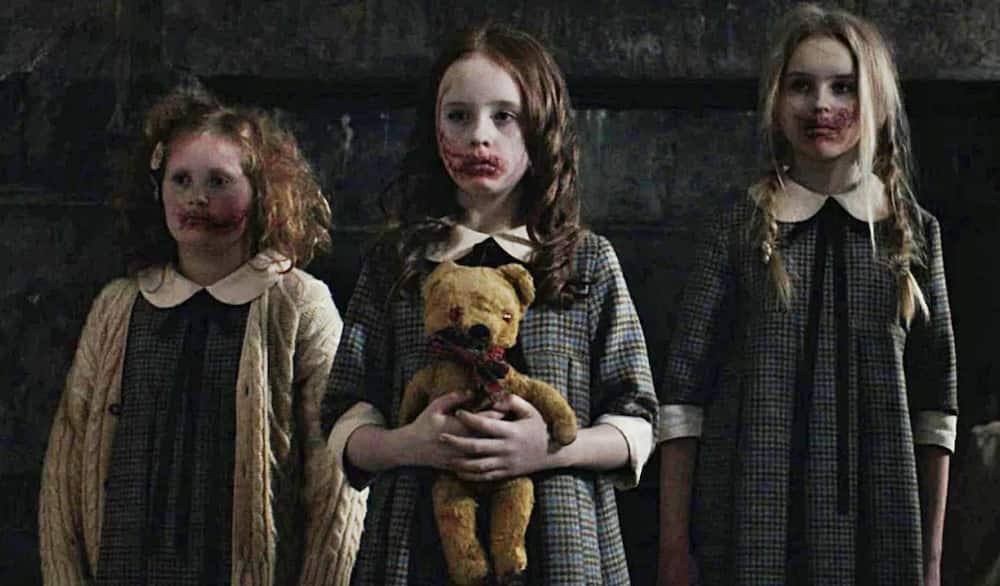 READ ALSO: What's on Netflix South Africa: best SA series and movies in 2020
5. The Theory of Everything
This film focuses on Stephen Hawking's journey after discovering he suffers from an autoimmune disease. Stephen was one of the most brilliant scientists to live, and the film is done to honor his memory.

6. Pitch Perfect 2
This sequel to pitch perfect 1 follows the Barden Bellas, an acapella group that is trying to save their image after a bad performance. They enter an international acapella competition to regain their reputation.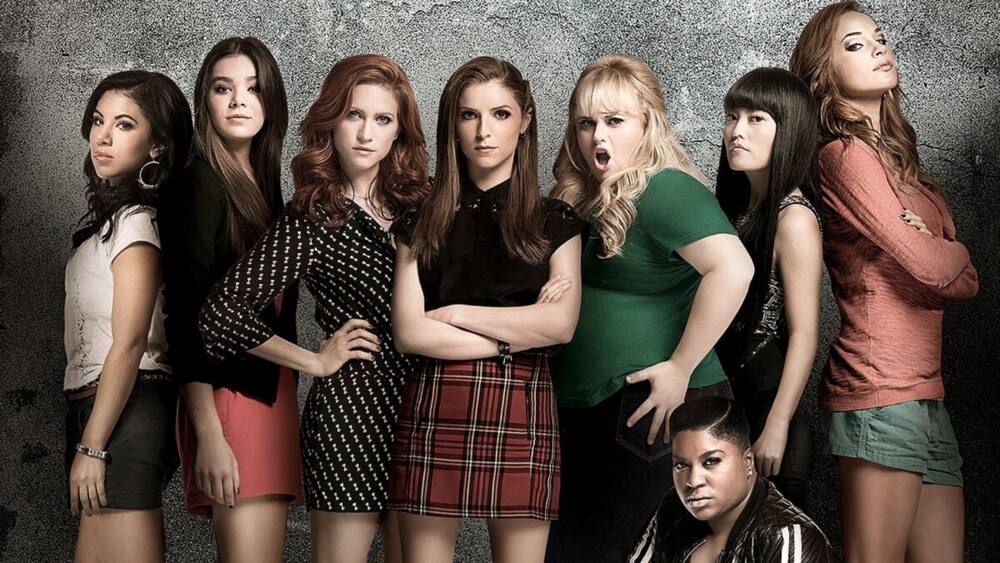 7. Mamma Mia
Mamma Mia follows the life of Sophie as she tries to find her father. During her wedding preparation, she invites three men who were involved with her mother, hoping one of them is her father.
Where to watch Showmax series
You are spoilt for choice when it comes to the places where you can watch your Showmax series or movies. You can watch it on your smart TV. You can also get it on various streaming media such as Safari BigBox, DStv Explora, Xbox One, Google Chromecast, or Apple TV. If you have the Showmax App on your Android phone or tablet, you have the option to stream or to download and watch offline. It is possible to download up to 25 episodes, which will also be determined by your phone's storage. You can also watch on the Showmax.com web browser on your computer.
READ ALSO: Best free and paid alternatives to DSTv Supersport in South Africa
The above Showmax series list will give you the much-needed entertainment during your free time. You have no reason to get bored!
READ ALSO:
All Amazon Prime Video South Africa shows list, sports, costs, and log in 2020
Stream series online free and legally on these sites in SA
17 TOP crime series to watch 2020: Netflix, Showmax, DStv
Source: Briefly News