Checkers is an FMCG (fast-moving consumer goods) retailer owned by Shoprite and operates in South Africa. The supermarket chain boasts of 37 hyper and 202 supermarkets serving in South Africa, Namibia, and Botswana. The supermarket chain emphasizes more on fresh products, where they offer a wide range of food items to a high-end and affluent clientele. This article digs deep to find out the brains behind this mega supermarket chain.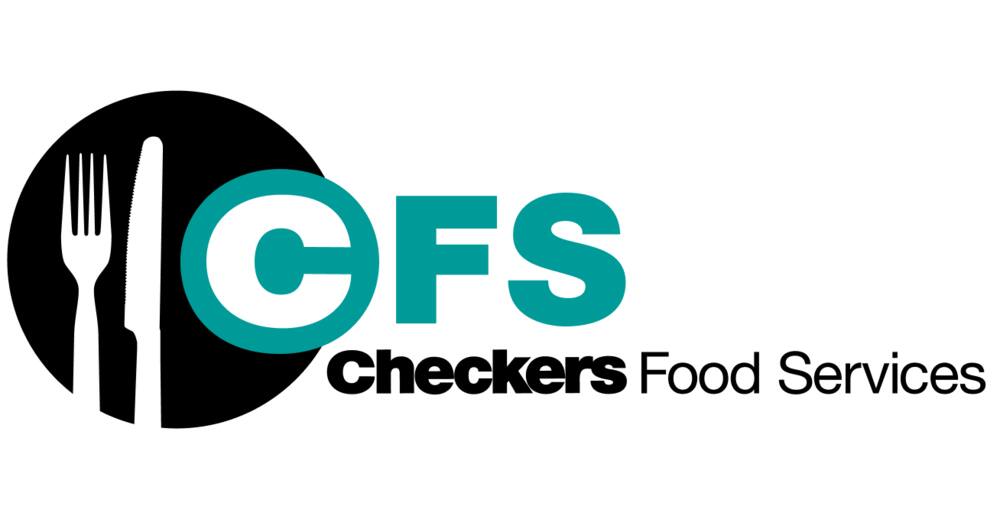 Checkers is one of South Africa's preferred suppliers to the catering and hospitality industry. They stand out from the rest since they take a lot of attention to detail, coupled with a truly comprehensive range. They offer world-class services and free delivery on all orders over R1,000 using the Checkers hyper bicycles, making it a favourable option for a growing list of restaurants, catering enterprises, and top hotels throughout the Western Cape and Gauteng.
About the retailer
Below is everything you need to know about this supermarket chain.
Who owns Checkers?
Norman Herber, the chair of Greatermans department stores, was the founder. The firm was later expanded and made successful by Raymond Ackerman. The Checkers supermarket chain is part of the Shoprite Group. Shoprite Group is owned by South African billionaire Christo Wiese, better known as Mr Shoprite. He is the brain behind Shoprite, Africa's most storied retail chain.
READ ALSO: All you need to know about Checkers Xtra Savings registration, rewards, competitions and how it works
Checkers hyper online shopping and delivery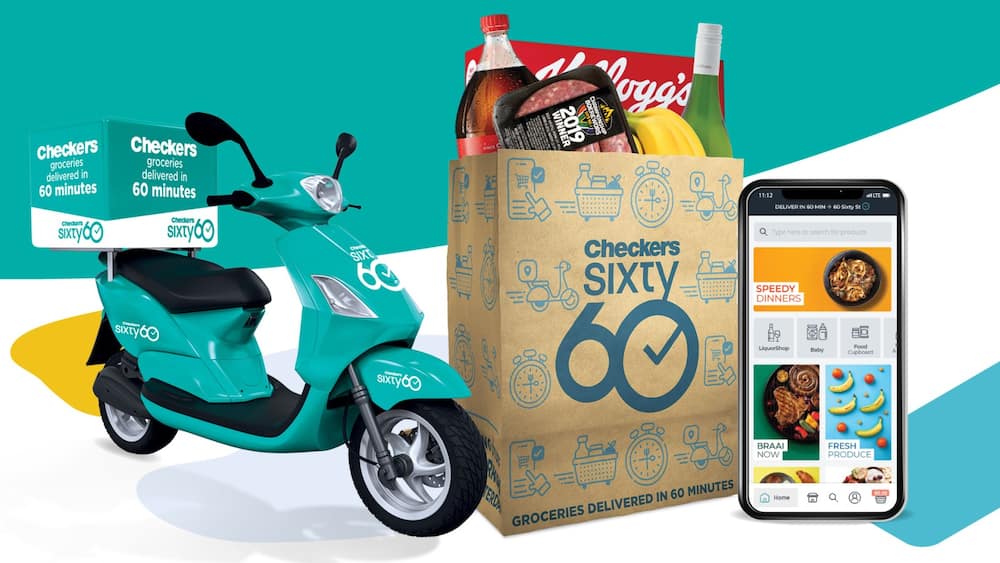 The grocery giant has launched its new Sixty60 services. This is a new way to deliver online shopping within an hour with real-time tracking all the way. This is South Africa's fastest grocery-delivery service that will first serve parts of Johannesburg and Cape Town before expanding to other areas.
With their Sixty60 app, customers can shop online at the same price as one on the shelves. The app also enables customers to get products from Checkers LiquorShop outlets. The app is so efficient that, once you place an order, you can track a personal shopper putting your shopping basket in real-time, the same as you would do if you were shopping in a store. The packed shopping is then handed over for delivery, and you can as well track the real-time delivery up to your doorstep.
Checkers online store has helped to speed up delivery, which is the crucial thing customers consider as they want their groceries to be delivered within the shortest time possible.
Checkers online shop
Checkers food services operate a website where they sell household items up to 40% cheaper than its physical stores. It is intended for use by businesses in the restaurant and catering industry.
READ ALSO: Pick n Pay trading hours and stores in South Africa
Checkers online store sells over 8,000 products, including meat, alcohol, fresh fruit and vegetables, coffee beans, and household cleaning products.
Checkers Hyper
It is a large-format, wider-range store with similar products and located in highly populated areas. The Hyper mainly caters for the upper-income groups. The retailer has 30 stores that boast an extensive range of products ranging from household items, clothing, fresh and frozen food, audio-visual products, a large range of branded appliances, and indoor and outdoor furniture.
Stay up to date with Checkers specials, Checkers Hyper catalogue, and promotions in your region and area. Do not miss your favourite products for less in South Africa's favourite supermarket. Keep checking their website at checkers.co.za and get to know the best Checkers prices. Still, on the website, you can get unbeatable Checkers black Friday deals!
Service departments
The service departments include:
Money Market that offers customers the convenience of purchasing domestic air tickets, booking bus tickets, buying electricity, and doing money transfers:
Computicket where customers can purchase tickets to various leisure events, including theatre and concerts as well as travel packages;
MediRite pharmacies that provide easily accessible and affordable healthcare services, enabling customers to collect their prescription medicine as part of their grocery shopping.
Checkers Xtra Savings rewards programme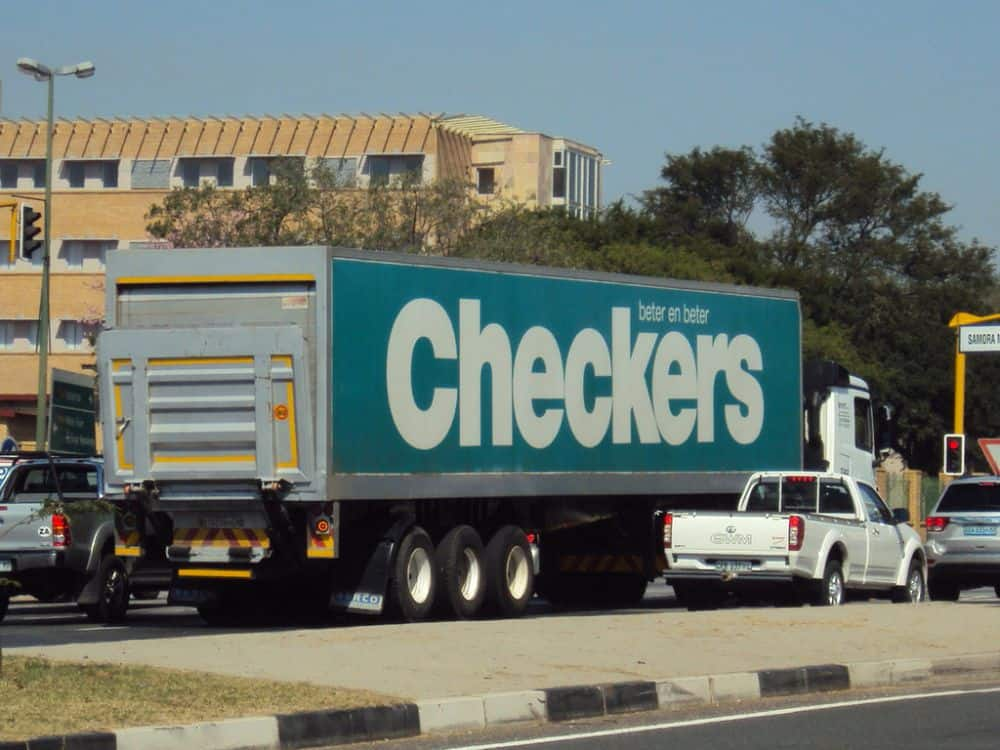 Their Xtra Savings Programme gives customers extra cash savings on more than 1,000 products every month. Discounts are marked in store, and every saving automatically reflects on your till slip.
FAQs
Below are the frequently asked questions and their answers.
Can you buy online at Checkers?
The retailer has launched a new on-demand grocery delivery service that promises to deliver online purchases within 60 minutes. Additionally, users can pay using a credit or chip-enabled debit card and can track their order throughout delivery with real-time GPS tracking.
How does the Checkers Xtra savings card work?
The retailer launched a rewards programme called Xtra savings, which it says will allow customers to save money on up to 1,000 grocery items. They say the programme will require customers to swipe their cards at tills to receive discounts on a variety of things.
Can I use Checkers giftcard at Shoprite?
You can use your gift card and Checkers vouchers at any of the retail supermarket outlets conducted by Shoprite Checkers (Pty) Ltd.
Is Shoprite and Checkers the same?
The retailer is owned and operates under the Shoprite group of companies.
How do I get a Checkers card?
You can sign up in-store, via their website, the Xtra Savings Support Centre, USSD, or WhatsApp channel.
READ ALSO: 75 small business ideas in South Africa that actually work in 2020
Convenience, quality, and freshness define the Checkers brand. Time-pressed upper-income consumers in search of a world-class shopping experience enjoy incredible value on a wide selection of groceries, household products, and speciality lifestyle ranges of meat, cheese, wine, and coffee. Make your Checkers online shopping today, and get value for your money.
READ ALSO:
Big chains are killing competition: Inquiry on exclusive leases
Lock-down: Somizi helps street vendor by buying out their entire stock
Pick n Pay launches fruit and veg wall to combat plastic pollution
Source: Briefly News