How does Standard Bank instant money transfer work
Standard Bank (also known as Stanbank) currently holds the title of the largest bank in Africa. Innovation is crucial in keeping them on top. One such innovation is Instant Money. A cardless solution that makes transactions faster and more convenient. You can do a lot using Instant Money, including funds to anyone with a mobile phone in SA with ease. You can also transfer money to your phone and withdraw from an ATM without your ATM card.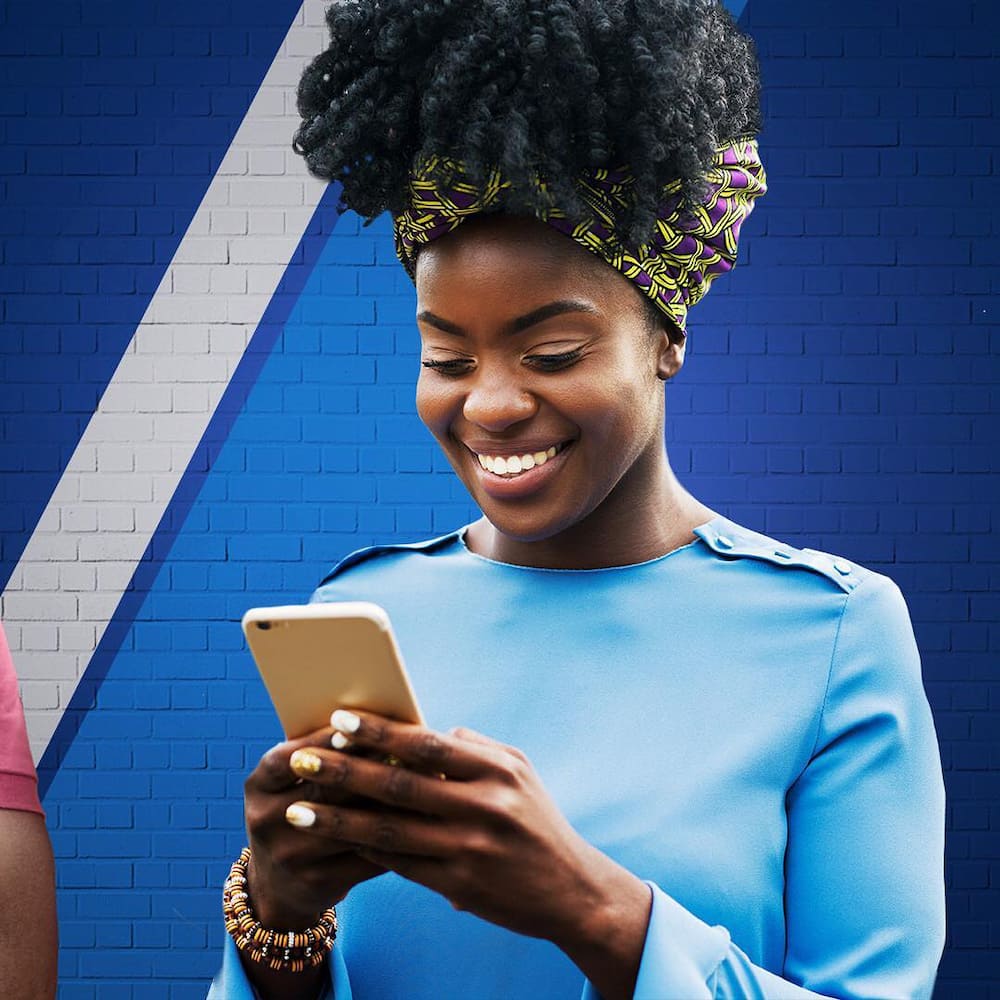 In this article, we are going to give you all the information you need on how to use instant money by Stanbank. We look at how to send instant money using Standard Bank, what you need as a receiver, information about the voucher, how to reverse, and much more.
READ ALSO: SA reacts to lady giving back money wrongfully paid into her account
Benefits of having an Instant Money Wallet
The Standard bank eWallet is useful because you can use it to:
Buy airtime, data, electricity and other pre-paid services.
Send and/or receive money effortlessly.
Remove cash from an ATM when you have not carried your ATM Card.
Cancel a voucher to a Receiver.
View your transaction history.
Costs
Zero monthly fee
Receiving money is FREE.
There is a small fee to send money to those without an Instant Money Wallet.
Sending from your Instant Money Wallet to another Instant Money Wallet is FREE.
Wallet limits
The most you can send in a day is R5,000 and R25,000 per month to Receivers whether or not they are registered for an Instant Money Wallet. You can receive up to R10,000 per day on your wallet.
The daily eWallet limit for pre-paid purchases like electricity is R1,500. The daily limit for airtime is significantly lower at R500
READ ALSO: Good Samaritan returns wallet after almost 2 years, money intact
Getting started
You do not need to have a bank account to qualify for the eWallet. However, having a Bank Account makes it easier to top up your wallet.
During registration, you will create a unique PIN to safeguard your Instant Money Wallet.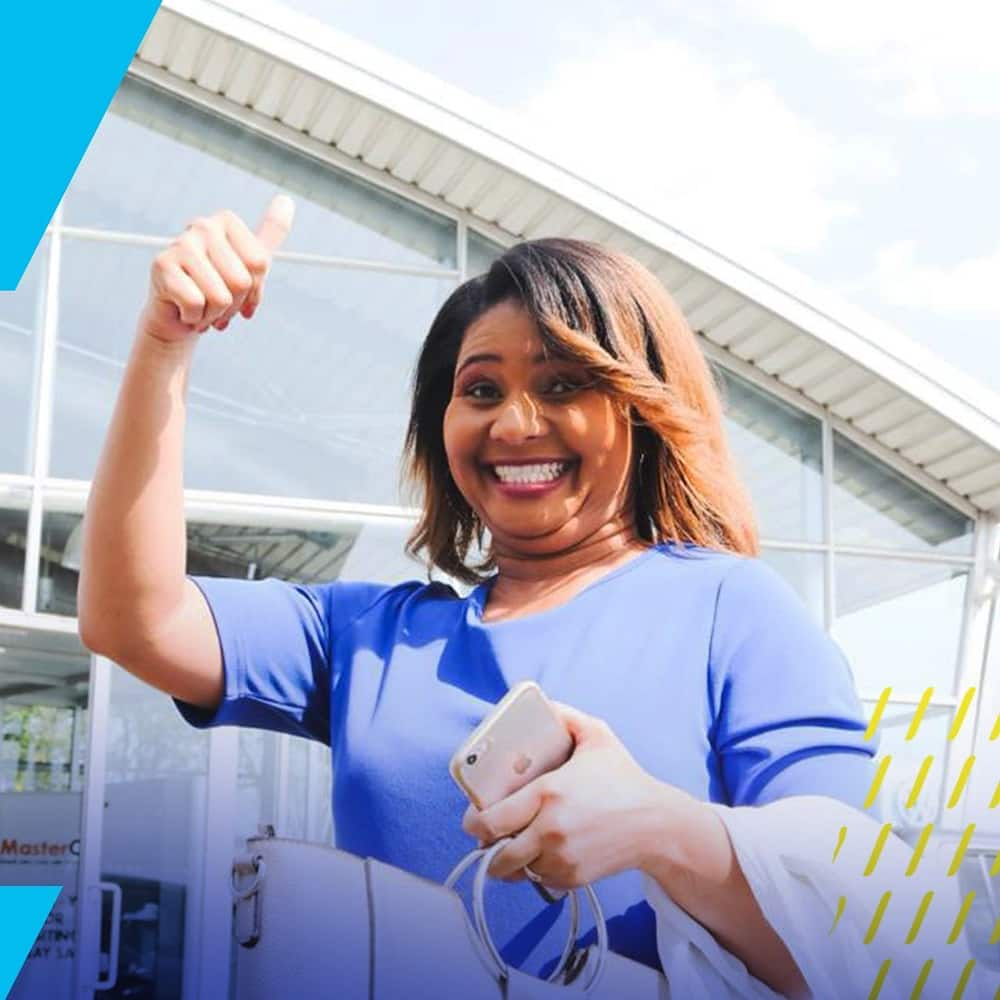 Standard Bank Instant Money USSD
Access your Instant Money Wallet by dialling *120*212#. If you would like to know more about Absa wallet services, take a look at the article below to find out more.
READ ALSO: Important details on ABSA Ewallet, ABSA cash send, ABSA cardless withdrawal, ABSA online, ABSA internet banking and ABSA branch codes
Topping up your Wallet
If you have an Account, you can increase your eWallet balance at a Merchant or by using the mobile banking app, cell phone banking, a Standard Bank ATM or through internet banking.
If you do not have an Account, you can replenish your Instant Money Wallet at a Merchant.
Topping up you Instant Money wallet at a merchant
You will need to produce an original SA ID at the merchant.
Give the merchant your phone number.
Hand over the amount you want to deposit to the merchant plus the fee charged for sending.
You may be required to give the Merchant information about the source of the funds.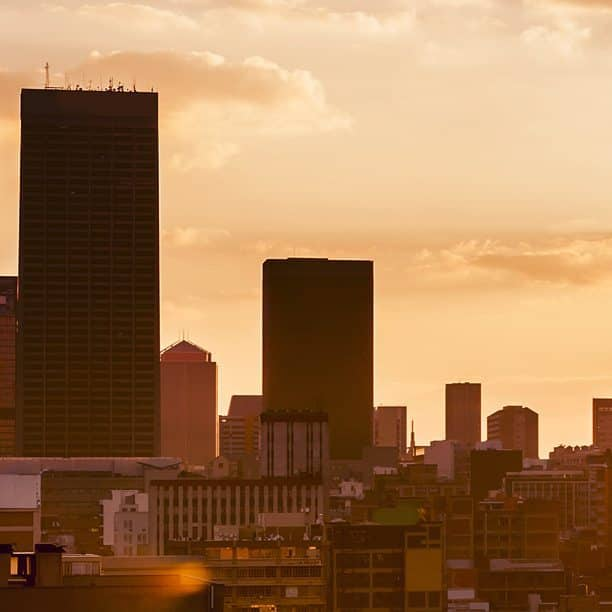 What you will need for standard bank cash send to another number
You will need a valid SA ID.
Provide your phone number and that of the intended recipient.
Declare the amount you wish to send.
The charge for sending is subtracted from the amount you give.
The release PIN and voucher number are sent to your device.
The recipient receives the standard bank instant money voucher number.
You then share the release PIN with the recipient to prove that they are authorized to claim the voucher.
READ ALSO: Updated bank charges in South Africa 2019: What is the cheapest and most expensive bank?
Withdrawing
With a service like Instant Money, one can collect their cash at the date and time of their convenience. Just be careful not to miss the three-year deadline.
Withdrawing at Merchant
Withdrawing is quick and easy. You will need a valid SA cellphone number.
The first step is to give the Merchant the Voucher Number sent to both the receiver and sender.
Next, enter the correct Cash Collection PIN on the merchant's point of sale device. The Standard Bank Instant Money PIN is only sent to the sender. The receiver will need to contact the sender for the PIN.
Once the PIN is verified, the merchant will hand over the cash to the recipient.
Standard Bank has partnered with several retailers to bring this service closer to you. Some of them include:
Spar
Builders
Game
Cambridge Food
Choppies
Rhino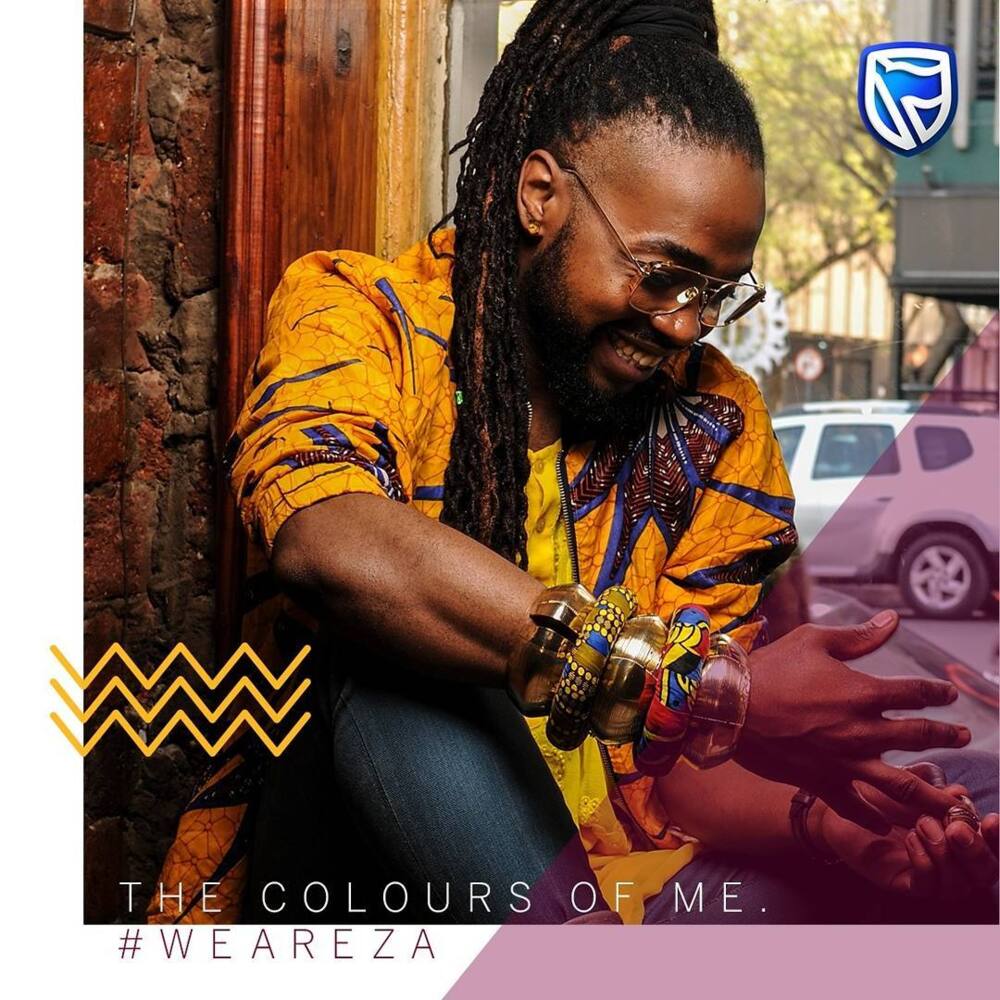 Withdrawing at an ATM
Simply key in the Voucher Number at the ATM followed by the correct Cash Collection PIN
The ATM will release the cash after the PIN is verified.
How do I find my Standard Bank instant money voucher number?
You can access your vouchers easily with these simple steps
Dial *120*212#
Pick the "Manage Voucher" option.
Choose "Top up with IM voucher".
Choose the voucher you wish to redeem and key in your 4-digit cash collection PIN.
Standard Bank Instant Money voucher expiry
How long does the standard bank voucher last? After getting the voucher, the receiver has up to three years to withdraw the funds. Given that the deposit does not earn interest, it is advisable not to wait too long to withdraw. As time passes, the value of money reduces due to factors like inflation.
Cancelling a Voucher
You can reverse or cancel a voucher by selecting the Manage Voucher option. Then, choose the voucher you wish to discard and delete. Confirm using the PIN sent to the receiver.
There are some situations where you will be unable to reverse. If you send cash to someone who has an Instant Money Wallet, the funds will be immediately available and can be accessed without a Cash Collection PIN. Such transactions cannot be reversed.
Payment for a pre-paid purchase cannot be cancelled or reversed.
To learn more about how to reverse eWallet transfer with FNB as well as more information on ewallet reversal, check out the article below.
READ ALSO: How to reverse eWallet payment in 2020?
Cancellation of an IM Wallet
The Instant Money Wallet can be cancelled at any time by calling the Contact Centre. You must withdraw the remaining funds that remain in your Instant Money Wallet before you cancel it.
It can also be cancelled if it turns out that the wallet was used fraudulently, negligently, for illegal or terrorist activities or for any purpose that does not comply with the law.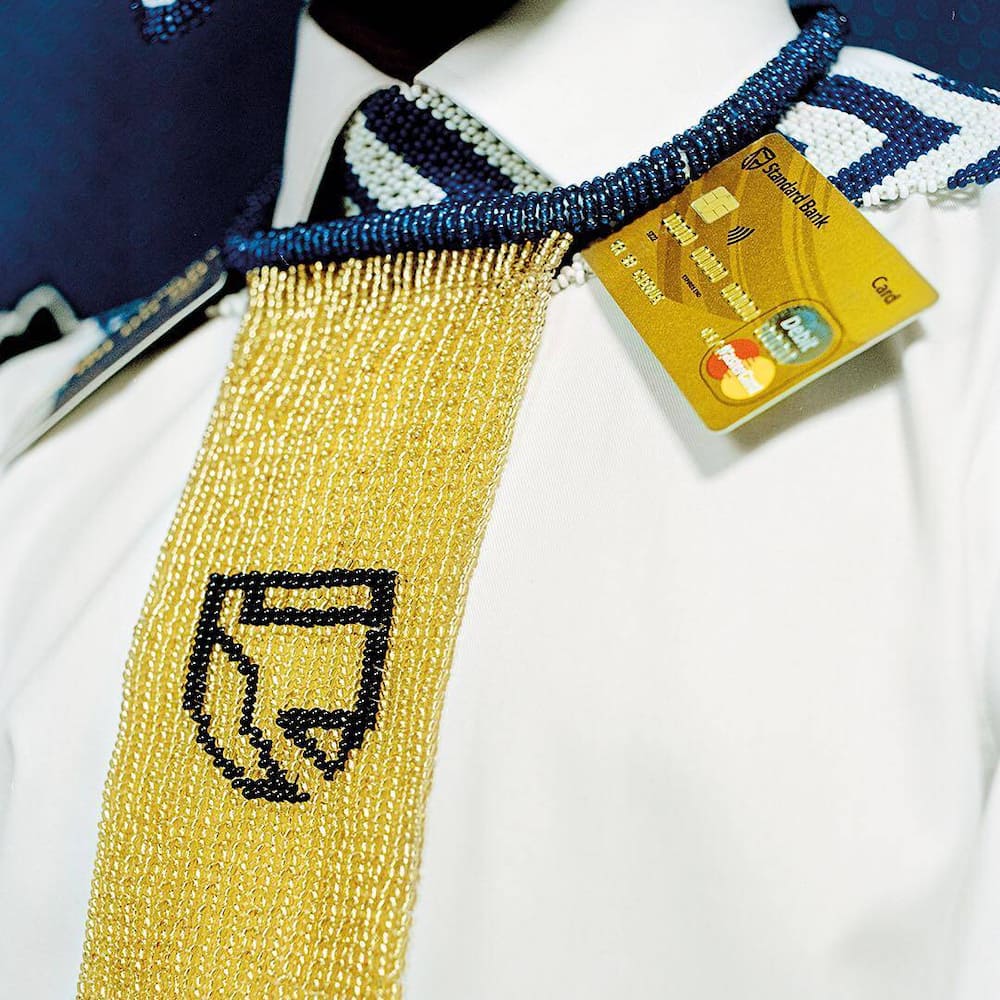 Safety tips
You must keep your Wallet Pin secret and safe.
When you send someone money, ensure that you keep the PIN safe. If someone other than the intended recipient gets both the PIN and the Voucher number, you can withdraw the funds before the recipient.
During a transaction, if you forget or lose the Cash Collection PIN, you can use the Instant Money Wallet to reset the Cash Collection PIN.
Should you require further assistance on Instant Money Standard Bank, the right number to contact is 0860 123 000.
Now that you know how Instant Money works, you can start sending money without the hassle of creating a bank account. Next time you are in an emergency, a simple phone call to a loved one can help you out of that unpleasant situation. On the other side, you can surprise a family member upcountry and put a smile on their face using the power of Instant Money.
DISCLAIMER: This article is intended for general informational purposes only and does not address individual circumstances. If a reader clicks on our advertising partner links within our platform, we may receive a referral fee. Our team will never mention an item as the best overall product unless they believe it is the best option. Compensation does not direct our research or editorial content and in most cases does not impact how our listing articles are written. It is not a substitute for professional advice or help and should not be relied on to make decisions of any kind.
READ ALSO:
How to make money fast in South Africa in 2020?
Everything you need to know about bank strike South Africa
Banks in South Africa: List of non-commercial and commercial banks in South Africa
Source: Briefly News