In South Africa, managing your money has never been easier. That is all thanks to Shoprite money transfer services. You can now transfer and receive money instantly with little effort. The fantastic part is that you can access Shoprite money within South African border as well as Lesotho.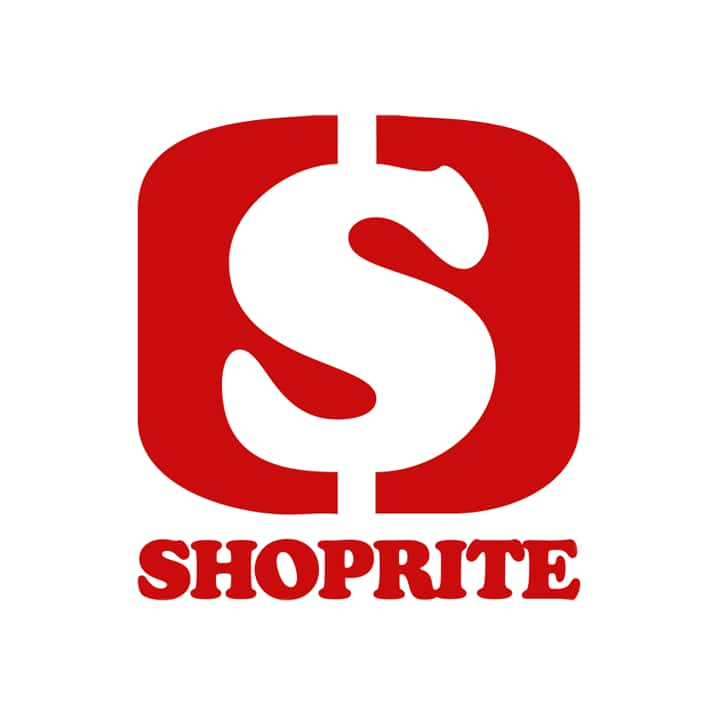 The last decade or so, has seen an incredible shift as to how payments are made. Long before mobile phones appeared, the most convenient way to transact used to be primarily through bank transfers.
Cash payments were the order of the day, and Western Union seemed like a heaven-sent money transfer service for those with a frequent need for cross border money transfers.
Electronic money
While the above cash transfer methods remain essential. There is no denying the inclusiveness that a new mobile banking service has brought. That is because, with money market shoprite, cash transfer services are available to every person in the country irrespective of whether they hold a bank account or not.
The service utilizes a Shoprite money mobile wallet that allows users to withdraw, deposit, and send money. The wallet also allows users the convenience of transacting for items such as groceries in appointed till points.
What once appeared so far fetched, has now become the order of the day; thanks to groundbreaking innovation and technology. Shoprite money market is redefining the term convenience by providing money services that are unprecedented in the country.
What services does Shoprite (South Africa) provide?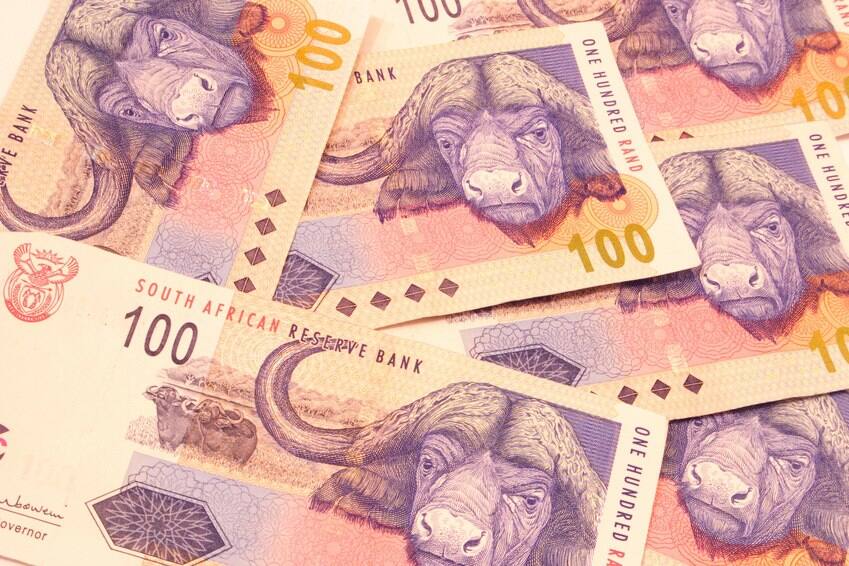 Shoprite money transfer is a new and easy way to manage your money using your mobile phone. The beauty of it is that you do not need a bank account to access Shoprite money services. The fact that it is free and straightforward to register is another massive plus for this service.
Services included in Shoprite money transfer service are:
Money transfer within the country and Lesotho;
Buying bus tickets;
Purchasing airtime and data;
Paying prepaid electricity bills;
Purchasing flight tickets;
Buy groceries;
Deposit, withdraw and send cash.
How can you access Shoprite Money services
Access to this money service is relatively easy provided you are 18 years and older. Provided you have a mobile phone, the rest is pretty fast and straightforward. You also need to present a valid South African identity card.
You can enjoy this service irrespective of your mobile network. If you meet the requirements as mentioned above, you will need to register for a Shoprite account, and this can done by dialing *134*3534#.
The other option would be by visiting your nearest money market counter with the mentioned documents. These counters are located countrywide in any of the outlets listed below:
Checkers
Checkers Hyper
Shoprite
Usave store
Once registered, you can start using this service immediately for all your money transfers in addition to the other money services that this platform offers.
Where can I withdraw Shoprite money transfers?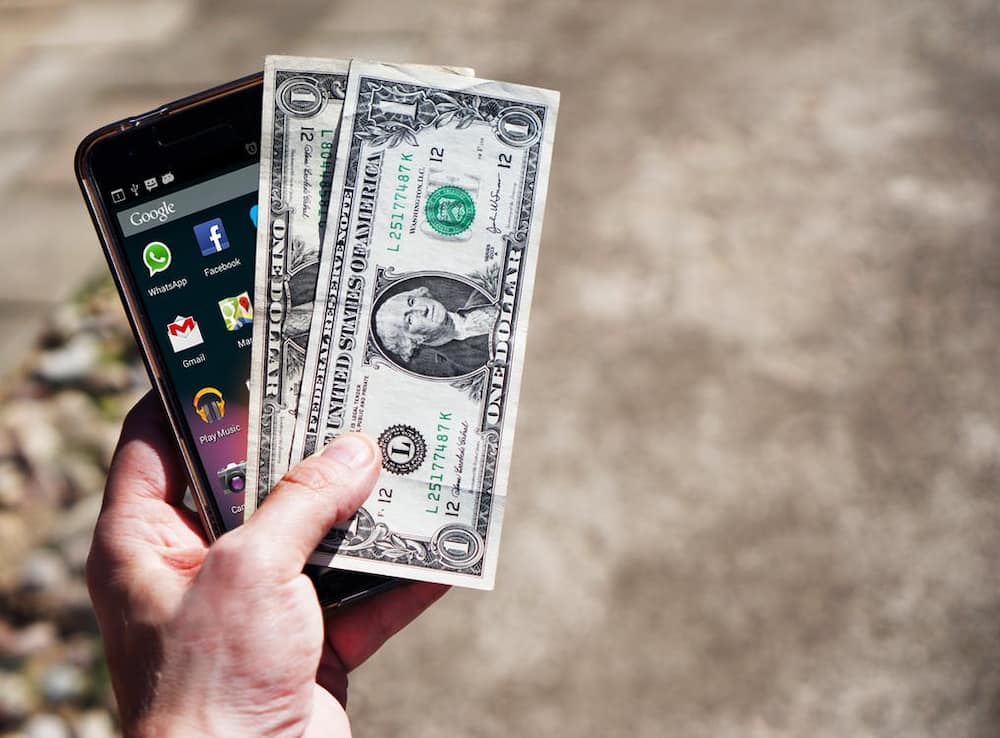 Are you wondering how you would withdraw money once sent to you through Shoprite money transfer? Well, once money has been remitted to your phone Via Shoprite money transfer, all you have to do is head to your closest money market counter to make your withdrawal.
At the mentioned counters, ( Shoprite, Usave, Checkers etc) you can send and withdraw money nationwide.
For money withdrawal, you will need to provide your RSA ID book or card. You will also provide the money transfer number to the teller and then enter your private PIN. Thereafter, the cashier will complete the withdrawal by handing you the money instantly.
The cost of sending funds through this money transfer service both within South Africa and to Lesotho is R9.99. Money can be remitted and collected within 5 minutes by the recipient anywhere in South Africa or Lesotho through a Shoprite outlet.
What are the benefits of using Shoprite money transfer service?
There are numerous benefits to using the money transfer service and these include:
You can send or withdraw money from any Shoprite store in South Africa and Lesotho;
Sending money nationwide is instant, and the recipient can withdraw within 5 minutes;
The recipient does not incur any withdrawal charges;
No bank account is needed for deposits or withdrawals;
You can send as little as R1 to R 5000 on any given day. The monthly limit for remittance is up to R25000;
Shoprite working hours are much longer compared to banks.
Mobile money transfer has made day to day transaction so much quicker. And without complications or unnecessary queuing. Although banking services will always have their place, mobile money has made it possible for money to flow so much faster and unfettered to rural areas.
As such, while urban economies continue to thrive, rural economies are not left behind. That is largely because cash transfer services such as Shoprite money transfer have bridged the gap by providing a key financial service where there was none before. A huge population who has had no bank accounts can now transact with ease, just like the majority of South Africans. This is to everyone's benefit.
READ ALSO: