Simple steps to linking FNB PayPal accounts
PayPal is one of the world's leading digital payments platforms, offering online money transfer services. It can be used for personal or business reasons. Many people worldwide have joined the platform for its convenience, making it easy to make purchases and withdraw. In South Africa, FNB and PayPal have come together to ensure that the Mzansi can get their PayPal funds into a South African bank account. In the article below, you will get the simple steps to linking FNB PayPal accounts.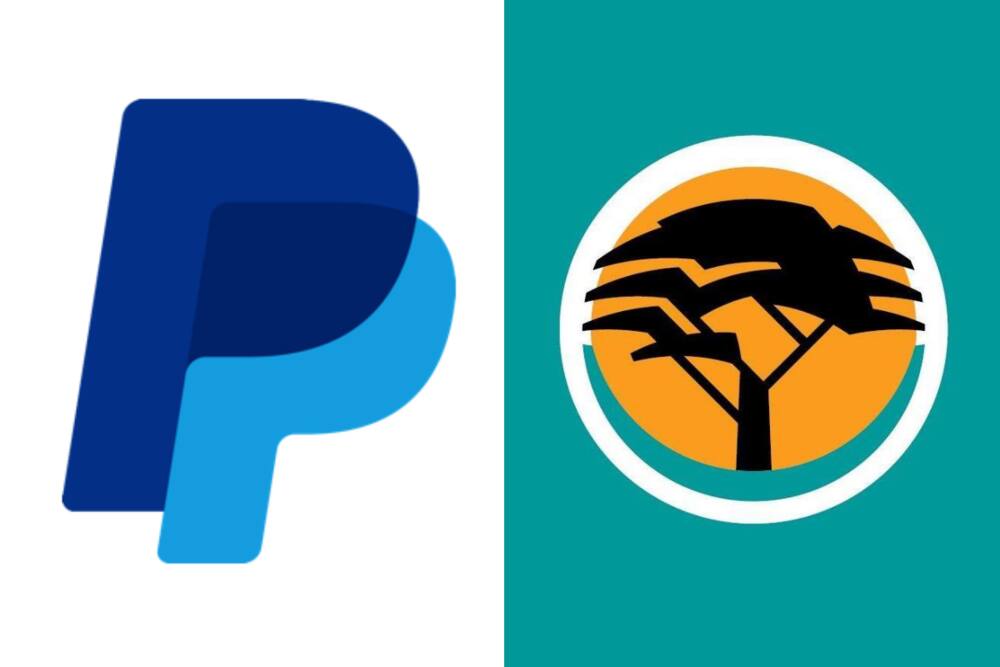 Using PayPal in South Africa is a bit complicated. You are not allowed to use it to make purchases to conform to the country's exchange control regulations. In fact, you have to withdraw your funds to a South African bank within 30 days of receipt.
How does PayPal work with FNB?
FNB is a financial institution that you can use to withdraw your funds. You do not have to have an account with the bank to withdraw from PayPal. However, you will be required to sign up for an FNB Withdraw Service Account, which will allow you to link PayPal to FNB.
3 steps to linking FNB PayPal accounts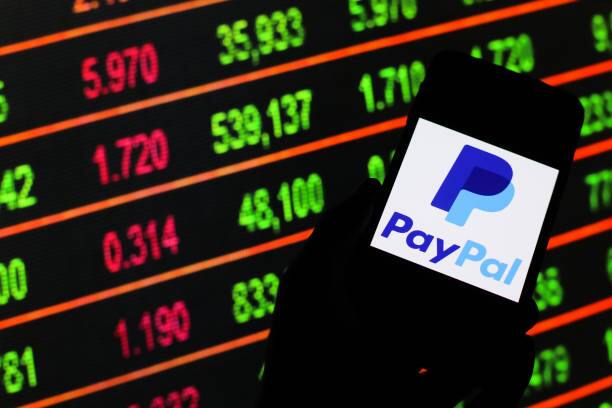 Here are the steps to linking your PayPal FNB accounts:
Step 1: Sign up for PayPal
Go to the official website and sign up. This part is easy since the steps have been provided. They are clear and easy to understand.
Step 2: Link your PayPal South Africa FNB
This is one of the most crucial steps and is where many people get it wrong. You verify your PP by selecting the Balance Menu to go to the balance page. Do not click Link New Bank, instead, scroll down to the Credits and Debts section and click Add New Card. Fill in your FNB cheque account details. A small refundable sum of money will be deducted to check if the bank works. You will find a code in your account transaction history together with the deducted quantity. It may take several days to reflect.
Step 3: Link your FNB account to FNB PayPal Services (web version)
Login to FNB Online. On the title menu, select My Banks Accounts. On My bank Accounts page, click on the orange tab on the left labelled My Accounts Menu. Select Link PayPal Profile. This opens the link where you can fill in all your account information. Make sure to use the same email address with both accounts. Click on the Non-FNB Account and put your bank details.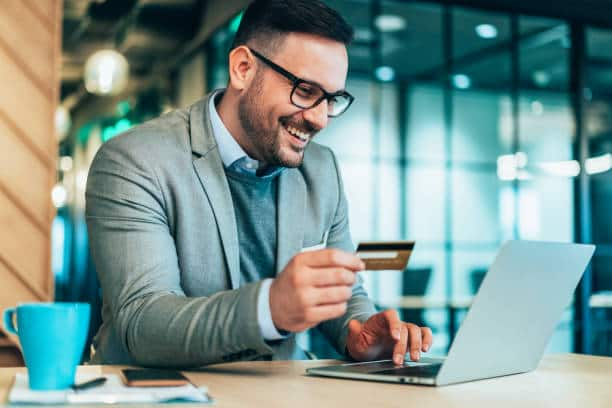 Frequently asked questions
Since PayPal is an online banking company, its operations are done differently. New customers who want to sign up with the firm are curious about how the app functions. Here are the most asked questions about the company.
Can I use PayPal without linking my bank account?
No, you cannot. You will need to verify your account with your personal account with at least a credit card; otherwise, they will hold the funds. However, you can transfer money to your bank.
How do I withdraw money from PayPal with FNB?
Here are the steps on how to withdraw money:
Click PayPal Services and then click Withdraw from PayPal.
Key in the amount you wish to withdraw in USD. Please make sure you have enough money in your balance to complete this withdrawal.
Pay attention to the instructions given and verify the exchange rate, the rand amount you will receive, and the transaction terms and conditions.
You will be taken back to the PayPal website to login and review the amount you are transferring to your FNB account.
After completing this, you will be returned to the FNB site. Your money will be transferred to your FNB bank account in 3 to 6 business days.
How long does it take for money to reflect from PayPal to FNB?
A PayPal account withdrawal will take 5-8 business days to reflect on your FNB account.
So there you have it, the easy steps to linking your FNB PayPal accounts. It is important to note that when starting up a PayPal account, there are no chargers. However, when making transactions, it costs 2.4% and 3.9%, and the conversion fee may apply at 2.5% above the prevailing exchange rate.
READ ALSO: Standard Bank contact details, head office, branches, trading hours, vacancies
Briefly.co.za covered details about Standard Bank. It is a financial institution that operates in more than 20 countries abroad and in Africa. Its global presence entails an integrated suite of end-to-end management of wealth and banking solutions. The financial giant offers services to businesses, institutions, individuals, and corporates.
Standard Bank has a good network of branches in South Africa. You can access any banking service from the institution conveniently without travelling to their head office. Read the article to know more about Standard Bank branch code, operating hours, vacancies, and other information.
DISCLAIMER: This article is intended for general informational purposes only and does not address individual circumstances. It is not a substitute for professional advice or help and should not be relied on to make decisions of any kind. Any action you take upon the information presented in this article is strictly at your own risk and responsibility!
Source: Briefly News