Are you a movie and TV series buff? If so, you will be excited to learn that you can stream series online free and legally on these sites in SA. Most streaming websites have an incredible library of old school and recent movies as well as an edge of the seat TV series.

Long gone are the days that streaming series online for free would be considered piracy. Today, video and music content makers are more than happy to have music, films, and TV series accessible to you through free streaming sites.
With free series streaming, your world of entertainment is so much better. For those of you who have a busy schedule and cannot make it home on time to watch any movie or TV series, you should be happy to know that you can catch almost any show or movie on a free streaming site.
Is there a website to watch TV shows for free?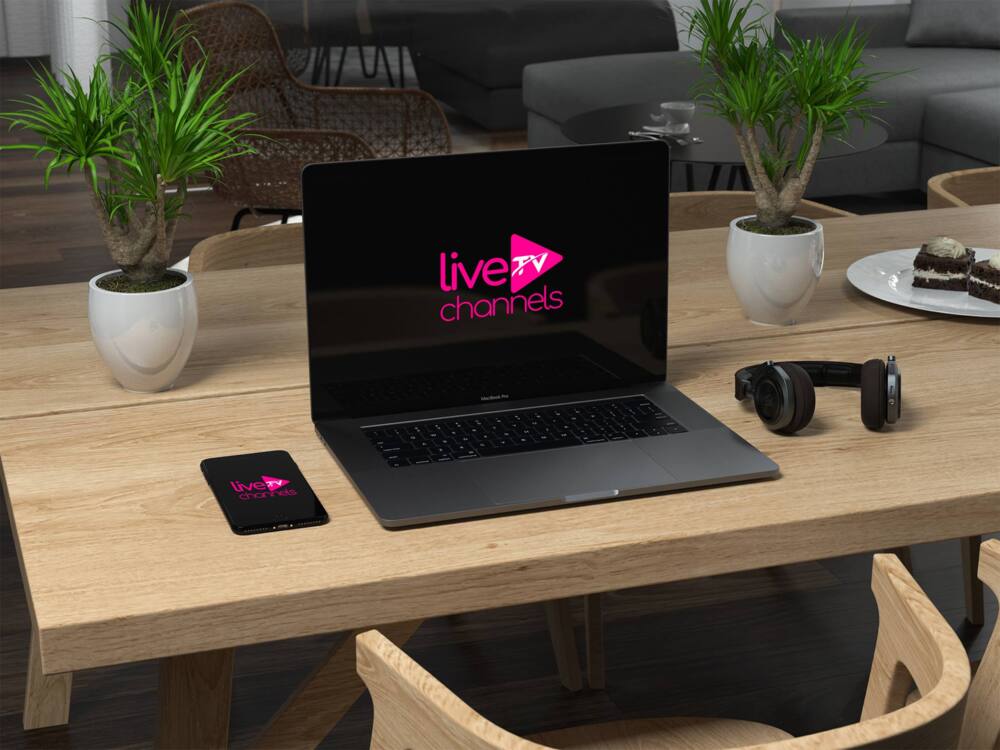 What makes entertainment today so amazing is the fact that it can be of good quality, cheap, and free thanks to free TV series streaming. If you want to enjoy Streaming series free, all you need to know is the right platforms that stream TV series online free. Some of the best streaming sites for series are sure to keep you thoroughly entertained during your open hours.
Is there a website to watch TV shows for free? That is a common question among those who are looking for exciting free series streaming sites.
Well, the answer is yes. We have rounded up some of the best sites to stream series and watch TV online free streaming.
Platforms from where you can stream series online for free
Without any further ado, let us look at some of the best websites that allow you to watch TV series online free full episodes without downloading. It is also worth mentioning that some sites will allow you to download content and watch it offline. That is an added advantage for you in case you do not have access to the internet all the time.
1. TV2GO.co.za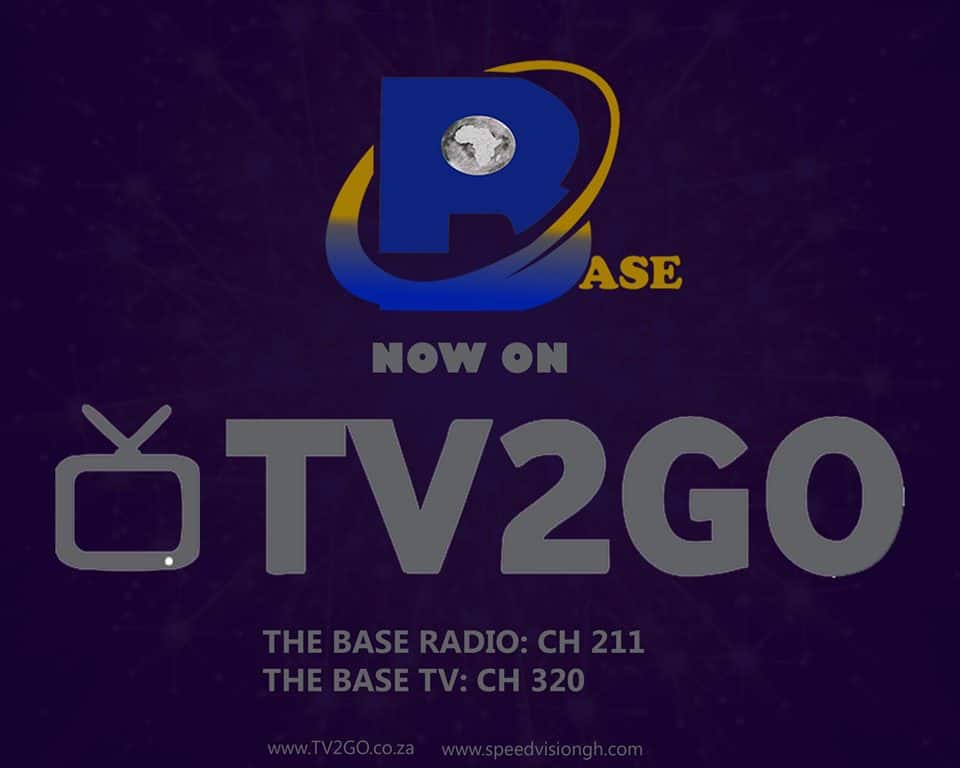 This website is a free streaming service that offers more than 100 channels. The platform provides users with a great experience that offers a wide range of entertainment, including kids programs. Now, you can watch TV shows online free streaming with plenty of entertainment for the whole family to enjoy. Other than kids entertainment, you can watch movies, documentaries, fashion, gaming, and TV series on any device at any time.
2. ShowMax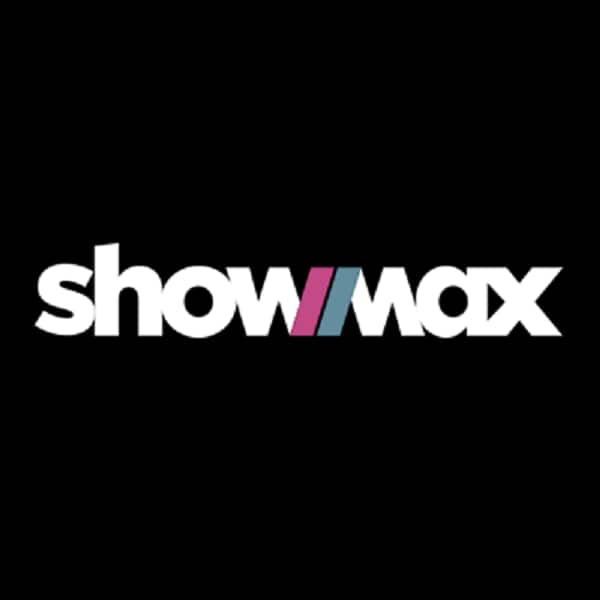 This platform allows you to Stream TV shows online full episodes free. One of the reasons why ShowMax has quickly become a favorite site for most South Africans is because of their great and quality content that includes some of the latest TV series and movies.
TV entertainment enthusiasts in South Africa also appreciate the fact that ShowMax allows a user to register as many as five devices, but only two devices can access the service simultaneously.
It is worth mentioning that the content on ShowMax is predominantly South Africa's locally produced content. ShowMax is free for a 14 day trial period after which they will require you to subscribe to their monthly plans which range from 99 Rands per month.
3. Vumoo.com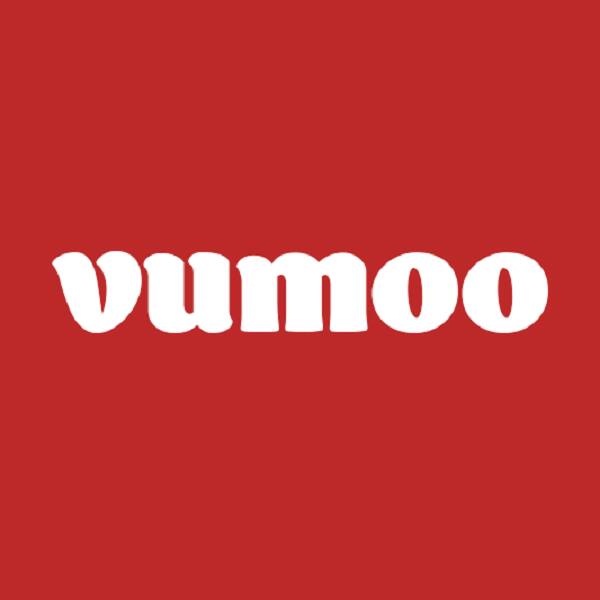 What you might like about Vumoo is the fact that you do not need to sign up to gain access to the content of the site. You can choose to sign up or not, and the site will still allow you to access a well-organized library of more than 60K movies and plenty of TV shows to enjoy.
The site is generally well-organized such that finding a film or a series that you are interested in is easy. That is because the content arrangement is according to genres. Notably, you can watch content without the constant interruption of Ads.
4. Vex.to
This website offers online streaming for TV shows as well as movies. Signup is not mandatory, which explains the massive number of South Africans who use this site for their entertainment purposes. The content offered on the website is free of ad pop-ups and has excellent clarity.
The Search tool on the site is designed to make finding content more accessible. It also provides additional information on a given movie or TV series such as the country of origin, production year of the films, as well as the names of the cast.
5. Netflix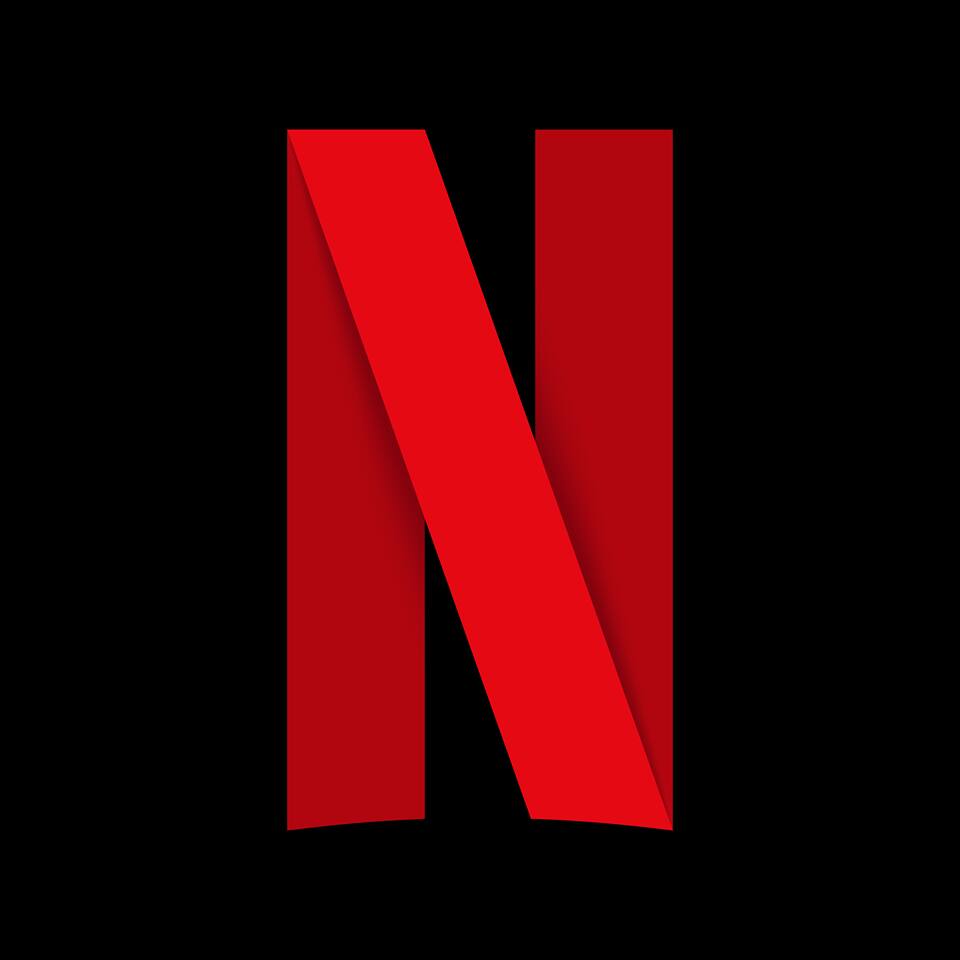 Netflix is no doubt the king of streaming services because of its extensive library of movies. It also includes Original Netflix series content that is exclusive to the brand. You can enjoy Netflix content for a whole 30 days free, and the trial period allows you to watch TV series online free full episodes without downloading.
After that, Netflix will require you to buy one of their Netflix monthly subscriptions. The prices range from $7.99 a month to $11.99 a month. This online option brings you some of the very latest movies as well as TV shows.
6. Hindilinks4u.to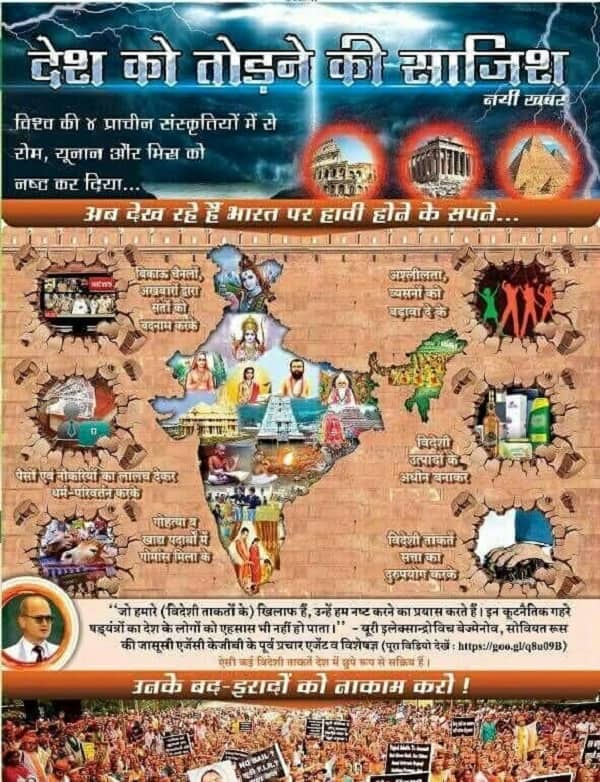 For those who are diehard fans of Hindu movies, you will be glad to come across this free streaming site. Here, you can be sure to find full-length Hindu movies. The website requires no sign-up, and it is ad-free. The movie search tool makes it easy to search for your favourite titles by name.
7. Afadah
This movie site is among the best in free streaming TV shows as well as movies. Even without signing up, you can have access to a massive library of movies as well as TV shows. Almost all the entertainment content here is in HD quality for a fantastic viewing experience. With Afdah, You can enjoy free full-length movies with no ad pop-ups
Entertainment has changed in leaps and bounds. Stream series free is commonly referred to as TV on demand. You can get whatever you want whenever you choose to. Most websites require that you have Internet access, but some allow you the option of downloading movies and TV series. That means you can still enjoy entertainment even if your access to the internet is limited.
READ ALSO