Best free and paid alternatives to DSTv Supersport in South Africa
DSTv Supersport has been the go-to place for sports news and live games. However, things are changing thanks to the internet. High-speed internet has made it way easier to get access to content. One such option is Netflix that is giving them a run for their money in the home entertainment space. Does Netflix have sports? Well, sadly, no. Luckily for you, we have prepared a comprehensive list of sports streaming sites that range from football streaming, rugby, and even rally and surfing sites.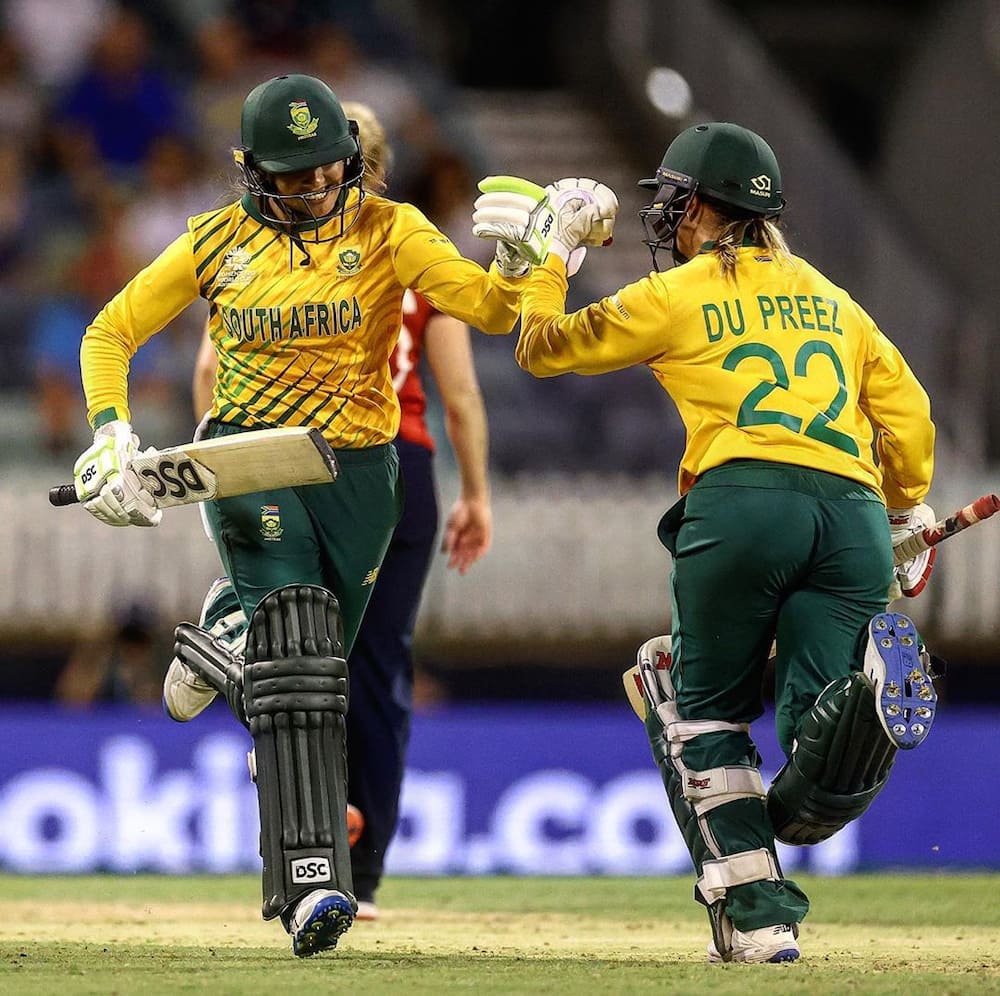 We will look at DSTv Supersport alternatives and explain how to stream live sports. You will find the list of the best stream sites, both the free game streaming sites and the paid ones. To make it easier for you, we will outline what each site is good at and what they are known for. As a bonus, we have also included a computer hack that will increase your ability to stream your favourite live sports.
Free sports streaming sites
1. Redbull TV
To kick off the list of free sport streaming sites we have Redbull TV. Redbull has cemented its position in the extreme sports arena. They sponsor and document a variety of sports that will get your heart racing.
The best thing about them is that their content is free of charge and can be accessed from anywhere in the world. They show rally championships, bike races, surfing, and other sports you may not know about like cliff diving.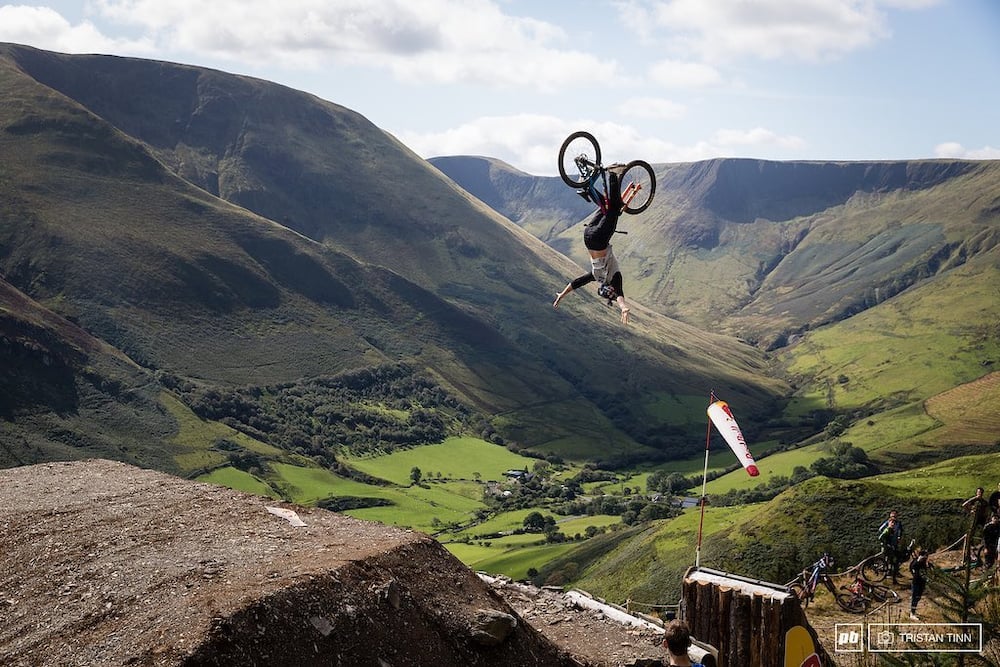 2. Rugby Online Streaming
This one is for the rugby lovers out there. There is no signup required on Rugbyonlinestream. The good thing is that you get to watch rugby matches in high quality. They post free streaming links five to ten minutes before the start of the game, and in case the link is no longer available all you need to do is to reload the tab.
3. Kodi
Good things rarely come easy, and that is the case when it comes to Kodi. Setting it up is a bit more complicated than the other platforms on the list. It is an open-source app that works on almost every operating system. Once you install Kodi, you can download smaller apps called add-ons that make it easier to view content.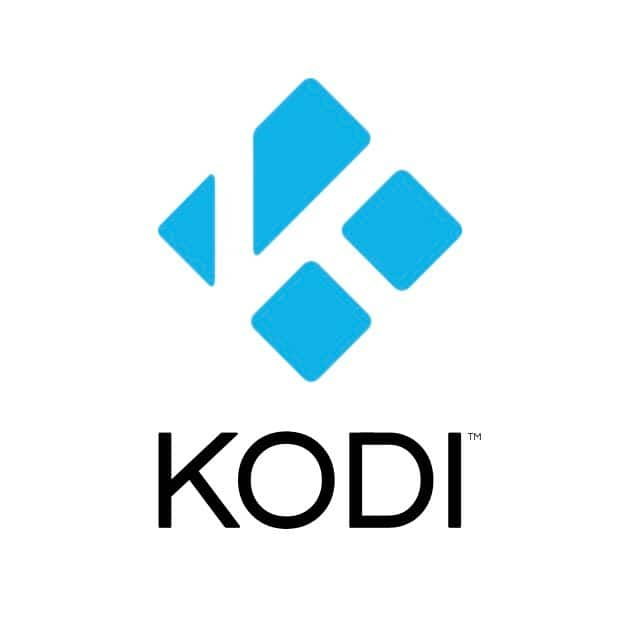 If you want to stream sports, then you will use an add-on like Phoenix. The good thing with Kodi is that you can enjoy live streaming sports TV free and in high definition. Kodi also has an extensive collection of music, TV shows, and movies.
4. Reddit
Subreddit pages post sites where you can watch matches. Following the best sports streaming sites Reddit has to offer could be the gateway to free entertainment. The subreddits post the links to free sport streaming sites moments before the games begin. It is unofficial but is widespread because anyone can post whatever they like on Reddit. Best sports streaming sites Reddit is for you if you do not mind exploring the internet a bit.
Paid alternatives to DSTv Supersport
1. Openview
Openview is an excellent choice for you if you would like to avoid the hassle of monthly fees. Once you buy the decoder, you can enjoy free live sport streaming South Africa. The decoders range from R499 to R1399.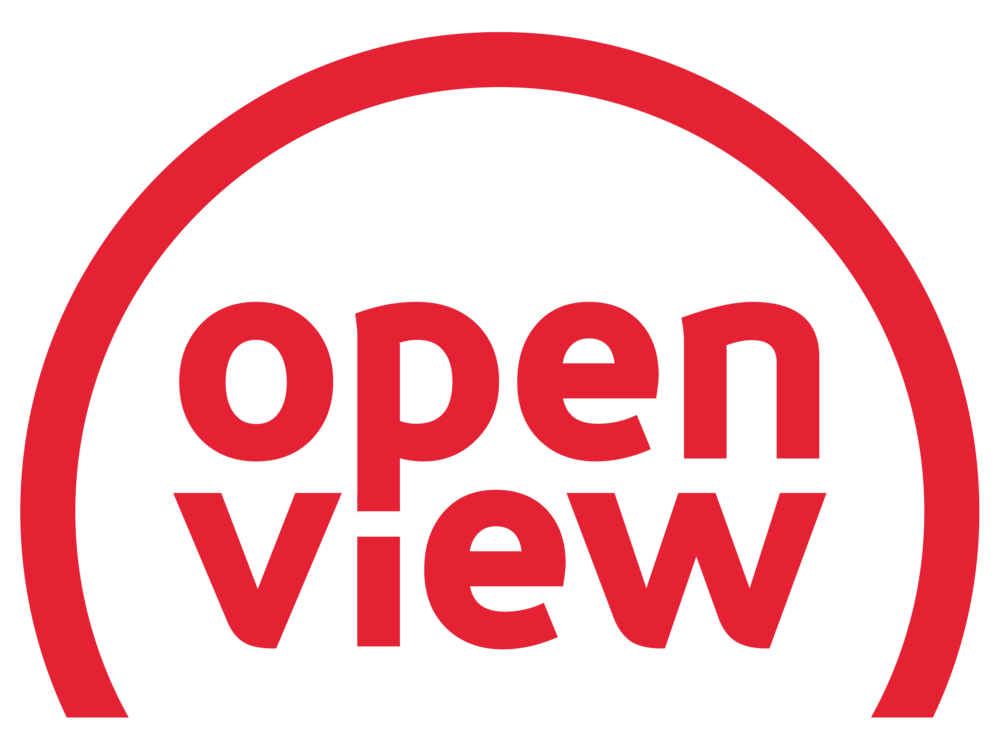 There is also the Open PVR that looks like a flash drive, and it enables you to record things for later viewing. This device will set you back R199, but the convenience it provides is fantastic. They show live and uninterrupted football streaming like English Premier League games and a lot more.
2. Fubo TV
Fubo is an official platform that includes a seven-day free trial. If you really want to catch a match or a weekend of games, this would be perfect for live sports streaming. They have a vast collection of sports channels which include NBA, the English Premier League, and the NFL, to name a few.
When the game ends, you can kick back and relax with some quality entertainment by BET, MTV, FOX, CBS, Nickelodeon, Comedy Central, Discovery Channel, and many others.
Fubo makes it possible to record anything with the flexibility of watching it on up to three devices. It is compatible with Android and Mac so you can watch on the go or chill at home and stream it on your home TV.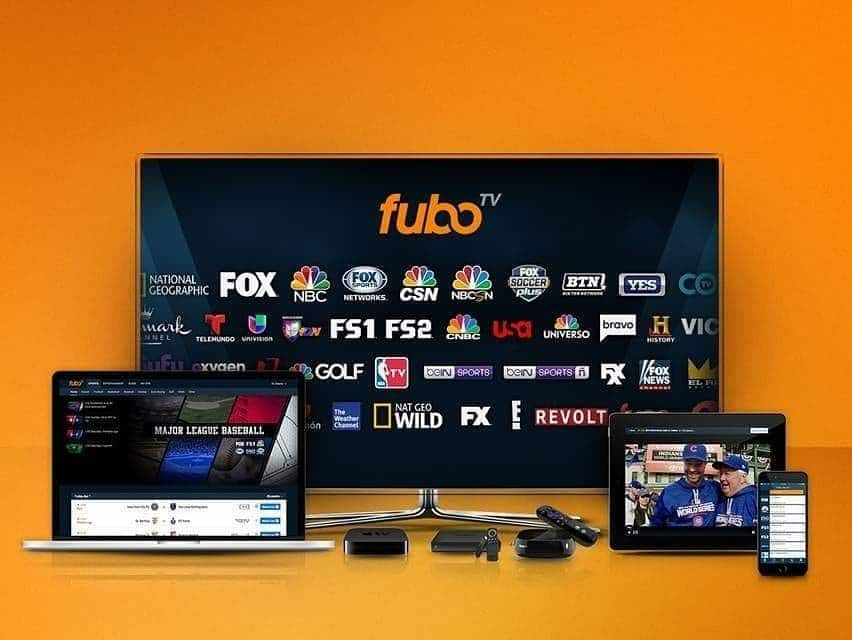 READ ALSO: Biggest stadiums in South Africa and their capacity vs other African countries
3. StarSat
StarSat is another subscriber option that works a lot like DSTv. Their packages range from R109 to R299. StarSat has two ESPN channels and shows live sports like boxing, martial arts, the Premiership Rugby Cup and Bundesliga on their sports channels.
Can I stream Supersport?
If you are a Supersport die-hard fan who would like to stream a match away from home, DSTv has something for you. They call it, DSTv Now. One cool feature with DSTv Now is that you can set reminders to watch your favourites matches or shows so that you are always ahead of the curve.
How can I stream Supersport for free?
You can stream live sports using the DSTv Now app. It is free to download on Google Play Store or App Store. It works on many devices like a mobile phone, tablet and even on your laptop. However, you need to be subscribed to DSTv Premium, Compact Plus or Compact to enjoy on-the-go viewing.
READ ALSO: How to watch DStv online for free from any device 2020
Streaming hacks and tips
Live sport streaming can come with a couple of challenges. One of the biggest frustrations is when a site is not available in your country or region. You can bypass this by using a VPN. There are many options available so you can choose the one that works for you.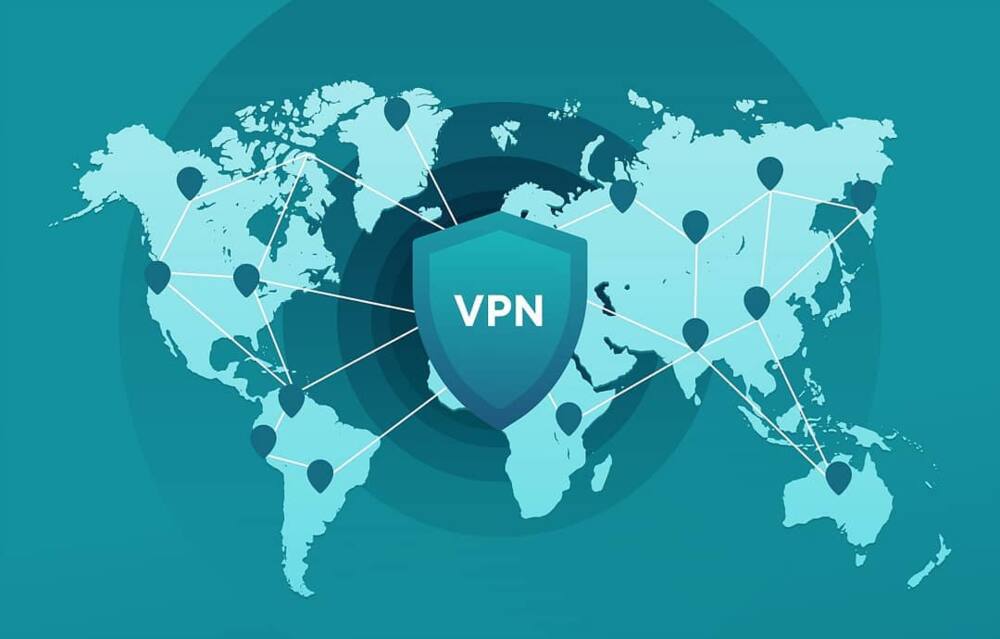 VPNs change the region you are surfing from. If a website can be open only in Europe or Asia, you can trick the website into thinking you are in that region by using a VPN. Some browsers like Opera Mini come with an inbuilt VPN that is easy to use even if you do not have technical skills.
We hope that you will find the DSTv Supersport alternative that best suits your needs and you will enjoy watching your favourite sports events at any time without needing a decoder. All you need is to know the best live sports websites and to have a fast internet connection. It sucks when the buffer sign appears when the goal is about to be scored, so good internet is critical. There are a lot of places to stream live sports and the video below has a few more for you.
READ ALSO:
Lack of black coaches in Super Rugby tournament upsets SA Rugby
Cristiano Ronaldo's son joins Instagram, already has 979 000 followers
Pitso Mosimane: Nelson Mandela's release freed South African sport
Source: Briefly News