Marlene Knaus: All you need to know about the personal life of Niki Laudas ex-wife
Get amazing details about Marlene Knaus, a former model and ex-wife of famous Austrian Formula 1 racer Niki Lauda. Her fame came when she started dating the three-time F1 World Championship winner. Get more details about her in this article.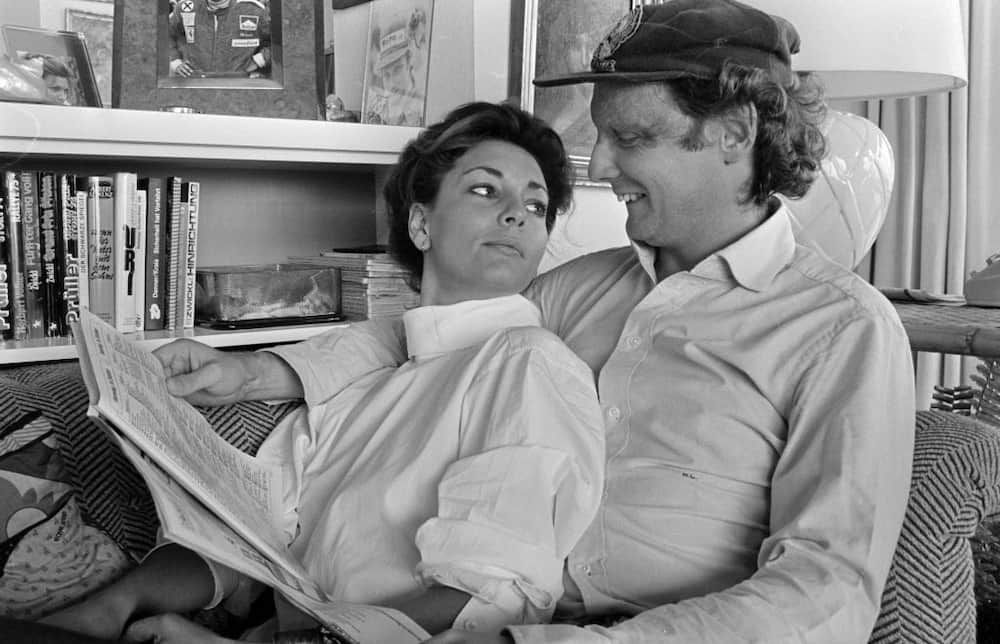 Marlene Knaus rose to prominence after she married Niki Lauda. She is one of the celebrities who prefer to keep things under wraps and has not revealed much of her personal info to the public. This article tries to dig deeper into her personal life, career, marriage, and divorce, among other exciting details about the model.
Marlene Knaus profile
Real name: Marlene Knaus
Date of birth: 1956
Age: 65 years
Born in: United States
Nationality: American, Austrian
Religion: Christianity
Biography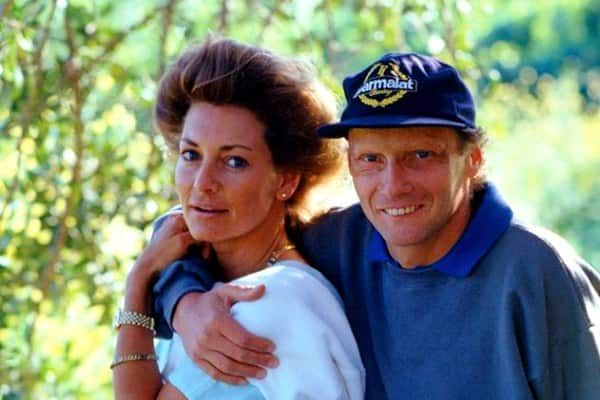 Below is every detail you need to know about the life of Niki Lauda's ex-wife. It contains information about her age, marriage, children, divorce, and many other exciting things. Read more to find out!
Marlene Knaus age
Details about her exact date of birth are unknown, but it is known that she was born in 1956. Therefore, Marlene Knaus age is 65 years as of 2021. The beauty is of Venezuelan ethnicity born in the United States of America.
Relationship
Before meeting the Austrian Formula 1 driver., Marlene had dated Curd Jürgens, who was a famous German-Austrian stage and film actor. It is interesting to note, the model and Andreas Nikolaus Lauda met each for the first time at a dinner party held by Curd.
After around 8 years of romantic getaways and precious moments, the couple tied the knot in 1976. They lived happily together. At one time, Niki was involved in a serious accident that left scars on his face. Many thought Marlene would leave him but instead, she supported him even more.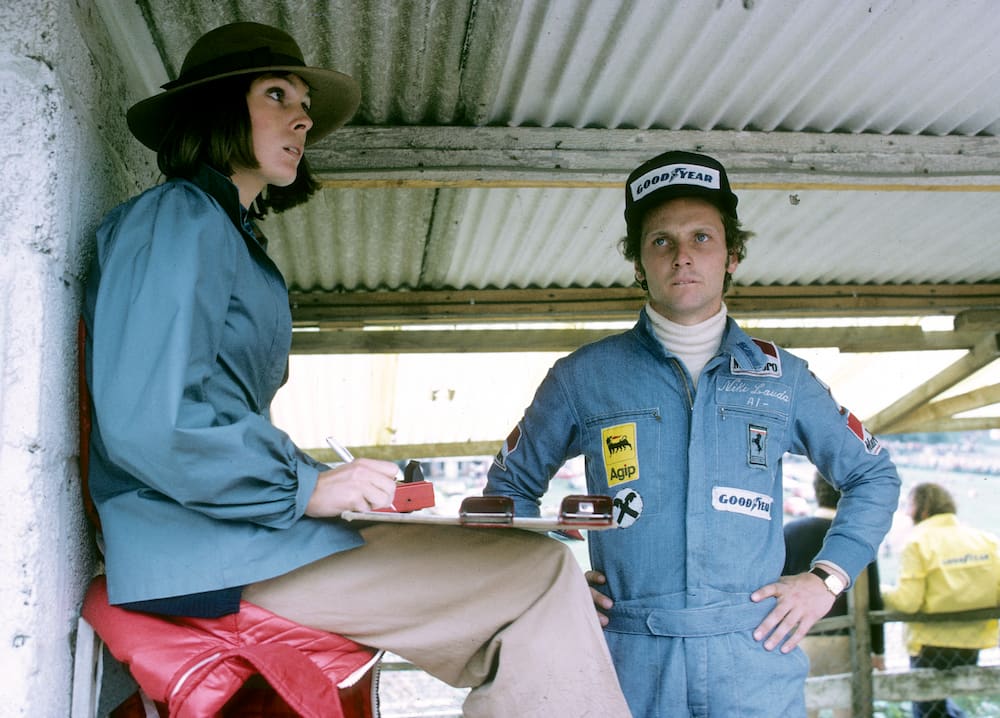 Children
They are blessed with two sons. The first one is Mathias Lauda, who followed in his dad's footsteps to become a racing driver. Another Marlene Knaus son is called Lukas Lauda. He is his brother's manager.
Marlene Knaus Rush
The movie Rush is focused on the rivalry between Niki Lauda and British race driver James Hunt. In the film, Chris Hemsworth plays the role of Hunt and Daniel Brühl stars as Lauda. Marlene's character was portrayed by Romanian-German actress Alexandra Maria Lara. Therefore, Marlene Knaus James Hunt's relationship is shown in the movie.
Marlene Knaus alive
Marlene Knaus 2020 rumours about her death are not real. Knaus is alive and the controversy surrounding her being alive or dead can be attributed to the passing of her ex-husband Niki Louda, a three-time Formula One champion. He died on May 20, 2019, and was laid to rest a few days later.
Net worth
Marlene Knaus net worth is guesstimated to be around 43 million dollars. Despite receiving wealth from her ex-husband, she also earned a lot from her thriving career. She is truly a wealthy woman.
Divorce
Just like many other families that have differences, theirs was not an exception. Their marriage did not last long, contrary to their expectations. In 1991, they filed for a divorce, and that was the end of their happy union. The actual reason for their divorce is not yet known.
On the other hand, Marlene did not remarry or date anyone. She opted to remain single. Marlene Knaus now lives in a house in Ibiza that Niki left for her.
Life-after
Following the divorce, Marlene disappeared from the media and started to live her life in silence. While she was never the one to give interviews and talk to the media, she took her privacy to another level after the divorce.
Above is an excellent bio of Marlene Knaus. She serves as an inspiration to other young and upcoming models. She was also known for her signature loose hairdo, which suited her perfectly.
READ ALSO: Nokugcina Elsie Mhlophe bio: age, children, spouse, books, poems, profile
Briefly.co.za recently reported about Nokugcina Elsie Mhlophe's biography. Storytelling has always been an important aspect of human culture, whether you are in Africa or the rest of the world. Certainly, there are differences in style and focus, but wherever you look, the past teaches us the importance of storytelling in human history.
One of the best storytellers in South Africa is Nokugcina Elsie Mhlophe. Nokugcina Elsie Mhlophe is a well-rounded career woman. She is an author, performer, playwright, director as well as a poet. Find out more about the famous author from the article.
Source: Briefly News