Joe Kazadi is popularly known for his well-built body, and he is one of the most renowned actors in South Africa. He takes pride in his well-toned body and six-pack abs, which have sent many ladies drooling over him, and some of them have even labelled him one of the sexiest men in Mzansi.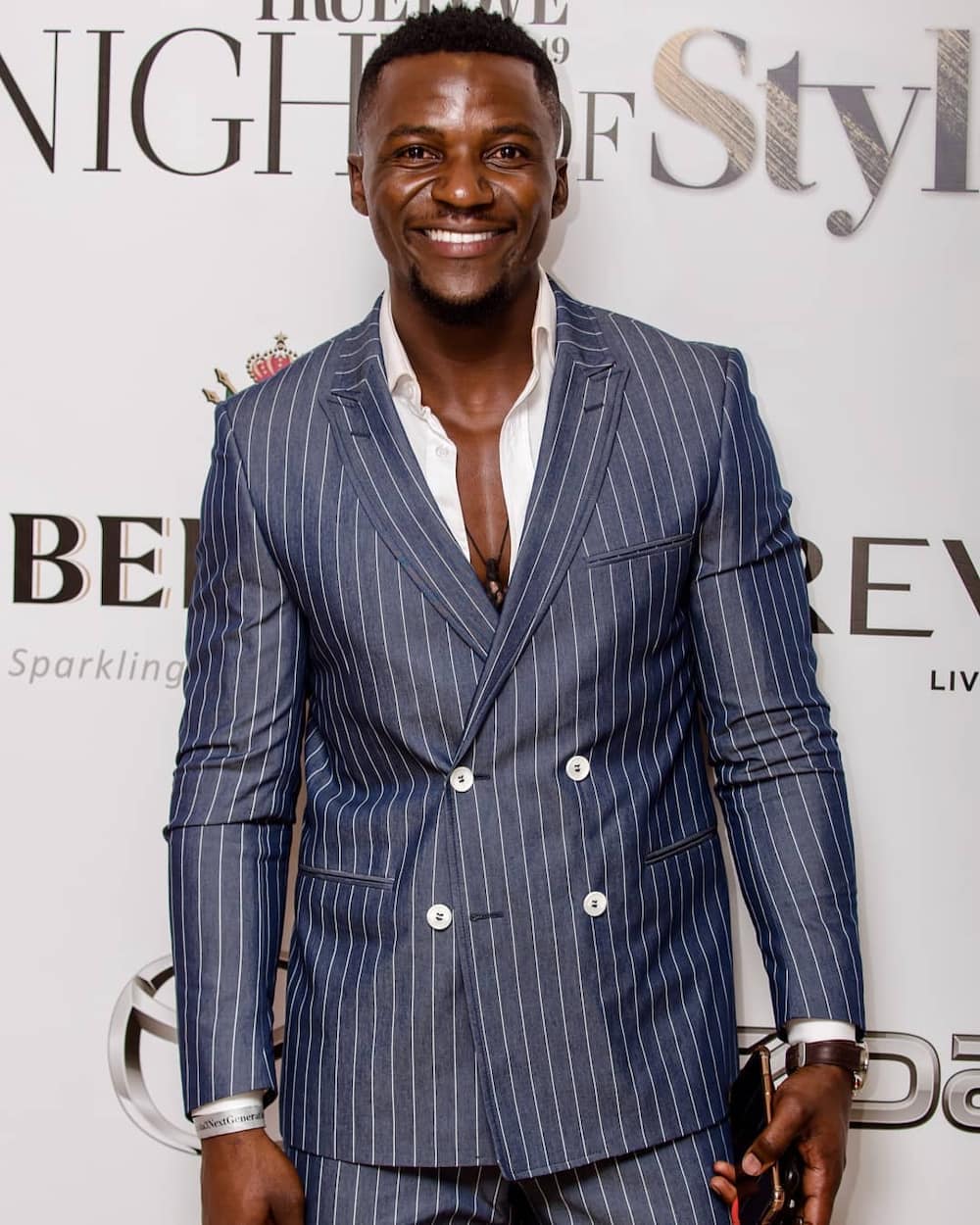 So, who is Joe Kazadi? He is a professional actor, scriptwriter, dancer, fitness model and chef. Also, he is a father. In the article below, we will look at his age, nationality, spouse, career, net worth and profile.
Profile
Name: Joe Kazadi
Joe Kazadi age: 30 as of 2021
Joe Kazadi Nationality: South African
Gender: Male
Joe Kazadi Instagram: @king_kazad
Profession: Actor, chef, dancer, model
Joe Kazadi net worth: $1.3million
Joe Kazadi origin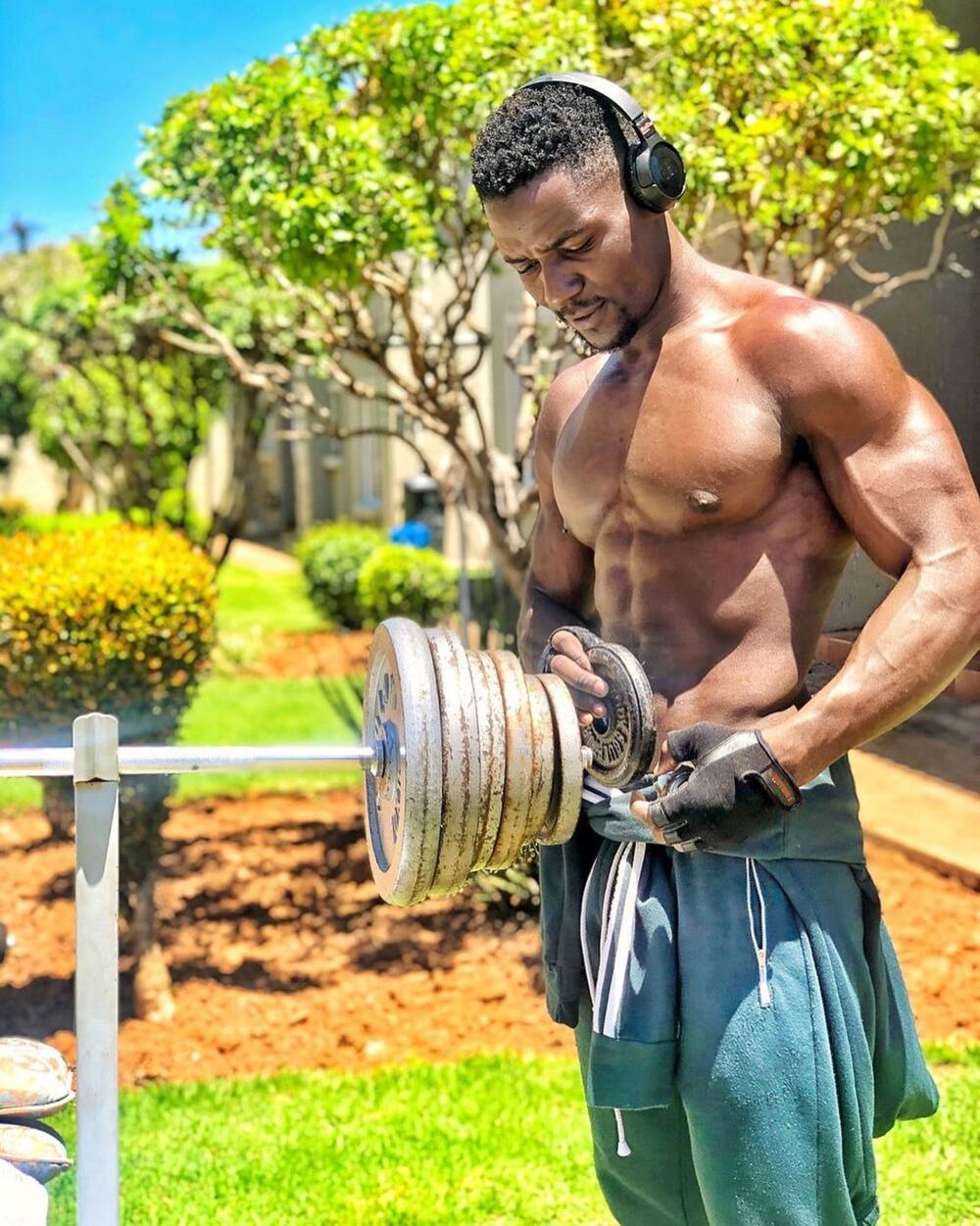 The Mzansi stud was born and raised in Congo until he was 9 before moving to Durban with his mother and siblings. When he turned 18, he started working as a chef. A year later, his co-worker at the restaurant suggested he tries out modelling since he had the body of a model. Having nothing to lose, he decided to join the profession. He signed up to a modelling agency, and months later he got a gig. Having received more income from modelling, he decided to move to Johannesburg in 2009 to expand on his new modelling career. At the time, he had already been fired from the restaurant.
To get his bus fare to Johannesburg, he borrowed R120 from a friend, which was not enough, but after pleading with a generous bus driver, he agreed to let Joe sit in the trailer where the luggage was. The driver kept checking up on him every time the bus stopped since he was very uncomfortable, but he safely managed to get to Johannesburg.
For a couple of nights, he slept in an abandoned building full of rats. According to him, that was one of his darkest experiences, but it made him numb to fear.
Joe Kazadi wife
The Mzansi stud has a home in Johannesburg, which he shares with his girlfriend, who has decided to hide her identity. Together, they have a daughter called Omotola Zizipho Kazadi. He shared photos of his princess on Instagram, and his fans were losing it. Speaking to News24, he said that having a daughter has made him more determined to use his role in The Queen to raise awareness about rape and the importance of consent.
Joe Kazadi daughter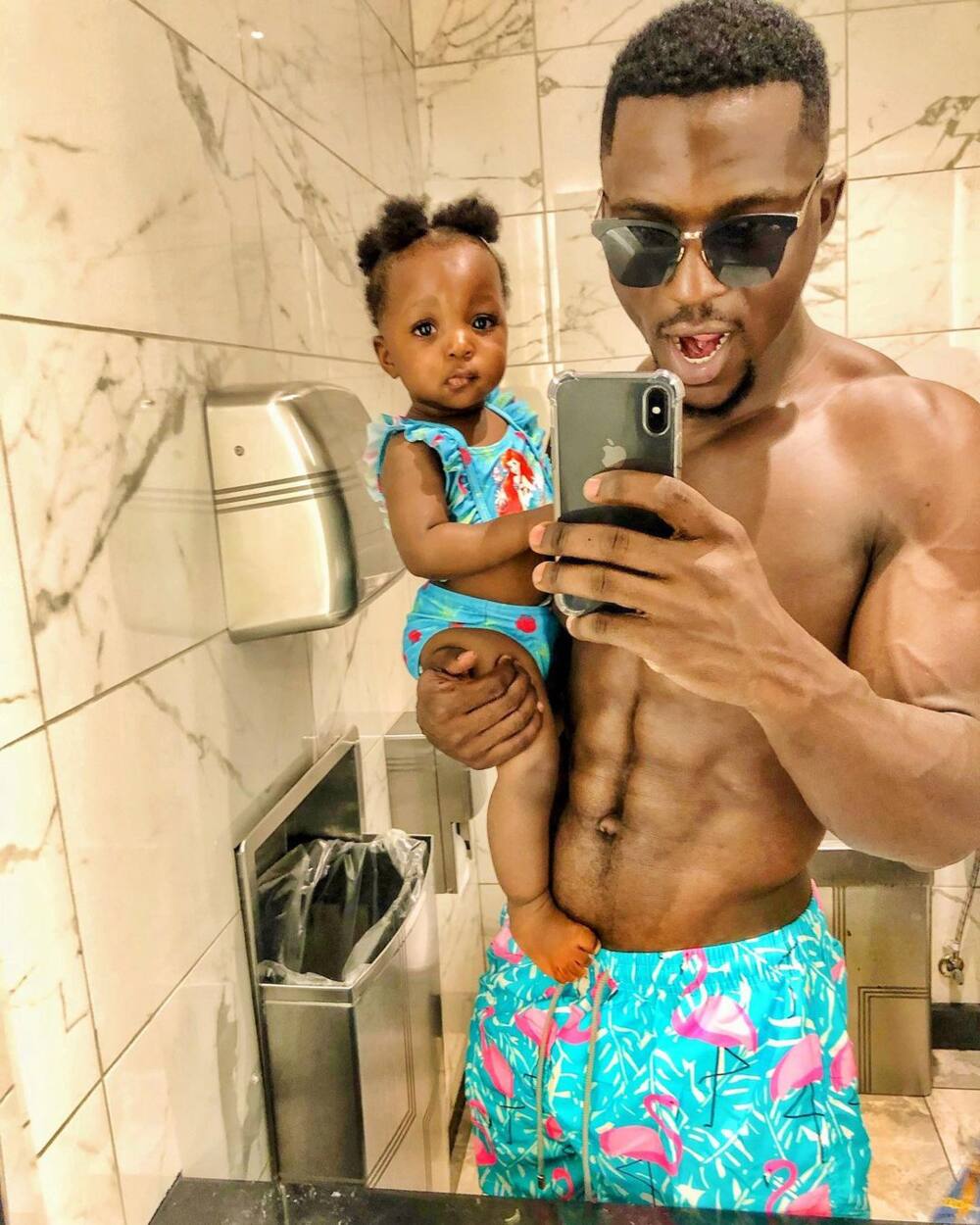 Since the child's mother has not been revealed yet, many of his fans raised questions about whether he is a single father. He later set the record straight and confirmed that indeed he was raising his daughter on his own. He took to Instagram stories saying, 'I hope it finally clears up any confusion. I stay with my daughter all alone. There is no woman in this house. I am a single father. I hope this clips all the chit chat. I am done, and I don't wanna talk about this anymore.'
Career
The Mzansi star is popular for his acting skills. His career in theatre has grown so much, and he has even had chances to represent Africa in Hollywood. His well-built body has also been a factor since it has opened many acting jobs for him.
Joe Kazadi on Uzalo
He made an appearance on South Africa's soap opera Uzalo, taking the role of Mr Phillipe, a businessman. The show began airing in 2015 and quickly became a hit because of its compelling narrative and plot twists. Other stars featured in the series include Dawn Thandeka King, Masoja Msiza, Gugu Gumede, and Nompilo Maphumulo.
He also played Thabiso on Mzansi magic's The Queen. He is one of the most loathed characters on the show since he raped his girlfriend after refusing to marry him. Other Joe Kazadi series and movies include:
A Crime Uncovered (M-Net documentary)
Strike Back 3- acted the role of Lieutenant Joe
Jacobs Cross- acted the role of Heavy
Intersexions (SABC 1 series)
Generations
Ekasi Our Stories
FAQs
The Generations actor has gained a large fan base over the years. Many of these fans have become more curious about the star's life away from the screen. Here are answers to the most asked questions about him.
Who is Thambiso from The Queen?
Joe played Thabiso, one of the main antagonists in The Queen. He has emphasized the importance of his role in raising awareness about rape. After doing a rape scene on set, he said that he had to go to therapy to clear his head. In an Interview with POWERUP, he said that the character had brought a lot of hate and it is now common that someone shouts, 'Hey, you're rapist at him.
Where is Joe Kazadi originally from?
He was born and raised in Congo. When he was nine, he, his mother, and siblings moved to Durban South Africa.
Joe Kazadi is an exceptional actor and a good father. He is an inspiration to all the young actors across the world. We wish him all the best in his endeavours.
READ ALSO: Mila Guy bio: age, partner, wedding, parents, pictures, Hotel, movies, profile
Meanwhile, Briefly.co.za on Thursday covered the biography of Mila Guy. She is a South African actress and costume designer. She is famous for the roles she played in Hotel, a kykNET comedy series, in 2016. She is now on the soapie 7 de Laan as Lana Basson.
Mila was performing in a series that went on air in June/July and also tried out directing in 2020. Mila Guy age is 28 years. She was born in Nelspruit, but she lives in Linden, Johannesburg.