Nonkanyiso Conco shot into the limelight when reports had it that she was on her way to becoming the eighth wife of former President Jacob Zuma. While the fact that the former president was getting another wife was not really a matter of concern to most people, the fact that he is 53 years older than his would-be wife was what caught a lot of people's attention. Unfortunately, recent reports have it that they have parted ways.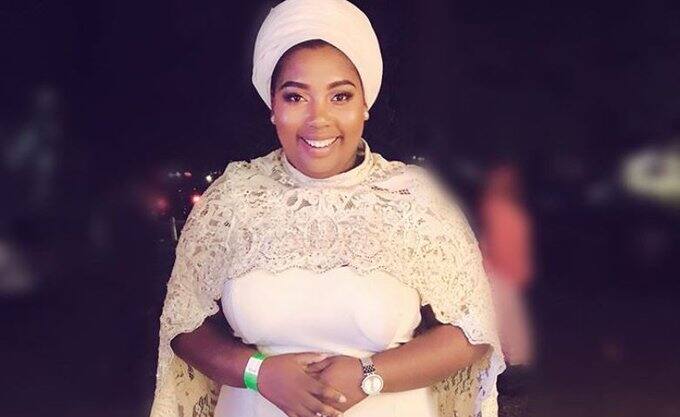 Conco was a massage-parlour owner. She hails from Matatiele on the KwaZulu-Natal border with the Eastern Cape. Besides, she is known as a Vuma FM presenter and philanthropist. Until her relationship with Zuma caught the media's attention, she was very outspoken in the preservation of Zulu traditions. Before she was forced to resign from her job, she was a communications officer and treasurer of She Conquers, a not-for-profit organisation that empowers female.
Conco profile summary
Full name: Nonkanyiso Conco
Date of birth: 18th of December, 1991
Place of birth: Durban, KwaZulu-Natal, South Africa.
Age: 25 years old
Famous as: Jacob Zuma's (former South African president) fiancée
Nationality: South African
Zodiac sign: Sagittarius
Religion: Christianity
Height: 5 feet and 7 inches
Weight: 60 kilograms
The early life of Nonkanyiso
Conco was born in Durban, KwaZulu-Natal, South Africa. She completed her high school education at Haythorne High School in Woodlands, Pietermaritzburg. Then, at IIE Varsity College, she studied journalism and media. She reportedly ran a massage business on Victoria Embankment in Durban. Based on the profile on Nonkanyiso Conco Facebook page, she works at Vuma FM as a presenter/producer and also worked as a reporter/photographer at Independent Newspapers.
Likewise, she was known as a director of Nomkhubulwane Culture and Youth Development organisation based in Pietermaritzburg. The organisation is into the promotion and preservation of the Zulu cultural practice of testing virginity. Then, she once took part in the yearly reed dance, where young women present reeds to the king of Zulu as a token of their virgin status.
READ ALSO: 10 best boxers right now
Age
A report claims that she was born on the 18th of December, 1991, which means that Nonkanyiso Conco age is currently 28 years. However, other sources claim that she is presently 25 years old.
Nonkanyiso Conco baby
Nonkanyiso Conco is a proud mother who has a child with the former President Zuma. Nonkanyiso Conco son was born when Zuma was celebrating his 76th birth date on the 12th of April, 2018. Early this year, Conco made news headline when she penned an emotional letter to her son on her Instagram page.
In the Nonkanyiso Conco Instagram post, after appreciating him, she made the child know that he was the reason why she worked harder, considering the circumstances that surround raising him. According to her, when a parent saddles the responsibilities of two parents, it could cause heart-wrenching pain. Conco then implored him never to forget that, as a single young parent, she had her dreams and aspirations, in case he finds himself in challenging situations or gets engulfed with confusion later in life.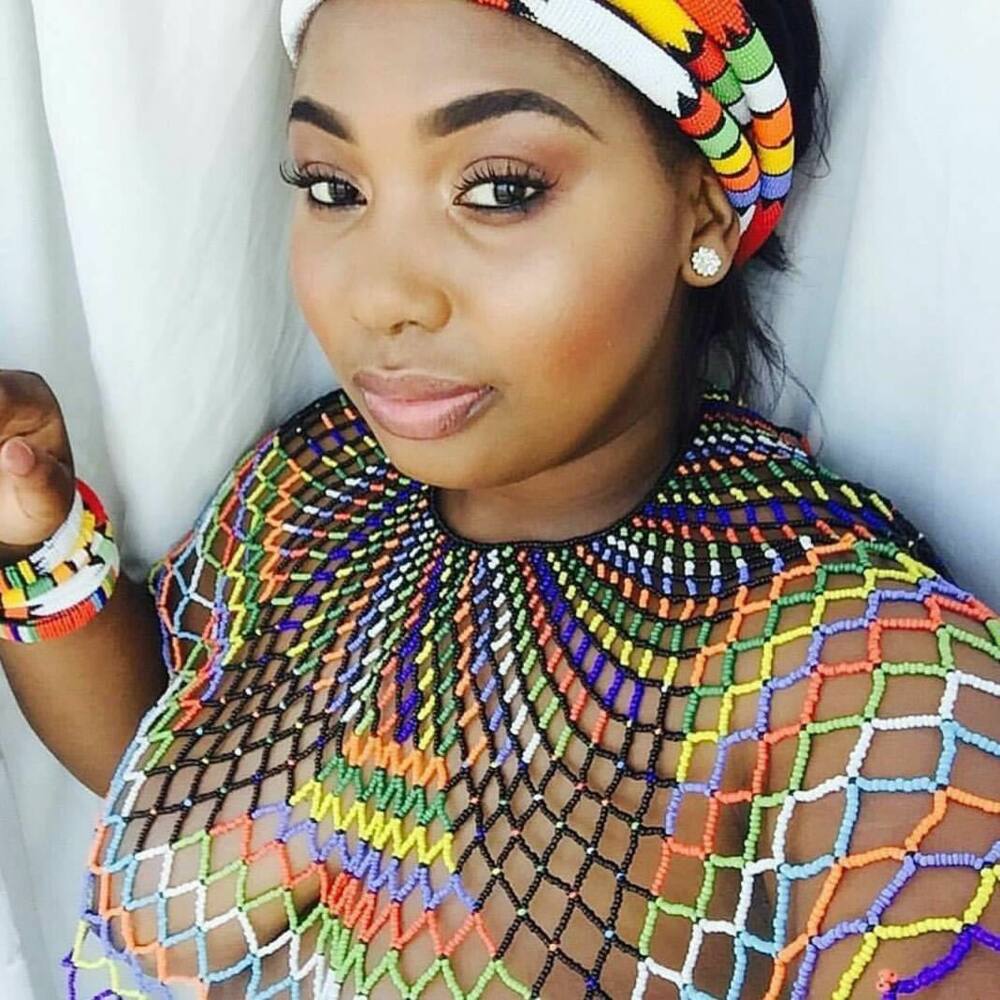 When she was approached later based on the post, she denied painting the state of things in her home and claimed that the public misunderstood her. According to her, the post was "a declaration of a young woman who is marrying a polygamous man," and so, it had nothing to do with her union with Jacob Zuma.
READ ALSO: Berita (Gugulethu Khumalo): age, life story, boyfriend, parents, songs, profile
Nonkanyiso Conco wedding
Based on information made available by close friends of Conco, Nonkanyiso Conco Zuma romantic relationship started in 2013. She often referred to him as uBaba (father). At some point, a tweet was captured on Nonkanyiso Conco Twitter account, where she expressed her excitement on how she was joining Zuma's family. She wrote, "Don't believe this OMG!!! Am going back to that Hollywood house, to spend the whole weekend this time. #Zuma's home @Nkandla. Whoop can't wait."
After then, she went on to confirm her engagement to Zuma. In one of her posts on Instagram, she showed off what everyone took to be the engagement ring Zuma gave to her. It was later rumoured that he had paid lobola for her in preparation for marriage. Interestingly, there is a 53-year age difference between Zuma and his wife-to-be.
If both of them marry, Conco would have made the eighth wife of the former president. He is married to Tobeka Madiba, Gertrude Sizakele Khumalo, and Bongi Ngema. He also married Nompumelelo Ntuli before their separation on account that she wanted to poison him, and Nkosazana Dlamini-Zuma, who divorced him in 1998. Kate Mantsho, his Mozambican wife, unfortunately, committed suicide in 2000. Ntuli, another wife, no longer lives in Nkandla.
Nonkanyiso Conco split
Not long ago, there have been rumours that Conco and the former President Zuma have parted ways. As reported by The Citizen, both of them broke up towards the end of last year, with the 25 years old fiancée moving out of the rented apartment at Zimbali's plush Hilltop Private Estate in Durban to her mother's home in the Eastern Cape.
Conco's father, Fartescue, noted that since his daughter got engaged to Zuma, he has not had a smooth relationship with her. According to him, he did not approve of her relationship with Zuma in the first place. In his words, "She blocked me on all her contacts, but I know that she does not stay in Ballito any more. I wish she would come back home if Zuma is no longer able to maintain her."
Nonkanyiso Conco photos
Checking through the photos of the Vuma FM presenter, her happy mood is almost contagious. Her social media pages show several postures where she expresses excitement. Here is an example: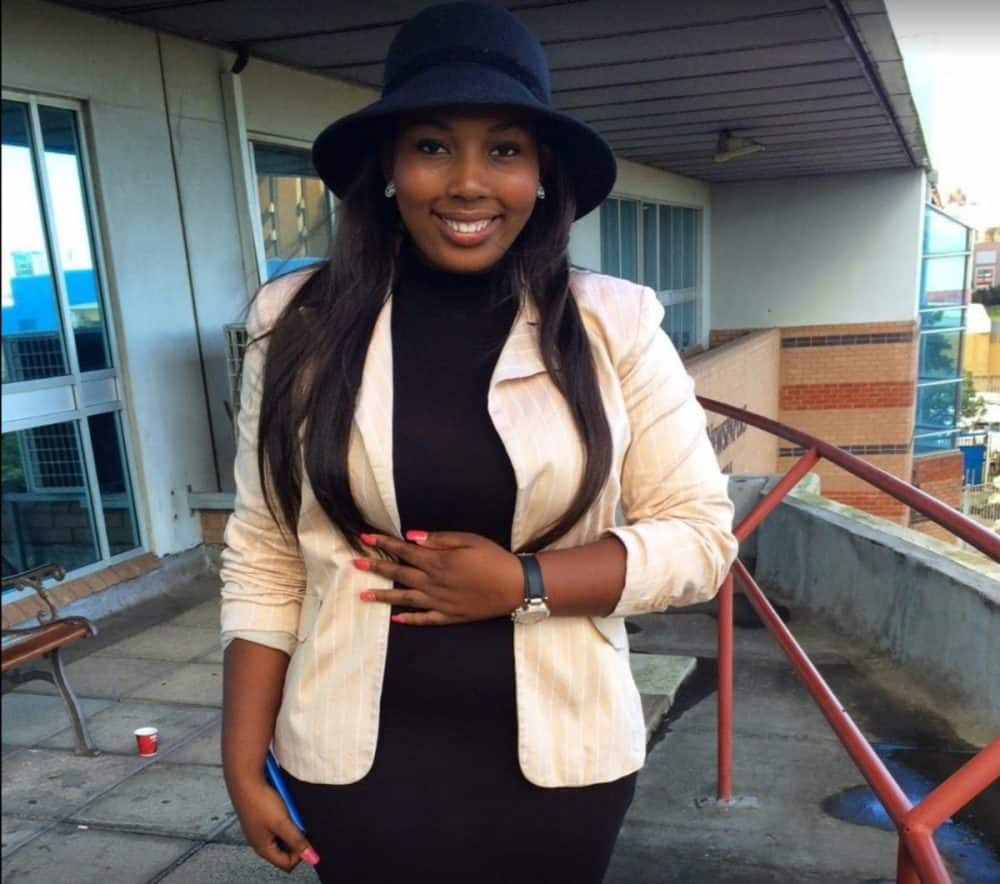 When she graduated from college, the radiation of joy on her face shows she is fun to be with.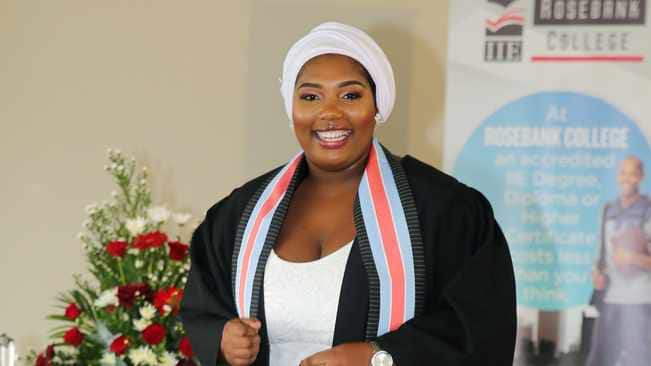 She does well as a photogenic celebrity, and this is proof of that.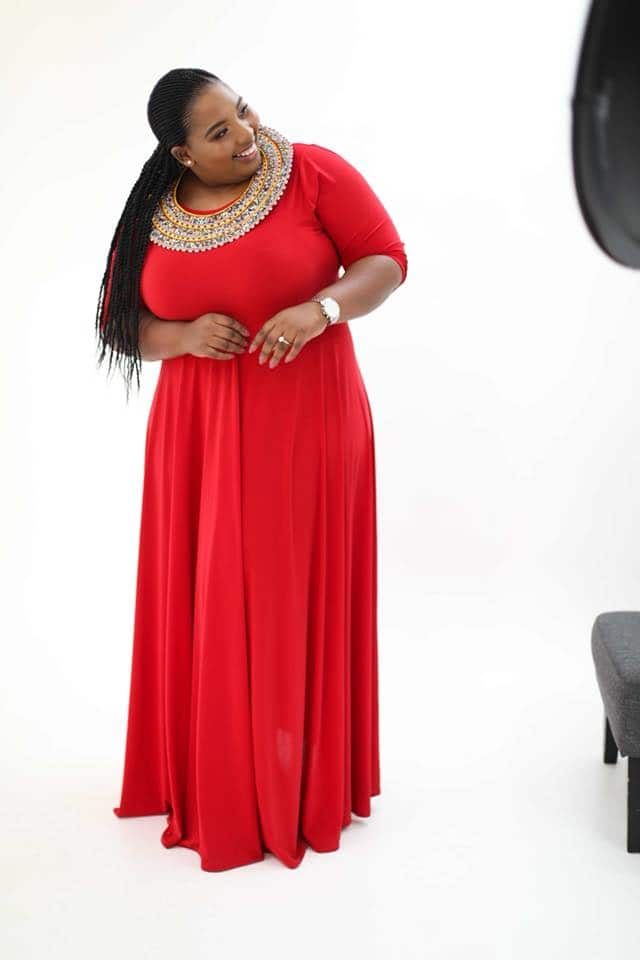 It is glaring that Nonkanyiso Conco is determined to start her life again. This is evident from a post she shared on her Instagram page claiming that there was probably a rush in things, and hopefully, the present times may be "to reset our lifestyles and refuel our souls."
READ ALSO: Exclusive: Jacob Zuma's brother confirms ex-president's break-up with fiancée
Briefly.co.za reported last month that the break up between Conco and Zuma is no longer a rumour as close people have confirmed it. Jacob Zuma's brother Khanya confirmed that the ex-president had parted ways with his baby mama Nonkanyiso Conco. From available information, the breakup allegedly happened a year ago but was kept under wraps.
READ ALSO:
Wandile Molebatsi bio: age, children, wife, wedding, parents, movies, profile
Franja Du Plessis bio: age, partner, parents, songs, movies, profile, net worth
Candy Tsa Mandebele bio: age, son, Ben 10 boyfriend, discography, TV shows, profile