Ignatius Chombo bio: age, children, spouse, education, party, properties, profile
Who is Ignatius Chombo? He is a Zimbabwean politician and a former member of the ruling Zanu-PF party. He is also the former Minister of Finance and Economic Development. The former minister has sprawling business and property that have been built over the years.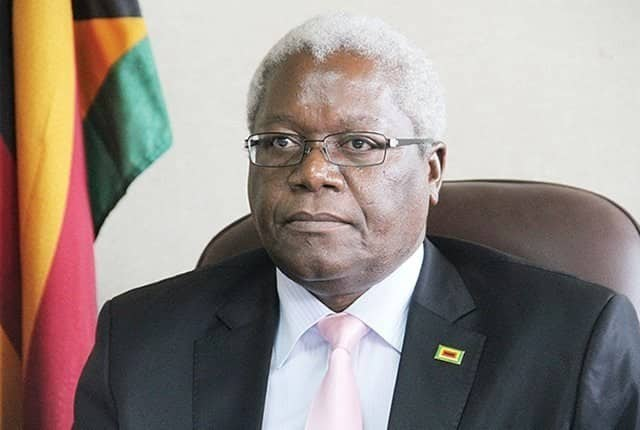 His wealth should not even be surprising considering that Ignatius Chombo had been in the late Robert Mugabe's cabinet for more than 15 years. It is believed that he is worth billions due to his foreign bank accounts and various properties all around Zimbabwe.
Ignatius Chombo profile summary
Name: Ignatius Chombo
Date of birth: 1 August 1952
Age: 68 years
Place of birth: Southern Rhodesia
Spouse: Bessy Muzvidziwa
Children: Rudo and Thelma
Education: Texas Woman's University, Vanderbilt University
Ignatius Chombo age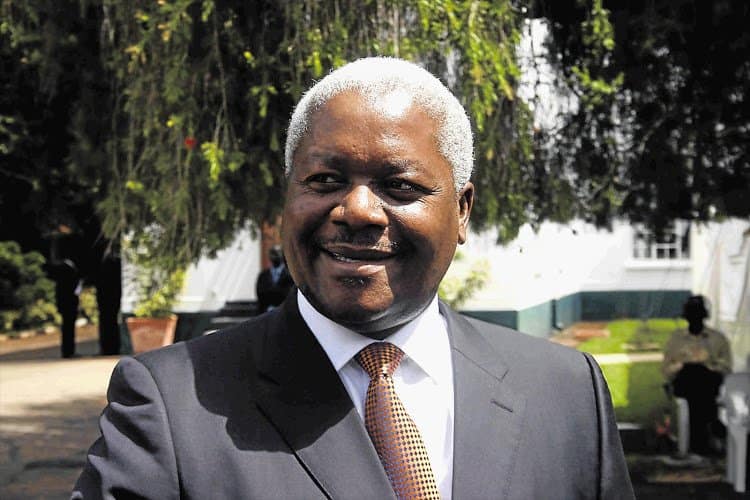 The former politician was born on August 1, 1952, in Marondera District. His mother was Seviria Tugwete and father was Enock Taderera Chiminea. As of October 2020, the retired minister was 68 years old.
Chombo education
The ousted minister joined Matoranjera St. Linus School, Chitomborwizi African Purchase Area from 1958 to 1965. This was a primary school run by the Marist Brothers and had its headquarters at Kutama College.
Later on, he joined Kutama college for a junior certificate from 1966 to 1976. He graduated from the same institution with a teaching certificate in 1970. Chombo sat for his GCE "O" AND "A" level from 1971 to 1975 through private studies. At the same time, he taught primary school (grade 6 and 7) at St. Peters School in Zhombe and at the Golden Valley Mine School in Kadoma in Midlands Province. Later on, he taught Mathematics and English at the Lobaste Youth Training Centre in Botswana for three years.
His political career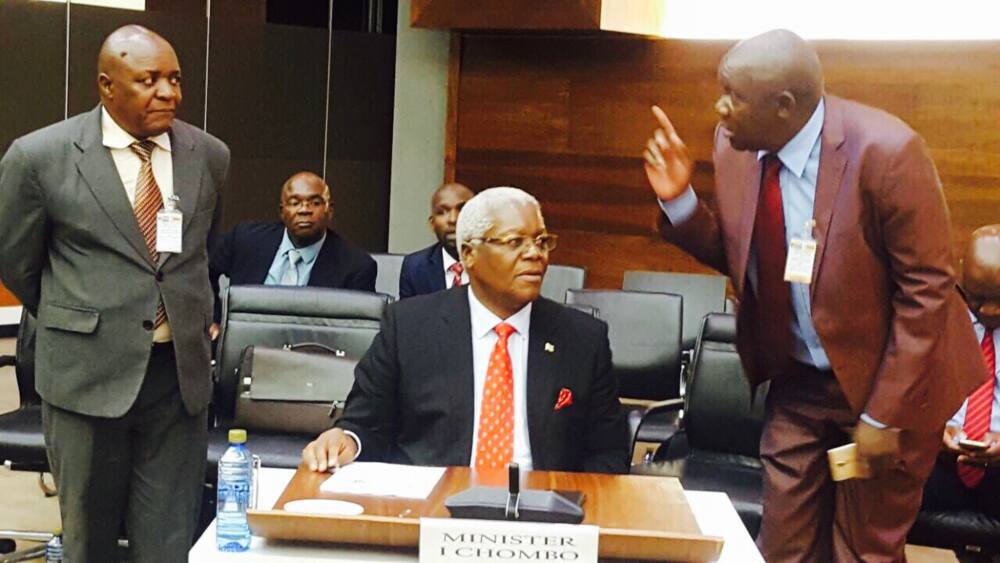 The retired political leader was nominated as the ZANU-PF's candidate for the House of Assembly seat from Zvimba North, in Mashonaland West, in March 2008. This was during the primary elections. He won the seat in the initial count, defeating two candidates. The results were however challenged by one of the rivals, and a recount showed the former minister with an improved margin of victory.
When the ZANU-PF-MDC national government was sworn in on 13 February 2009, he was retained as Minister of Local Government. The president then moved him to the post of Minister of Home Affairs on 6 July 2015. Two years later, he was appointed as Finance Minister in a cabinet reshuffle. On 19 November 2017, his party ZANU-PF, through the central committee, expelled him alongside other G40 politicians.
Ignatius Chombo family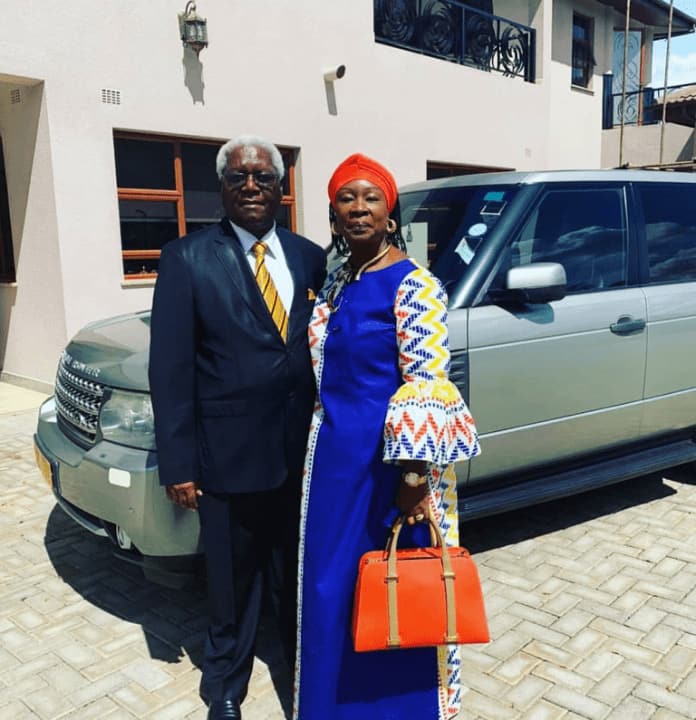 Is the retired politician married? Yes. The political leader was once married to Marian Chombo. The two got divorced in 2010 following allegations of infidelity. The former Ignatius Chombo wife accused him of extra-marital affairs. At one point, she called him a love rat when he abandoned her in 2005. The two had been married since 1993.
Ignatius Chombo current wife is Bessy Muzvidziwa. She has been at her once-powerful husband's side through his trials and tribulations. Bessy was married to the retired Colonel George Nare, and the two started dating after their respective divorces.
Ignatius Chombo wealth
Over the years, the former minister has amassed so much wealth under his name. Although he clearly attempted to hide his empire under shelf companies and various other guises, its sheer size meant that this was ultimately an exercise in futility.
Dozens of housing stands and other property amassed by the political leader over the years have been listed under several shelf companies or in the names of his sons in a desperate bid to cover up the minister's sprawling empire.
Ignatius Chombo house
There is no doubt that the former minister is extremely rich. He has several houses in Zimbabwe. Majority of these houses are held under-investment vehicles created by the politician. Some of his houses include:
79 West Rd, Avondale West
Flat no. B319, Odzi Court, East view gardens
House No. 187, 24 Crescent Glenview 1
House No. 7386 – 4th way Glenview 7
Chelsea Garden Flats – 3 Clyst road, Chadcombe
2334 Mwenezi Avenue, New Marlborough
243 Arcturus Rd, Greendale
Where is Ignatius Chombo now?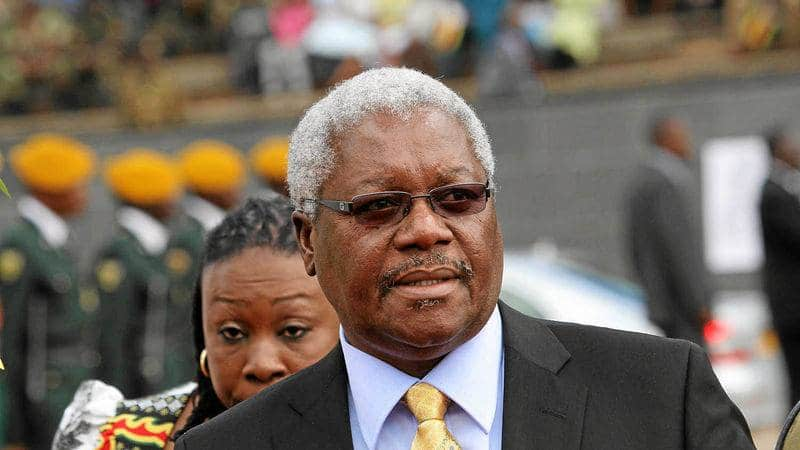 Regarding Ignatius Chombo latest news, it was reported in August that his trial on corruption and fraud charges had been postponed to October 30 to allow the Supreme Court to rule on his challenge against the dismissal of his application for a permanent stay.
Pokello Nare and Ignatius Chombo have been caught up in fraud and corruption cases together. The business lady, who happens to be Ignatius Chombo's stepdaughter, purchased a property in Dubai, with money acquired from illicit dealings. the anti-graft body revealed that large amounts of wealth were siphoned outside Zimbabwe, and Pokello Nare name has been hauled onto the list of the alleged culprit.
READ ALSO: Chipo Chung bio: Age, height, nationality, parents, movies, profile, net worth
Briefly.co.za three months ago published an article about Chipo Chung. She is a talented actress and activist from Zimbabwe. Chipo Tariro has achieved a lot in matters of peace and equality and is also recognized for her different roles on the big screen.
The actress is famously known for her role in a mini-series A.D The Bible Continues and Vivian in Camelot.
Source: Briefly News