5 important facts about marriage and divorce rate in South Africa
Marriage is a stage of life that African societies hold dearly. It gives hope for generational continuity. The institution of marriage is both a legal and traditional union in the country. However, the divorce rate in South Africa is alarming, with the country recording more than 25,000 divorce cases annually. Unfortunately, most of these cases happen before couples celebrate their 10th anniversary.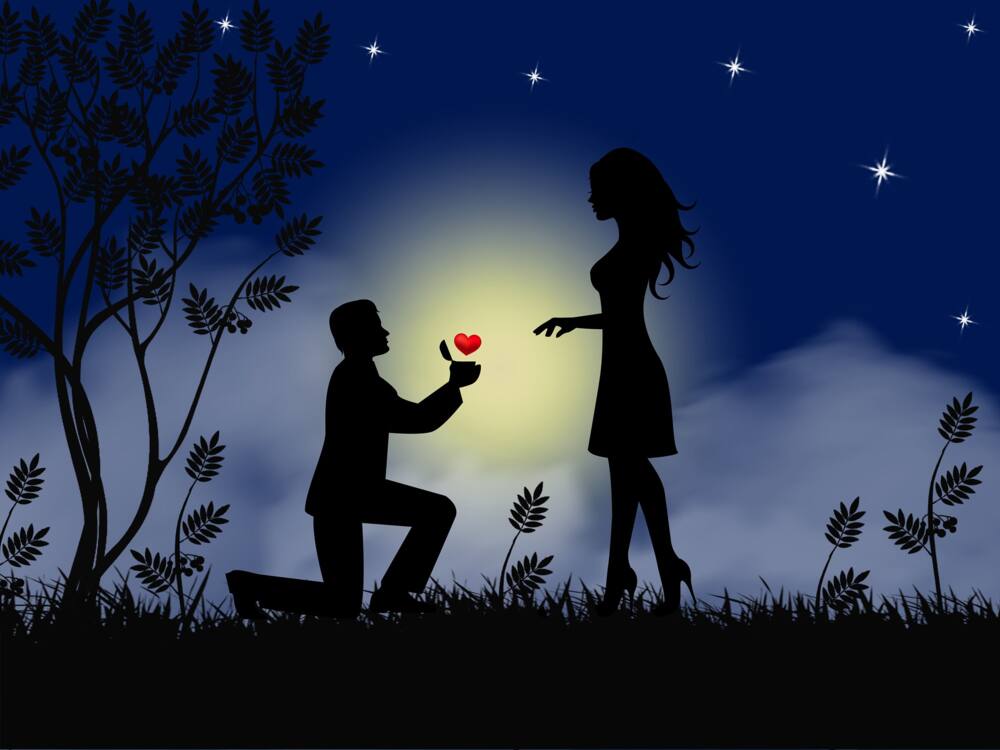 Since the law in the country does not recognize legal separation, filing for divorce is the only way couples can get off the matrimonial hook. The following are interesting facts about marriage and divorce rates in Mzansi.
1. Four out of ten marriages end in divorce before their 10th anniversary
Divorce statistics carried out between 2003 and 2016 by the South African Department of Statistics show that 40% of marriages do not make it to the 10th year in matrimony. The report further indicates that the highest rate of marriage fallout happens from the 5th to the 9th anniversary, with the largest group affected being black couples in the country. The 13 years' study reveals that the rate of divorce among blacks has been on the rise.
2. The median age for marriage has been increasing
A study done between 2013 and 2016 reveals that men are getting married at 34 years while women tie the knot at 31 years. This is up from a previous study which found that men married at age 31 while the average age for women was 30 years.
3. Men prefer marrying younger ladies
Most marriages registered at the Department of Home Affairs show that approximately 76% of men are older than the ladies. This pattern is true for both customary and civil weddings. Those men that prefer older women make 16% of Home Affairs marriages. South African marriage records show that most men prefer tying the knot with ladies that have never been married. A small percentage of 1% tied the knot with female divorcees.
4. The peak wedding season starts in September to December
Graphical analysis of marriage records South Africa shows that many weddings happen from September with the peak being in December. There are various reasons to justify this trend. The weather is warmer from September to December. Loved ones will enjoy the ceremony if it is done during this time. The second peak happens during the Easter holidays. Most people are usually on holiday in these seasons, including students, which means that more people are available for the ceremony.
5. There is a drop in civil marriages
A greater percentage of matrimonies in South Africa are civil marriages. Customary weddings come in second, with civil unions being the least preferred form of nuptial. Data collected in 2015 shows that there was a drop of 8.1% in civil weddings compared to data recorded in 2014. Civil unions and customary weddings increased by 3.6% and 13.2% respectively during the same period.
READ ALSO: All you need to know about pregnancy calculator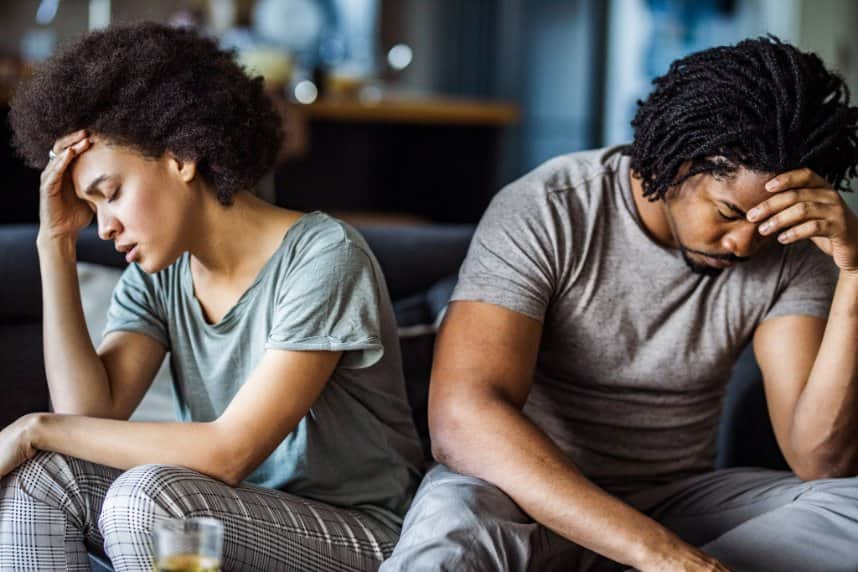 FAQs
The following are frequently asked questions concerning divorce and marriage in South Africa.
How many marriages end in divorce in South Africa?
More than 25,000 couples file for divorce annually. The statistics on divorce rate provided by the Department of Justice and Constitutional Development show that 30,763 divorces were granted in 2009, 25,326 in 2016, 25,390 in 2017, and 25,284 in 2018.
How long does the average marriage last in South Africa?
The average period South Africans spend in matrimony is 11 years.
What are the odds of marriage ending in divorce?
The odds of a marriage ending in divorce in the country is 31.2%.
What causes divorce in South Africa?
Either partner has the right to end a marriage according to the divorce act South Africa. The process can be initiated when one or both partners go to the Regional Court of the Magistrate Court to have their marriage revoked. There are also family lawyers who offer their services on online divorce South Africa.
Why are numerous marriages ending so early? The following are some of the reasons couples file for divorce:
Infidelity from one or both partners.
Disagreements, when it comes to financial decisions, can also make couples end their matrimony.
Lack of intimacy from either partner.
Lack of proper communication.
Disagreements on how kids should be brought up.
An abusive union, whether emotional, physical, or psychological, rarely survives in Mzansi.
Different cultural and religious beliefs, especially when children are involved, can end one's marriage.
Having different interests, especially when a career is involved.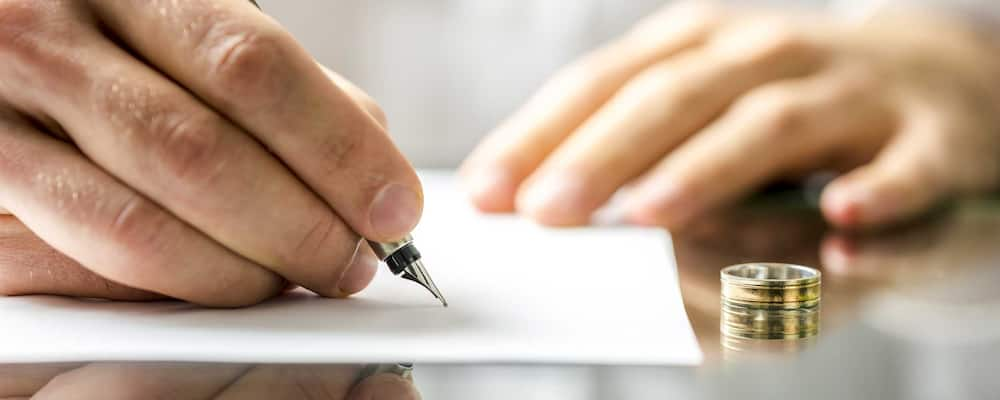 READ ALSO: All the important details about child maintenance | SA Maintenance Act
The divorce rate in South Africa is considered one of the highest in the world. Is it because partners cannot find solutions to their problems? The decision is justifiable when all other solutions have failed, and the only way to find peace of mind is to end the union.
READ ALSO:
Fact check: Can missing a child maintenance payment land you in jail?
How to get full child custody in South Africa
How to write a letter of demand South Africa: samples, format, template
Source: Briefly News