Banks in South Africa: List of non-commercial and commercial banks in South Africa
Did you know that according to the South African Reserve bank data in the 2017 financial year, the total banking assets in the country were ZAR 6 trillion? Well, that is how successful Commercial banks in South Africa have been. The assets growth in this industry has been steady since 2002; the figure was $88.7 billion. The question is, which banks in South Africa have contributed to the figure?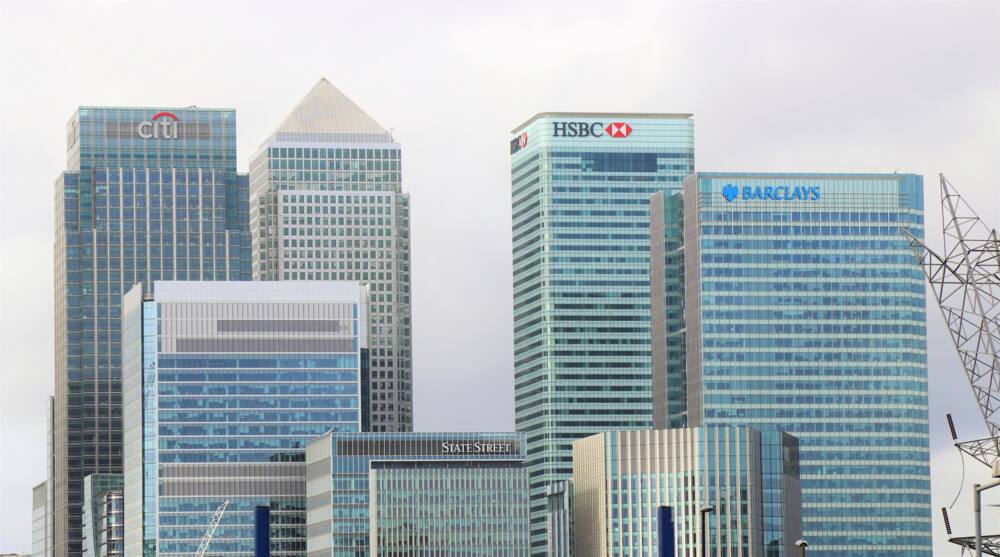 The South African Reserve Bank is the monetary authority in the country. The commercial banks in South Africa, however, run under the Banking Association of South Africa umbrella. The body represents a collective voice for the industry during interactions with the government.
List of Commercial Banks in South Africa
Here is a list of popular commercial banks in South Africa that you need to know:
1. Absa Group
Absa Group is one of Africa's top financial providers. The bank describes itself as the African financial services group that aims to be the pride of the continent.
2. Africa Bank Limited ABL
The Africa Bank Limited ABL has its head office in Midrand 1685 Johannesburg. It focuses on providing unsecured loans in the domestic market. According to the South African Reserve bank, ABL's total asset was R32.954 billion.
3. Tyme Bank
The banking industry has attracted the rich and even South Africa's richest man Patrice Motsepe has decided to invest through Tyme Bank. The African Rainbow Capital Investments (ARC Investments) owned bank looks to gain 400,000 customers barely one year since its launch. Tyme bank has already opened 740,000 bank accounts. Many of those are inactive though.
4. Al Baraka Bank
This is a subsidiary of the Al Baraka Banking Group, the largest Islamic bank in the world. It is also the only fully-fledged Islamic financial institution in South Africa.
5. Bidvest Bank Limited (BVBL)
Bidvest Bank Limited is considered the leader in foreign exchange products and services in South Africa. The bank has over 80 branches within the country and employs over 1,100 people.
6. Bank Zero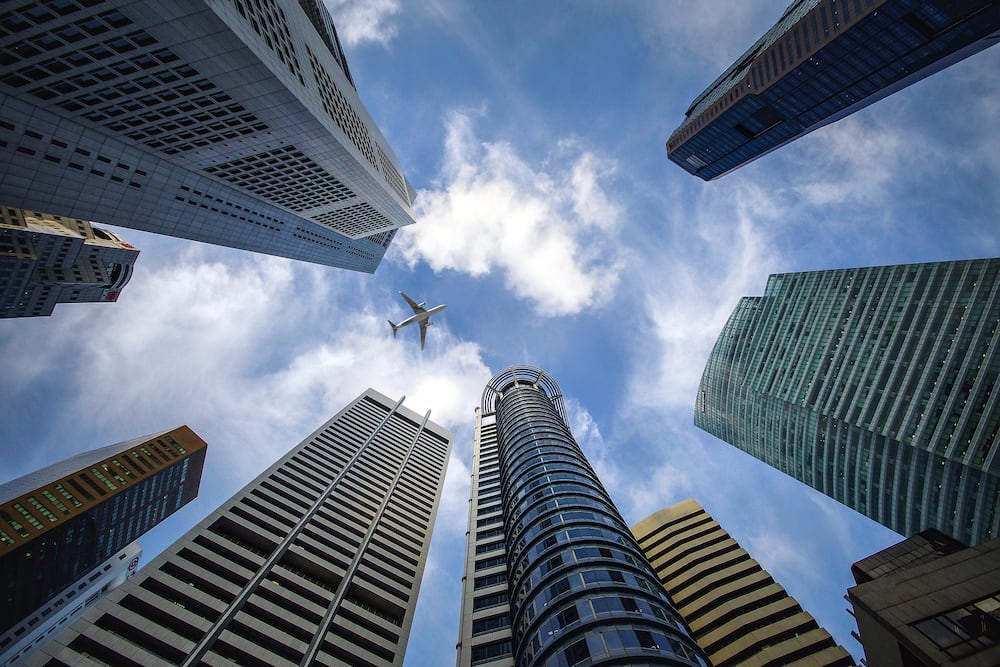 This is another new entrant in the industry looking to give the traditional banks in South Africa a run for their money. It aims to be a force to reckon with in the already crowded market.
7. Discovery Bank
Discovery Bank is a new bank in South Africa who alongside Bank Zero and Tyme Bank aims to reshape the countries financial market. These are some newcomers in the banking industry, and they are already threatening the traditional big players.
8. Capitec Bank Holdings Ltd
This is a retail bank based in Stellenbosch that offers its services to individuals and businesses. It, however, does not bank for corporations, trusts, partnerships, or companies. Capitec Bank has over 11,400 employees in over 800 of its branches.
9. RMB Private Bank
This bank makes the cut as another top private bank in South Africa. Since being founded in 1977, the bank managed to keep abreast of the changes in the industry. Its headquarters is in Johannesburg.
READ ALSO: Legitimate work from home jobs in South Africa for moms
10. FirstRand Group
This Banking group has over 44,000 employees in over 800 retail branches nationwide. The bank has over 75,000 ATMs and operates subsidiaries across the African continent.
11. First National Bank (FNB)
As the name suggests, this was the first-ever commercial bank in South Africa. It has been in operation since 1838 and is still one of the country's largest banks.
12. Investec Bank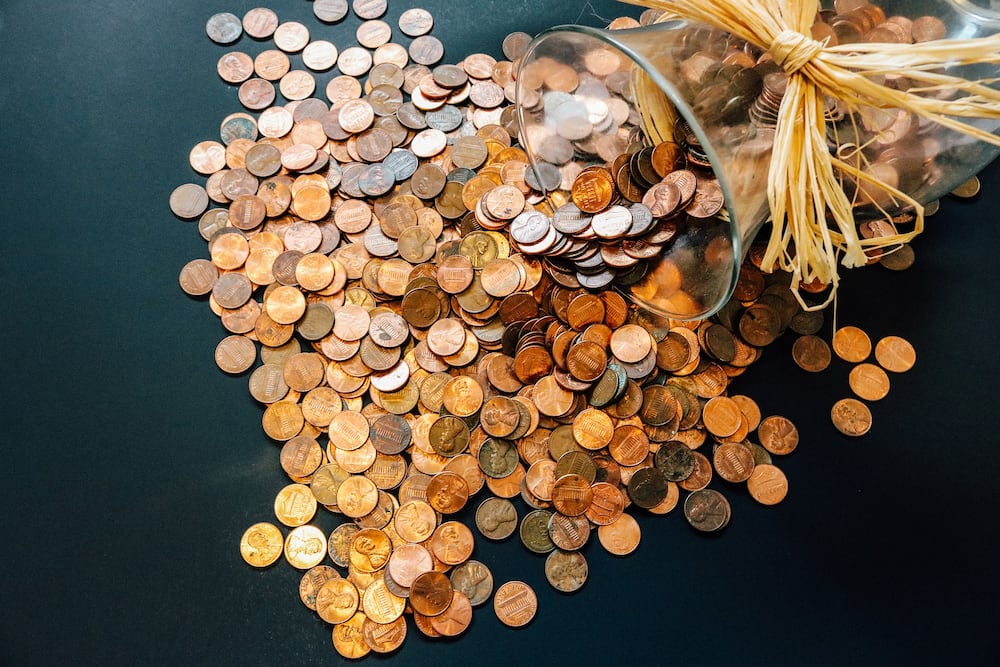 The private banking sector has also been on the rise. Investec was the top spots as the best private banks in South Africa in the 2018 Private Banking and Wealth Management survey. It followed by RMB Private Bank, Nedbank Private Wealth, and Absa, respectively.
13. Grindrod Bank
This bank is very reputable when it comes to property finance. It is a subsidiary of one of the largest shipping companies in the nation, Grindrod Limited. The bank changed its name from Marriott Merchant Bank Limited to Grindrod in 2006.
14. HBZ Bank
HBZ Bank operates as a subsidiary of Habib Bank AG Zurich. It has a department that is fully dedicated to Islamic banking. It has its head office in Westville.
15. Mercantile Bank Holdings
Through its many subsidiaries, Mercantile Bank Holdings provides services such as foreign exchange services, asset management, insurance, personal and corporate, credit cards, and other banking services to its customers. Old Mutual Company PLC owns a 54% stake in the bank.
16. Standard Bank Group Limited
Also trading as Stanbic Banks South Africa, Standard Bank Group Limited is South Africa's largest bank. By assets and earnings, it is also Africa's largest. The bank operates over 560 branches across 20 Sub-Saharan Africa countries. The bank's home mortgage and card issuing operations are the largest in South Africa.
17. Ubank Limited
Ubank Limited is one of South Africa's Microfinance banks. Ubank has about 100 branches that operate within the mining and rural communities. It provides services in Botswana, Lesotho, Mozambique, and Swaziland as Teba Agencies.
18. Wesbank
This financial institution is considered one of South Africa's largest installment financial institutions. It is the top when it comes to car loans and car insurance in the country. WesBank is a division of FirstRand Bank and also has numerous mutual partnerships with local motor traders, a move that has made it an industry leader.
Commercial banks in South Africa do not control the entire market. The banking system has given a chance to non-commercial banks to fill the loopholes left behind. They have a very significant role to play in the nation's economy.
List of non-commercial banks in South Africa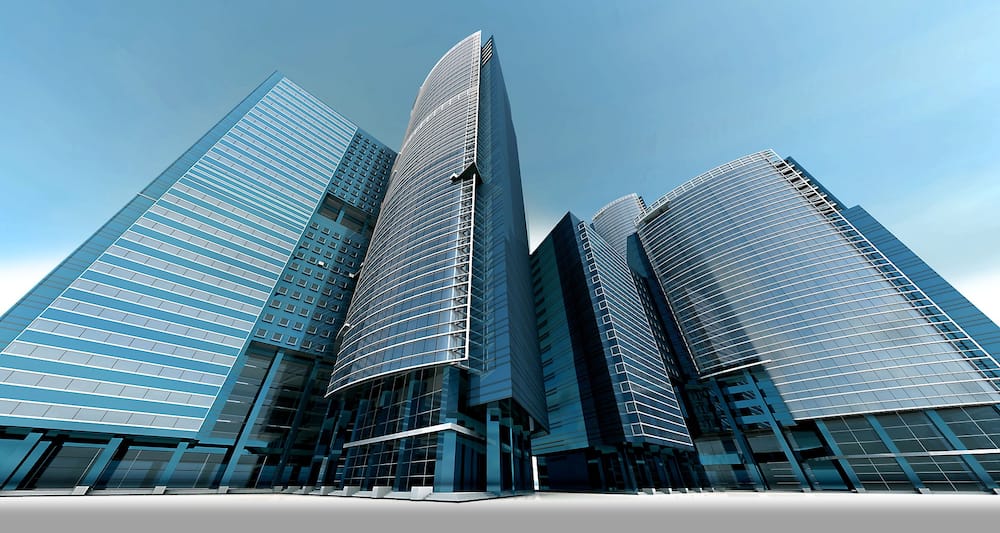 Here is a list of the most popular non-commercial banks in South Africa you might be interested to know.
1. GBS Mutual Bank
GBS Mutual is one of the oldest and few examples of non-commercial banks in South Africa. It has been in operations since 1877. The bank has its head office in Grahamstown but operates other branches in Port Alfred, Cape Town, and Port Elizabeth.
2. Development Bank of Southern Africa
Development Bank of Southern Africa was established in 1983 with one objective; to provide economic development in South Africa. The bank has continued to stimulate rural economies through partnerships.
3. Ditsobotla Primary Savings and Credit Co-operative Bank
This is one of the South African banks that are democratically run as credit and savings society. It was formed in 2001 when Aganang SACCO, Ikageng SACCO, and Itireleng SACCO decided to merge.
4. Finbond Mutual Bank
According to the bank, their primary role is to benefit the depositors by encouraging them to save. The modern mutual saving bank was established under the burner Mutual Saving and Friendly Society. Finbond belongs to the list of banks in South Africa that primarily focus on community development.
The banking industry has seen a lot of dynamics with time. In the '70s, Trust Bank South Africa was the region's top bank, but the tides have since changed. New commercial banks in South Africa have raised the bar. Technological advancement has also brought a lot of improvements in the sector. Only those who have kept the pace have survived. We have also seen the establishment of new banks in South Africa. A few mergers and takeovers have been there among some major players in the market. The industry will still grow to be better.
READ ALSO: Top 10 clothing stores: Best online clothing shopping South Africa
Source: Briefly News