Rosalie Jean Willis husband, height, weight, death cause, facts
Life can be one of the best journeys, but it can be complicated and terribly painful for some. To see your child die is one of the most painful things that can happen to a parent. Nonetheless, to see all of them dying one by one until you have none left breaks a parent's heart to pieces. That is the tale of Rosalie Jean Willis. A woman who outlived her children and saw each pass away one by one.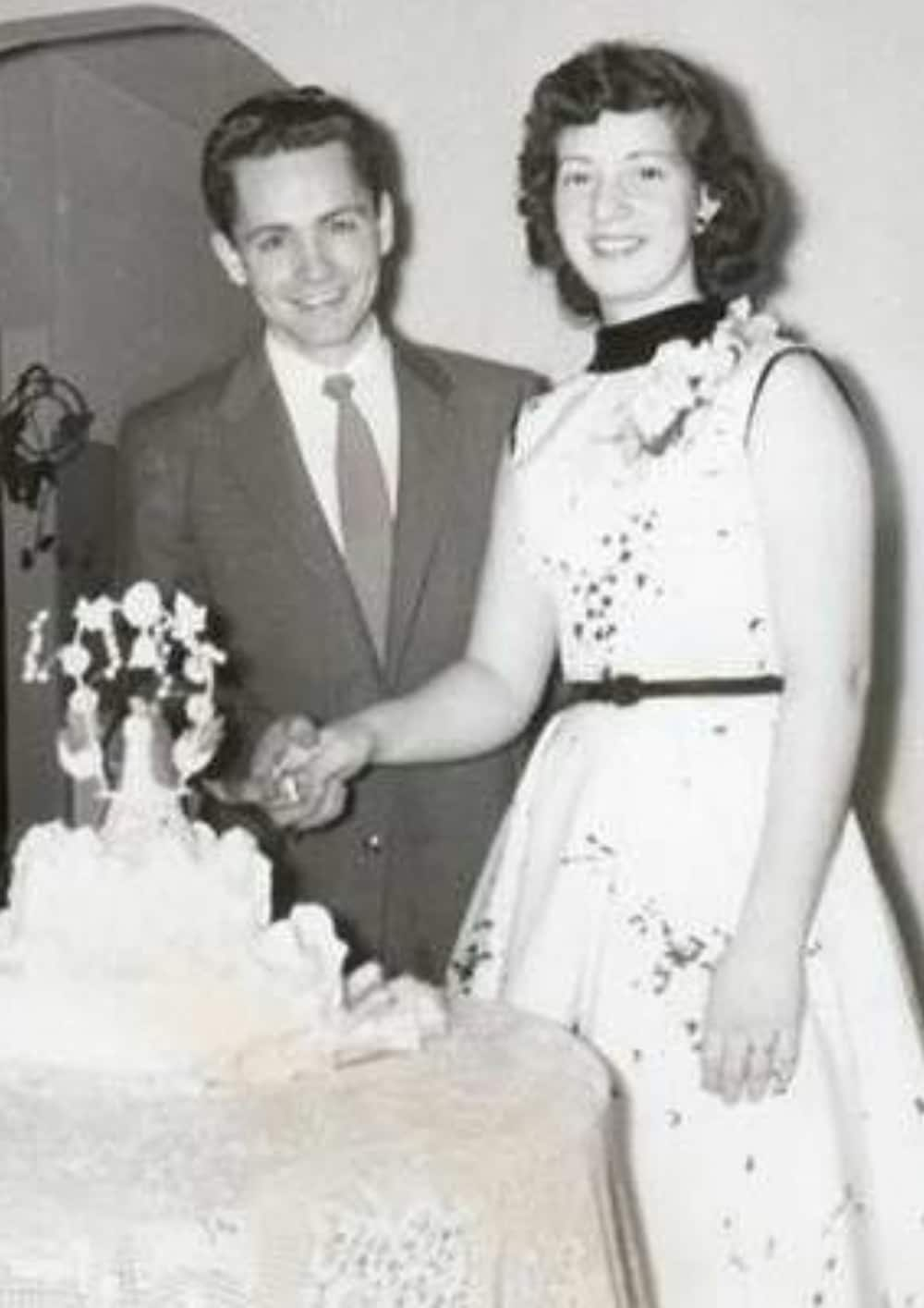 Who was Rosalie Jean Willis? Who was Charles Manson's first wife? Keep reading to find out more about her life.
Rosalie Jean Willis profile summary
Birth name: Rosalie Jean Willis
Date of birth: 28th January 1939
Place of birth: Marshall County, West Virginia, USA
Date of death: 21st August 2009
Location of death: Tucson, Pima County, Arizona, USA
Rosalie Jean Willis age: 70 years
Nationality: American
Rosalie Jean Willis biography
The first wife of Charles Manson was born on 28th January 1939 in Marshall County, West Virginia, USA. She was born to Clarence Basil (1905–1979) and Virginia Dare Pettry Willis (1909–1996). Her parents separated while she was young, and she lived together with her mother and three siblings. Her father worked as a coal miner while she worked as a hospital waitress.
Marriage
Manson and Jean reportedly met at an Irish bar. The two, later on, got married in January 1955 when she was only fifteen years old, whereas Manson was twenty years old. While married, Manson supported his family through odd jobs and stealing cars. When the newlywed was three months pregnant, they decided to move to California, where the husband's mother resided. While there, Manson was arrested with theft charges after he was found driving a stolen car.
He was imprisoned, and from time to time, she went to visit him at times with their newborn, Charles Manson Jr. After a while, she started seeing Jack White. Their marriage ended in 1958 when the two eventually got divorced while he was still in prison. Rosalie Jean Willis Charles Manson Jr was taken in by Jack, with whom she eventually started a family bearing two of his kids.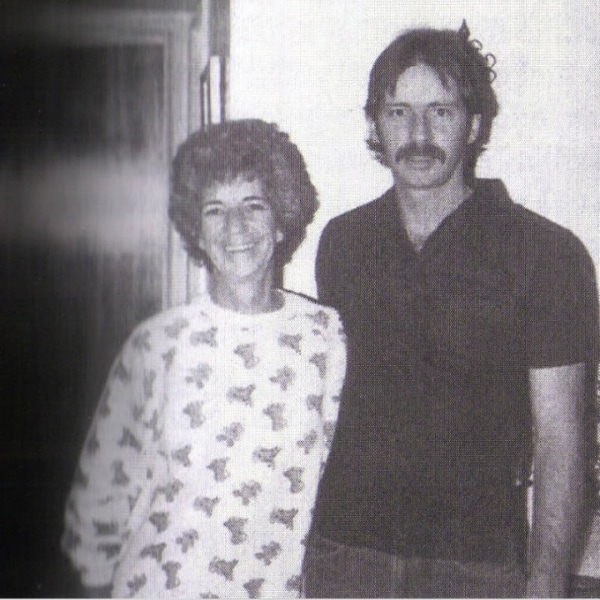 Rosalie Jean Willis children were Charles Manson Jr, who later changed his name to Jay White, Jesse James White, and Jed White. The second and third children were born from her second marriage, which ended in 1965. She, however, did not give up and got together with Warren Howard "Jack" Handley. Life had begun taking shape, and happiness filled their marriage; however, the tragedies began. In 1971, her eleven-year-old boy Jed was shot in the gut whilst playing with his friend and died. In 1986, when Jesse was twenty-eight, he was found dead in a car from a drug overdose.
Jean's firstborn son had a tough time facing the reality of his father's actions. The people around him and his mother had gotten news of their ties to Charles Manson. He could not bear the weight of the crippling reality of who his father was, and when he was thirty-seven years old, he shot himself dead. While he was still alive, he distanced himself from his son, fearing that his presence would harm his son's life just as his father's reputation had harmed him. Jay's son, Jason Freeman, was finally able to overcome the shadows of his family. Jean's husband, Handley, died in 1998.
Facts on the death of Jean Willis
With the death of her children and third husband, Rosalie Jean Willis was left in pain. She was later on diagnosed with lung cancer, and she fought the good fight. However, she succumbed to it on 21st August 2009, dying at the age of seventy. Rosalie Jean Willis Find a grave reveals that she was buried in Southern Nevada Veterans Memorial Cemetery in Boulder City, Clark County, Nevada, USA.
The life of Rosalie Jean Willis is filled with a tale of joy and streaks of tragedy. It is a norm for a child to outlive their parents; however, when that story changes, the pangs of sadness that come with it are simply unforgettable. Nonetheless, the journey of life has to continue.
READ ALSO: Ebrahim Patel bio: age, spouse, accident, education, qualifications, salary, profile
Briefly.co.za recently published the biography of the South African Cabinet Minister of Trade, Industry, and Competition, Ebrahim Patel. Born and raised in Cape Town, his heart was dedicated to helping workers.
Did you know that he was significantly involved in anti-apartheid activism during the period of apartheid?
Source: Briefly News