Derek Chauvin wife, children, occupation, speaks out, Tao Thao, IG
Since the death of George Floyd, which left the world in shock and anger, the lives of two families came to the limelight, Floyd and Derek Chauvin's. Derek was the man who knelt on the black man's neck as he cried for help. In April 2021, the ex-cop was found guilty. But who is Derek Chauvin wife, Kellie?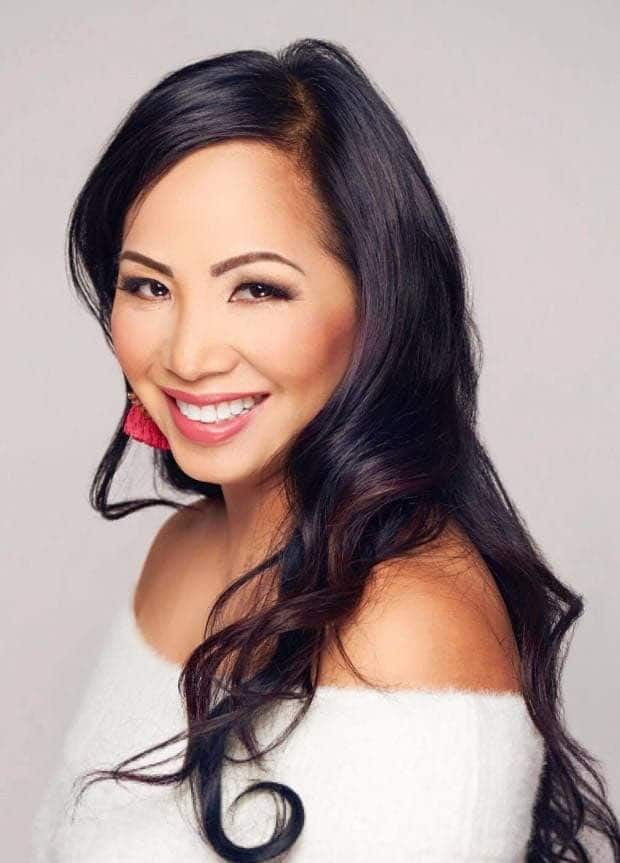 Kellie Chauvin has faced a fair share of publicity for being the wife of a convicted ex-cop. Soon after her husband was accused of killing a black man, she filed for divorce, citing irreconcilable differences. However, the divorce elicited mixed reactions as the couple could have planned it to protect their property as she claimed the majority. Here is a look at her life.
Derek Chauvin wife profile summary
Derek Chauvin wife maiden name: Kellie May Xiong
Year of birth: 21st October 1974
Kellie Chauvin age: 46 years as of 2021
Occupation: Realtor, a former radiology technician
Nationality: Lao
Ethnicity: Hmong
Kellie Chauvin Instagram: Not available
Kellie Chauvin Facebook: Not available
Early life
Derek Chauvin ex-wife was born in 1974 in a then war-torn Laos. Her family migrated to Thailand in 1977, where they lived as refugees for three years and then moved to Eau Claire, Wisconsin.
She attended kindergarten at ten years old because her parents kept them inside to protect them from the cruel world. She has an associate's degree in radiology. She also did residential real estate at Kaplan University.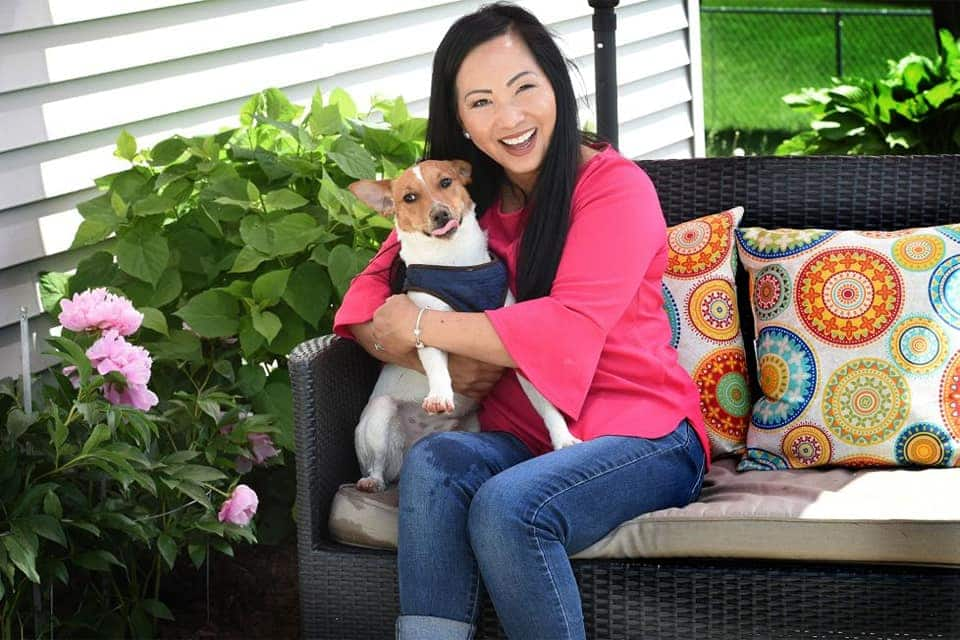 Marriage
Kellie Chauvin parents got her a husband, Kujay Xiong, before she turned 18 years old, according to the Hmong cultural beliefs. She divorced him ten years later for being abusive and moved to Minnesota. They shared two Kellie Chauvin children.
She later met Derek while working at the Hennepin County Medical Center in Minneapolis, and they got married in June 2010. They were together for ten years until May 2020, when she filed for divorce three days after the death of George Floyd. Derek was the officer who knelt on Floyd's neck and back as he cried out that he could not breathing.
Derek Chauvin wife speaks out
According to a statement released by her lawyer, Sekula Law Offices, Derek's wife was deeply affected by Floyd's death. This influenced her decision to end their 10-year marriage.
In her divorce papers, she stated her intention to change her last name. The filing was approved in February 2021. The couple shared no children and used to live with Kellie Chauvin kids.
Kellie later revealed that she is having a hard time maintaining a full-time job due to safety concerns.
Derek Chauvin wife occupation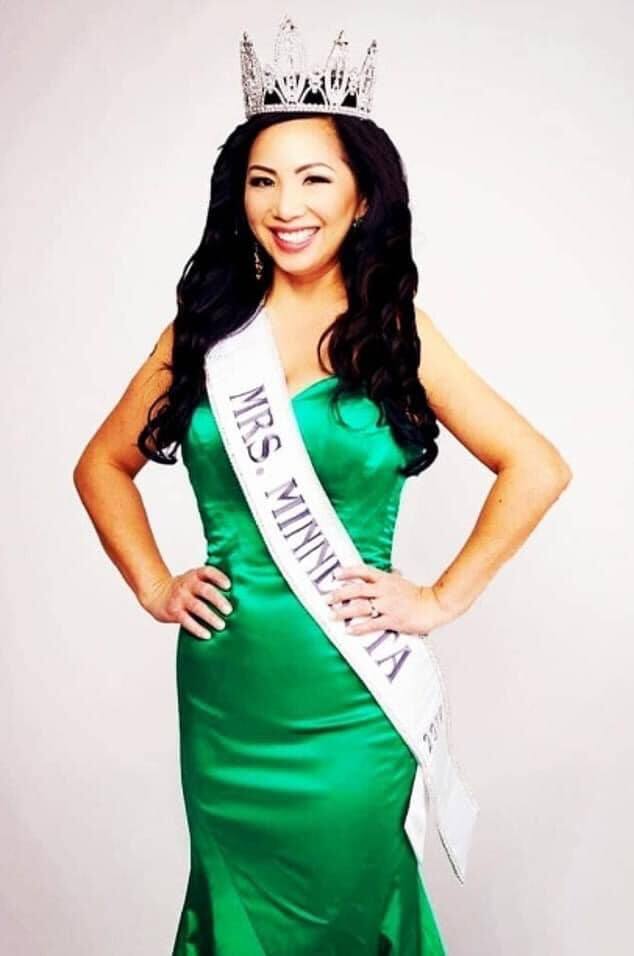 Kellie is a beauty queen despite being considered ugly as she was growing up. She competed in the Mrs Minnesota pageant in 2018 and became the first Hmong woman to win.
Derek Chauvin's ex-wife is also a former radiology technician and worked at the Hennepin County Medical Center in Minneapolis for 13 years. She met the convicted ex-cop while working there as he brought in a man for treatment before arrest.
After resigning from Kellie Chauvin radiology, she started working as a Realtor for Kellie Chauvin ReMax Results.
Is Kellie Chauvin related to Tao Thao?
One of Kellie Chauvin brothers is a police officer, but it is not Tou Thao as it had widely been speculated. Tou is Asian and was one of the police officers that appeared in the viral George Floyd clip. He stood by as Floyd cried for help.
Derek Chauvin wife's life was turned upside down after her husband was accused and eventually found guilty for causing the death of a black American. She is now leading an independent life after the divorce settlement in February 2021.
READ ALSO: Bonginkosi Madikizela wife, CV, suspension, contacts, profile
Briefly.co.za recently published the biography of Bonginkosi Madikizela, a South African politician. He is the current MEC Public Works and Transport and Democratic Alliance's provincial leader for the Western Cape.
On 15th April 2021, he was suspended from office due to a pending investigation after it was alleged that he lied about being a Bcom degree holder. Was his immediate suspension politically motivated?
Source: Briefly News