Earl Rose age, measurements, family, golf club theft, education, team, position, Springbok caps and latest news
Most rugby fans may be familiar with Earl Rose because he is one of the most talented South African rugby players. He has played for notable teams such as the Golden Lions, Springboks, Griquas, and even the South African national team. He is famous for his agility, well-built body that comes in handy during defence, and his hunger for the game. Although he has a good reputation in the field, it could be potentially damaged due to specific theft allegations that point towards him as the primary suspect.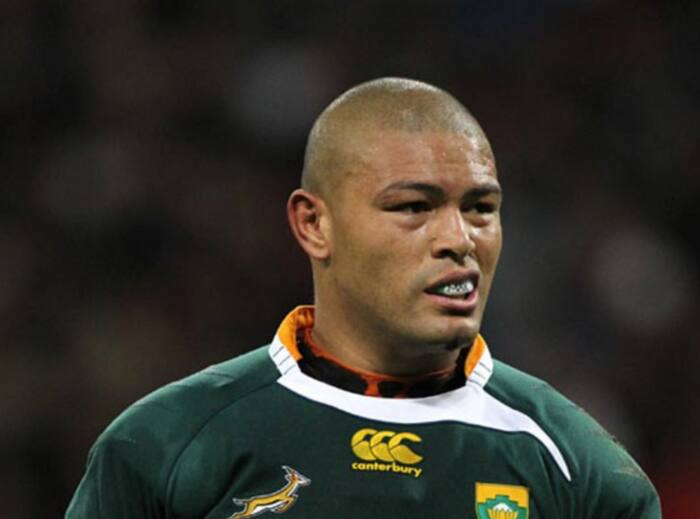 Even if you are not a rugby fan, I bet that if you are South African, you have heard of the name Earl Rose. He made it to the headlines early this year after he was named the primary suspect in the theft of golf clubs in Stellenbosch Golf Club. To know more about this incident and more about the life of Earl, ensure you read on to be kept in the loop.
Earl Rose profile summary
Full name: Earl Enver Rose
Date of birth: 12th of January, 1984
Age: 35 years old
Nationality: South African
Education: Rusthof Primary School and Hoerskool Strand
Profession: Professional rugby player
Position: Fullback and fly-half
Team: The Golden Lions
Wife: Amor
Brother: Jody Rose
Height: 1.79 m
Weight: 80 kgs
Earl Rose age and family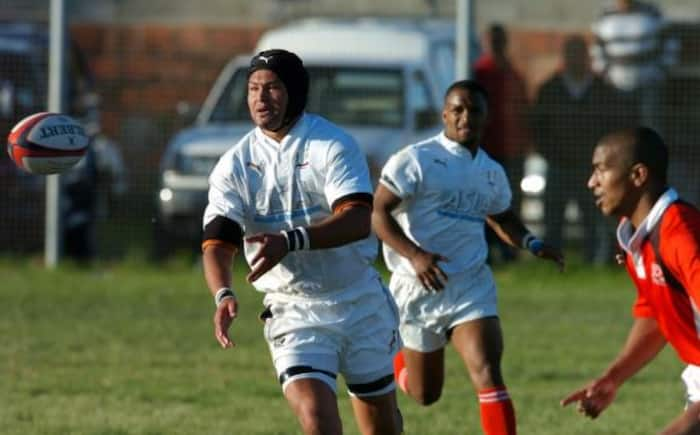 Earl Enver Rose was born on the 12th of January in 1984. As of 2019, he is 35 years old. He is married, and his wife is known as Amor. He is the elder brother of Jody Rose, who is also a South African rugby player.
Education
For his education, Earl went to Rusthof Primary School. After he was done with his primary education, he enrolled at Hoerskool Strand to pursue his secondary education.
Measurements
There are multiple questions online regarding the height of Earl Rose. He stands at 5 feet and 10 inches, which is 1.79 meters tall. He weighs eighty kilograms.
Team and position
Earl plays for the South African rugby team by the name of Golden Lions. He got the opportunity to join the Springboks squad in 2009 to compete against the British & Irish Lions. Despite the chance, he, however, was not called for the tests. Rose plays primarily as a fullback in the Golden Lions.
READ ALSO: Pearl Shongwe age, partner, parents, Metro FM, stunning pics, car and Instagram
However, at times, he also plays at the fly-half position. He is incredibly talented and versatile, and he aces both positions. He has also played for other teams in the course of his rugby career. These include teams such as the Emerging Springboks, Griquas, and Stormers. He also played for the South Africa national team in various matches.
Golf club theft scandal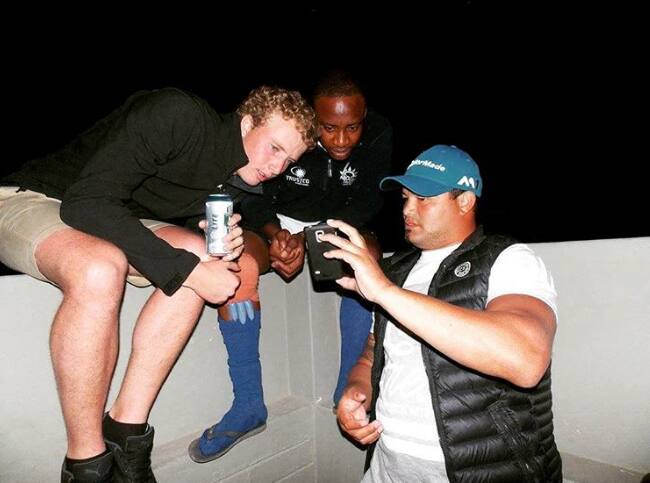 In January 2019, CCTV footage was released by Stellenbosch Golf Club to the public. The footage showed an individual who was believed to be Rose with a female counterpart proceeding to steal golf clubs from the bags of the golf club members. The footage was so compelling to the extent that most people were sure that it was indeed Earl and his wife.
Earl Rose wife, Amor, revealed that she had been in Namibia, and her husband had been in Cape Town. Stellenbosch Golf Club announced that the footage was being investigated by the law enforcers, who were yet to rule out Earl as the primary suspect. The club also acknowledged that they could not comment on the matter because the investigation was still being conducted.
Rose was discovered to be in a Facebook group that sold second-hand golf equipment online. This was an incidence that did not make him look good. Although the clubs that had been stolen were returned, the charges against Rose were not dropped. It forced him to surrender to the police. He later appeared in court with a theft charge. The Earl Rose golf clubs theft scandal was one of the incidents that made the headlines in January of this year.
Latest news
Earl Rose rugby player in South African has been the spark of conversations online because drama seems to be following him around. The golf club theft allegations have made many people ask about his latest news. Following the footage that was shared online by the SuperSport pundit, Ethienne Reynecke, in January 2019, most people have developed an interest in this golf clubs theft case.
The golf clubs were stolen from the Stellenbosch golf club by a couple who resembled Earl Rose rugby player and his wife. Most people believed that the stealing couple were Rose and his wife, Amor. Although he did not come out to address the rumors, his wife, however, addressed the issue, claiming that she and her husband were not the people in the released CCTV theft footage.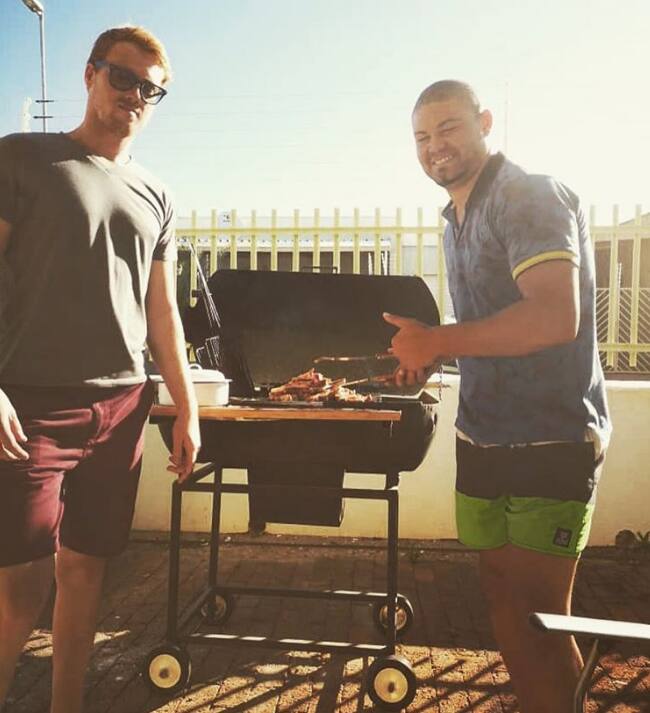 The other news in the South African media about Earl is about his case following these theft charges. After multiple speculations that he was the man stealing the golf clubs in Stellenbosch golf club, he took himself to the police but was then released on bail. He appeared in the Stellenbosch Magistrates Court to face his theft charges, but his case was later postponed to February. The postponing only increased the anxiety and speculations of the people who were keeping up with the matter.
Earl Rose was the primary suspect in a golf clubs theft case that happened in Stellenbosch Golf Club in January 2019. To clear his name, he surrendered himself to the police but later appeared in court with theft charges. Despite this scandal, the truth of the matter is that he is an incredible rugby player. He has won many rugby fans over with his charisma and passion for the game.
READ ALSO: Chante Jantjies age, children, husband, parents, KTV, SABC and Instagram
Source: Briefly.co.za