Catherine Bach's age, children, spouse, movies, pics, worth
Catherine Bach is a renowned American actress known for insuring her legs at a whopping $1,000,000. She was thrust to fame when she featured in The Dukes of Hazzard, an American comedy show, as Daisy Duke. She is also famous for setting the pace for the trendy denim cut-off shorts in the 1980s. Her biography breaks into bits her rise to fame and where she is today.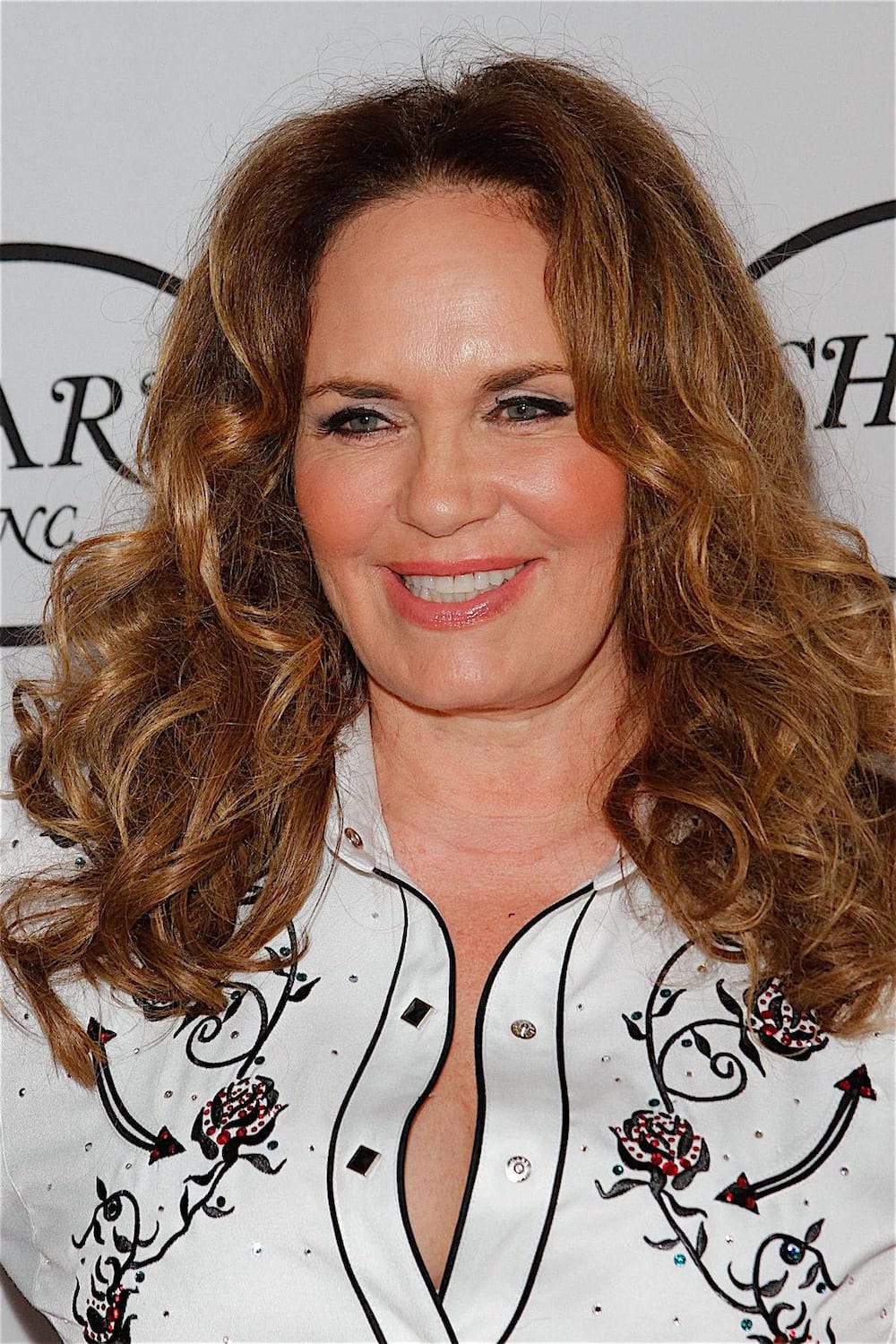 Is Catherine Bach still alive? Yes, she is, although she took a step away from the limelight. Her most recent projects were My Best Friend in 2016 and Book of Fire in 2015. Nonetheless, she has a legion of fans who appreciate her impact in the acting industry and fashion. Meanwhile, here is what you ought to know about the iconic actress.
Catherine Bach's profile summary
Full name: Catherine Bachman
Nickname: Catherine Bach
Date of birth: 1st March 1954
Place of birth: Cleveland, Ohio, USA
Zodiac sign: Pisces
Nationality: American
Profession: Actress
Height: 5 ft 8 in
Weight: 66 kg
Eye colour: Brown
Religion: Catholic
Catherine Bach Instagram: @catherinebach
Catherine Bach's biography
Catherine Bachman was born in Ohio and spent the better part of her childhood on a ranch in South Dakota. Her parents divorced when she was six, and she went to Stevens High School and later enrolled at the University of California to pursue a degree in drama. Her mother always advised her to be a teacher, although she declined.
How old is Catherine Bach?
Catherine Bachman was born on 1st March 1954 in Cleveland, Ohio, USA, to Bernard Bachman, a rancher, and Norma Jean Kucera, an acupuncturist. Her father was of German ancestry, while her mother was of Mexican origin. Catherine Bach's age as of 2021 is sixty-seven years.
Who is Catherine Bach married to?
In 1971, she got married to David Shaw, Angela Lansbury's stepson, although they divorced in 1981. In August 1990, she married Peter Lopez, an entertainment lawyer, and their marriage yielded two daughters. Peter Lopez was found dead in April 2010, and it was alleged that he committed suicide.
So, is Catherine Bach married to Ringo Starr? No, she is not married to Sir Ringo Barbara Bach, although they share a surname.
Catherine Bach's children
Her second marriage to Peter Lopez lasted close to twenty years, and they had two daughters. Her eldest, Sophia Isabella Lopez, was born in January 1996; hence, she is twenty-four. Her second, Laura Esmeralda Lopez, who was born in October 1998, is twenty-two years old.
Catherine Bach's movies
Catherine has been in the acting scene for more than four decades, and every role has propelled her growth. Her role as Daisy Duke in the seven seasons of The Dukes of Hazzard cemented her name in the industry and opened doors for more opportunities. Her last feature was in 2016. Meanwhile, these are the movies she has featured in.
The Midnight Man - Natalie (1974)
Thunderbolt and Lightfoot - Melody (1974)
Hustle - Peggy Summers (1975)
Crazed - Sue - (1978)
Cannonball Run II - Marcie (1984)
Street Justice - Tamarra (1987)
Criminal Act - Pam Weiss (1989)
Driving Force - Harry (1989)
Masters of Menace - Kitty Wheeler (1990)
The Nutt House - Benefit Reporter (1992)
Rage and Honor - Capt. Murdock (1992)
You Again - Daisy (2010)
Chapman - Mother (2013)
The Breakup - Ellen (2015)
Book of Fire - Bibiana (2015)
Apart from the movies, she has featured in a ton of TV shows. Some of the popular ones include:
Hawaii Five-0
Monk
Almost Royals
The Young and the Restless
My Best Friend
Catherine Bach's net worth
Apart from Catherine Bach's IMDB record and flourishing acting career that earned her flashy lifestyle, Bach invested in real estates. In 1992, she spent a whopping $1.825 million on a mini compound in California. She sold it in February 2020 for $5.4 million. As of 2021, Catherine Bach's net worth is estimated at $10 million.
Catherine Bach's photos
Catherine Bach's hot body has been a bone of contention since her debut in the acting scene. But, apart from her fashion sense, these photos depict a go-getter person living life on the first lane.
1. Daisy Dukes denim cut-off shorts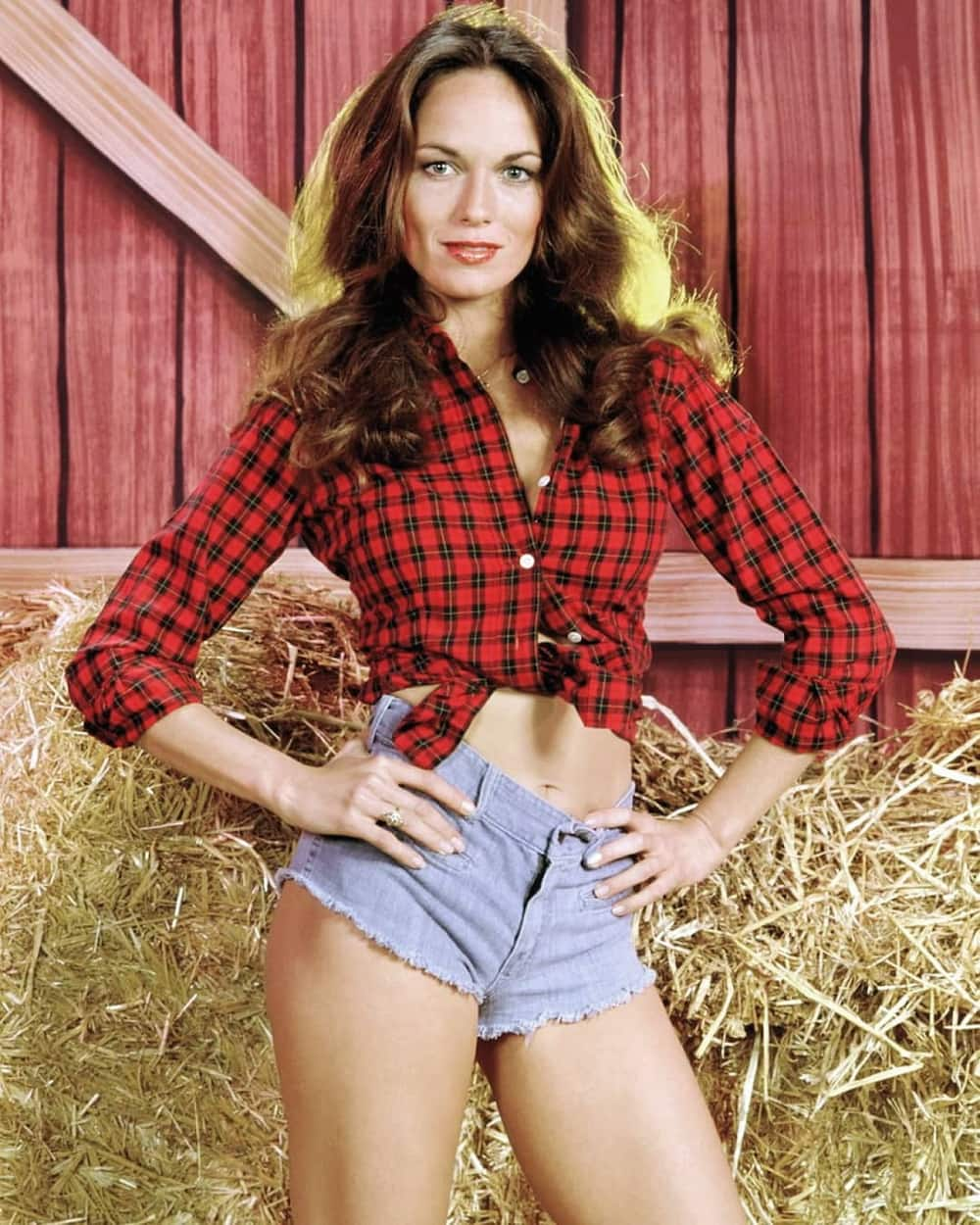 As depicted by her role in The Dukes of Hazzard, her free-spirit personality influenced a fashion trend. Thanks to her, denim cut-off shorts, popularly known as Daisy Dukes, became part of pop culture fashion and lexicon, and they are still worn to date.
2. Her beauty was surreal!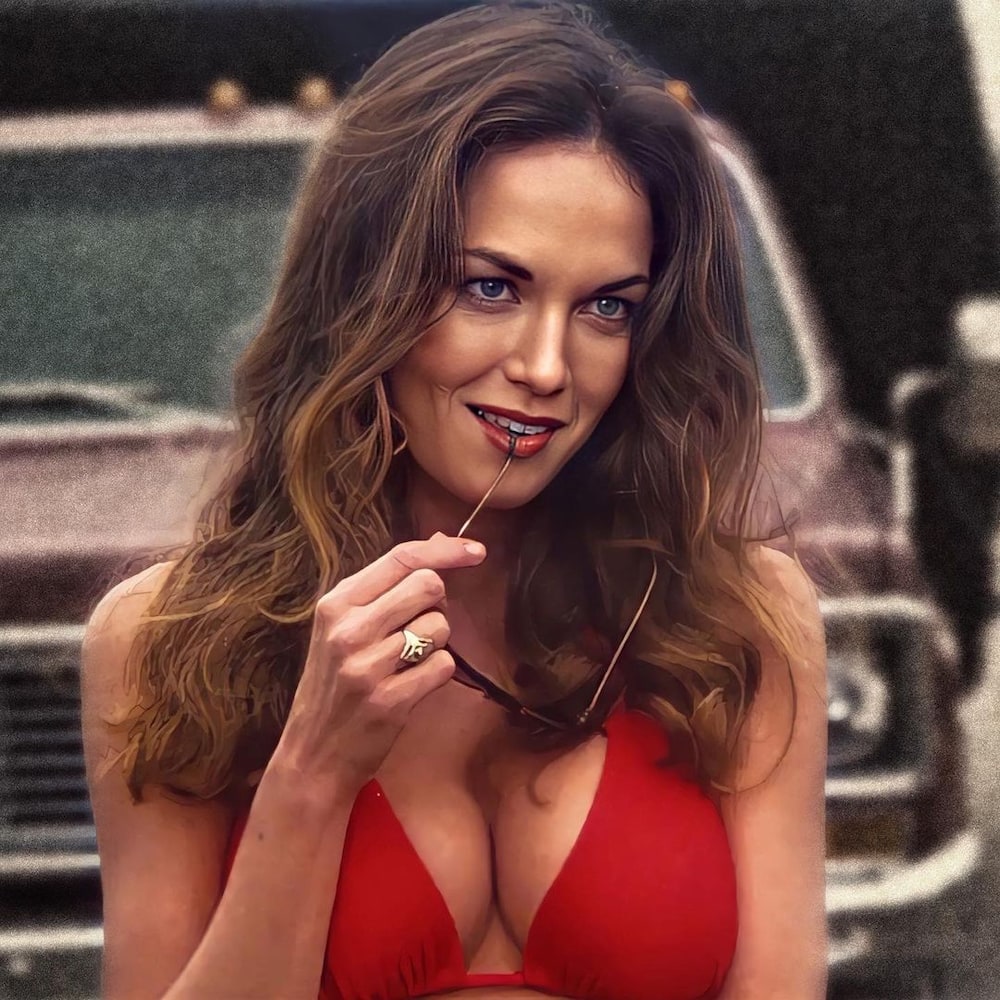 Apart from playing feisty roles, Catherine's beauty is out of this world. Her gorgeous eyes and hair always drew viewers' attention.
3. Catherine Bach then and now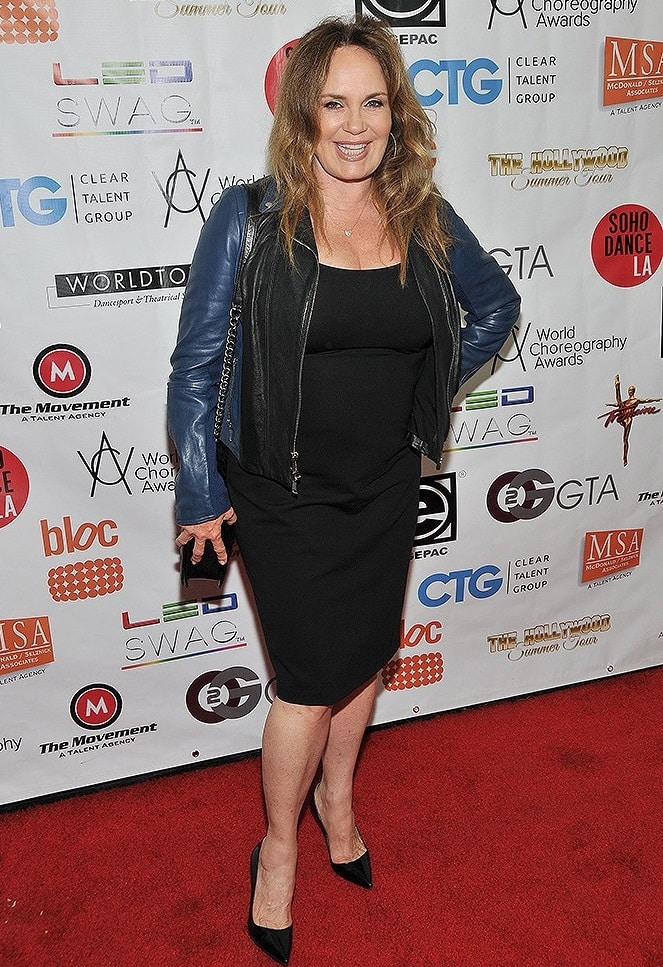 Today, more than three decades after the comedy show ended, Catherine's figure is still quite enviable. Her bust-waist-hip ratio still stands out! She keeps her gorgeous figure through hiking, swimming and dancing for about three hours daily.
While the entertainment scene gives viewers a closeup of the lives of talented celebrities, Catherine Bach's life is not any different. Apart from sharing a part of herself with her fans through the movies and TV shows she has featured in, she left an unerasable mark in the entertainment scene. Currently, she is focused on raising her daughters and still speaks fondly of her late husband.
READ ALSO: Jay Anstey bio: age, partner, career, profile, TV shows, net worth
Jay Anstey was featured on Briefly.co.za, and a breakdown of her rise to fame is worth checking out. You will fall in love with her courage to tap unchartered waters.
Jay Anstey was lucky to be born to a family that adores acting. Her father, Norman Anstey, famous for his role in Suidooster, set the pace for her in acting. Jay has featured in award-winning South African soapies like Isibaya, Legacy, Rhythm City, to mention a few.
Source: Briefly News