Vivian Imerman bio: Age, children, wife, businesses, pictures, net worth, profile
Vivian Imerman is a South-African born businessman with a track record of 35 years of growing and transforming businesses. He is known for his outstanding achievements in the business sector. Some of them include the turnarounds of Del Monte and Whyte & Mackay.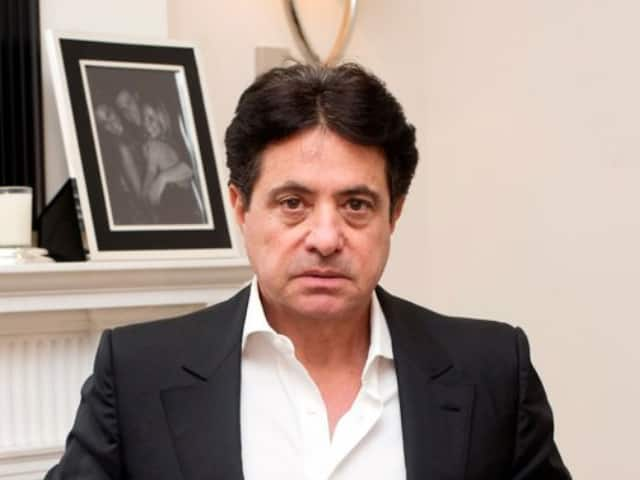 Imerman is famous for combining bold, creative thinking, M&A expertise with corporate discipline at an operational level. He began his career in Africa but has now widened his scope to other continents such as South America, Asia, and Europe.
Vivian Imerman profile summary
Full name: Vivian Saul Imerman
Date of birth: 21st September 1955
Place of birth: Johannesburg, South Africa
Vivian Imerman age: 65 years
Nationality: South African
Marital status: Married
Profession: Businessman
Net worth: $450 million
Vivian Imerman LinkedIn: Vivian Imerman
Biography
Imerman was born on 21st September 1955 in Johannesburg South Africa. Vivian Imerman parents are Samuel Imerman, a chemist.
He enrolled in college for a degree in business law but dropped before he could finish his studies. He was conscripted into the South African Army to take part in the South African Border War during apartheid.
Career and businesses
Imerman first served at his father's chemical brokering company. After a while, he established his company that dealt with purchasing and reselling surplus chemicals. He then ventured into selling branded pharmaceuticals.
In 1987, the pharmaceutical business boomed, and he listed the company on the Johannesburg Stock Exchange. Later, he expanded into distributing foodstuff, thus listed another three companies to the stock exchange.
During the 1980's apartheid, he purchased numerous assets at a discounted price. In 1989, he bought assets from Nabisco and the Ferro chemical group. Nabisco offered him the option of purchasing Del Monte International.
READ ALSO: Uncle Roland bio: Age, wife, cars, the Blesser, accounts frozen, profile, video, net worth
CEO - Del Monte
In 1993, he purchased Del Monte backed by Anglo American plc. Later, he bought 50% of Del Monte Asia. Vivian listed the company on the Singapore Stock Exchange in 1995.
This tripled the value of the business to 400 million pounds. In 1999, Vivian Imerman Del Monte CEO sold his remaining stake and relocated to London.
Chairman and CEO Whyte and Mackay
After moving to London, he partnered with Robert Tchenguiz and Vincent Tchenguiz to purchase a minority interest in the Whyte and Mackay distiller, presently known as Kyndal. He worked there as an executive manager before taking up the CEO post.
Some of his achievements during his tenure were:
Aggressive cost-cutting program
Increased ownership interest
In 2005, the three purchased the remaining interest in the company. In 2007, the partnership was dissolved by selling the entire firm to an Indian-based United Spirits Limited at the cost of 595 million pounds. Vivian Imerman received 380 million pounds.
Chairman and founder Vasari
In 2008, Imerman joined Vasari Global, a global consumer goods investor specialist. He also became part of Vasari Beverages, a leading frontier and an emerging alcoholic beverage investor. In 2018, Vivian Imerman Vasari appeared on the Sunday Times Rich List with a reported wealth of 390 million pounds.
Vivian Imerman spouse and kids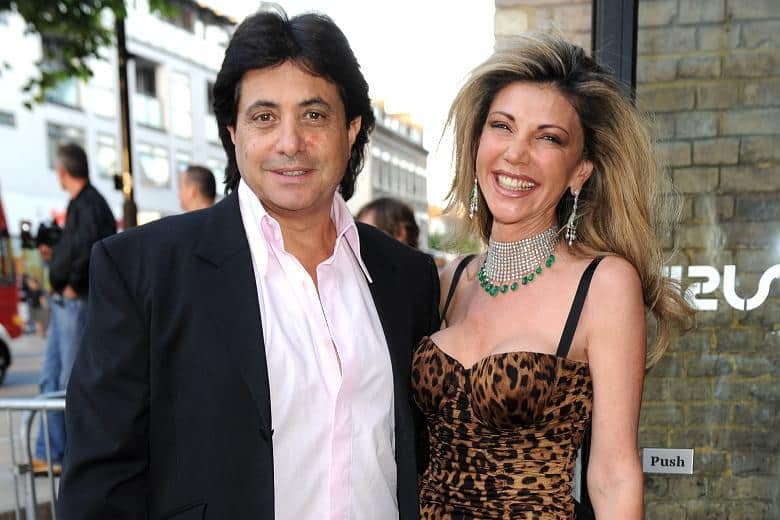 The multi-millionaire tied the knot with Gina Gervis in 1981. The two, later on, had a four-year dispute that led to a divorce settlement valued at 15 million pounds.
In 2011, Vivian exchanged his wedding vows for the second time, with Lisa Tchenguiz. Lisa is the sister to his business partners Robert and Vincent Technguiz. The ceremony took place in November at St John's Wood synagogue.
Being rich and marrying into a wealthy family exposed the duo to more wealth and luxury. They spent the winter in Vivian Imerman house and the summers in the South of France. Vivian Imerman yacht trades were a normal thing to them. After being married for seven years, the duo separated in December 2008.
Vivian Imerman children are three in number from his first union with Gina Gervis. The fruit juice tycoon is known to spoil his daughters. In 2010, he paid Amy Winehouse thousands of pounds to perform at his eldest daughter Bianca's wedding.
During the second Vivian Imerman daughter wedding, the tycoon hoped to do the same again with Adele. He had to part with 2.5 million pounds for that to happen.
READ ALSO: Daisy Mtukudzi bio: age, children, partner, wedding photos, songs, speech, latest
Net worth
Vivian Imerman net worth has grown significantly over the years. As of 2020, his net worth is estimated to be roughly $450 million.
Pictures
Vivian's pictures are not as regularly seen as his name on papers. However, this does not mean that there are no Vivian Imerman images. Here are some of them:
1. One for the road
After a long day or week at work, one of the most incredible ways to unwind is by having a drink. Vivian is relaxing by having a drink too.
2. First wife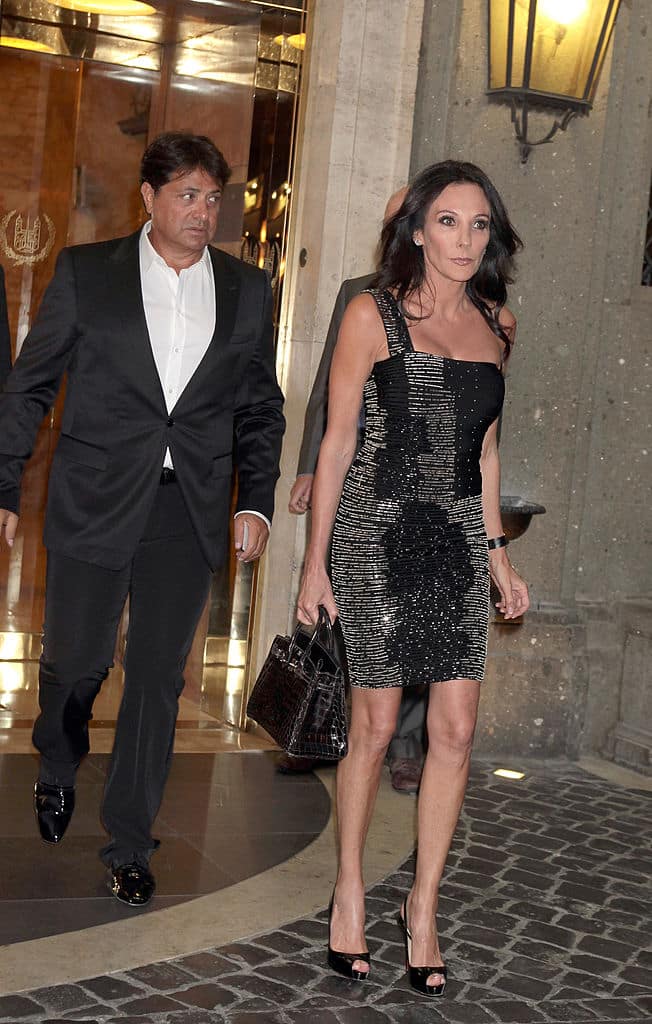 Even though his first union ended in divorce, Vivian and Gina still take care of their kids together. The duo is walking together to what seems like a fancy event.
3. Happy wife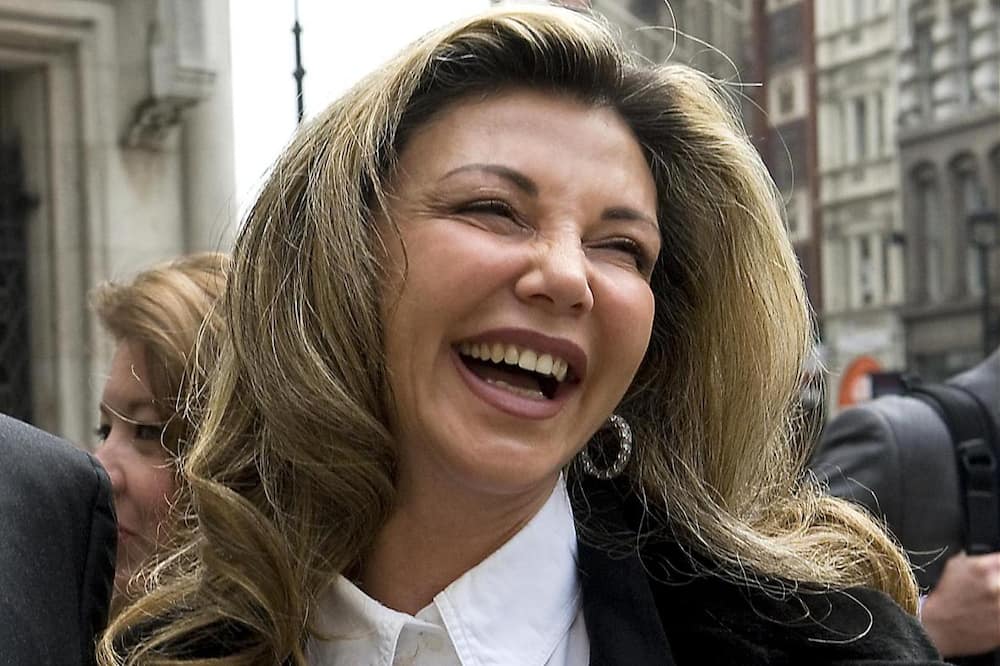 After his first marriage ended in divorce, Vivian was lucky to find love again. The smile on his wife's face shows that she is a happy wife. And as they say, a happy wife is a happy life.
Vivian Imerman has had his fair share of ups and downs. From a successful business, failed love, to finding love again. However, he has risen above it all to become the best.
READ ALSO: Maui Chapman bio: age, spouse, children, nationality, net worth
On Thursday, Briefly.co.za put together a biography of Maui Chapman. She is the ex-wife of Leland Chapman, who is popularly known as the reality TV star of the show dubbed Dog the Bounty Hunter.
The 63-year-old divorced the TV personality in 2005 over allegations of an extramarital affair committed by her husband. Nonetheless, her marriage with him resulted in the birth of Cobie Chapman, who is 19 years old as of 2020.
READ ALSO:
Mato Madlala bio: age, children, husband, education, business, pictures, net worth
Tammy Bradshaw bio: age, children, wife, grandchildren, career, profiles, net worth
Eminem biography, age, ex-wife, net worth, songs, albums, cars, and houses
Source: Briefly.co.za